Netflix's new documentary End Game is deeply unnerving. It's so matter of fact about life's harshest truth that it can't help but force deep introspection.
End Game takes viewers inside a UCSF Medical Center in San Francisco that specializes in palliative care. The goal of palliative care is to help terminally ill people grapple with the realities of impending death. That covers everything from medical care and options to helping people find peace with what is coming. In more clichéd terms, the goal is to "treat the whole patient and not just the symptoms." This is what the Zen Hospice Project aspires to.

The documentary focuses on the efforts of Dr. B.J. Miller and his team. They provide the practical side of things, like explaining when the right time is to end treatments and explaining the nuts and bolts of dying with people in an extremely volatile place.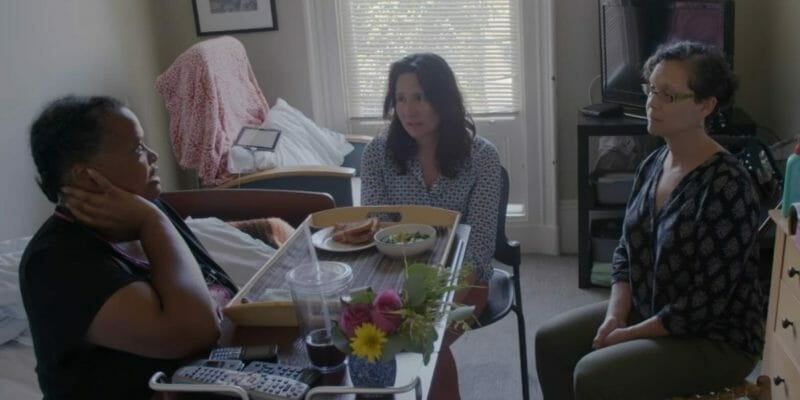 Directors Rob Epstein and Jeffrey Friedman also show this process from the patients' perspective. Mitra, Pat, Kym, Thekla, and Bruce are all in Zen Hospice Project, and it's through them that the film's points really land.
In one scene, Thekla fails to engage in a doctor's request to "get to know death." The look of futility in her eyes as she says this is shattering. Another moment finds a doctor trying to convince parents to allow the medical center to harvest their daughter's body for cancerous tissue and organs after her death.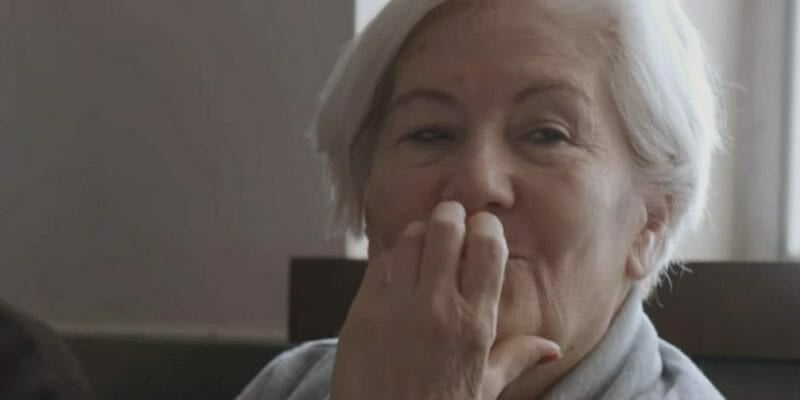 End Game is tough to watch. Not only because it's hard watching people at their most vulnerable, but because it wants you to reckon with your mortality in the same way the patients are. Break down the barriers between the known and unknown to find some sort of peace. Make the abstract tangible. It's about taking the futility of death and finding agency.
End Game is thought-provoking, and the melancholy that permeates its 40-minute runtime is hard to shake. It's about embracing humanity. It feels like another step in man's quest to make sense of the impossible.
Netflix
Still not sure what to watch on Netflix? Here are our guides for the absolute best movies on Netflix, must-see Netflix original series and movies, and the comedy specials guaranteed to make you laugh.