If cats rule YouTube, then the dogs reign on Instagram.
Since your feed needs an "aww"-factor boost, we did the dutiful task of scanning Instagram to find the best dog-themed accounts you need to be following in 2013. These doggy-centric accounts exemplify why pups are man's best friend and Instagram's best attribute.
1) Momo, a border collie (44,000 followers)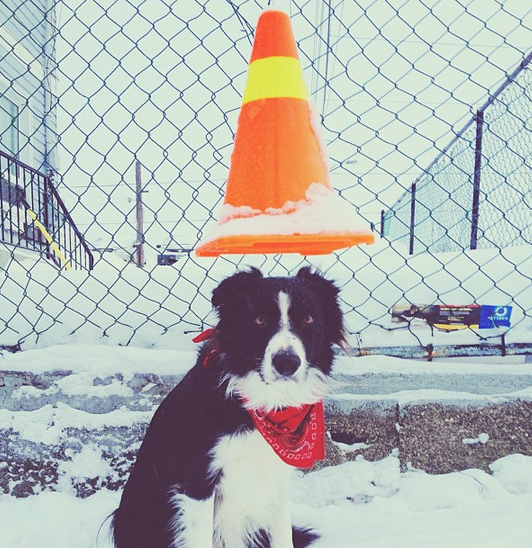 For a dog owner, nothing is more frustrating than having your pooch run off in the distance to chase a smell. When photographer Andrew Knapp's border collie Momo does it, he just pulls out his camera.
2) Maru, a shiba inu (330,000 followers)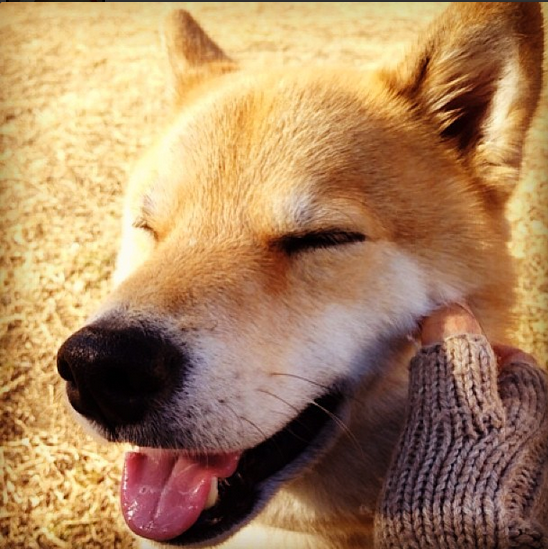 3) Simba, a jindo puppy (600 followers)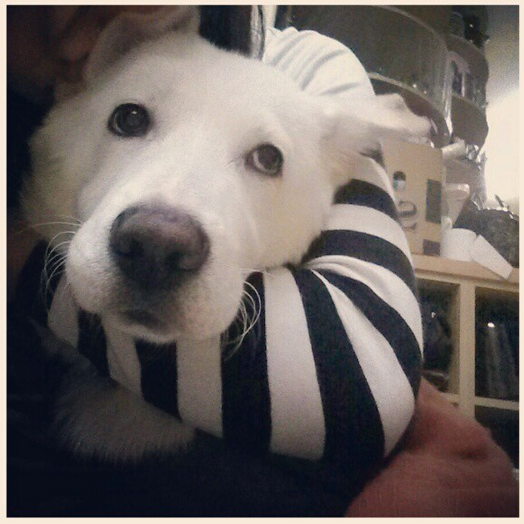 4) Logan, a toy poodle and "blogger" (275 followers)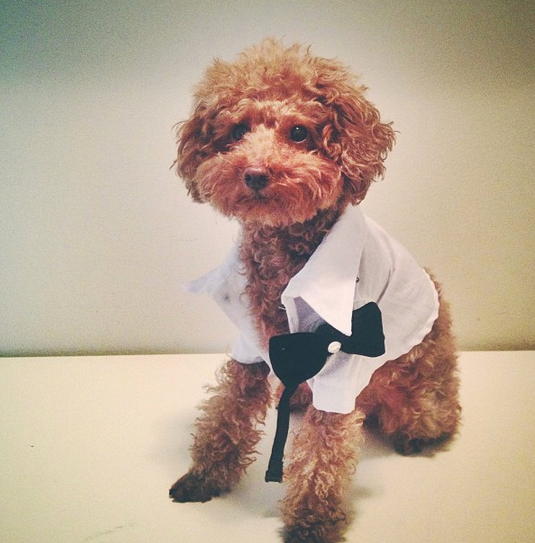 5) Tuna, the world's funniest-looking chiweenie (180,000 followers)
6) Trotter, the snazziest French bulldog (81,000 followers)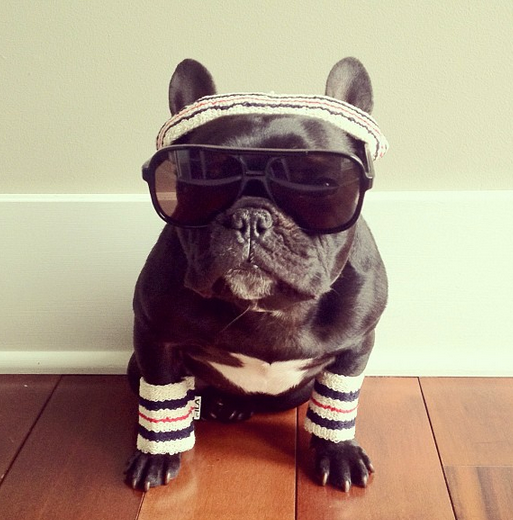 7) Harper, a boxer-staffie mix (700 followers)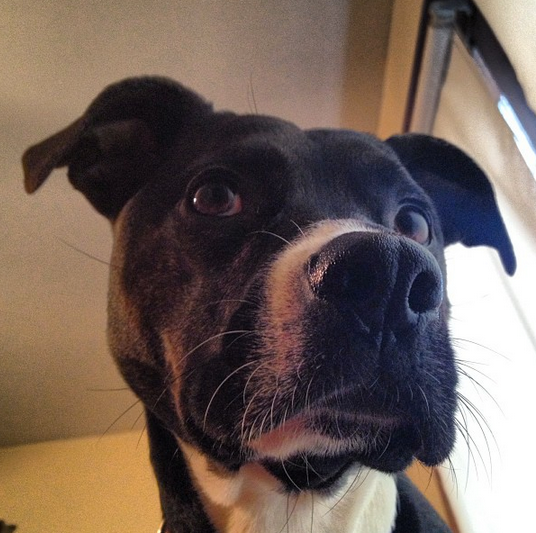 8) Raegan Huston, a mini labradoodle (600 followers)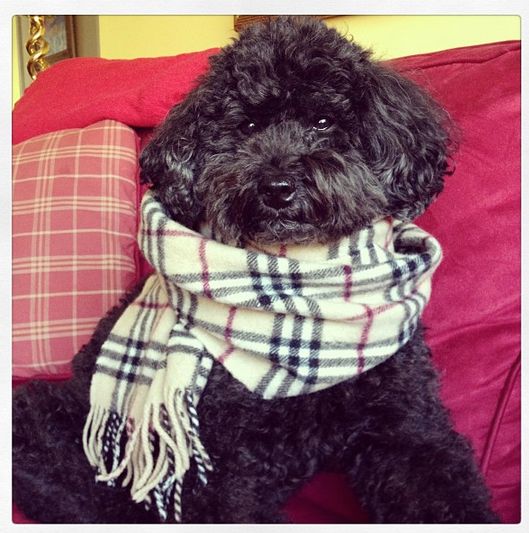 9) Bella, a Chihuahua–Maltese–Jack Russell–Lhasa Apso–Pekingese mix (3,000 followers)
10) Diva Diamond (we're saying a prayer for you) (82,000 followers)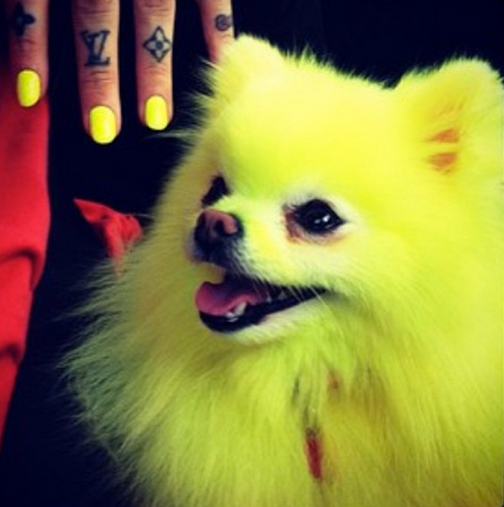 All photos via Instagram