Netflix's Brain on Fire is a flailing mess disguised as a film adaptation. It remixes Susannah Cahalan's 2012 memoir Brain on Fire: My Month of Madness, only in this botched reframing, Irish filmmaker Gerard Barrett makes Cahalan an uninteresting protagonist who spends too much of the film on the sidelines.
Then a young journalist at the New York Post who begins to have hallucinations and seizures, the compelling setup writes Cahalan into an impossible position by not making the viewer care what happens to her outside of some Lifetime-curious exhibition.
She goes from an ace cub reporter with the full confidence of her editor (Tyler Perry) to having her first mini-episode at her birthday party. Then, suddenly, she's zoning out, not communicating with her boyfriend, and starting to be agitated by a random (fictional) drip from her kitchen faucet. Cahalan descends from the ensuing paranoia and delusions to violent eruptions, to full catatonia, in a matter of weeks—roughly 30 minutes of screen time.
Her suffering ends up compounded by a series of early misdiagnoses, by doctors with "20 years experience," and a fast-increasing likelihood of ending up in a psychiatric hospital. Thanks to Barrett's also-ran script, a departure from his solid Glassland, Cahalan's mom (Carrie-Anne Moss) and dad (Richard Armitage) are just so worried.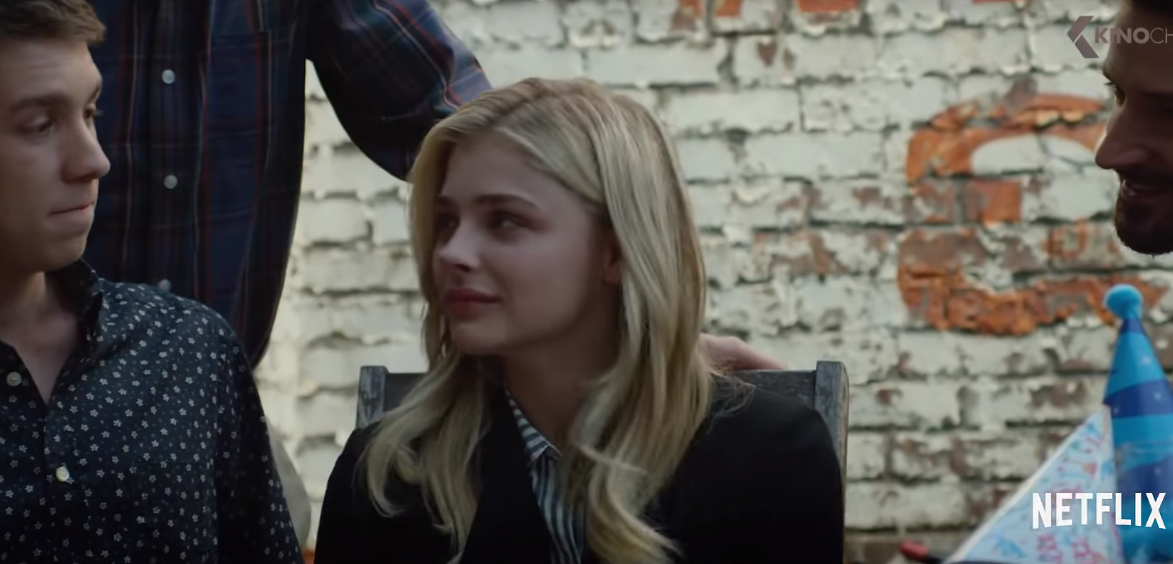 Barrett furnishes Chloë Grace Moretz a raw deal in her portrayal of Cahalan, in that there's almost no emotional set up for the actor, nothing to pin her fight against. In fact, he finds a way to take her completely out of the film and puts side characters in driver's seat with Moretz relegated to the trunk.
In a stroke of medical fortune, one of the doctors on her case enlists the help of a physician turned university professor, who finds himself ultimately intrigued enough to think of some other possibilities. And what do you know? Dr. Najjar (Navid Negahban, in the film's top performance) figures it out with the help of a drawing that Cahalan was suffering from a rare autoimmune disorder (anti-NMDA receptor encephalitis) causing inflammation in her brain.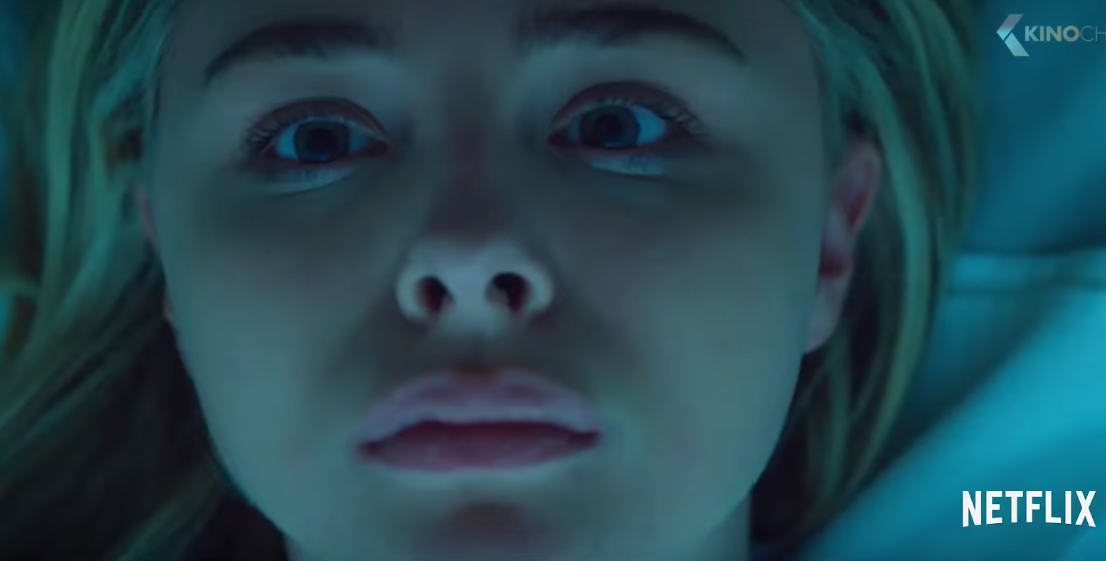 There are two additional issues. The film's medical process is that, of course, Barrett ends up making up Najjar the only competent doctor in the entire film. Could none of the other doctors, or any neurologists, have discovered brain inflammation—or at least explored it before some random doctor was found on a lark, as a last-ditch effort? It's a bad House episode. Secondly, his discovery arrives without much dramatic juice, other than wondering if it could get worse. Lacking convincing emotional pull for over an hour, her recovery runs more like a recap of a dry diary entry.
Despite its best efforts, Barrett's Brain on Fire is a 90-minute shrug.
Still not sure what to watch on Netflix? Here are our guides for the absolute best movies on Netflix, must-see Netflix original series and movies, and the comedy specials guaranteed to make you laugh.