Black Friday has effectively been an American holiday for decades, but in a year of economic anxiety, like 2020, it's an opportunity. For many people, Black Friday isn't a day of blind consumerism this year, it's how they'll be able to afford something special for the holidays.
Thankfully this year stores realize we're spending more time inside than ever, leading to a host of incredible streaming Black Friday deals. From the cheapest Roku's we've ever seen to budget-priced 4K TVs, 2020 might be the best Black Friday yet for streaming fans. We've collected the best online deals to help you get your shopping done as quickly as possible. It's never too early to get your Black Friday shopping done, even if it's not Friday yet.
Streaming services
Get access to Hulu with ads for only $1.99 per month
(on sale for $1.99 per month, regularly $5.99 per month)
---
Save 25% off your first month of Philo with promo code "Black Friday 2020"
---
Streaming devices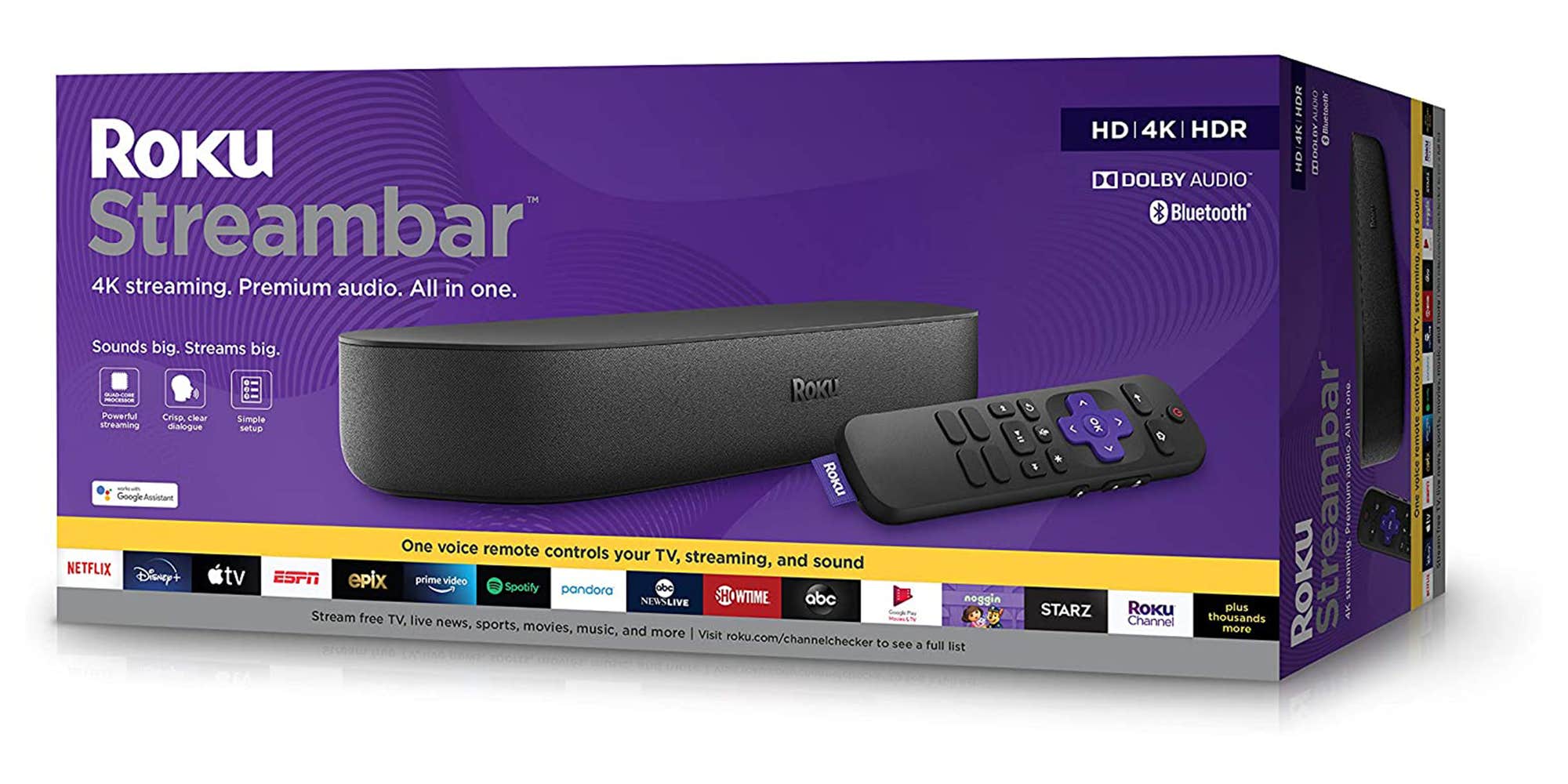 (on sale for $99.99, regularly $129.99)
---
(on sale for $79.99, regularly $119.99)
---
(on sale for $17.99 regularly $29.99)
---
(on sale for $24, regularly $39.99)
---
(on sale for $29, regularly $49.99)
---
(on sale for $29.99, regularly $49.99)
---
(on sale for $69, regularly $99.99)
---
(on sale for $79.99, regularly $149.99)
---
(on sale for $129.99, regularly $229.99)
---
Televisions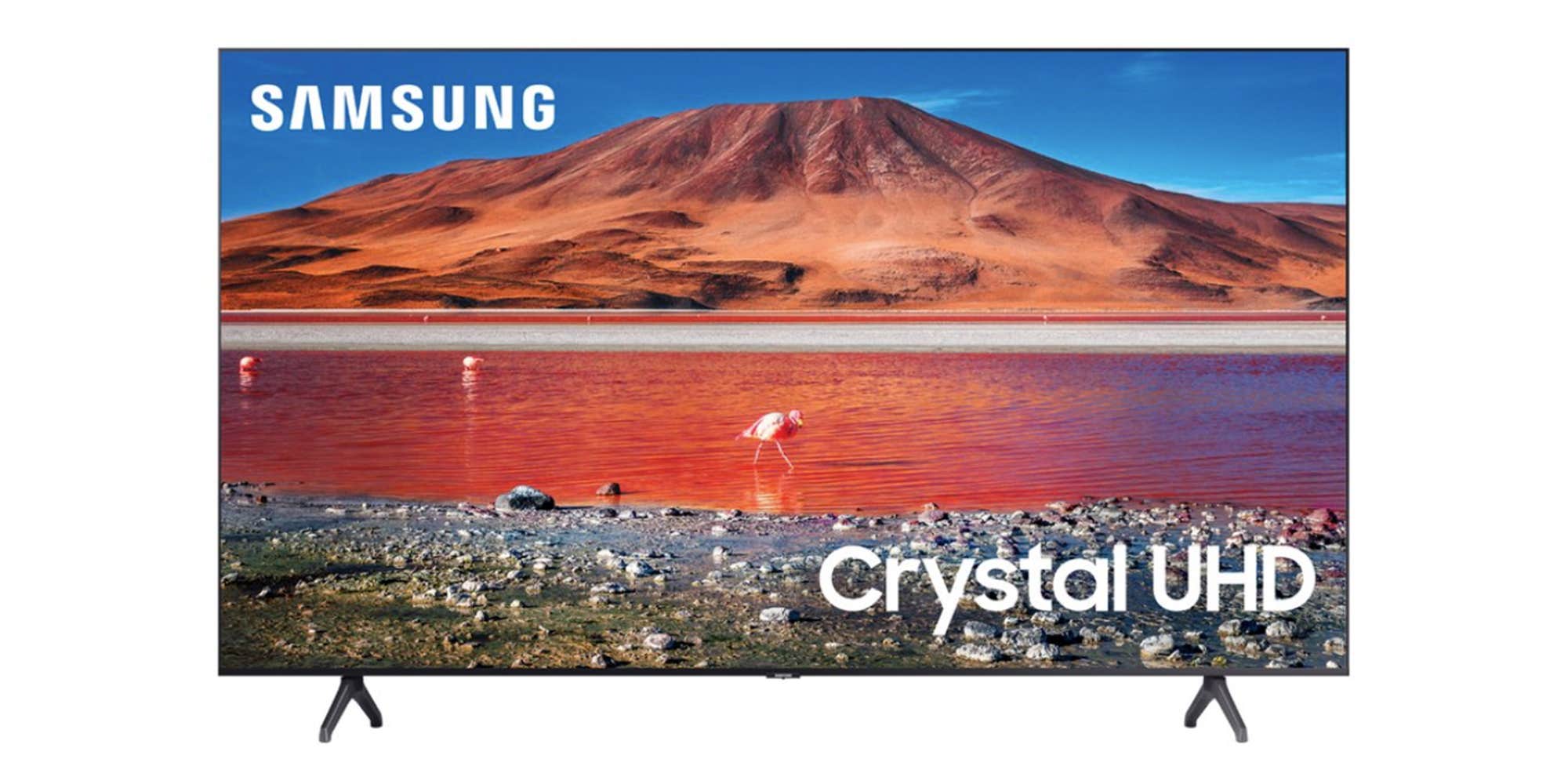 (on Sale for $398, regularly $450)
---
(on sale for $199.99, regularly $299.99)
---
(on sale for $478, regularly $658)
---
(on sale for $797.99, regularly $999.99)
---
(on sale for $497.99, regularly $649)
---
(on sale for $171.68, regularly $499.99)
---
Sound systems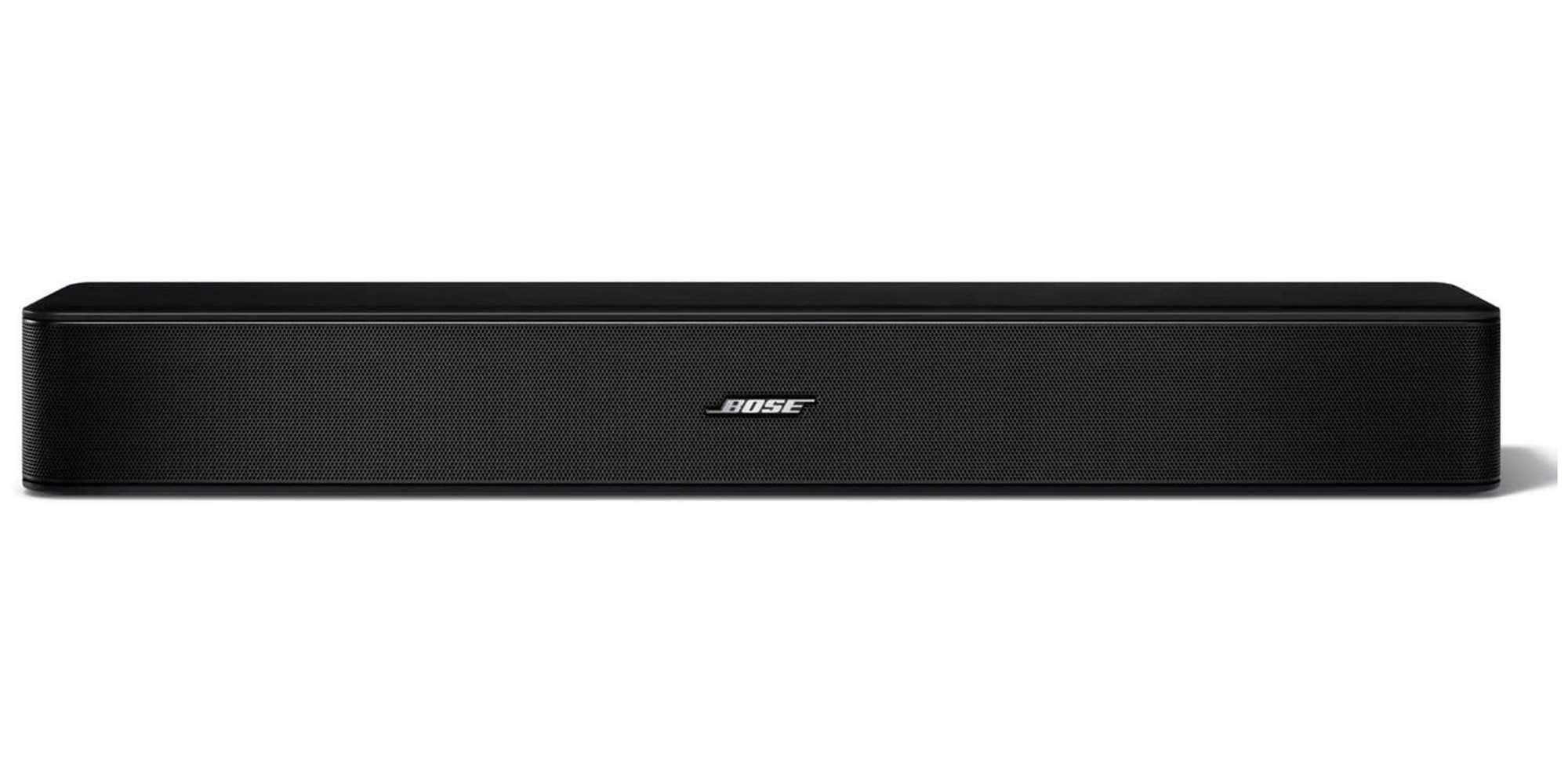 (on sale for $149, regularly $199)
---
(on sale for $277.99, regularly $499.99)
---
(on sale for $345.98, regularly $629.98)
---