It's an election year, and certain news outlets are already attempting to dismiss entire segments of voters. Last week, Fox News host Jesse Watters coined a new term: Beyoncé voters.
This was in reference to Hillary Clinton's comment about the "deeply disturbing" Hobby Lobby ruling. Watters claimed if Clinton is going to run for president in 2016, she has to use an issue like that to her advantage. "She needs the single ladies vote, I call them the Beyoncé voters because of 'Single Ladies,'" Watters said, then added: "They depend on government because they're not depending on their husbands." Watters defended the comment earlier this week, but the Internet was already on it.
The Tumblr Beyoncé Voters was created by Harvard senior Sarah Coughlon, who told the Huffington Post, "I was so annoyed by the comment on Fox: Does nobody realize that young women are voting liberal for non-trivial reasons?"
The Tumblr pairs Beyoncé lyrics with images of women who rose to power on their own terms, as an inspirational meditation on what it means to be an indepedent woman.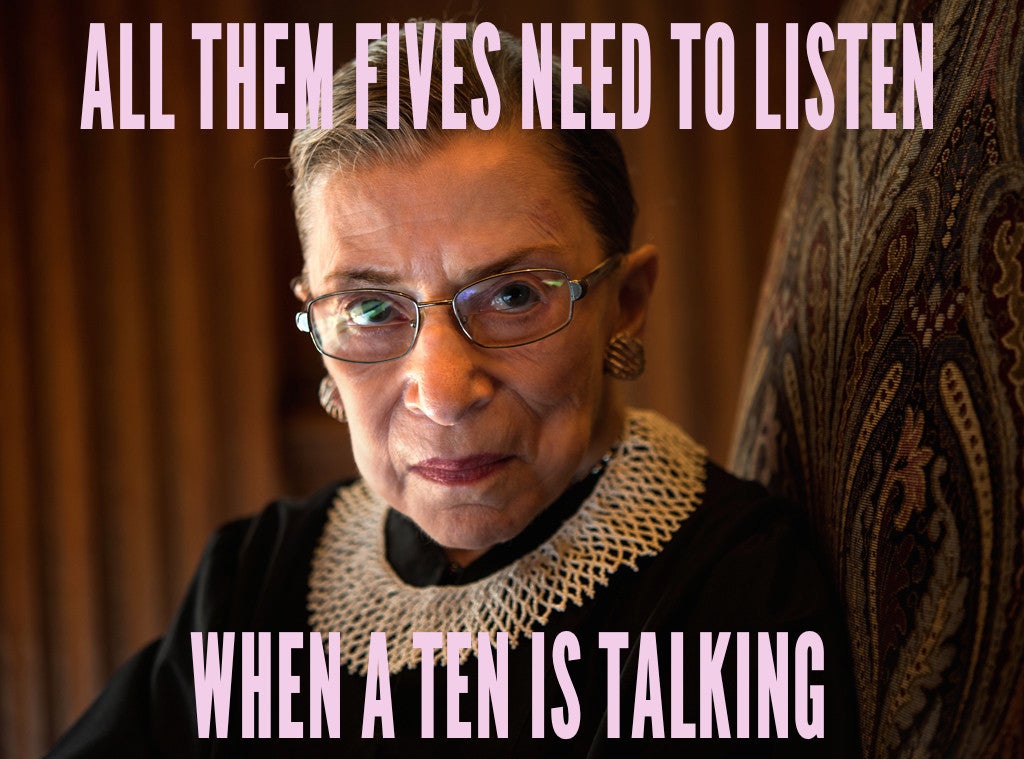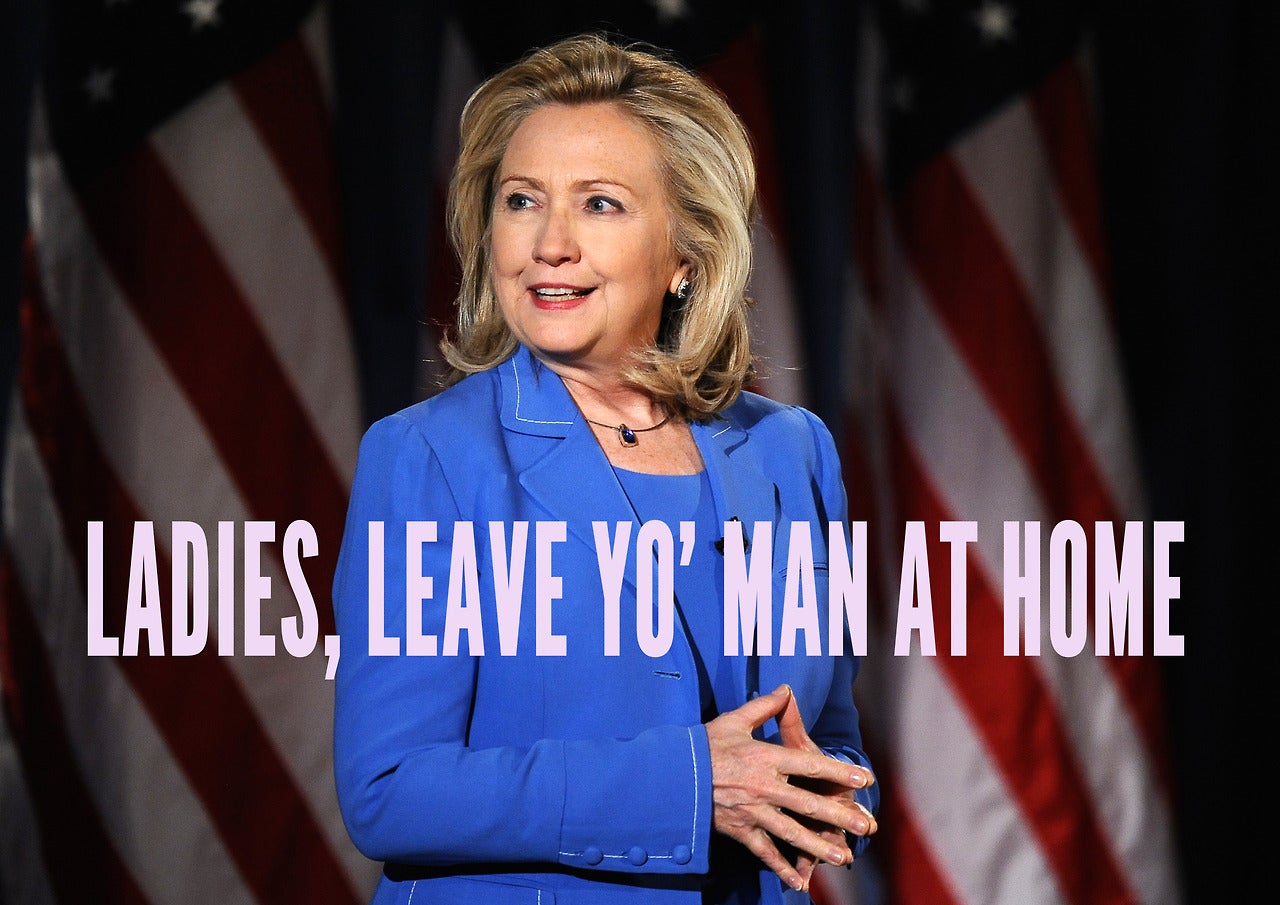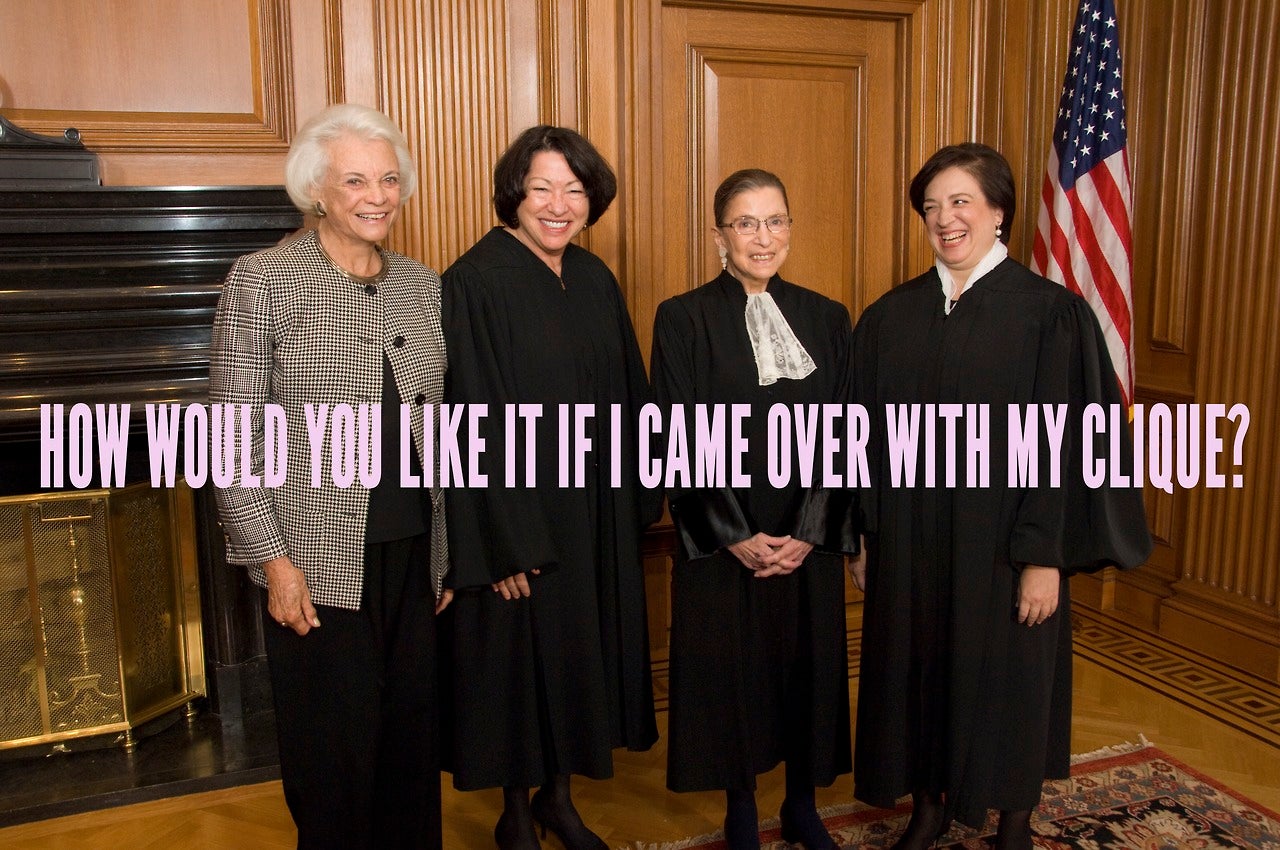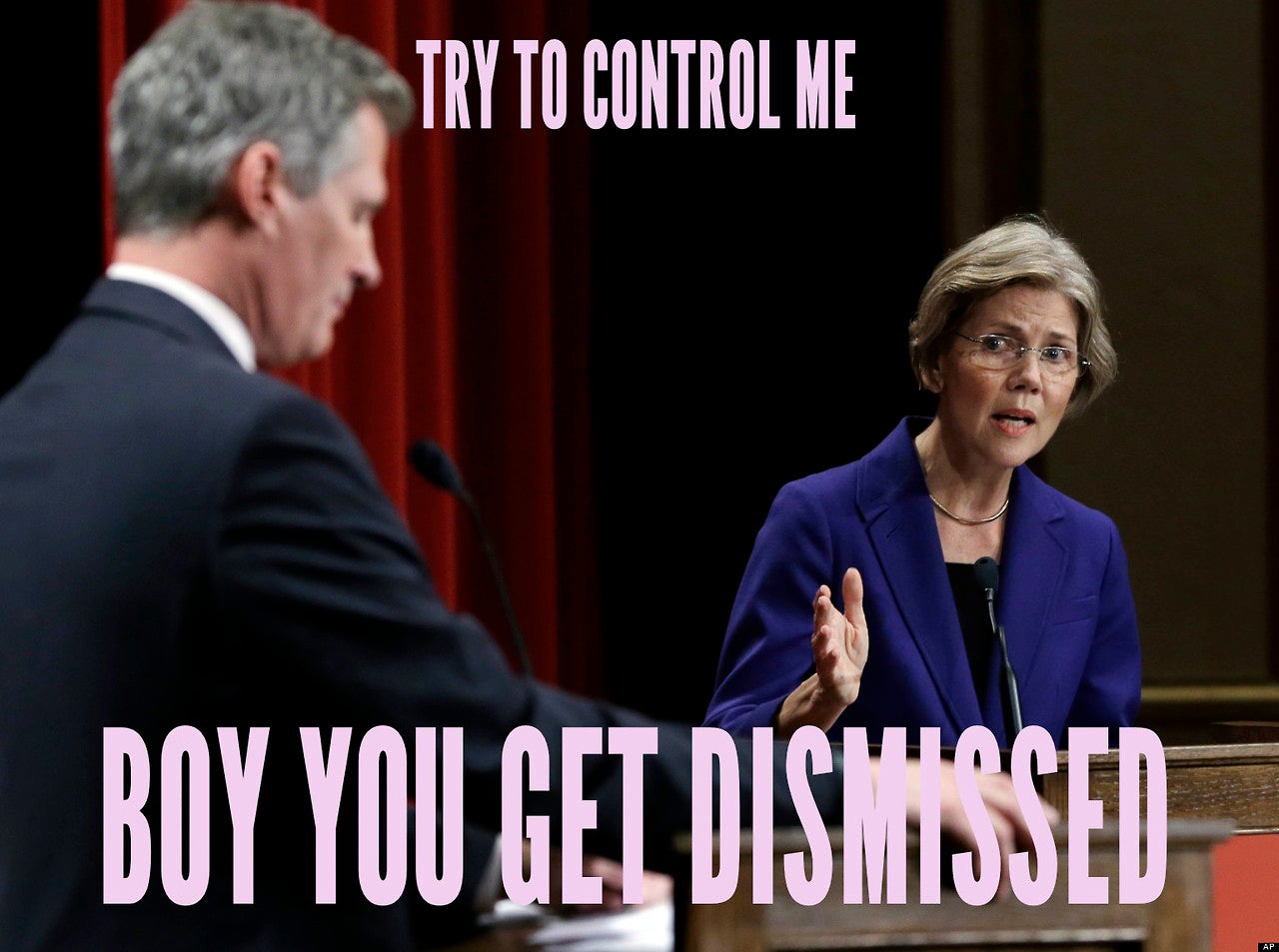 This obviously means there will be a Clinton/Knowles-Carter ticket in 2016. 
Photo via Beyoncé Voters/Tumblr