There's nothing better for your soul than ending a relationship that just isn't working. Cutting ties with a partner that's not meant for you is cool, but we're actually talking about breaking up with your cable provider. At this point, just about every hit series can be had on Netflix, Hulu, Prime Video, and other popular streaming services. Luckily, you can broadcast all of them from your TV, laptop, or phone.
Of course, streaming the right way requires some special hardware, and Amazon Prime Day 2020 has brought some great deals to get you started on your streaming adventure.
Prime Day tips
This year, Prime Day is actually a 48-hour celebration, running on July 15 and 16. In order to take advantage of all the sweet deals, you'll need an Amazon Prime account which costs $119 a year. If you're a student, you can get a 50% discount and nab a year subscription for $59. If you're going to become a dedicated streamer, you'll want a subscription anyway, because it will give you access to Prime Video, one of the largest streaming libraries online.
Additionally, there are Lightning Deals offered throughout the day, which are strictly for dedicated shoppers. Lightning Deals are limited stocked items offered for a limited time. Every other day of the year they're open to all Amazon shoppers. However, on Prime Day, they're only open to Prime members. If you're fast with a mouse click and don't mind refreshing pages all day, you may just be able to nab some serious savings on big-ticket items. Anyway, onto the deals!
Best Amazon Prime Day 2020 deals for streaming
Streaming devices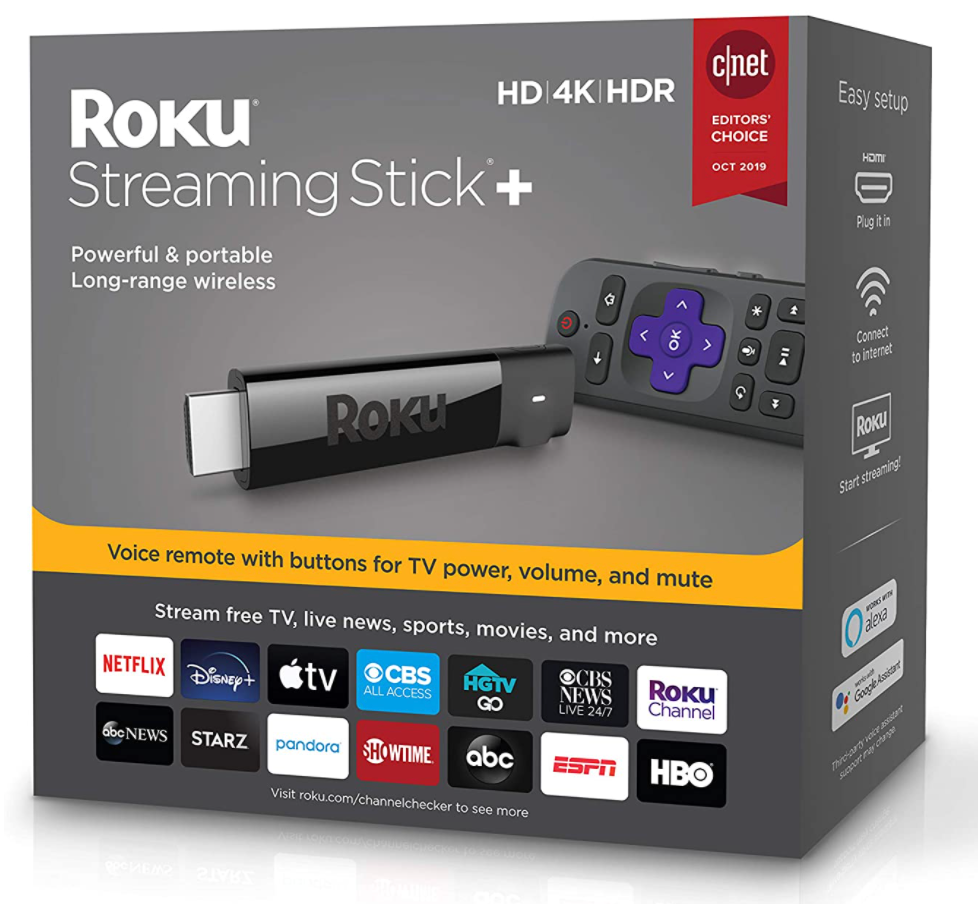 Save $12 on Roku Streaming Stick+
(on sale for $37.99, regularly $49.99)
---
Get the Fire TV Cube in 4K Ultra HD for $40 off
(on sale for $79.99, regularly $119.99)
---
Save $70 on the Amazon Fire HD 10 tablet
(on sale for $79.99, regularly $149.99)
---
Get the Roku Premier for 32% off
(on sale for $27, regularly $39.99)
---
Save $8.99 on Roku Express HD
(on sale for $21, regularly $29.99)
---
Save $100 on the Fire TV Recast
(on sale for $129.99, regularly $229.99)
---
Televisions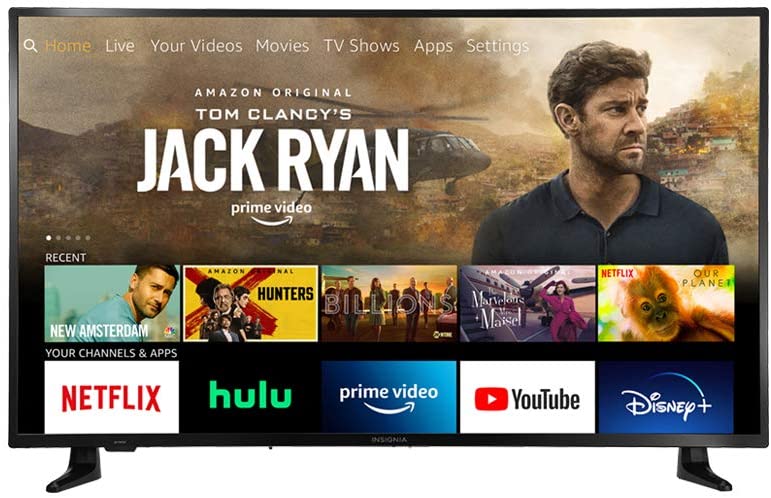 Save $100 on an Insignia 43-inch 4K smart TV with Fire TV built in
(on sale for $199.99, regularly $299.99)
---
Save $153 on 40-inch 1080p Smart Roku LED TV
(on sale for $249, regularly $403)
---
Get 29% off on Sony 65-inch 4K Ultra HD Smart TV
(on sale for $1,399, regularly $998)
---
Save $60 on Toshiba 32-inch Smart HD Fire TV Edition
(on sale for $119, regularly $179)
---
Sound Systems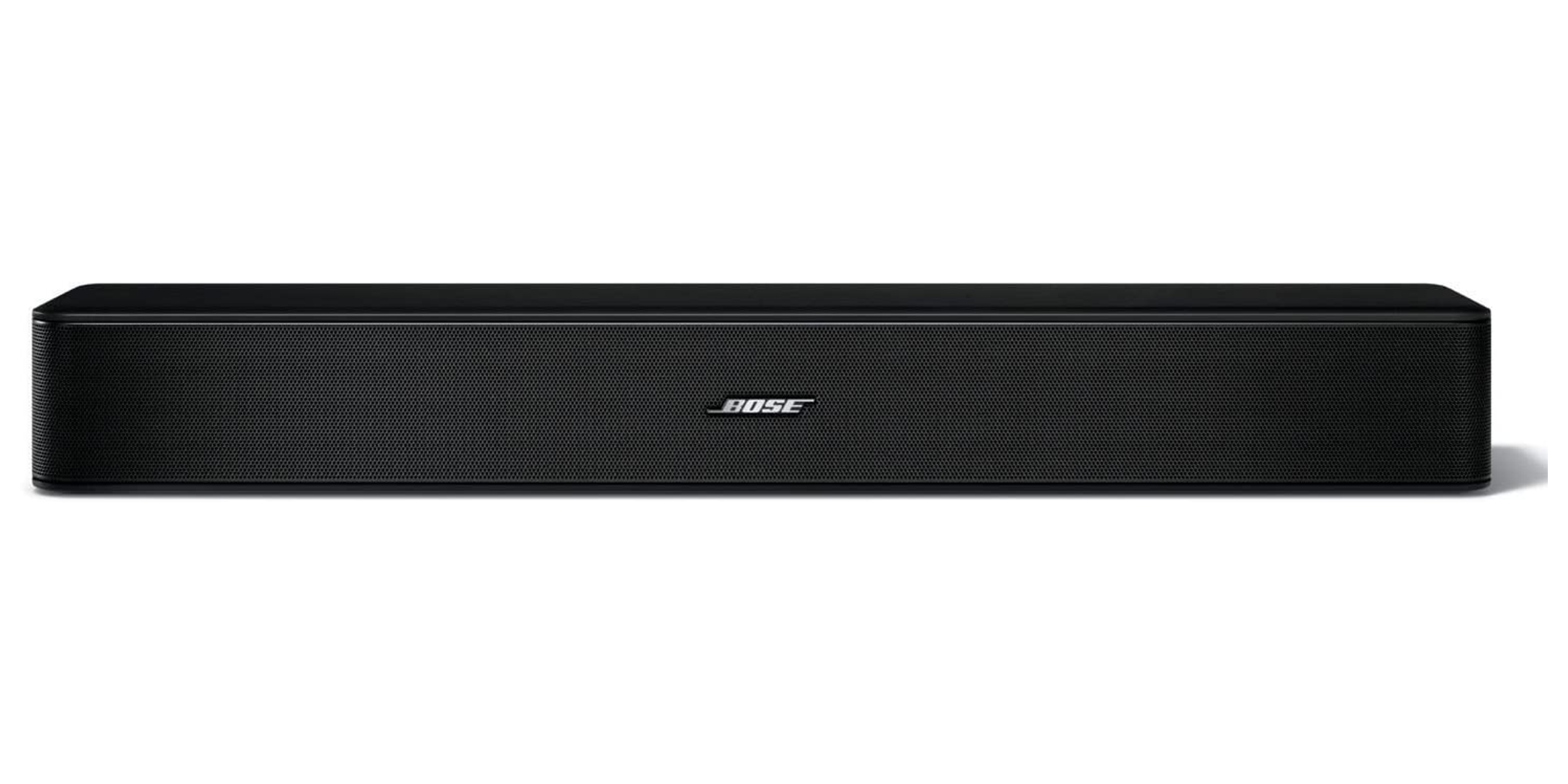 Save $50 on Bose Solo 5 TV Sound System
(on sale for $199, regularly $249)
---
Get the Nebula Soundbar Fire TV edition for $90 off
(on sale for $139.99, regularly $229.99)
---
Samsung Soundbars are up to 25% off
(on sale for $147.99+, regularly $199.99)
---
Headphones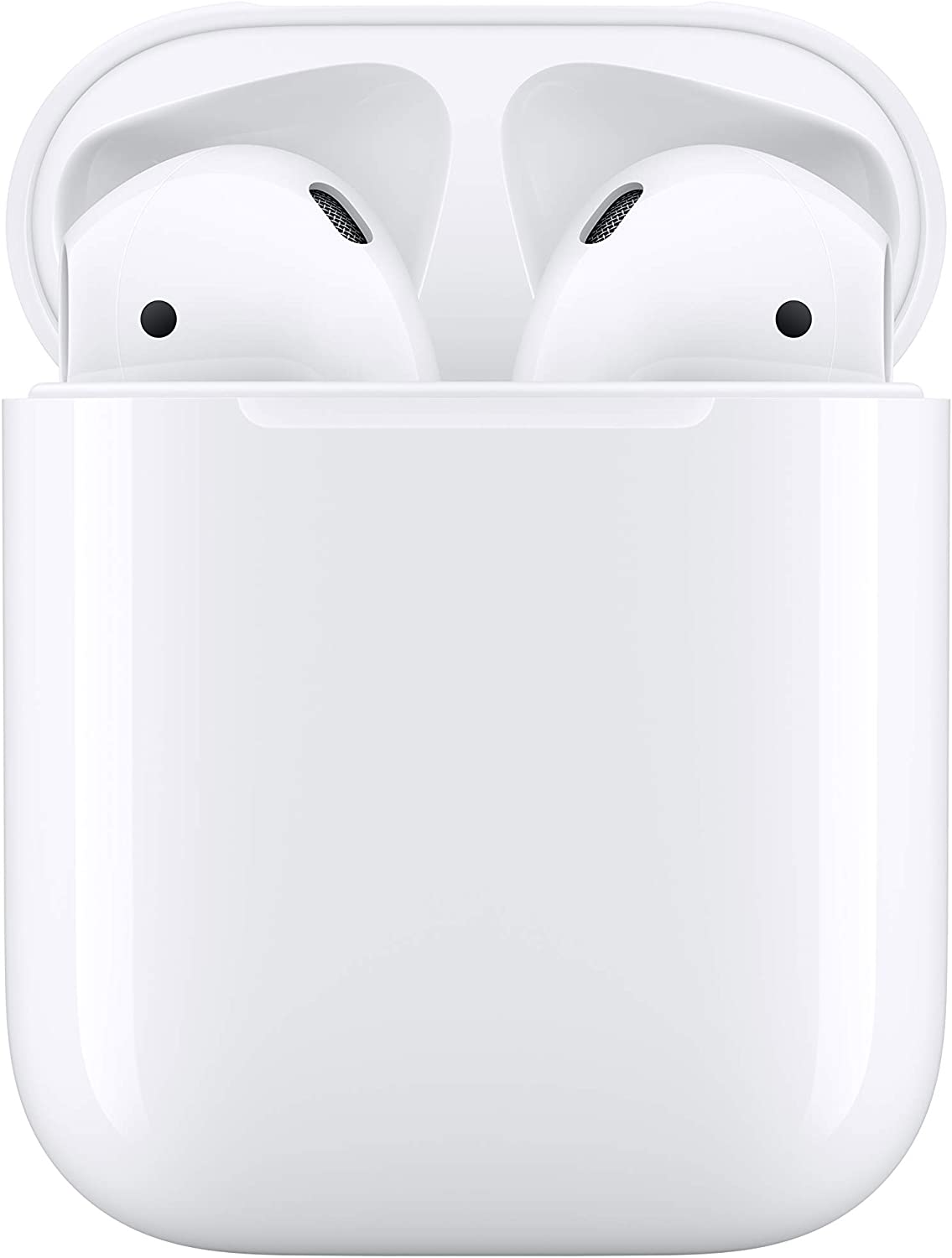 Apple AirPods are nearly $50 off
(on sale for $114.99, regularly $159.99)
---
Razer Kraken headphones with surround sound and noise-isolating microphone are just $50
(on sale for $49.99, regularly $79.99)
---
Save over $100 on Sony wireless noise-canceling headphones
(on sale for $88, regularly $199.99)
---
Get Powerbeats pro wireless earphones for $75 off
(on sale for $174.99, regularly $249.95)
---
Amazon Prime Day 2020 deal coverage