If you fondly remember wearing Underoos inspired by your favorite pop culture characters as a kid, then we have good news for you. 
For better or worse, depending on your thoughts regarding the "underwear that's fun to wear," Underoos are now available in adult sizes at Hot Topic. Keeping with tradition, the shirt and pants sets are inspired by some classic characters like Batgirl, Superman, Wonder Woman, Captain America, Harley Quinn, Batman, He-Man, and Skeletor. They even come in retro packaging to complete the nostalgic experience.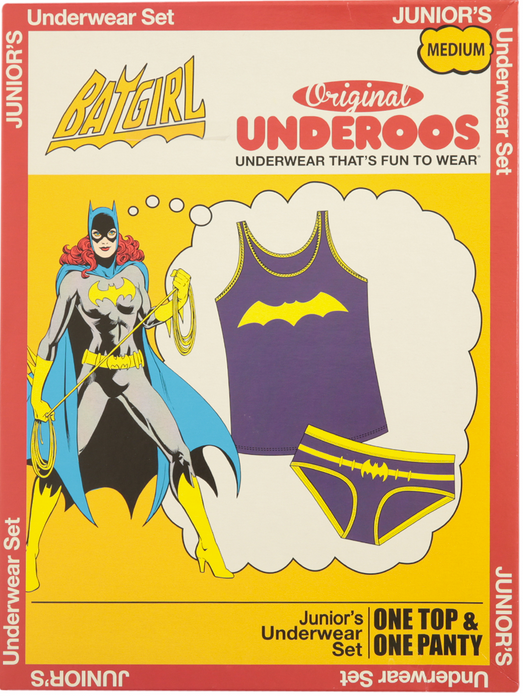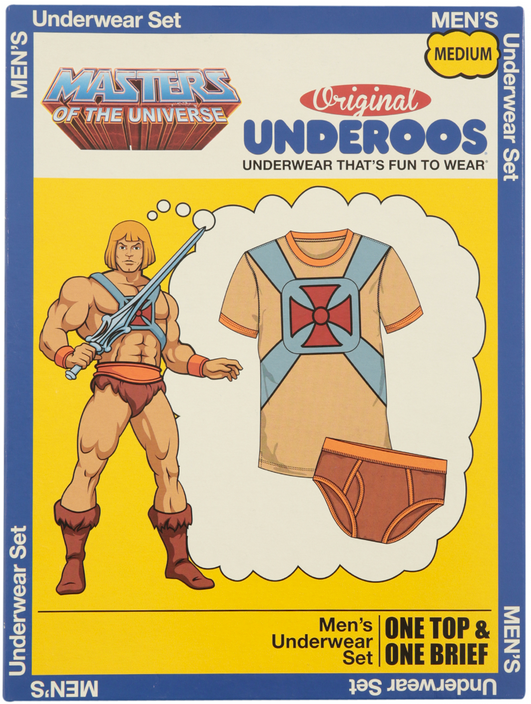 If you've never experienced the fun of Underoos or just have no idea what they are, you can watch the amazing vintage commercial below to see what you missed. The excitement of those kids has clearly remained with many adults: Almost all of Hot Topic's Underoos are sold out right now. Only two sets, Batgirl and Harley Quinn, are still available for $24.50.
The adult Underoos caused some interesting responses on social media, though overall many on Twitter were clearly excited about picking up a set.
#Underoos are back and I want some!

— Pink Chocolate! (@PinkChocolateBK) November 14, 2014
Underoos for adults? #justtooweird

— Rachel Stafford (@ksuwildcataz) November 14, 2014
The adult-sized underoos thing makes me imagine a near-future where adults are ordering Gerbers shots in trendy bars…

— Bob Chipman (@the_moviebob) November 14, 2014
i dont even WEAR briefs but i want the skeletor underoos so bad

— mecha aniki (@JoestarAniki) November 14, 2014
You can see all of Hot Topic's Underoos below. Considering the pop culture licenses in the company's repertoire, who knows what characters might get the Underoos treatment next?