The world now knows what Dwayne "The Rock" Johnson was cooking up all those years while wrestling in the WWE.
Puns. Lots and lots of puns.
Using a full size cardboard cutout of Johnson decked out in leather pants and flashing a raised eyebrow, Reddit user MariettaLittleLamb of Idaho placed the former wrestler turned actor in 23 hilarious "rock" related situations. This included having Johnson stand by a body of water ("River Rock") and wrapping a gift ("Rock, Paper, Scissors").
"If I was his publicist, I would find some way to make this go viral, and then have him step in and go do something nice for the family that did this," roboninjapirate commented.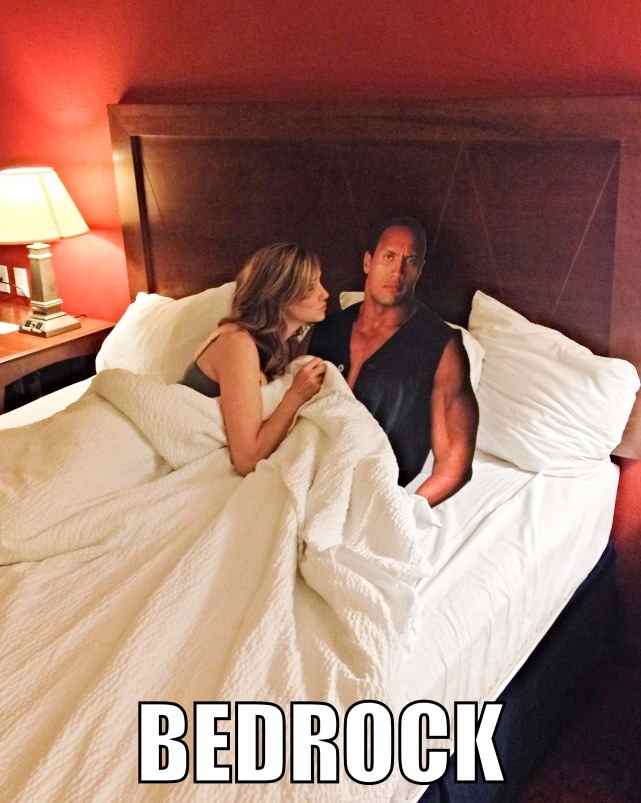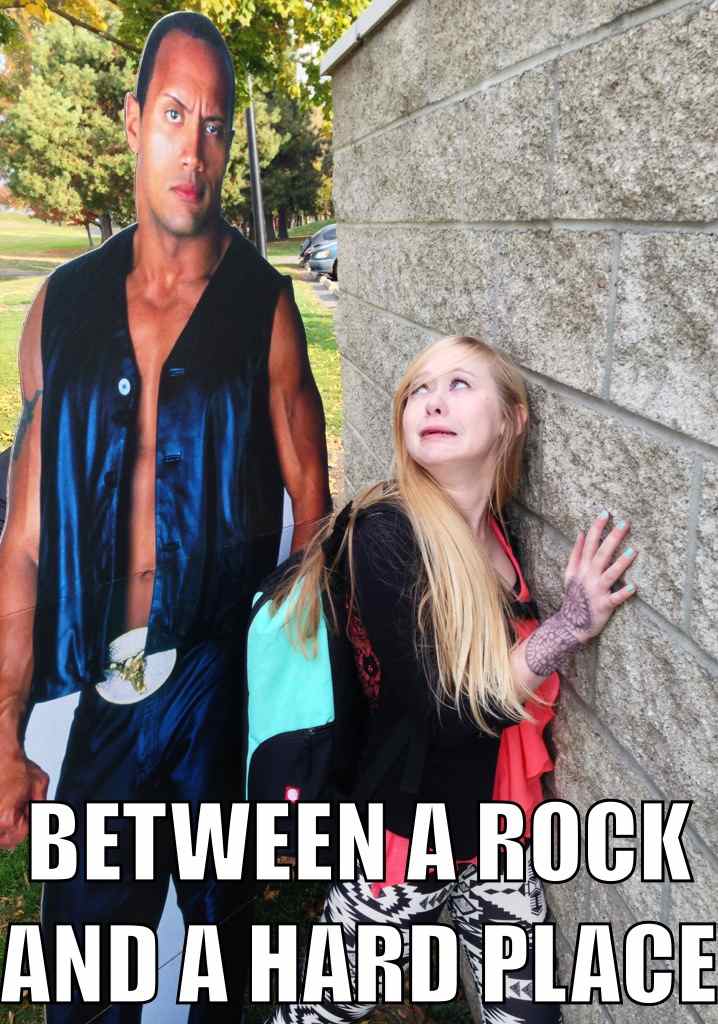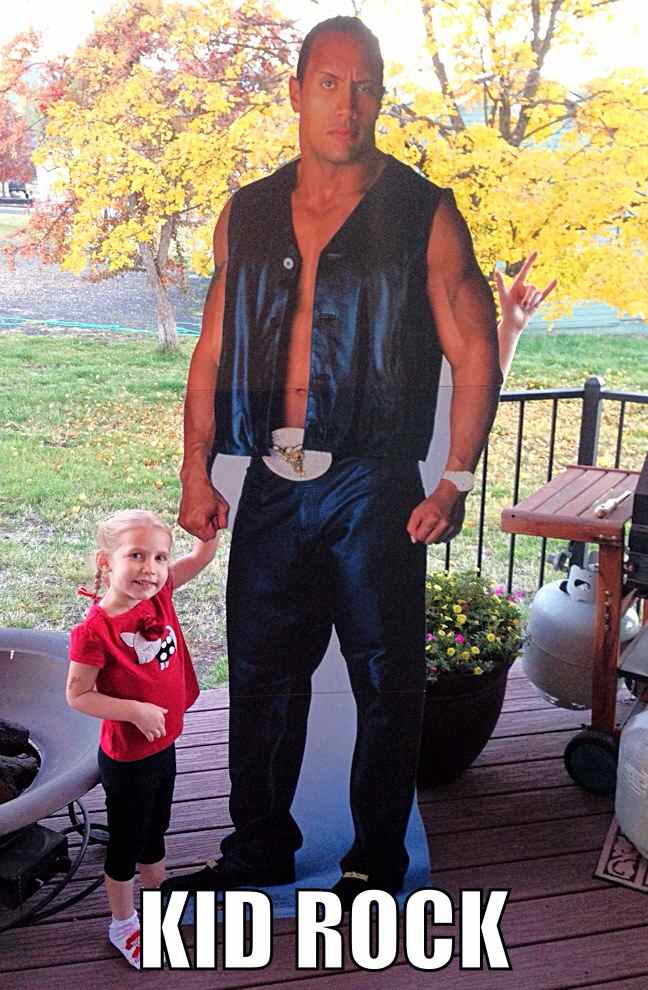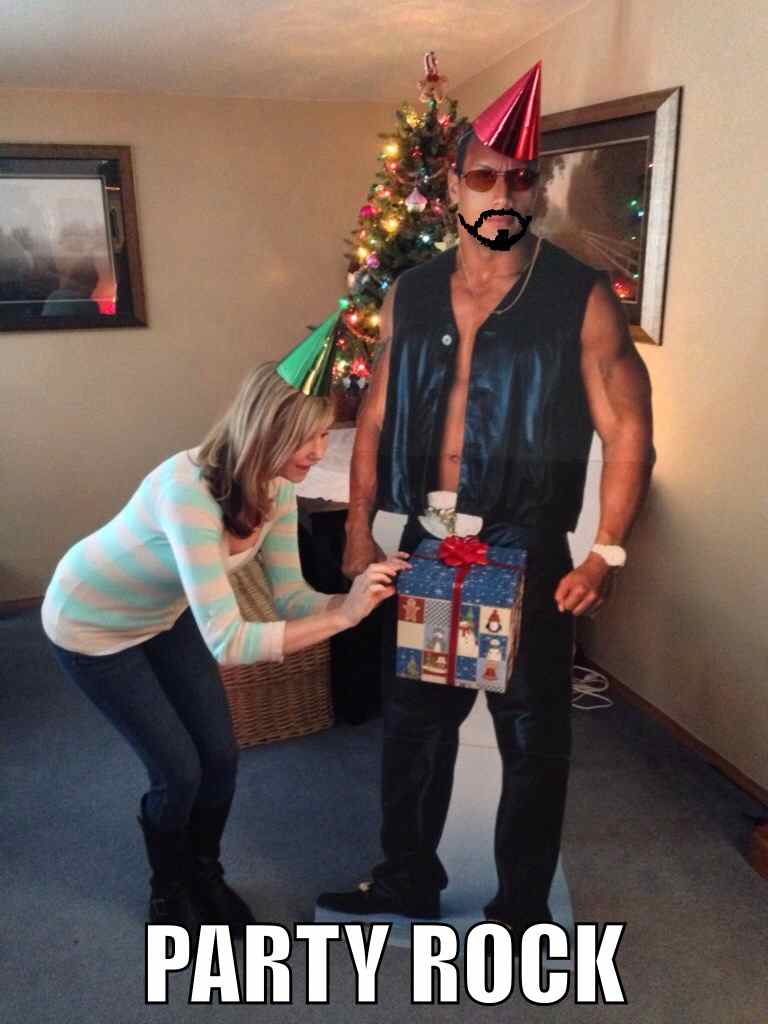 Photos via Reddit