Whether it was a painting of a well-dressed man with a green apple in front of his face ("The Son of Man") or a painting within a painting ("The Human Condition"), surrealist René Magritte was a master of mystery. 
A new single-serving Tumblr blog, Super Magritte, captures the essence of the painter's greatest works while keeping people scratching their heads with one hand and reaching for a video game controller with the other.
Super Magritte takes Magritte's paintings and reimagines them with characters, artifacts, and backgrounds from the iconic Super Mario Bros. video game series. 
To date, the mysterious artist behind Super Magritte has only posted 12 illustrations. The following are the five most popular—along with the paintings that inspired them.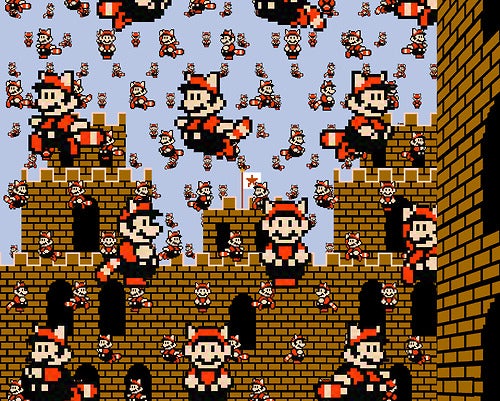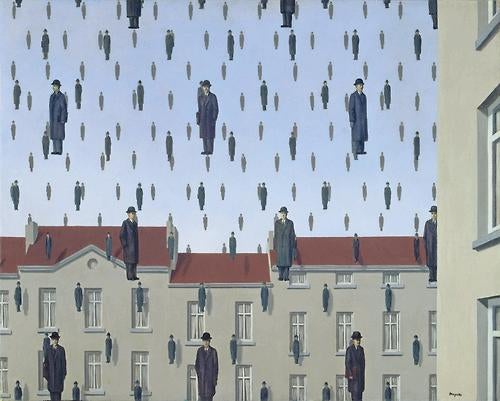 2) 27 notes – "The Victory"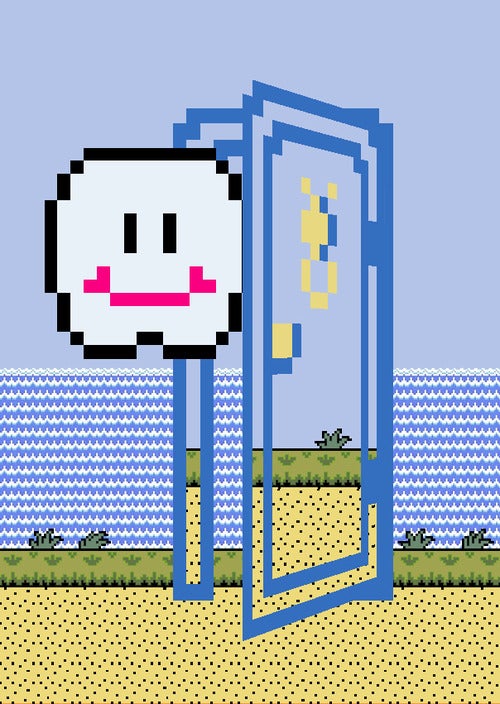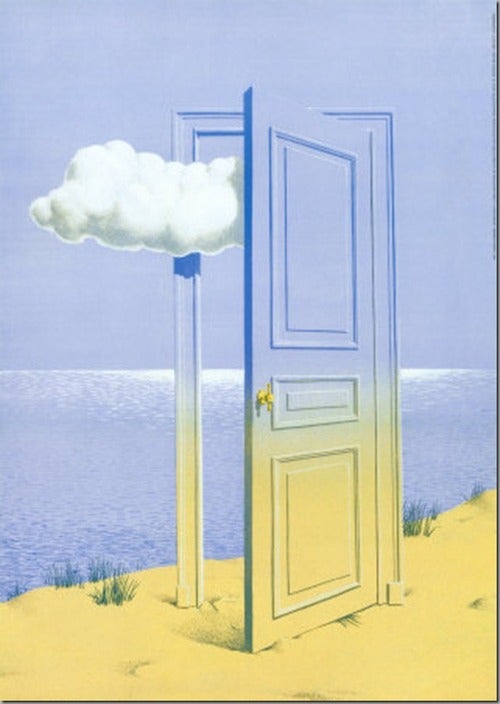 3) 22 notes – "Time Transfixed"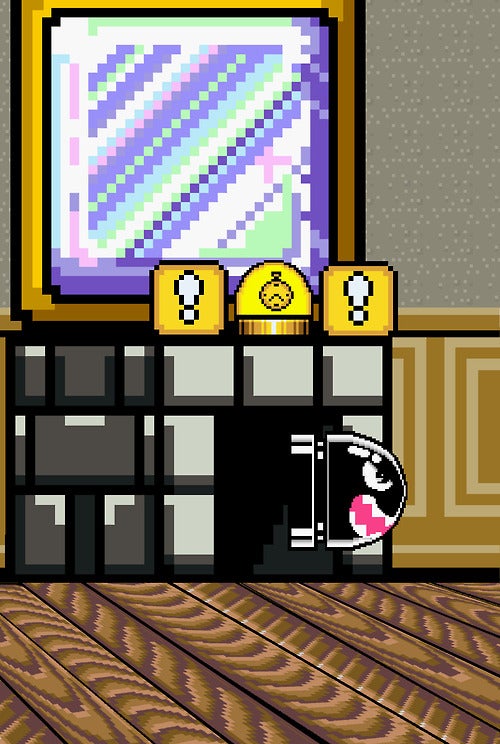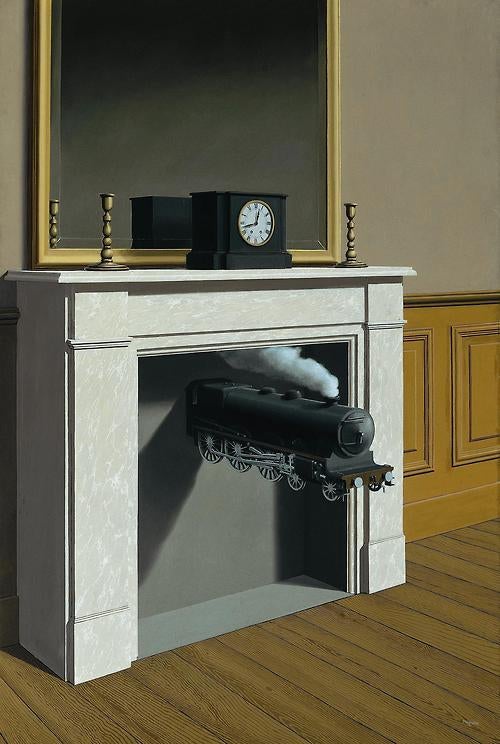 4) 18 notes – "The Listening Room"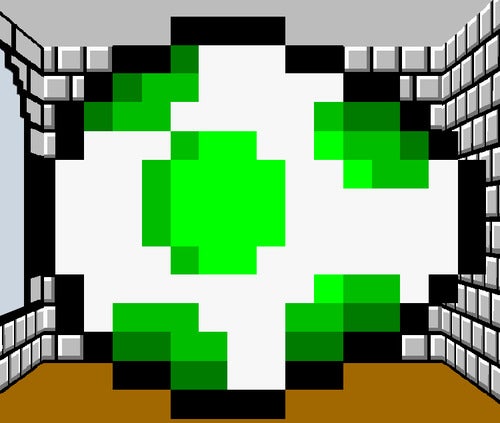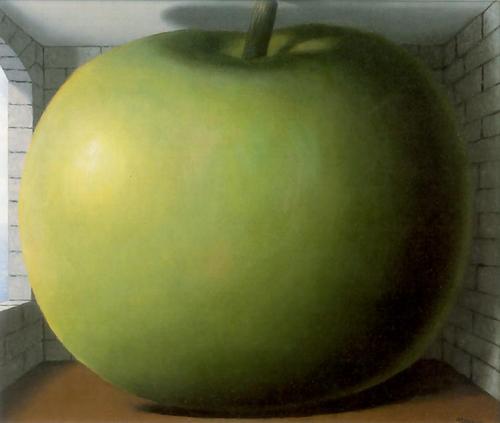 5) 13 notes – "The Human Condition"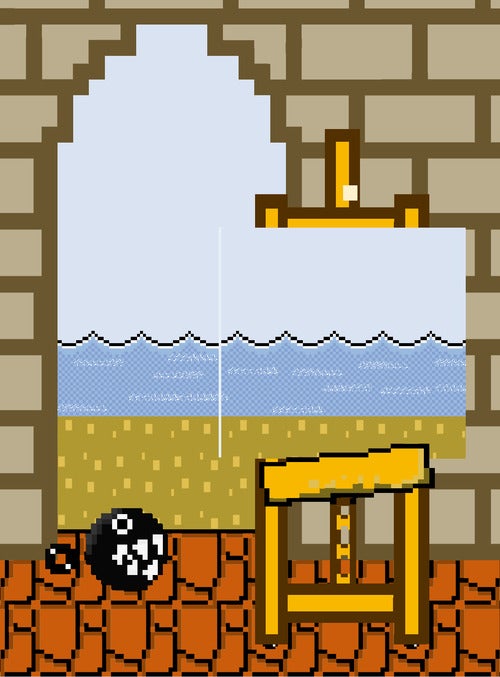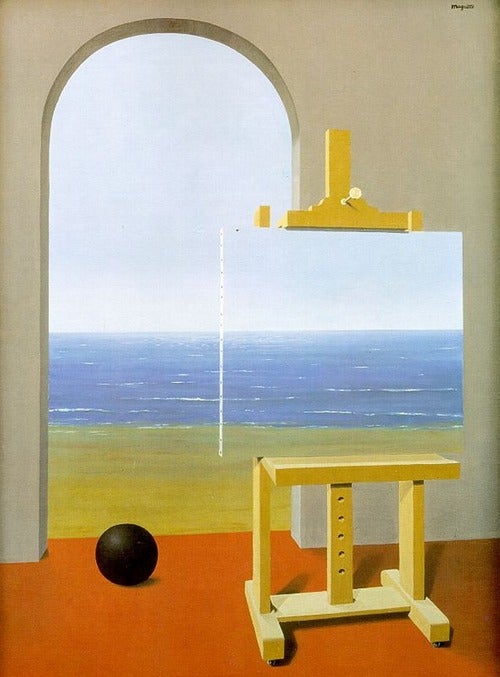 Photos via Super Magritte/Tumblr