Sen. John Cornyn of Texas is a fan of the ladies, and he's not afraid to show it on Twitter.
The verified Twitter account for the 50-year-old from Houston, Texas, has favorited two tweets from Sports Illustrated's official swimsuit profile and another from underwear model Izabel Goulart. The tweets are from June and November, respectively.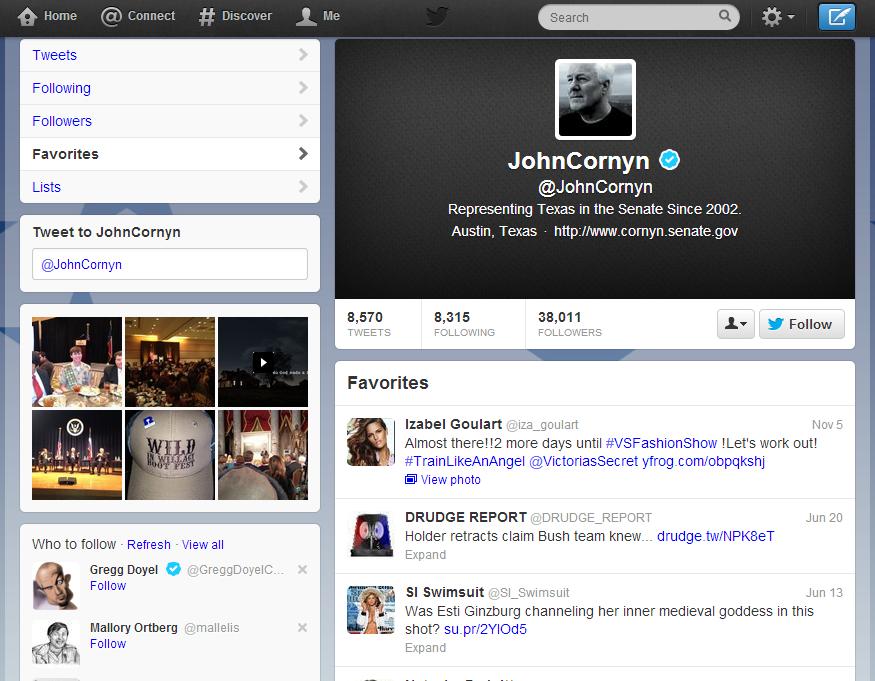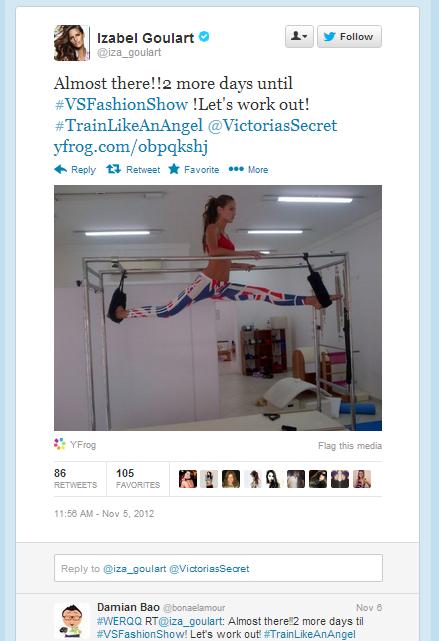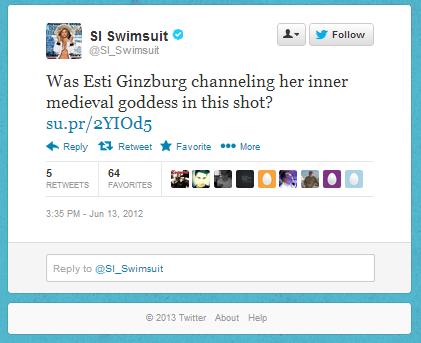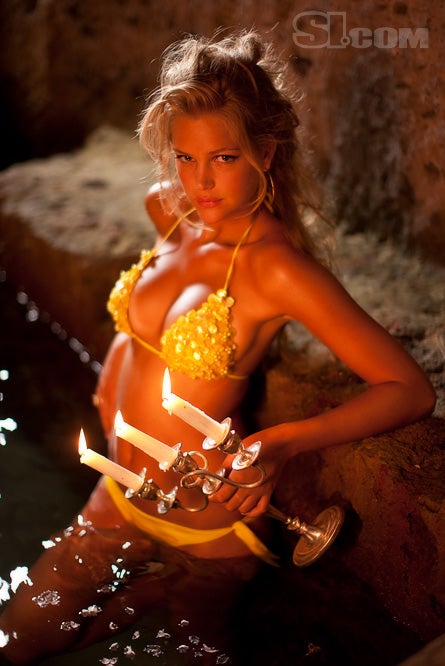 Since Cornyn has a team of people managing his Web presence, chances are he didn't actually favorite those tweets himself. Let's just all be thankful he didn't tweet any photos of his dong.
Photos via Twitter; H/T ShortFormBlog