A police chief outside of Pittsburgh has been suspended without pay after he posted this picture to Facebook: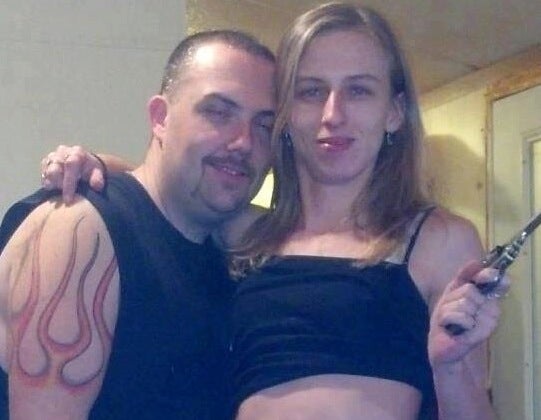 On Facebook, Tom Keller, a police chief in Confluence, Pa., admitted to having a blurry recognition of that evening. "A friend that was at our house the whole night called and asked when we took this pic? I don't remember," he wrote.
Keller told KDKA-TV that he filed a complaint with the Pennsylvania state police. Like everyone else does when all else fails, he blamed the gaffe on a hacking, telling the CBS station "someone had hacked [the] Facebook page and that was supposed to be private."
Regardless, the mayor placed him on unpaid administrative leave. A townsperson who saw the picture called it "embarrassing."
Confluence Mayor Allen Gyorko blamed Keller's mistake on winter boredom.
"In the winter, people get a little, what you call, cabin fever, you know. And they do goofy things," said the town's mayor Allen Gyorko to KDKA-TV. "This is on Facebook and it gets out to thousands."
Keller has served on the police force for a dozen years which makes the picture even more hurtful, he said. The chief will remain on leave until he meets with the borough council.
"I know that's what hurts the community," said Gyorko. "We're a little distraught about it."
Let's look at this picture again. It's Friday.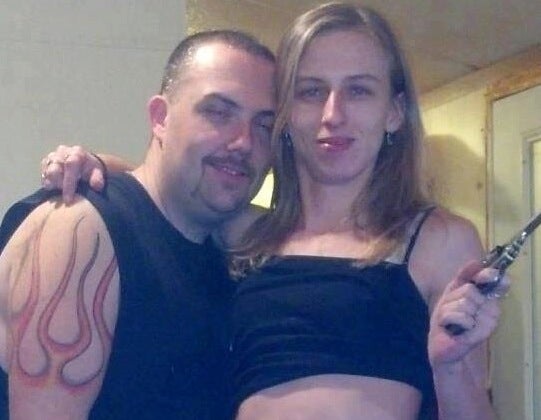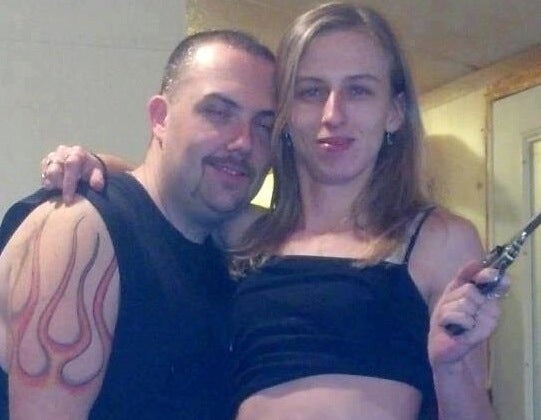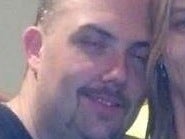 Photo via KDKA/Facebook