Smoke alarms save lives, no doubt, but most of us have probably more often than not been woken up by one requiring new batteries. Other times they go off for seemingly no reason at all. That appeared to be the case in the house of This Morning host Phillip Schofield. A few days before Christmas, he spent several frustrating moments battling it out with a mystery alarm.
"Old disconnected alarm!! Hasn't made a sound in 20 years!!! Wtf!!!" reads the caption at the beginning of the video that Schofield first posted to Snapchat. We're then treated to Schofield smashing the alarm mercilessly with a hammer. He even cuts the wire and sends the offending apparatus crashing to the floor—and yet the sound continues.
That's because, you guessed it, there's a second old alarm Schofield didn't know about.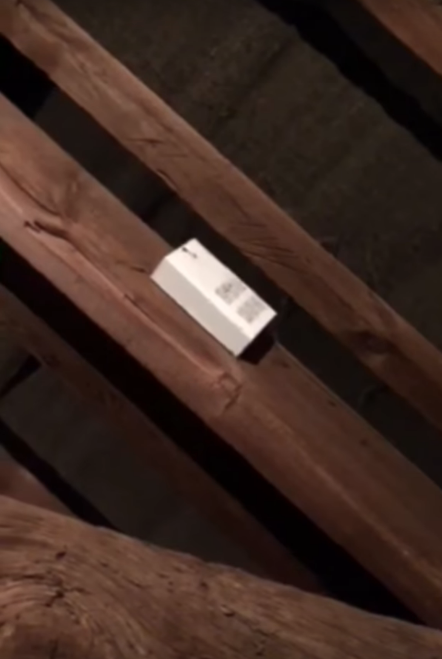 "Who the hell are you?!" Shouts Schofield. "What do you do?! Who are you?! You have no job!" The talk show host then moves his ladder and once again goes to cut the wire running into the alarm. "I swear to god," he says, "if this wire doesn't do it, we have this for Christmas."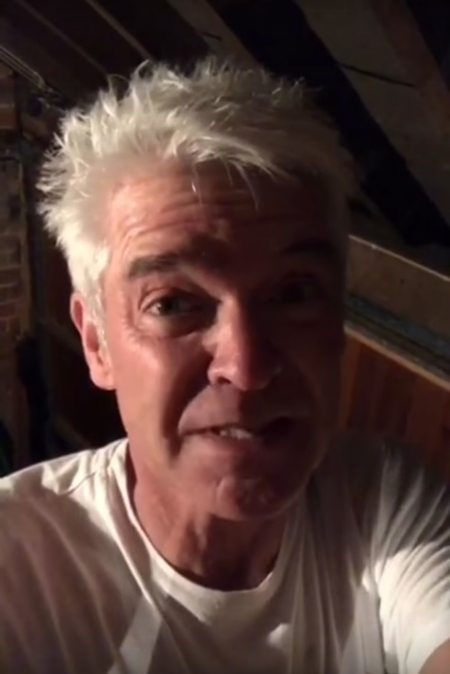 But guess what? That wire doesn't do it.
Which means it's hammer time.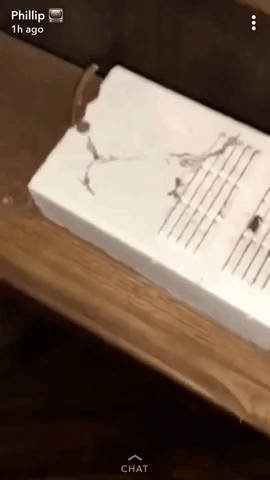 Schofield hammers away until the insides of the alarm fall out and crash to the floor of the attic where, in cartoon-like fashion, it continues to go off.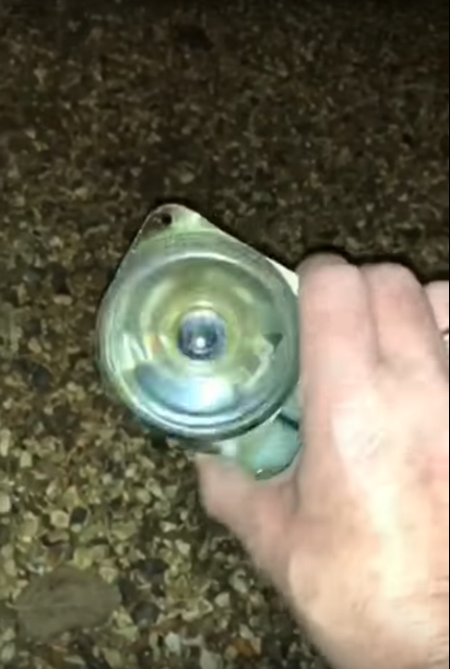 Which means it's hammer time again.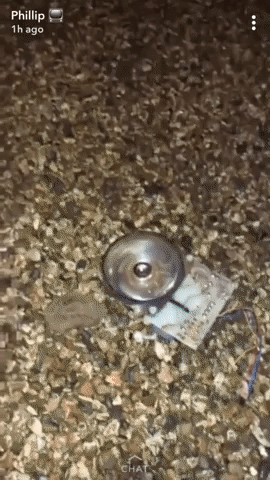 And that's the one that finally does it. Mercifully, the beeping stops. Let's just hope he remembers to replace those alarms. Safety first, after all.
Having conquered his foe, Schofield celebrates with a much-deserved glass of wine. "I am man," he boasts, "and you are machine."
We then hear a faint beeping coming from off camera.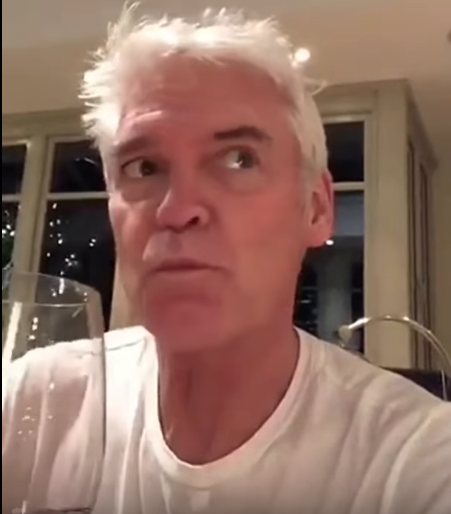 H/T Metro