Obamacare's rocky rollout resulted in plenty of collateral damage—most unusually, to the image of a smiling young woman who greeted visitors on HealthCare.gov's splash page. As problems with the website came to light, she was meme-ified into "Glitch Girl," the face of a techno-bureaucratic disaster, and news outlets sought to crack the question of her identity.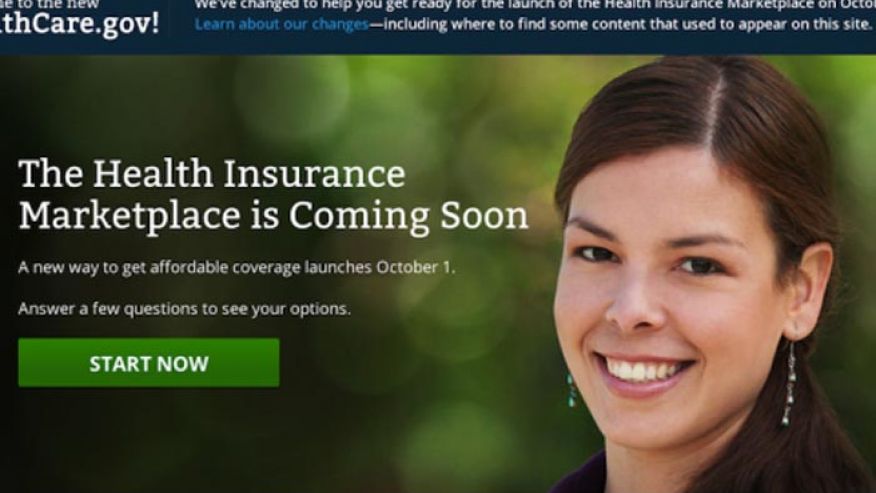 The site's source code held a clue, as the name "Adriana" was attached to the photo. The Centers for Medicaid and Medicare Services confirmed that she was a real woman, who had signed a release—and not, as some had guessed, a Photoshop composite—but prudently declined to share her private information, given the percolating hostilities over the program. Even so, bizarre appropriations of her likeness (and threats) were popping up everywhere.
At some point, speculation held that "Adriana"—which turned out to be her real name—was an illegal immigrant not even eligible for Obamacare. Finally, she came forward and spoke to ABC News about her accidental fame, revealing that she is indeed from Colombia but married to a U.S. citizen, with a 21-month-old son born here, and has been a legal permanent resident for six years, though is applying for citizenship. (She's eligible for coverage under the Affordable Care Act regardless but has not signed up for it, and offered no stance on the law.)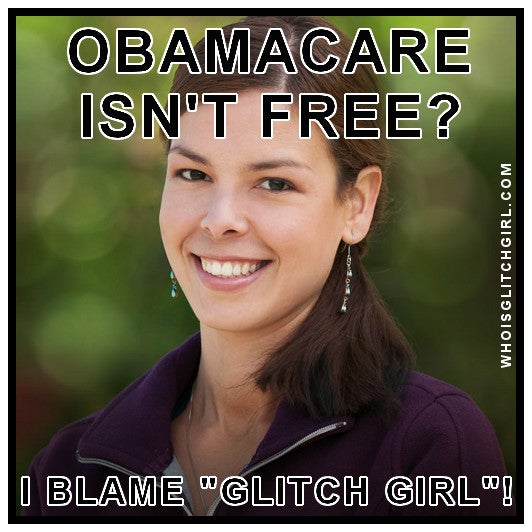 Apparently Adriana had not been a stock photo model but instead contacted the Centers for Medicaid and Medicare Services directly to obtain free family photos in exchange for their use on HealthCare.gov. She was not paid for her services. Still, it seemed like a good deal until she became a scapegoat of sorts in a partisan war over government-mandated health insurance. Eventually it was time to reclaim her story.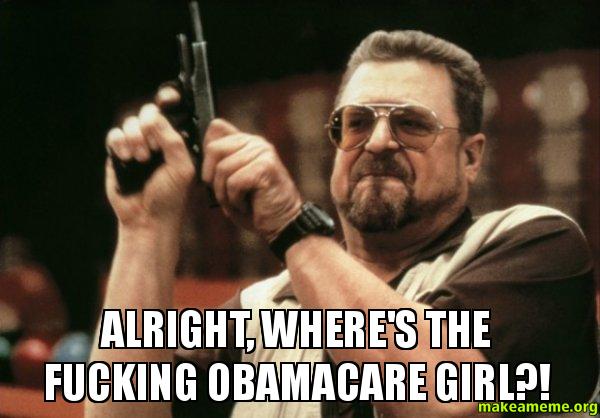 "They have nothing else to do but hide behind the computer. They're cyberbullying," said Adriana, who did not release her surname. "I'm here to stand up for myself and defend myself and let people know the truth." She was bewildered at the idea of her complicity in the website's failings: "I mean, I don't know why people should hate me because it's just a photo. I didn't design the website. I didn't make it fail, so I don't think they should have any reasons to hate me," she said, adding that she was glad her son was not old enough to be aware of the situation.
Adriana's face no longer appears on the HealthCare.gov site; visitors now see four icons that correspond to the different methods of applying for coverage. That's not because Adriana requested the change, though she was "relieved" all the same. "They didn't ruin my life," she said of the trolls who latched onto her photo. "I still have a job, I'm still married. That didn't really crush me to the ground. I'm fine. Now I laugh about it."
H/T ABC | Photo via SouthernBreeze/Flickr