Just over two years ago, Matt Oswald unleashed an atrocity on the Internet.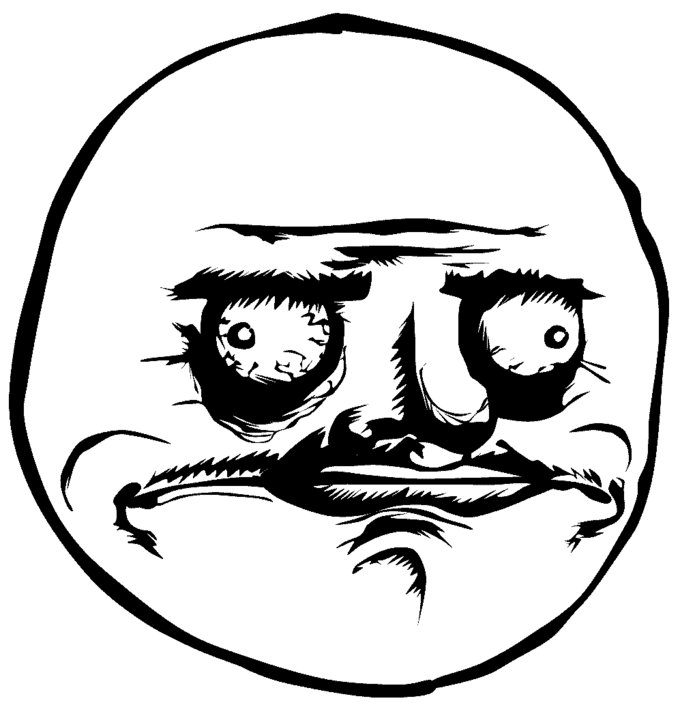 Entitled Me Gusta, the crude image was simply drawn—a single, full-moon-like face with a devious look of joy and the eponymous caption—but quickly became one of the most popular rage comics on the Web.
Oswald drew and uploaded Me Gusta to the message board 4Chan on March 18, 2010 at the behest of a friend—all in a 15-minute span.
"Then I received a text from my buddy two months later," Oswald told the Daily Dot over Skype. "He told me, 'Hey you're drawing is everywhere on Reddit.' That's the origin story."
Shortly after, Oswald drew up the first the comic containing Me Gusta and posted it on 4Chan.
The Me Gusta drawing is generally used for rage comics, user-generated short stories using faces that express a variety of basic and often primal emotions. Me Gusta, along with drawings such as Trollface, has become a staple of the genre.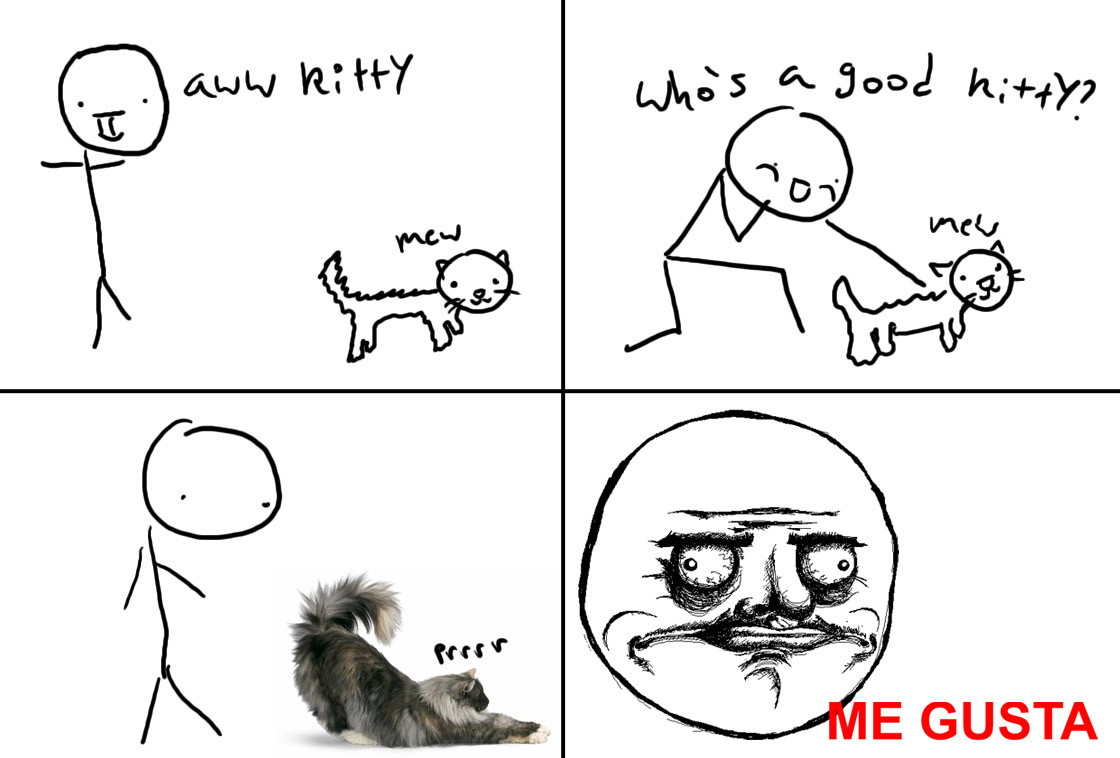 While nobody recognizes Oswald on the streets for his creation, he received a steady following on his Tumblr blog after admitting to be Me Gusta's creator.
"A while ago I drew an ugly face known as Me Gusta," the post read. "It's now kind of famous on Reddit and 4chan. I'm so sorry, Internet."
Oswald has never tried to commercially exploit the meme, stating that it now belongs to the Internet.
"My mother is learning the whole Web thing, and she has asked me 'Why aren't you monetizing this?'" Oswald said, laughing.
"Memes are kind of like the Internet's community inside joke. You can't bank on a friend."
Even if Oswald has not commercialized Me Gusta, he has still benefited from the drawing's infamy indirectly. He has been able to land consistent freelancing gigs as an illustrator, many of which are featured on his Tumblr blog.
"If it wasn't for that little crappy image I made I wouldn't have a job doing what I love."
ROFLcon: From Micro-Fame to Nano-Fame
Friday, 3:15 pm, Track A
Photo by Matt Oswald/Tumblr