The Internet is predictably going crazy over a mysterious Japanese who is walking across Tokyo with a stroller containing nine cats.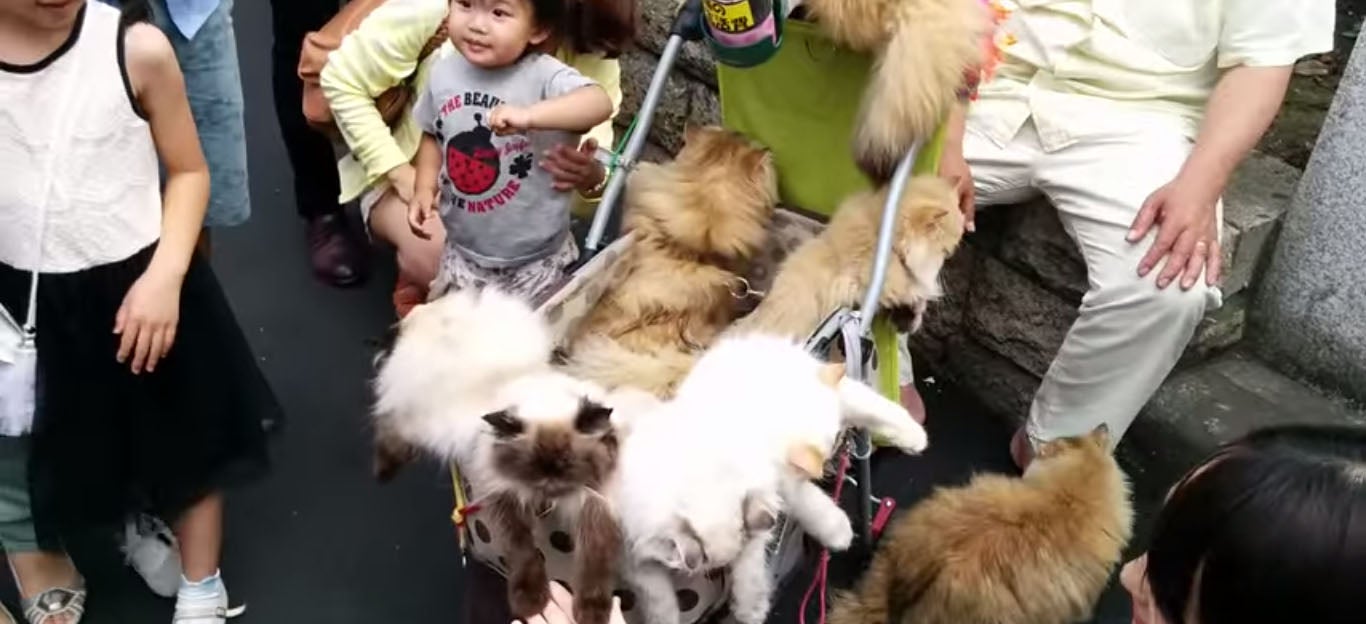 Known only as the "Cat Man," the stranger both delights and confuses his fellow pedestrians, none of whom are toting even one cat, let alone nine. He is also becoming quite social media savvy. He will update his Twitter feed and Facebook page with clues on where he will appear next.
いよいよ活動再開します。明日、午後より出発し、一昼夜かけて東京に向かいます。前回同様、表参道周辺~渋谷周辺のパターンで過ごします。今回は 一か月ぐらい滞在しようと考えています。何かありましたらメッセージお願いします。

— 九州猫おじさん (@9rbomikan) September 24, 2014
YouTube user Ryan Faw was lucky enough to stumble upon the Cat Man and his companions in action.
Of course, if the Cat Man is looking for love (and, chances are, if he has nine cats, he definitely is), there's someone he should met.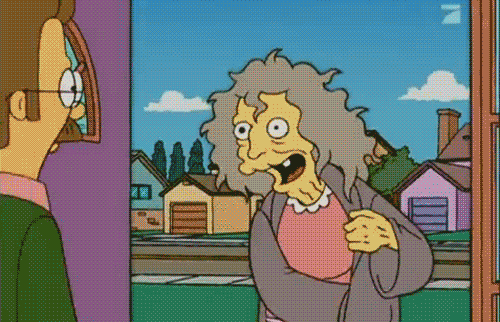 Image via ellraythetank/Tumblr

H/T Rocket News 24 / Screengrabs via Ryan Faw/YouTube