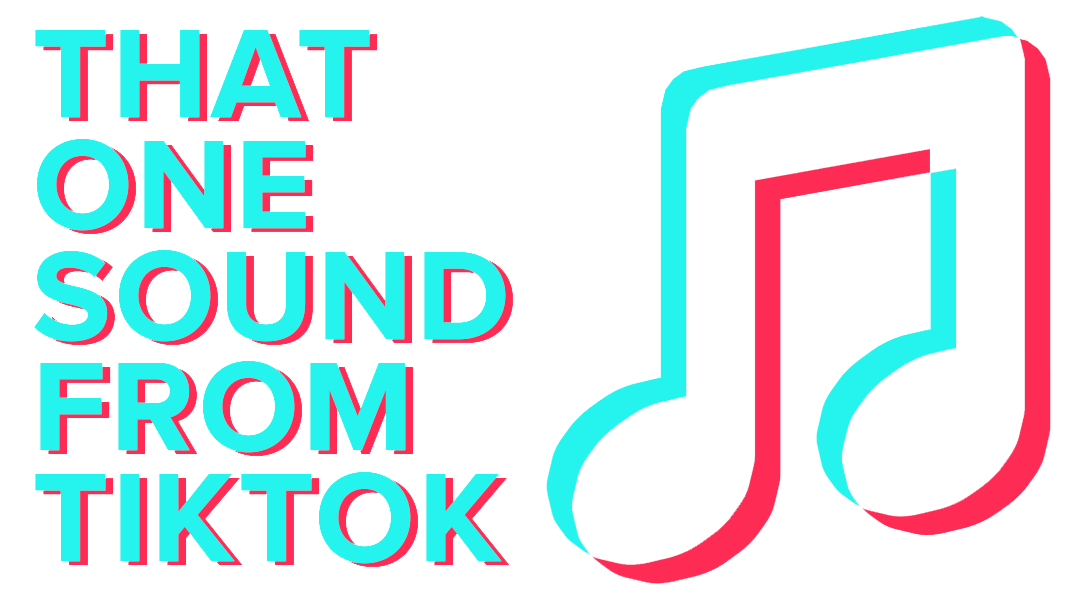 That One Sound is a weekly column from senior internet culture writer Audra Schroeder that explores the origin of popular sounds heard on TikTok. Suggestions? Tips? Email

[email protected]
There are viral songs that dominate TikTok for a few weeks or months, and then fade away. And then there are songs that seem ever-present, even if they're not. This week's sound is the latter: It feels like it's been on TikTok forever, and it's gone viral this month for being associated with Bill Hader.
The sound
The part of the audio that's viral on TikTok includes the rhythmic, repeated lines "Ooh wee ooh" and then "Makeba, Makeba ma qué bella."
The sound was recently used in a viral TikTok of a man who got to be the sole traveler on an American Airlines flight after a delay. It has more than 44 million views. A CapCut trend that puts the song over a Bill Hader dance from a cut SNL sketch has gone viral this month as well, and it matches the beat perfectly.
The audio started getting popular in early June, but a few TikTokers posted it in late May, which might have kicked off the trend. There's also a "Makeba" dance.
Where's it from?
The song is "Makeba" by French singer Jain, and it's been used in more than 740,000 TikToks. It was released in 2015, on Jain's debut album, and if you're familiar with it outside of TikTok, it's likely because it appeared in a 2018 Levi's commercial.
The song features a sample of Hamilton Bohannon's 1978 banger "Me & the Gang," and references South African anti-apartheid activist and singer Miriam Makeba. Jaden Smith elevated the track in 2015 when he played it on his Beats 1 radio station.
Jain, real name Jeanne Louise Galice, just released her latest album, The Fool, in April. The official Jain account responded to the Bill Hader trend last week, as well as how "creative" people are being with the sound.
Sound off
"Makeba" has now charted on iTunes, thanks to the TikTok trend, and is going viral on Instagram Reels as well. But over on Twitter, people have apparently reached "Makeba" fatigue.


We crawl the web so you don't have to.
Sign up for the Daily Dot newsletter to get the best and worst of the internet in your inbox every day.