Update: This is all a hoax set up by record label Sub Pop. Makes sense.
A guy in Seattle, Wash., is using Craigslist to sell three random things for a grand total of $160—because he says they used to belong to Nirvana frontman Kurt Cobain. 
He assures us of this ownership:
"I have pictures of kurt with some of it and i have som friends that will talk to you that will say that this is hurts stuff." 
He adds that he used to live with the fallen rock icon in Capitol Hill and for a short time in nearby Olympia. 
"I was in some very popular bands back then but now I am not playing music anymore, but if anybody reading this wants to jam, let me know heh heh," he writes.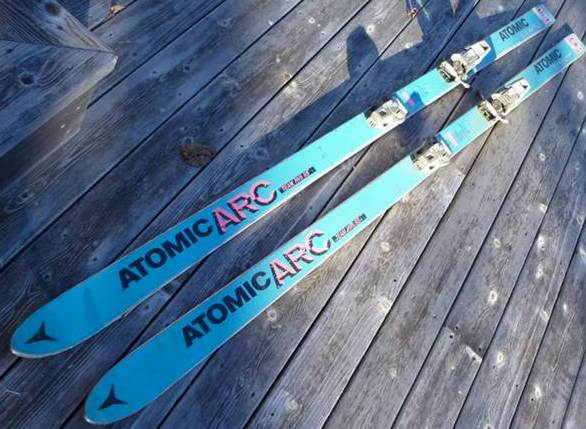 Um, you got it, dude.
Onto the holdings, the anonymous poster is shilling a Swatch phone "that two people can talk on it at the same time." It's "in really good condition." Also: an ancient video game called Kingman that's "kind of like donkey kong," and a pair of skis Kurt used to use on Mount Baker. Their prices, respectively: $55, $25, and $80.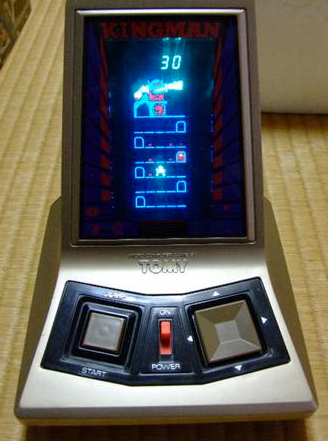 He's willing to meet you in Belltown "near the croc or at the sculpture park." He also said he's got some of Kurt's clothes to get rid of. 
Spring fashion line? In Seattle, all flannel. 
Photo via Craigslist