The scent of overcaffeinated Oscar winner Jennifer Lawrence could be yours for $1,500.
Her sweat-soaked top and bra from Silver Linings Playbook is being sold by Nate Sanders, a Los Angeles-based auction house. The starting bid began at $100, but nine bids later the price has been jacked up to $1,491 at press time.
So, what do you get for that totally reasonable price?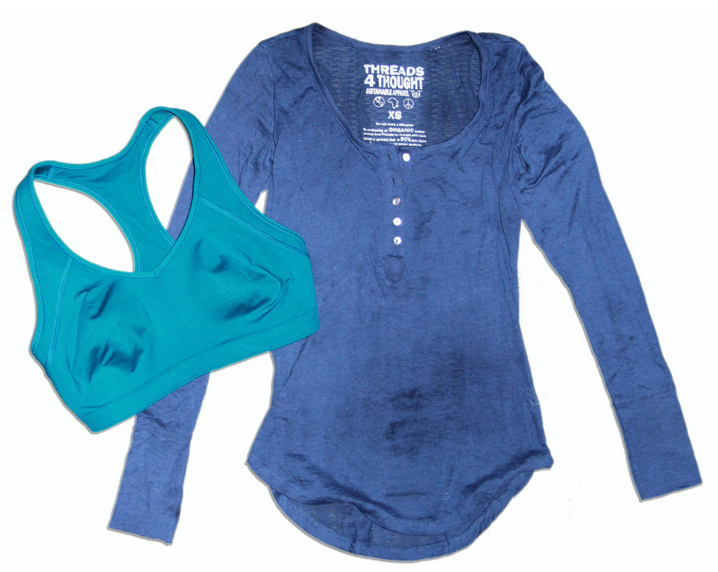 A racerback sports bra from Gap Body (size 36C) along with a extra small shirt from Threads 4 Thought. "Both garments are near fine," the website rudely writes, not realizing that Lawrence's radiant personality and carefree attitude is one that should be admired and not dissed.
We pretended to reach out for comment from Lawrence: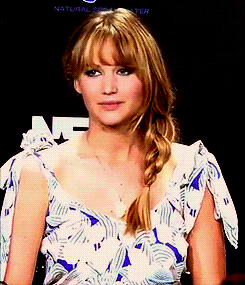 Preach, bb! Bidding ends Thursday at 8pm ET.
Photo via MovieClips/YouTube