Reddit users have just found the next James Bond. He's already got the bowtie, tuxedo, and killer good looks.
Oh yeah, he's a cat.
On Thursday, two different redditors shared photos of felines who resemble Bond and a number of villains with eye issues (such as Le Chiffre and Emilio Largo).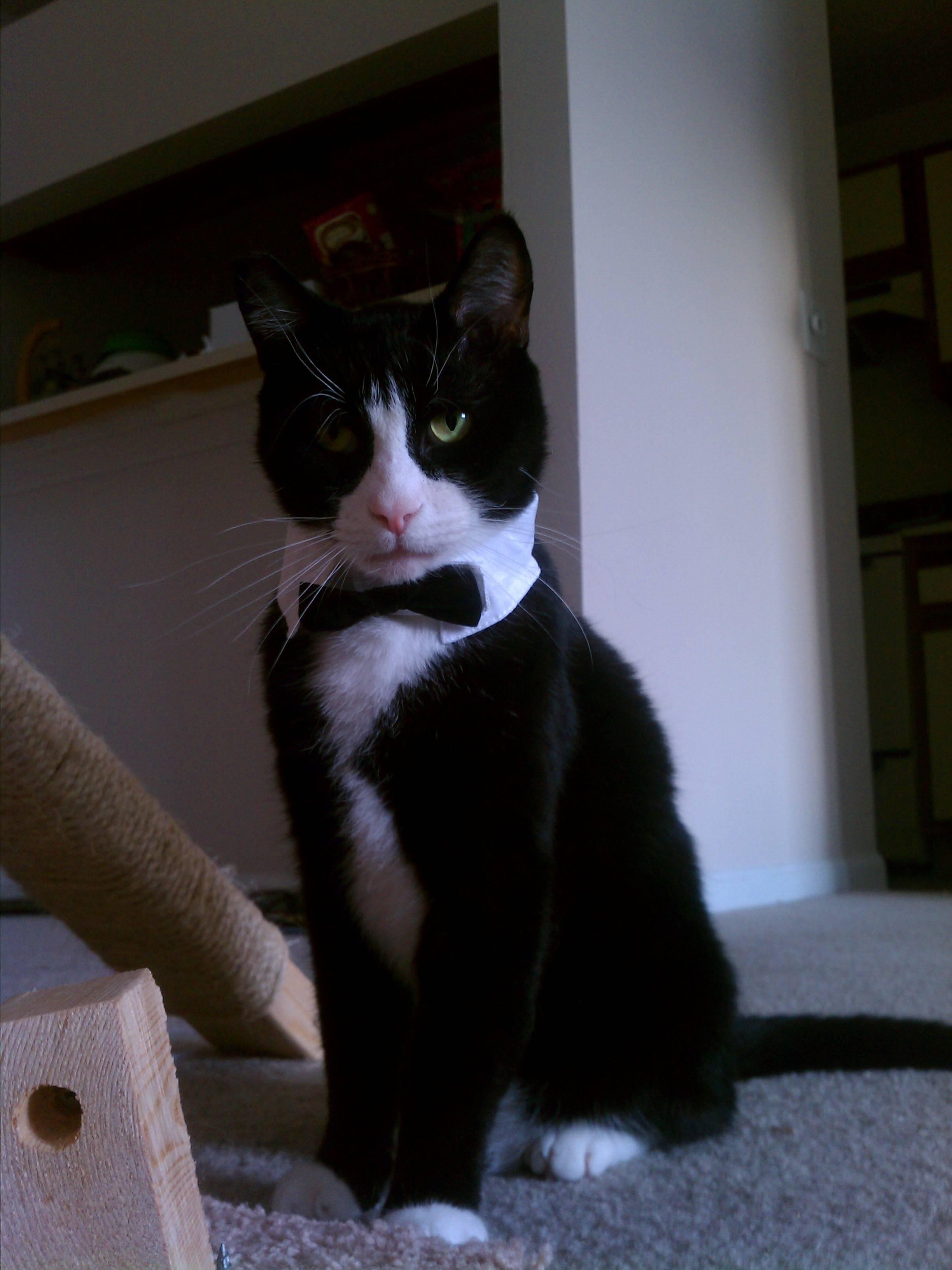 via luhem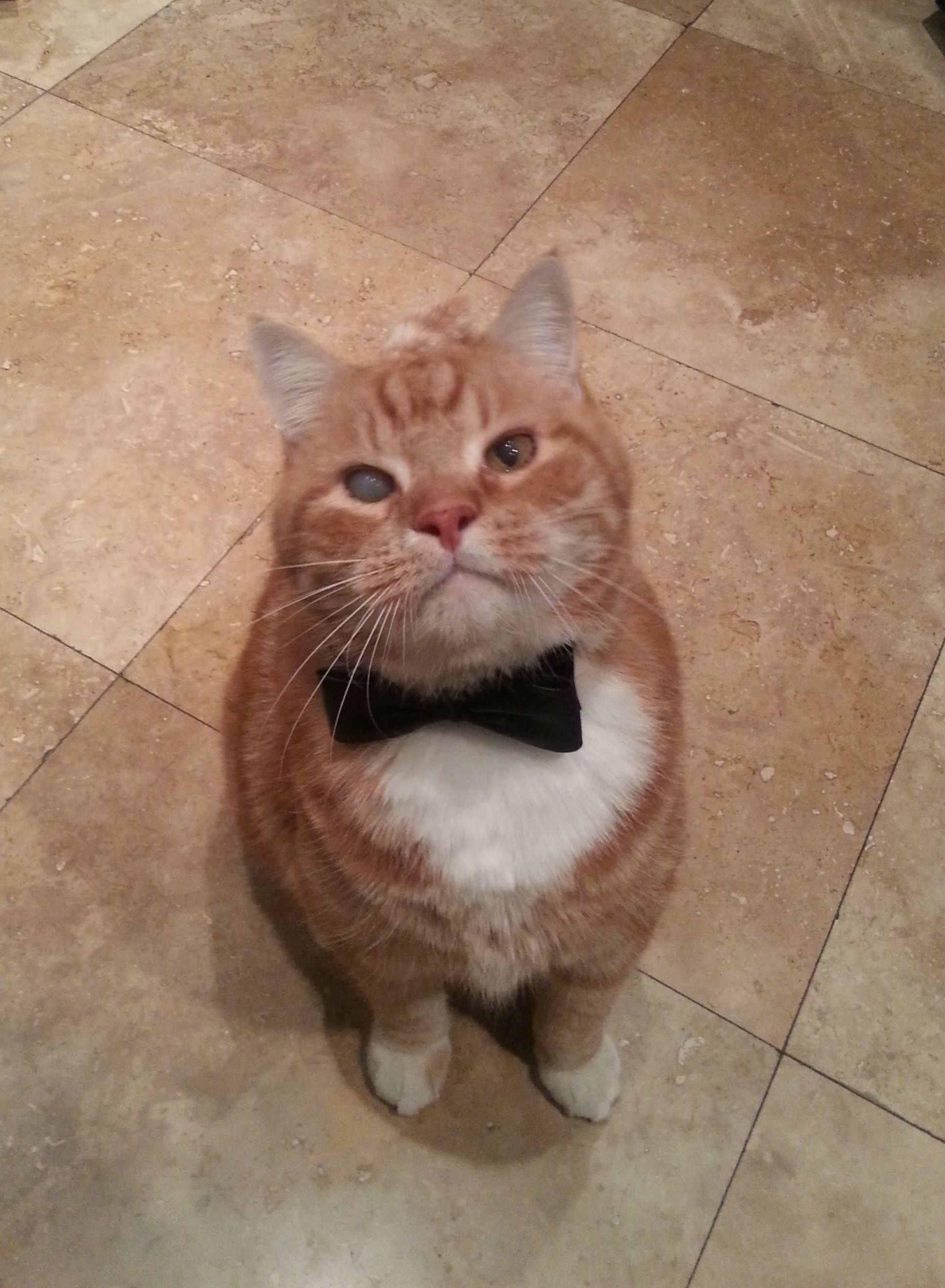 via MrMiller
After seeing both images reach the top of r/aww, Reddit's home for all things insanely cute, majkie created a James Bond–inspired movie poster featuring both cats.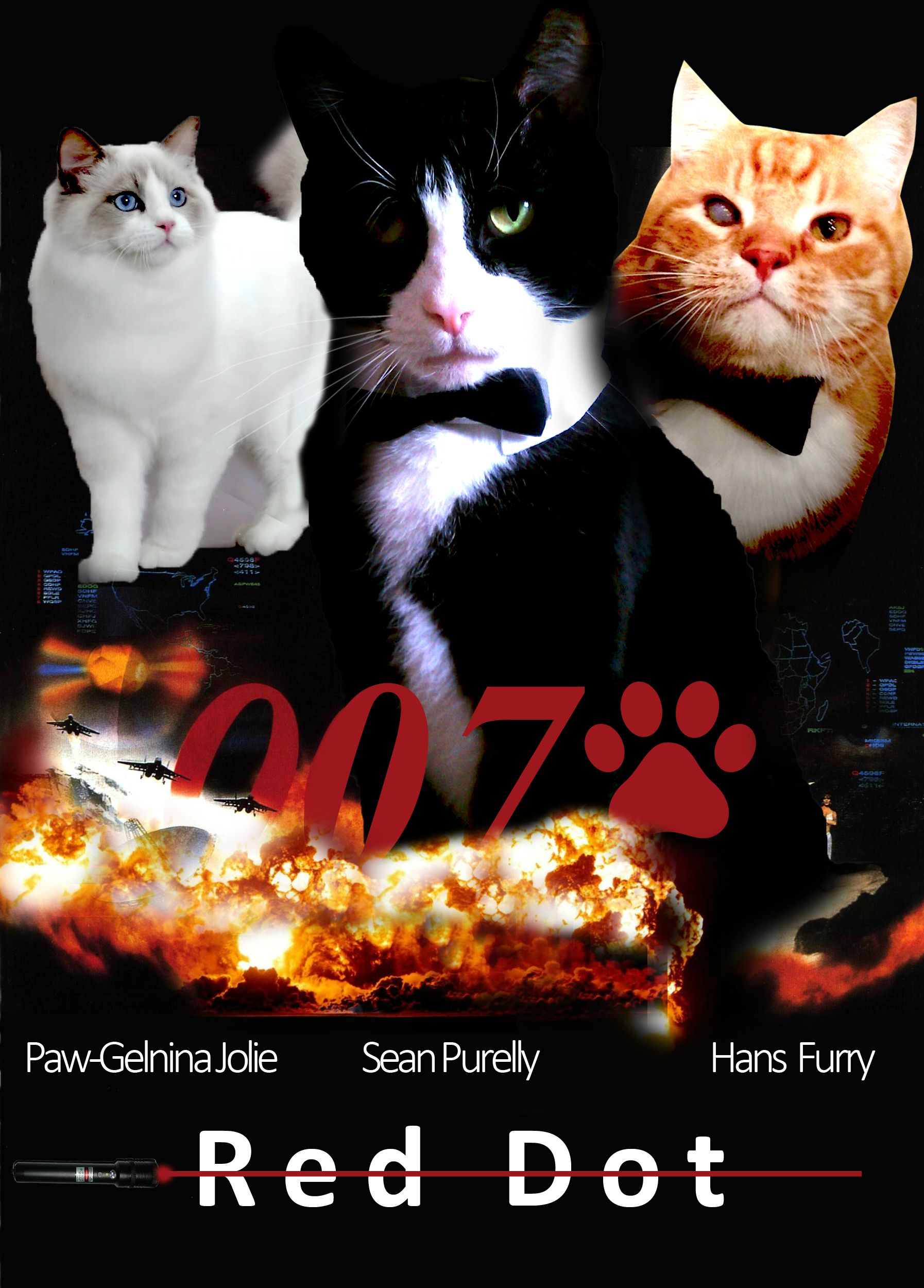 The post was a big success on r/aww. One user, Thedaviddepablo, turned almost every James Bond title into a cat pun.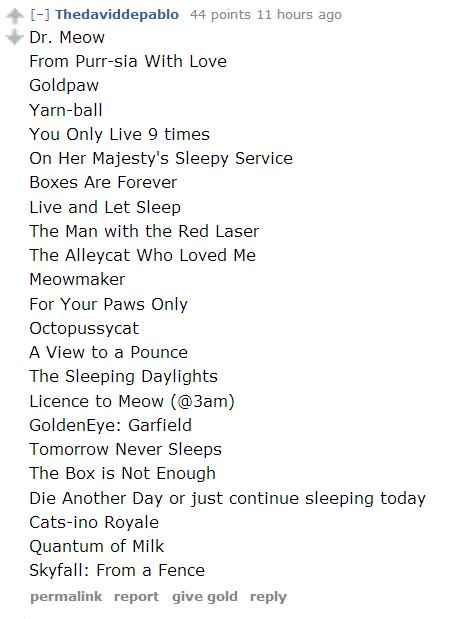 Photos via Reddit