Two French dudes jamming out in ornate robot helmets is pretty cool. But this rendition of Daft Punk's "Get Lucky" truly captures the essence of the song: a lot of half-naked young people.
The parody music video was created by students from Chapman University during its annual undie run, an unsanctioned event where students strip down to their skivvies and prance around in the streets of Orange, California.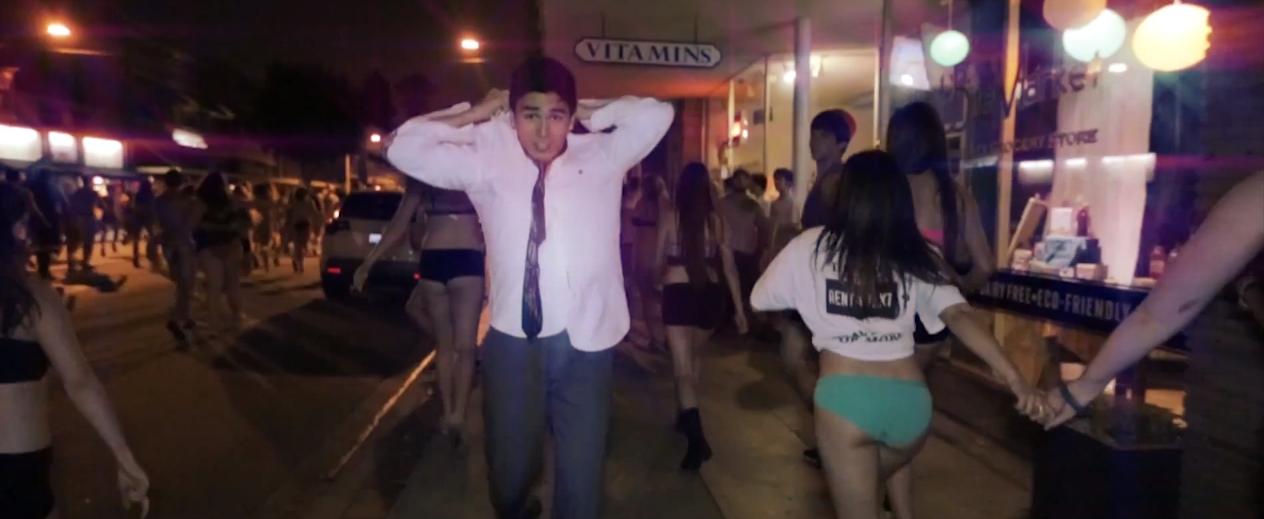 The video is exceptionally well produced. It's the brainchild of directors Daniel Burke and Kevin Wolf and cinematographers Zane Schwartz and Johnny Wilcox. The concept is simple: A male student works his way through a crowd of underwear-clad gals and guys on his way to, well, get lucky.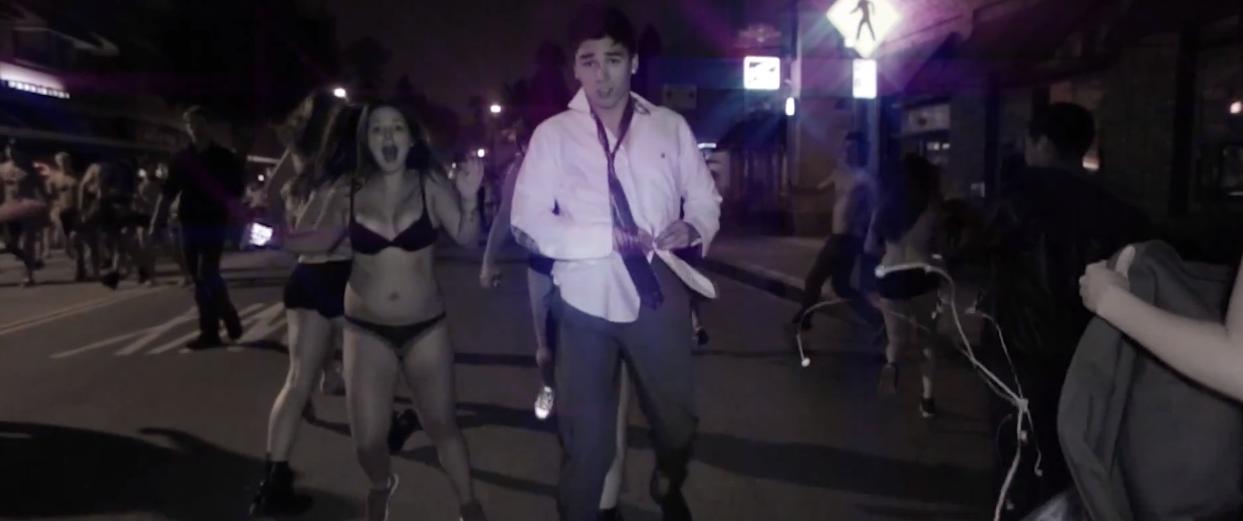 "When I was a freshman I worked on a couple student films with seniors who are now graduated and they text me every now and then and ask me to come work on professional sets with them," Wolf wrote on Reddit under the name rascur. "We did alot of practicing and rehearsals the night before the actual run, especially with the dancers."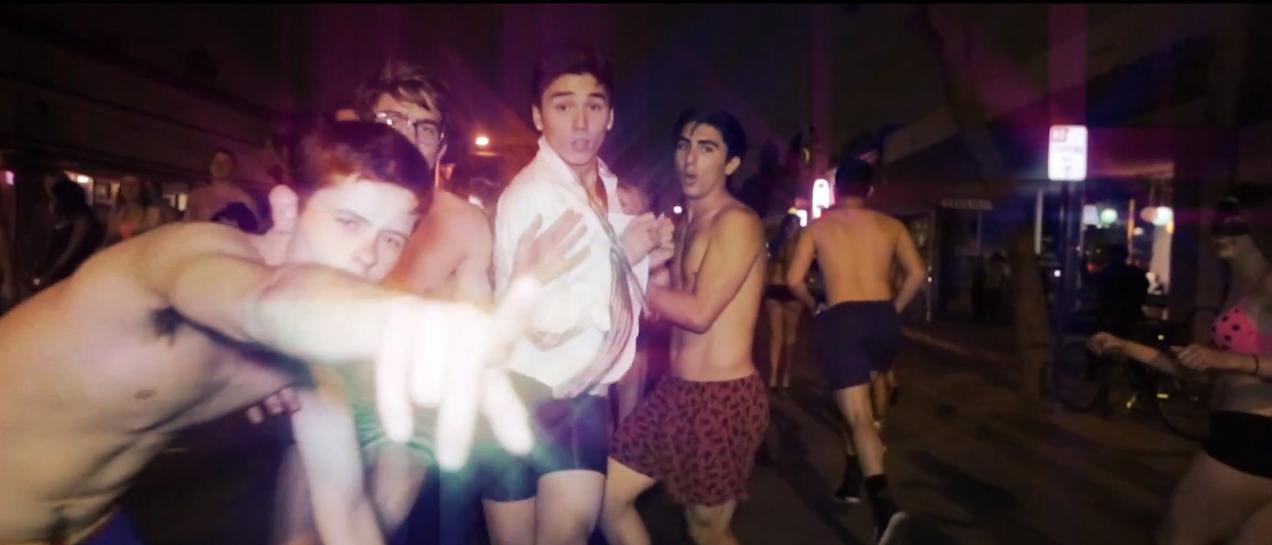 Check out the video below in all its glory. Warning: It is fairly NSFW—no nudity, just a lot of undies.