Garnering more than 100,000 notes in the first few days of its existence, a GIF-art Tumblr called Exploding Actresses (by Simone Rovellini) is one of the more surreal and strangely mesmerizing and vaguely unsettling and questionably misogynistic things you'll see all day. For the most part, the account posts GIFs culled from famous films—with the added twist that the actress featured in the shot will, at some point, explode.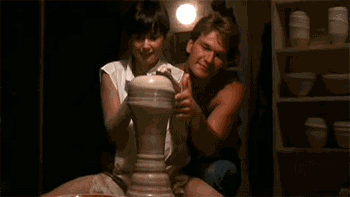 And really, they don't explode, just their heads, in a shower of spark and flame that leaves the neck and body intact. Neither Julie Andrews nor Julia Roberts avoids the treatment, and perhaps in an attempt to even the gender ratio, Rovellini has Richard Gere suffer an identical fate.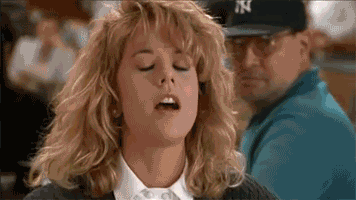 This is a curious detail, too: The explosion is often in some moment of intensity, as when Meg Ryan explodes during the fake orgasm in When Harry Met Sally or when Jennifer Grey explodes on being lifted in Dirty Dancing. A comment on how seriously they take their craft, perhaps? Or on the frenzy surrounding Hollywood blockbusters? An orgasm joke? Or just absurdity for absurdity's sake?
The Disney clips, a recent development, are probably the best thing here. All the princesses combust, and one prince—the lion cub Simba—is thrown off a cliff in the most popular post to date. Why? Doesn't matter. Time for more explosions.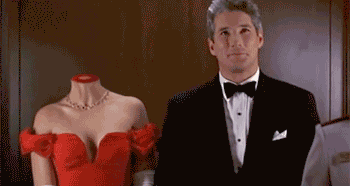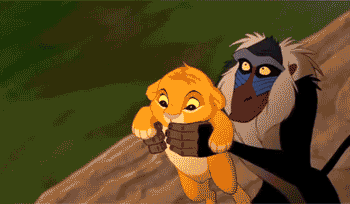 Photo via Exploding Actresses