On eBay, someone is selling a print of a photograph of a dog taking a dump. The starting bid for the photograph, which was taken in Hong Kong, was $25,000; the current price is $50,000. It's a lovely shot.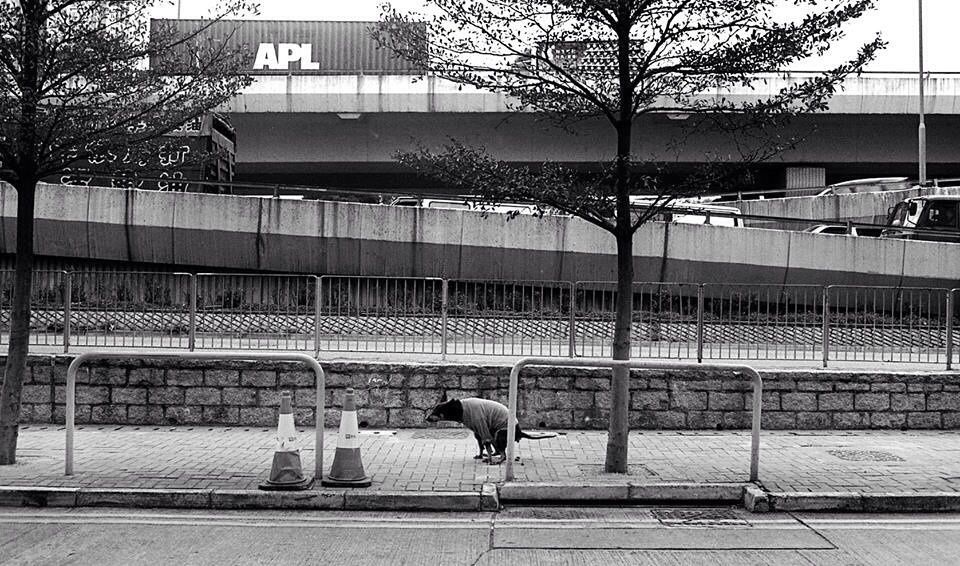 The title of the piece is "A Dog in a Sweater Doing Business." The word "business" here is a scatological euphemism.
"One of a kind photograph of a one of a kind moment," writes seller thefinalzeus. "Will only be printed once. This print will never be printed again. Shot on a 35mm B/W Film. Custom sizing and framing."
The account "thefinalzeus" has existed since Aug. 31, 2013, and has received six pieces of feedback as a buyer since then.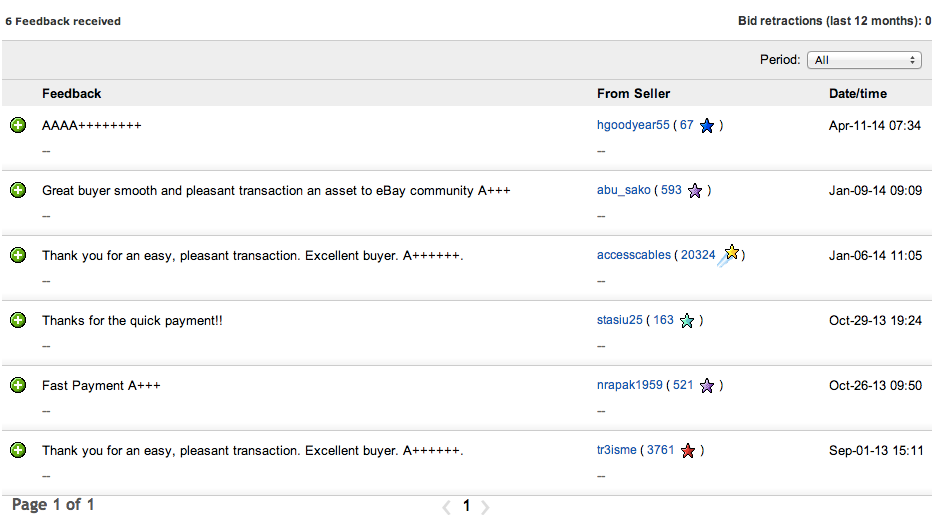 Did anyone pick up the dog's poop? Did the dog consent to being photographed? Why is someone offering to pay $50,000 for this print?
Thefinalzeus did not immediately respond to a request for comment, which I sent via eBay's messaging system. New bids on the piece will be accepted for the next four days.
Image via thefinalzeus/eBay