Vertigo Comics had its heyday in the 1990s; an adult-rated, offbeat offshoot of DC. It's known for publishing now-iconic works like V for Vendetta, Preacher, Fables, and Sandman, but became less of a must-read brand in the past decade or so. Now, DC is relaunching Vertigo for a new generation, starting with seven new comics. The new executive editor is Mark Doyle, formerly the editor of DC's Batman titles.
For this generation of Vertigo comics, Doyle recruited an interesting mix of established comics creators (Mark Russell, Ben Blacker, Ramon Villalobos) along with newer voices like video game developer Zoë Quinn, and Tina Horn of the sex education podcast "Why Are People Into That!?" DC Comics describes their ideas as "modern, socially relevant, high-concept, inventive." Here's a quick rundown of the new titles announced this week:
Border Town tells a fantasy-infused story of immigration and border control, as a group of Mexican supernatural creatures arrive in a small Arizona town. The main characters are a group of teens whose lives change due to these unexpected visitors. (Not to be confused with the urban fantasy series Bordertown, which also explores racism and youth culture through a somewhat similar concept.)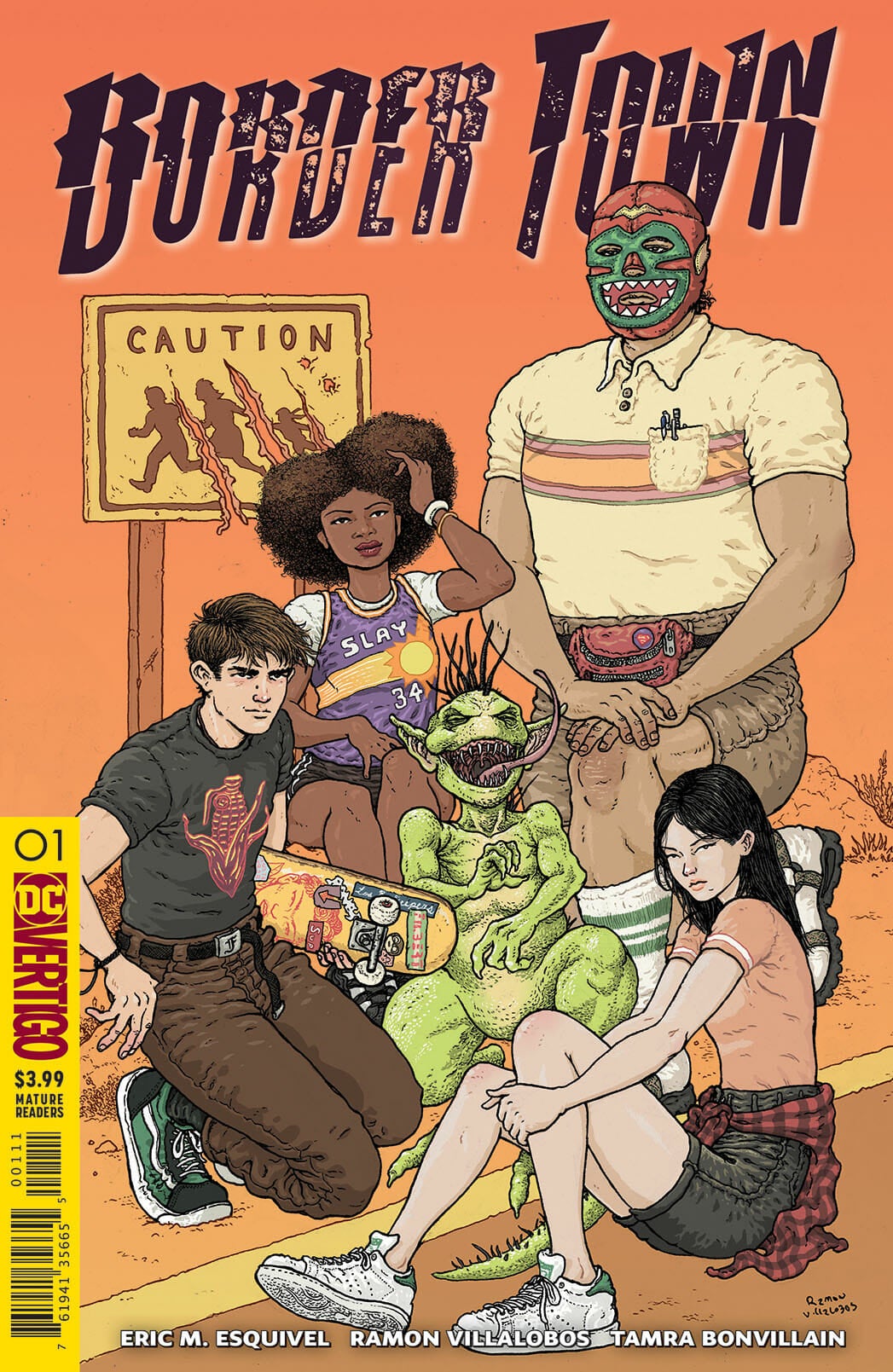 Hex Wives is a Stepford Wives riff on the witchcraft genre, featuring a group of powerful witches who are brainwashed into becoming suburban housewives by their evil husbands.
American Carnage is a crime drama about a biracial FBI agent who goes undercover in a white supremacist group. (Not the same story as Spike Lee's upcoming historical movie BlacKkKlansman.)
Goddess Mode is a cyberpunk fantasy about a woman who works in tech support for a godlike Artificial Intelligence. (This one's written by Zoë Quinn.)
High Level is a post-apocalyptic adventure story about a smuggler traveling to a mythical city "at the top of the world."
Safe Sex is a dystopian thriller starring a squad of rebel sex workers who battle against an oppressive government regime.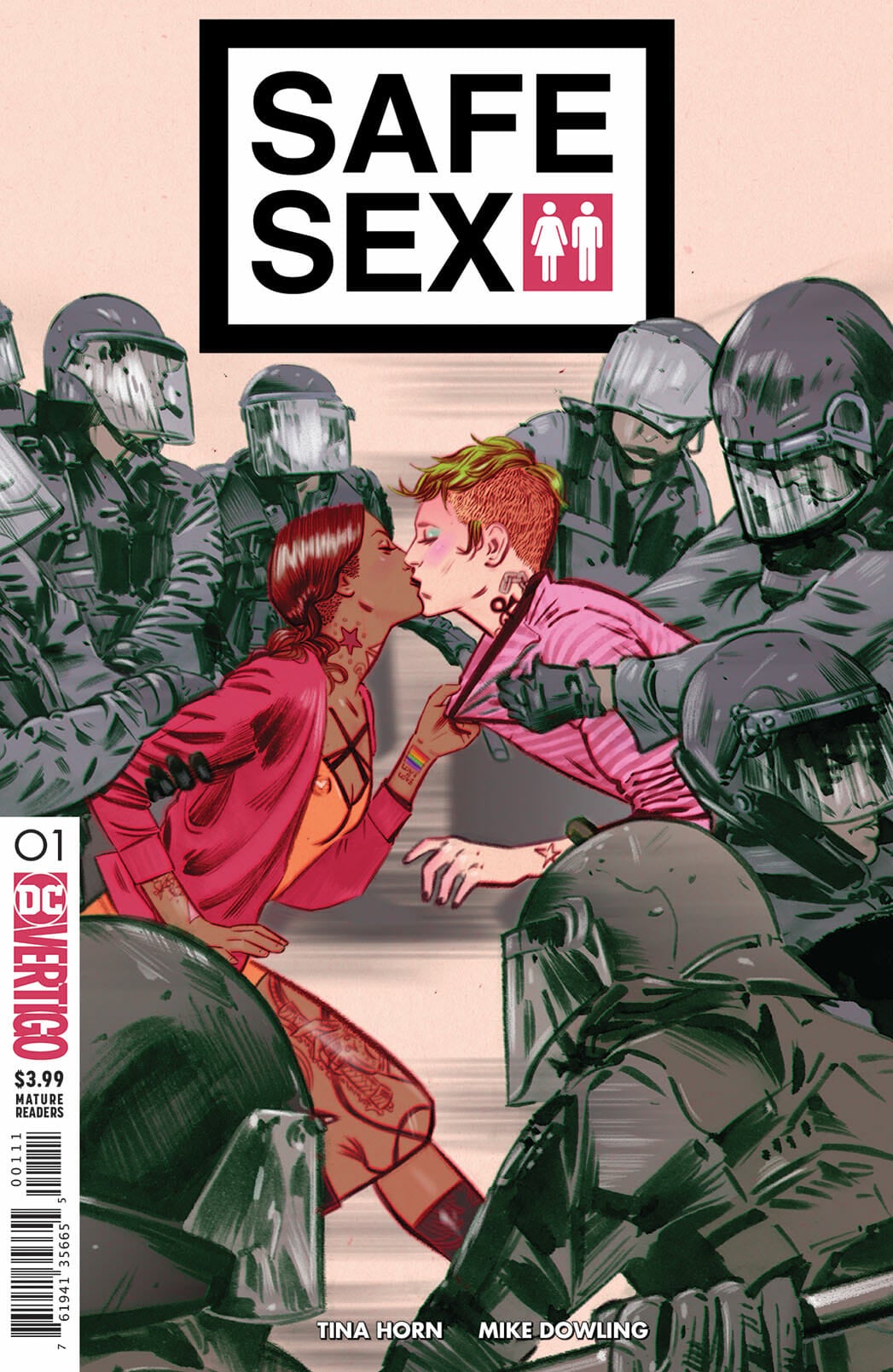 Second Coming is a blend of superhero tropes and Christian satire, seeing Jesus return to Earth. He's there to learn how to be a modern-day messiah from the superhero Sun-Man, described as "the varsity quarterback son God never had." This comic is written by Mark Russell, best known for the unexpectedly brilliant satirical adult reboot of The Flintstones.
Border Town, Hex Wives, American Carnage and Goddess Mode will begin this fall and winter, while the latter three titles will arrive in 2019.
H/T the Hollywood Reporter