Have you ever looked at a piece of sushi and thought: "If only you were a man"? Well I have: That's why I'm thankful for Love! Sushi Rangers, which lets me not only gaze upon the slick, glimmering surface of a salmon roll. I can date it too.
There are plenty of weird dating sims out there. You have Jurassic Heart, in case you wondered what a love affair between a dinosaur and a woman would be like, and My Forged Wedding – if you ever wanted to pretend to pretend to get marriage.  Yes, it's very meta.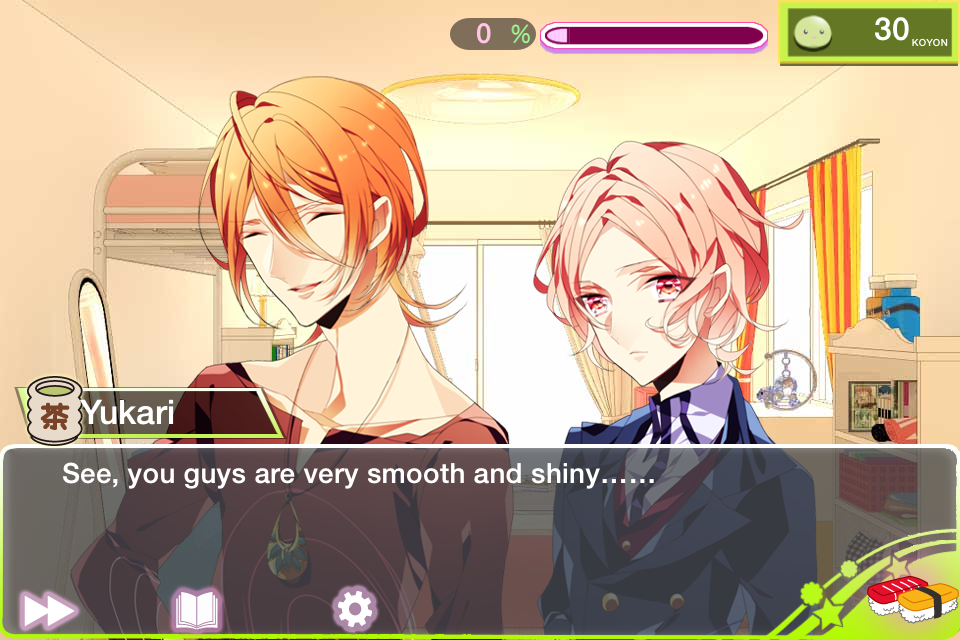 Love! Sushi Rangers gets the prize for taking something familiar to all of us, sushi, and giving it a much needed—though arguably unasked for—romantic backstory.
In Love! Sushi Rangers, you play as Yukari, the daughter of a well-known sushi chef. At the beginning of the game her father has to leave suddenly in the hopes of becoming a famous sushi chef abroad, leaving Yukari to take care of the restaurant.
Yukari feels hopeless, until her sushi ingredients take it upon themselves to save the day. Of course, not without stirring up some romance with Yukari at the same time.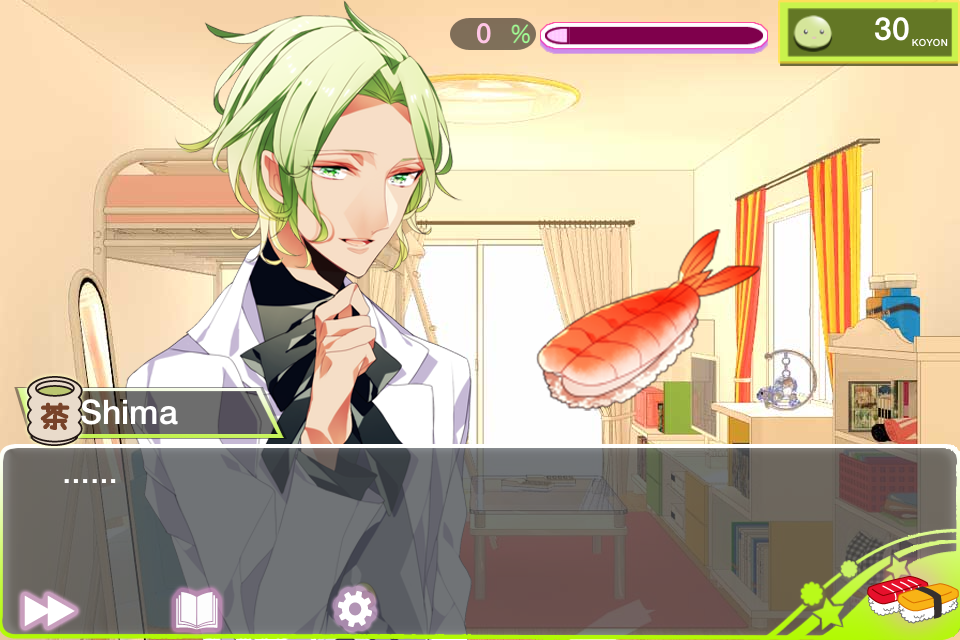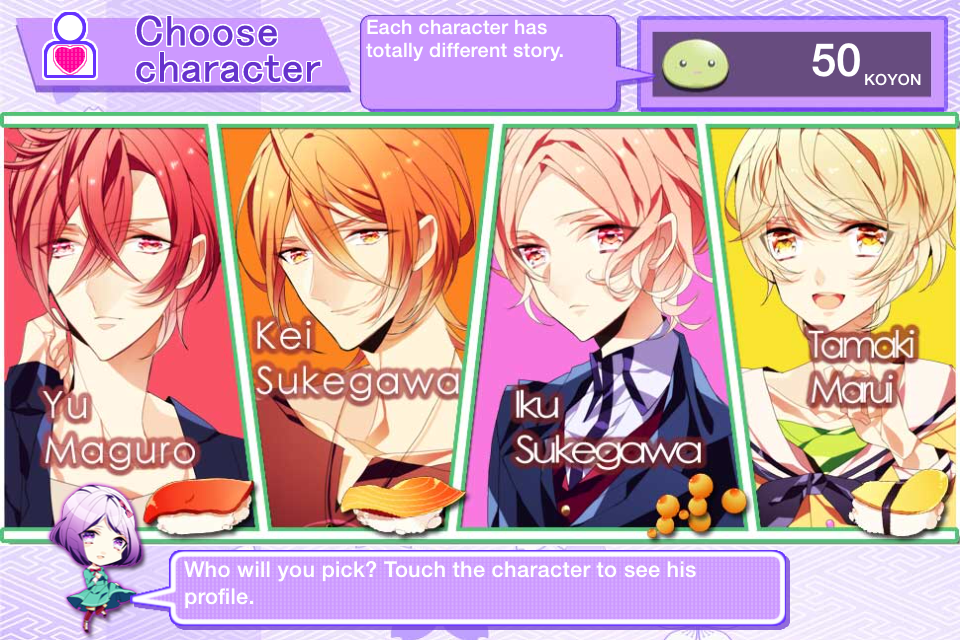 Your potential sushi suitors in the game are: Tuna, who's bent on saving the restaurant; Salmon, who is irresponsible and Tuna's rival; Iku, Salmon's little brother; Egg, who frankly seems a little young to be romancing someone. Then there are Shrimp and Avocado, who early on can't be picked as love interests.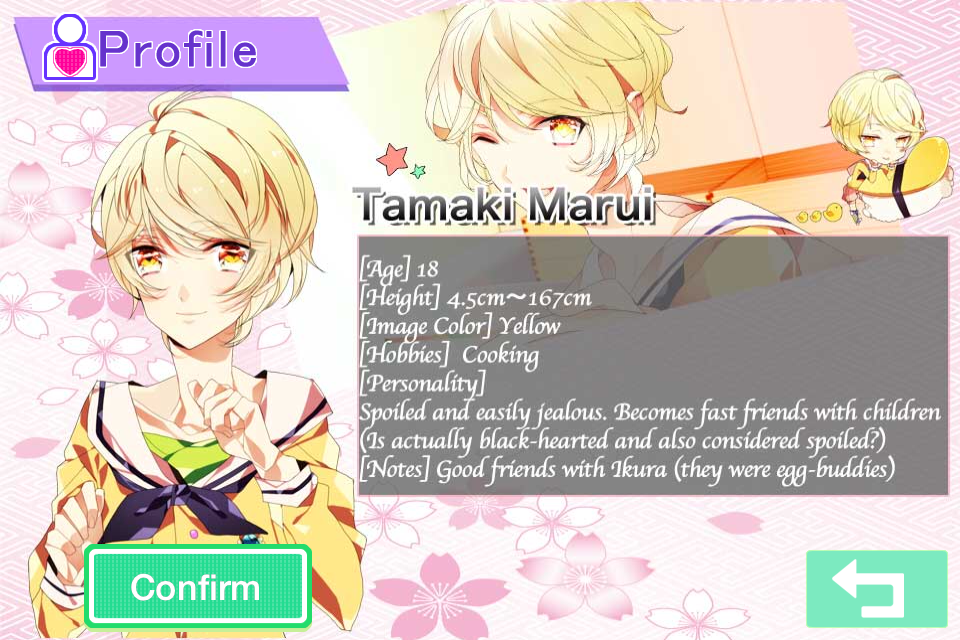 Gameplay consists of just reading the story as it progresses, with occasionally being given the option to influence what the main character does.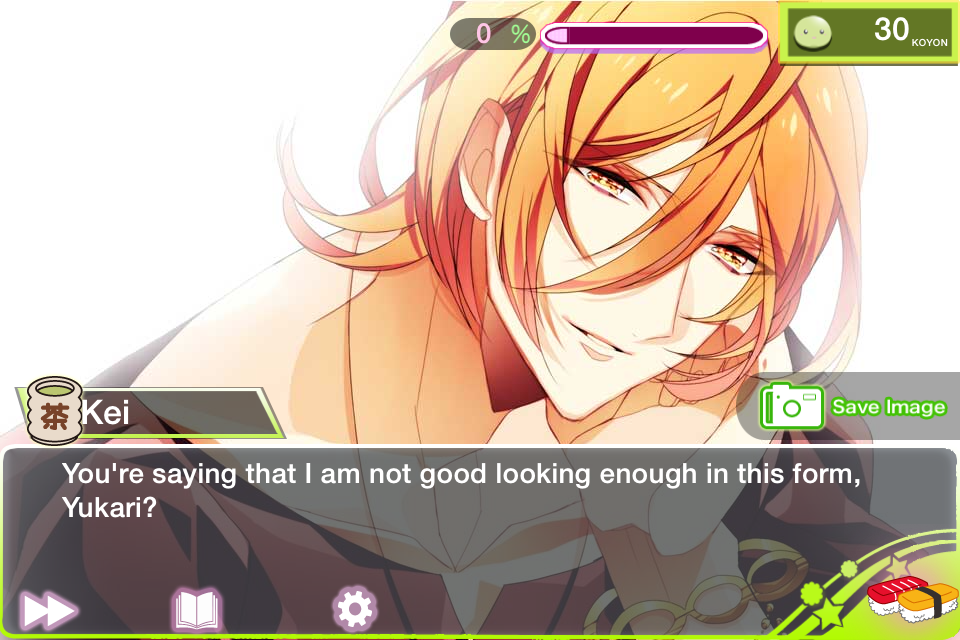 I haven't got far in the story, but already it's clear that Tuna and Salmon hate each other; Salmon doesn't take this restaurant seriously, and Yukari is a bit of a flirt.
Oh, and it's free!