Online kids' games are a bizarre genre of their own. '90's kids grew up wasting away their days on virtual portals like Poptropica and—most notably—Cool Math Games.
Coolmath is one of the oldest kids' gaming sites out there today. Having first launched in '97, this site has endured through countless internet phases and technological shifts—and it's still massively popular. Coolmath hosts more math games than you could ever dream of and prides itself on only offering games that are non-violent and educational.
All that being said, Coolmath's impressive lineup can be pretty intimidating to sift through. We've compiled a list of the top 5 games you'll want your kiddos to be playing on Coolmath.
Best cool math games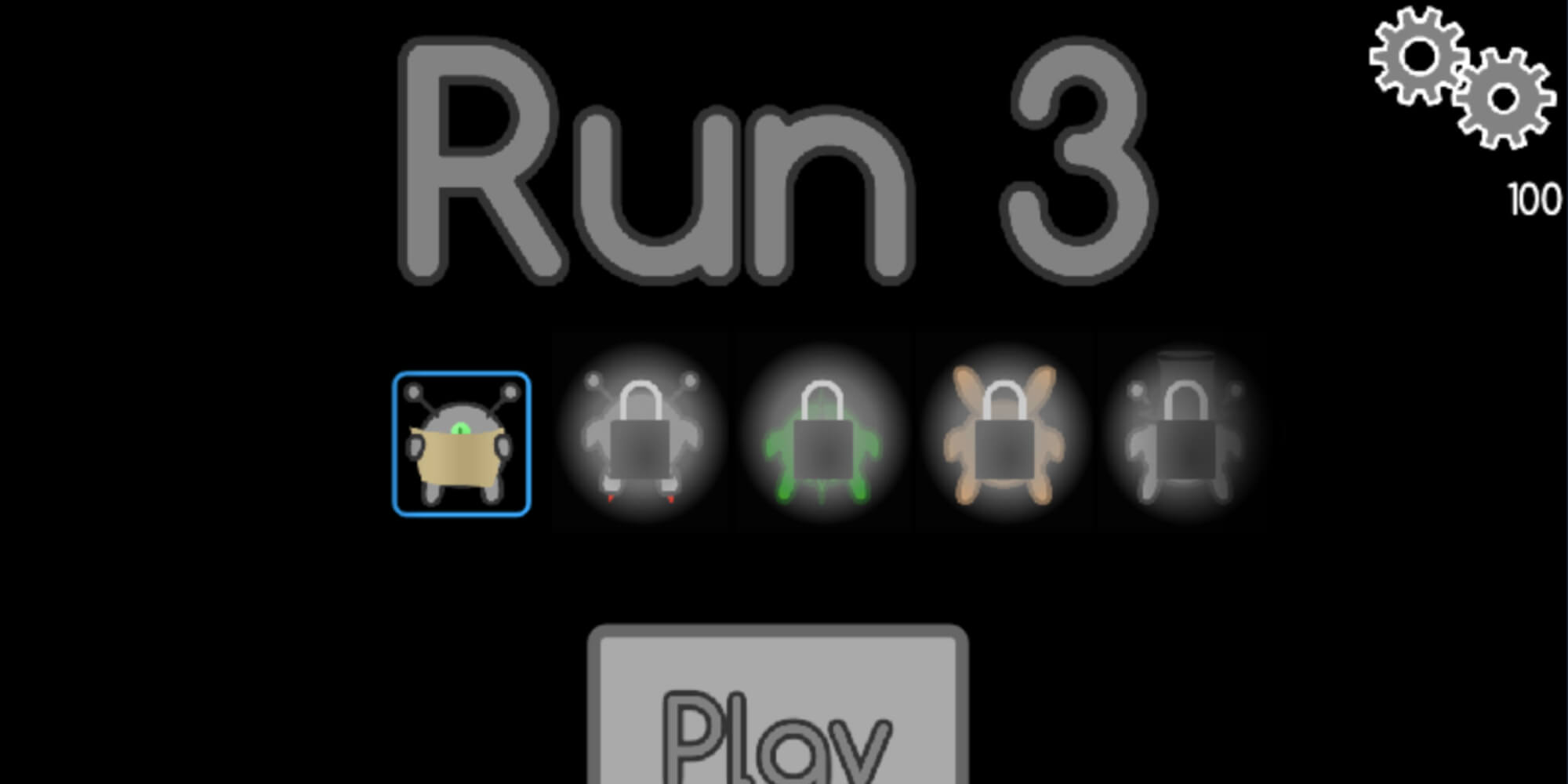 Coolmath's Run series is mega-popular, and the latest title in the series is no exception. One of the more up-to-date games on the site, Run 3 boasts engaging gameplay and pretty great graphics. Moreover, this mystery-driven platformer includes fun little cutscenes in between levels that help drive the pace of the game.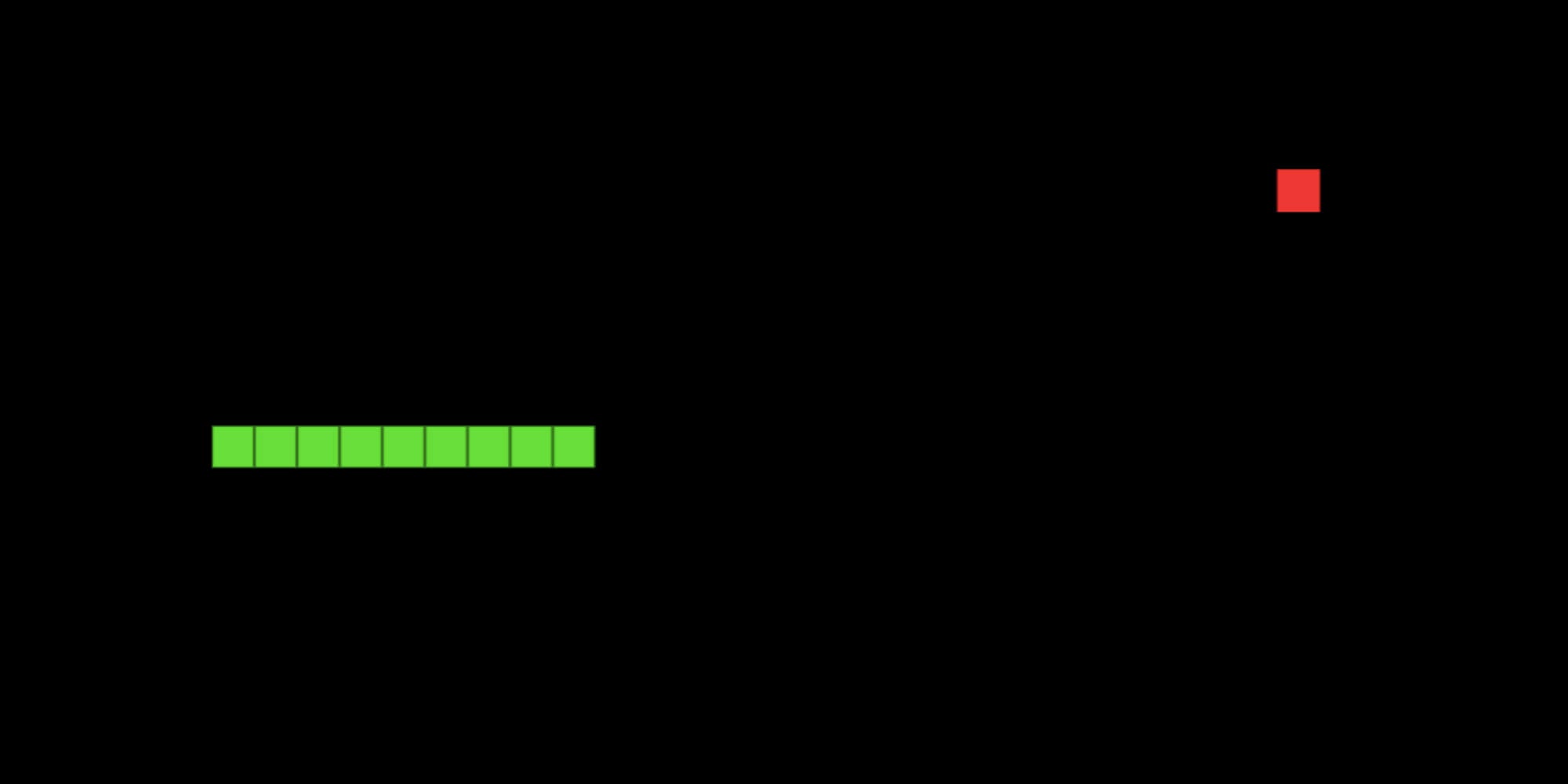 Snake is one of those wildly addictive games that are so simple conceptually but are absolutely impossible to put down. Snake's been around on Coolmath for a while, and the latest version runs extra smoothly. Control a pixelated green snake to run around the screen eating apples, and watch him grow longer. Try to eat all the apples you can, but don't hit the wall—if you do so, the snake will eat his own tail!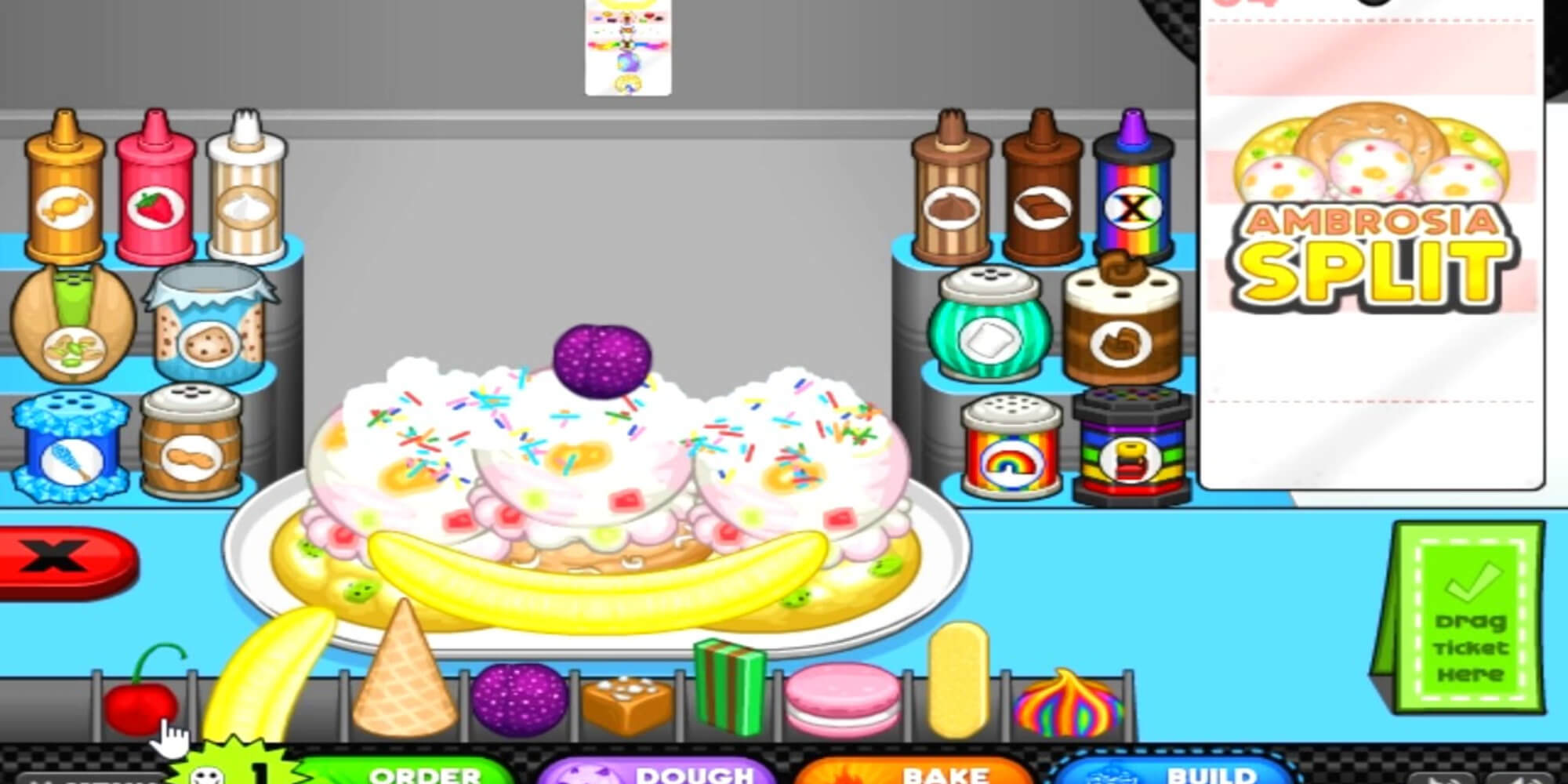 The Papa's games are an ongoing and highly beloved series on Coolmath. Papa's Scooperia is one of the top titles in the series and is one of the most delightful as well. Take in the bright colors and plethora of toppings as you spend your days serving ice cream cookie sundaes in New York City. Your ultimate challenge: Boost the success of your sundaes until they become the hottest new food fad in NYC.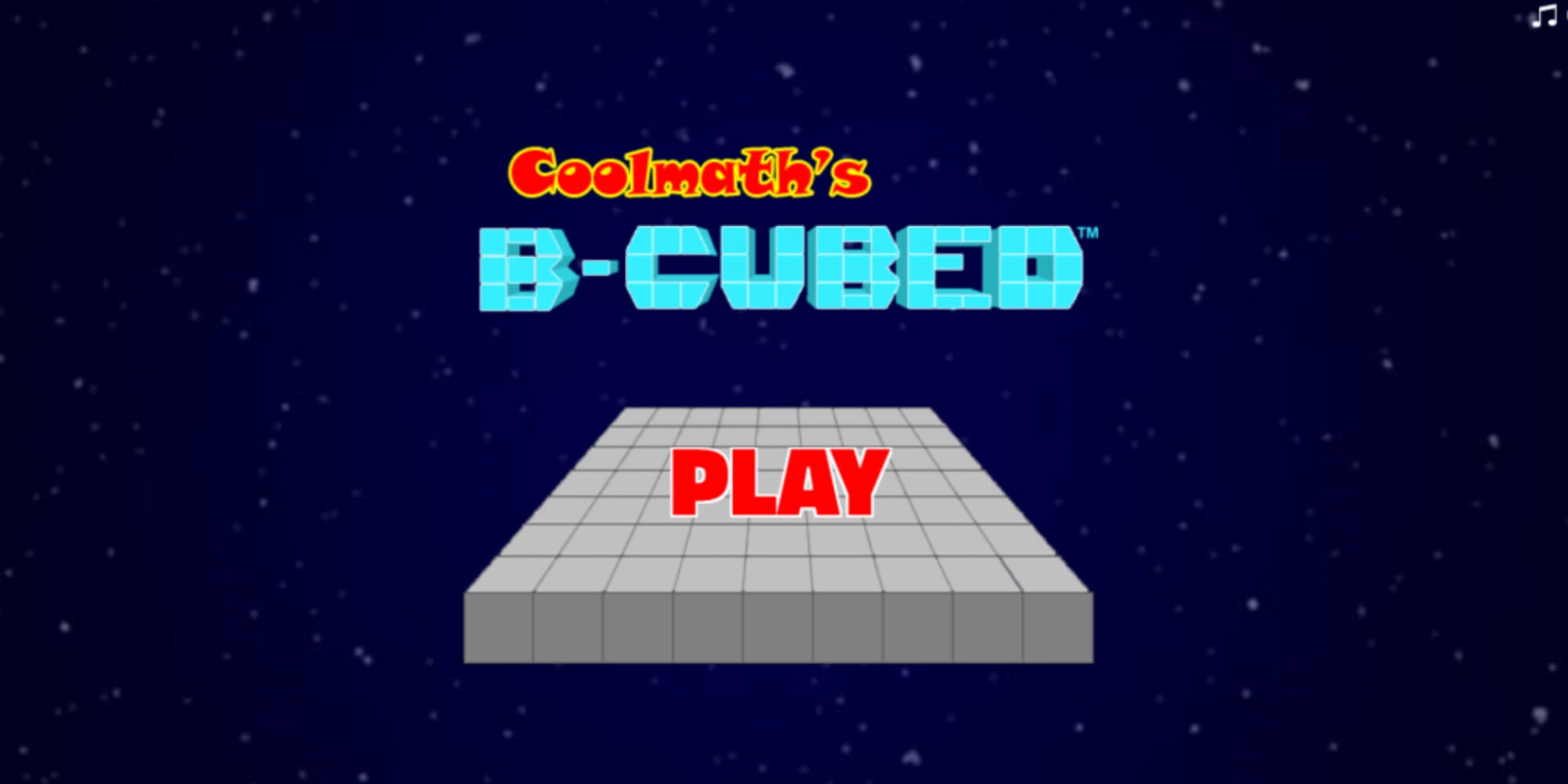 B-Cubed is another minigame that's as addictive as it is straightforward. Move the gold cube around until you slide it to the final red square. The catch? You have to pass over every other square on the way. The first 16 levels are super easy. Brace yourself for everything that comes after, though!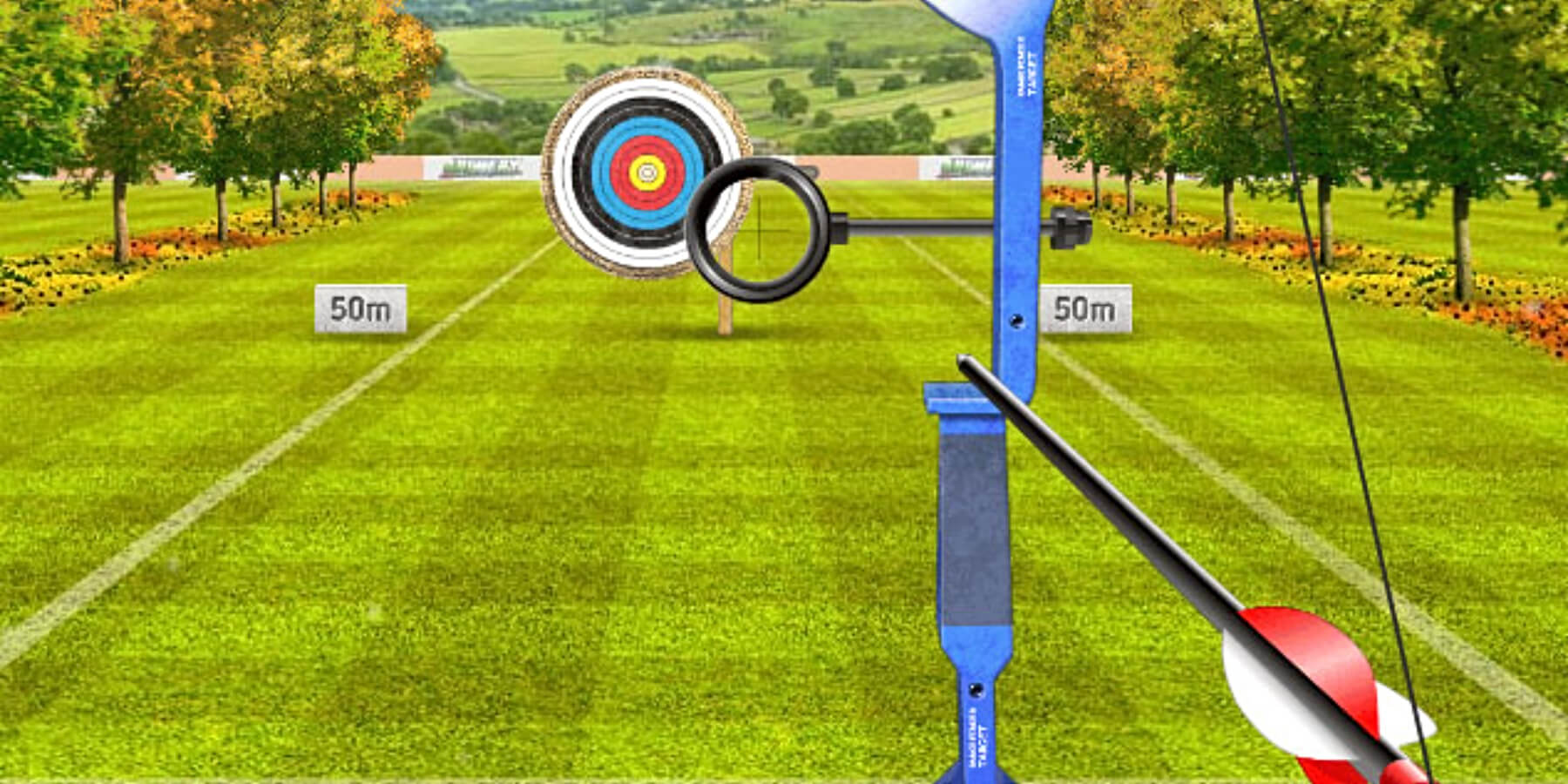 Everyone loves a good archery game, and Archery World Tour is a great one for everyone. Your goal is simple: Aim deliberately, and hit the bullseye. However, you'll need to keep an eye on wind speed and direction if you want to succeed—this game takes real-world logistics very seriously. Focus and relax and you're sure to be an archer extraordinaire!