Functional electric was only interested in showing his sleeping son a life lesson when he started filming a bumblebee's struggle to escape the grasp of a spider web (and the spider set on eating it). But then something happens that could've easily come out of A Bug's Life.
Paired off with the kind of narration fit for a British nature documentary, another bumblebee flies into to save the day with a precision seen only when the video is played back in slow motion.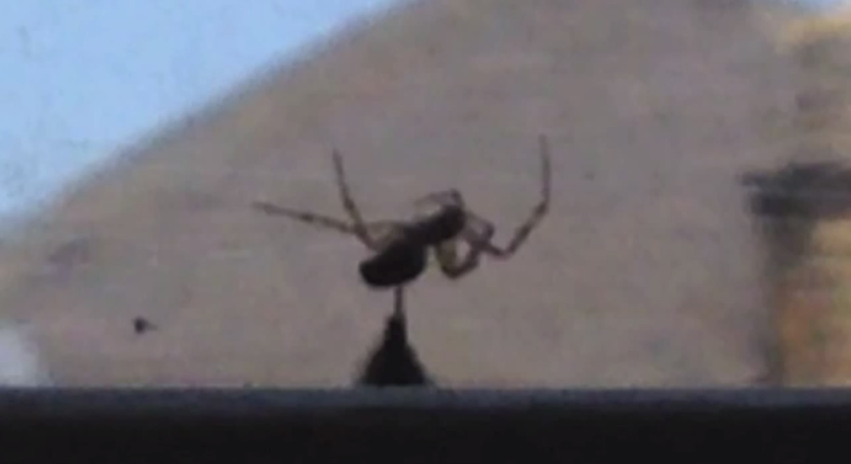 It's unclear if the bumblebee just happened to be around or it somehow knew to come in and rescue its own kind, but it's a cool piece of nature we rarely get to see nonetheless.
They may die soon, but it won't be this day.
H/T Reddit | Photo via William Warby/Flickr (CC BY 2.0)