Every evening, the Daily Dot delivers a selection of links worth clicking from around the Web, along with the day's must-see image or video. We call it Dotted Lines.
Aubrey Plaza's Twitter handle is @evilhag. If you've ever wondered why, the answer lies in the Parks and Recreation star's life-consuming mid-2000s Web project, blogging and making YouTube shorts about being a girl who lives a double life as an old witch who hunts snakes.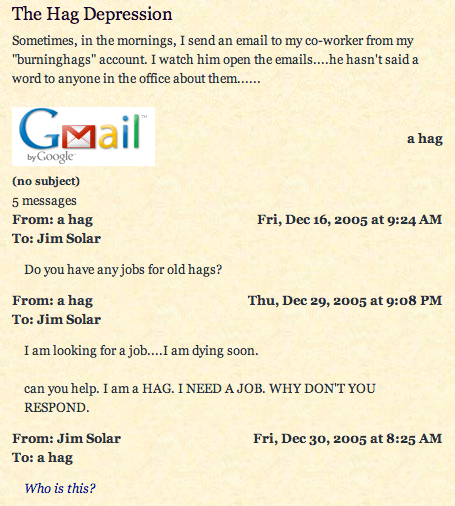 Here's a 2008 trailer for a Teen Wolf parody called Teen Hag, starring Plaza as an awkward high school cheerleader who's going through some… changes.
Hat tip to Uproxx for that find.
Screengrab via YouTube