Emile Mosseri has had a busy few years. The composer, who's also a member of the rock band The Dig, has worked on the scores for Random Acts of Flyness and The Last Black Man in San Francisco. 2020 turned out to be his most-packed yet as he debuted scores for Homecoming's second season, Miranda July's newest film Kajillionaire, and Minari.
It's Minari—Lee Isaac Chung's semi-autobiographical story of a Korean-American family who moves to Arkansas during the 1980s in their own pursuit of the American dream and stars Steven Yeun—that particularly strikes a chord. Mosseri's score, which starts to play even before you see a single frame of Minari, is ever-present as the melodies and motifs move in and out of the film seamlessly.
For Mosseri, it was a collaborative process with Chung from the beginning, who he first met in 2019. Mosseri read the script and "fell in love with it," and their collaboration began even before Chung started shooting the film.
"We started talking about music, but it was very, very broad strokes," Mosseri told the Daily Dot. "Nothing really stylistically specific. We had no sort of target stylistically or orchestrally what the music was going to sound like. We just had a target emotionally and spiritually. And he was such a giving and trusting collaborator that I got to really just run with it and write a bunch of music."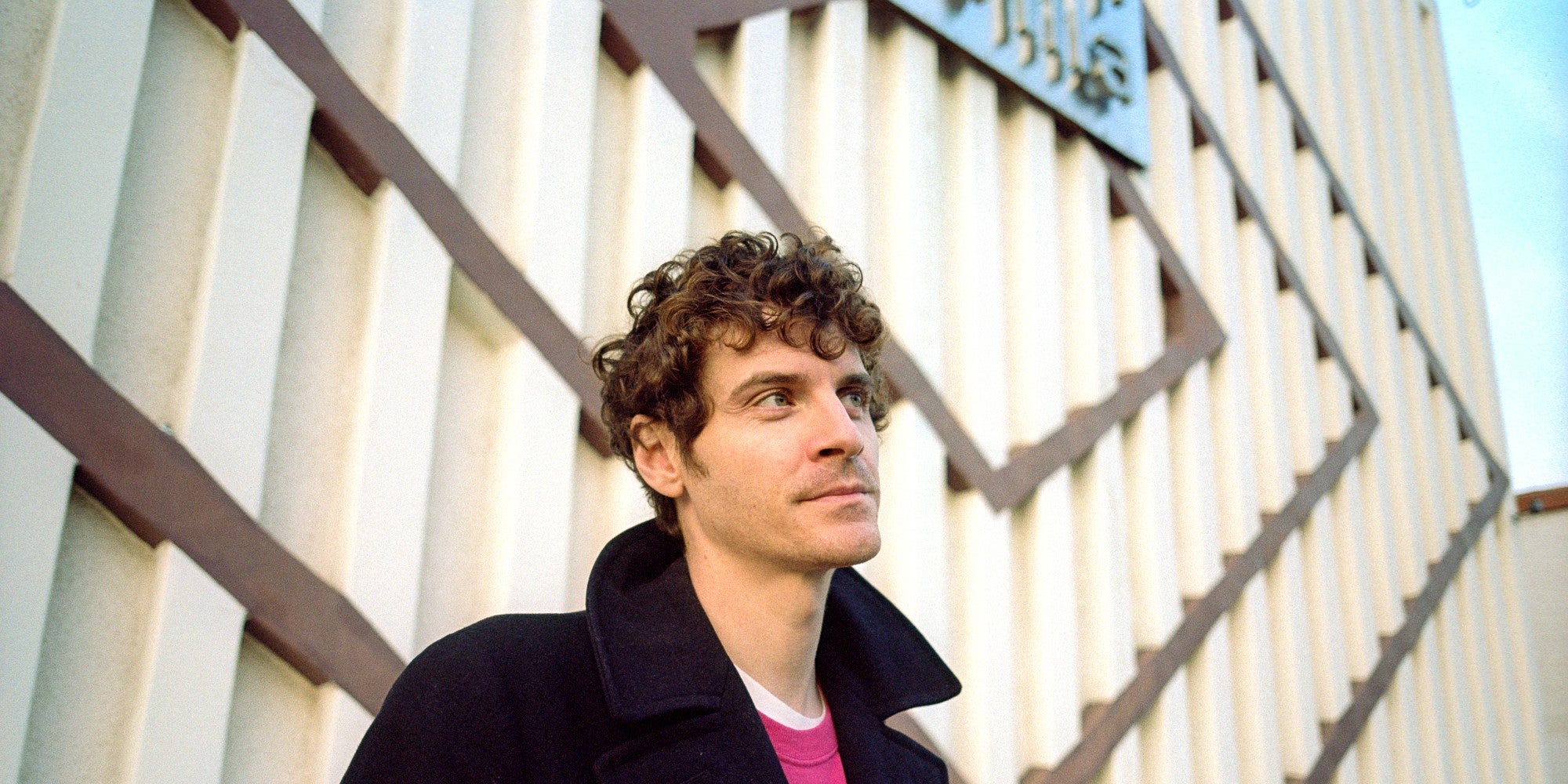 Mosseri says that some of those first pieces of music that he wrote for Minari were used before shooting and during the first edit. As a result, it's both why his score feels synonymous with Minari and why there's so much of it in the film. 
It was a vastly different process compared to his work on previous films, where he was brought on much later during different parts of post-production. But what all three of his film scores so far have in common is that they're all attempting to depict a very specific sense of place. For The Last Black Man in San Francisco, it's a love letter to San Francisco filled with big brass, strings, and woodwinds. For Kajillionaire, it's crafting a kind of Hollywood love story that was filled with "lush, romantic melodies." With Minari, he tried to capture Arkansas without leaning too hard on what we might think of rural music.
"We didn't want it to be a very Americana type score, we didn't want it to have a lot of twangy acoustic guitars because it takes place on a farm," he explained. "And also, we didn't want the music to be overtly Korean or having Korean stylistic references because we're seeing Korean people on the screen and we're seeing rural America on the screen, so we wanted to find some other thing that maybe hinted at those worlds but didn't feel like on the nose or a direct match."
What did that entail? A lot of stripped down piano, acoustic guitar, and vocals, but it's not restrained: In Minari's biggest moments, the orchestral music swells. And the film's themes weave together as the story comes together.
That's especially evident in "Rain Song," a composition written by Mosseri and performed by Yeri Han, who plays Monica Yi in Minari. The melody bookends the film: At the beginning, an instrumental melody plays, but during the end credits, Han's voice softly sings the lyrics in Korean.
Although Mosseri had rearranged existing songs for the films he's worked on before—The Last Black Man in San Francisco includes a cover of Scott McKenzie's "San Francisco (Be Sure to Wear Flowers In Your Hair)" and Kajillionaire features a new version of Bobby Vinton's "Mr. Lonely"—Minari was the first opportunity to write an original song for film. Both "Rain Song" and the Minari score were recently shortlisted for the Oscars; the final nominations will be announced on March 15.
"[Rain Song] is more or less a lullaby from a mother to her son and I'd written it in English and sang and recorded it and worked with an amazing lyricist [Stefanie Hong] who translated the lyrics into Korean," Mosseri said. "And we got these voice memos from Yeri from Korea singing it, which was just gold for us, we were so excited to get these recordings from across the ocean that we then put in the song."
Kajillionaire and Minari both premiered at the 2020 Sundance Film Festival, but their releases were far different than anyone could've imagined. Thanks to the COVID-19 pandemic, Kajillionaire got a brief theatrical release before it came out on VOD in the fall while Minari had a brief theatrical run in December with a wider release—both theatrical and on VOD—in February. And while Mosseri does acknowledge that a lot of people are watching the films at home, he's grateful that people have been able to connect with his music.
"There was an adjustment," Mosseri said. "We mixed and recorded the score, recorded the orchestra and everything so that you would experience it in surround sound in a theater, but a lot of people are hearing these scores on their laptop speakers. There's a sort of an element of acceptancy. You don't have control over how people are gonna experience it, so you're sort of letting go. It's amazing that it's connecting with people at all."
Minari will arrive in theaters on Feb. 12 and be available on-demand Feb. 26.