With last year's box-office success of Hidden Figures, it's only fitting that the trend of promoting pioneering women in science, technology, engineering, and mathematics (STEM) trickled it's way into the toy world—now, as little figures.
On Tuesday Lego announced the debut of a set unlike any others before it, Women of NASA, highlighting astronomer and educator Nancy Grace Roman; computer scientist and entrepreneur Margaret Hamilton; astronaut, physicist and entrepreneur Sally Ride; and astronaut, physician, and engineer Mae Jemison—each as a mini-figurine.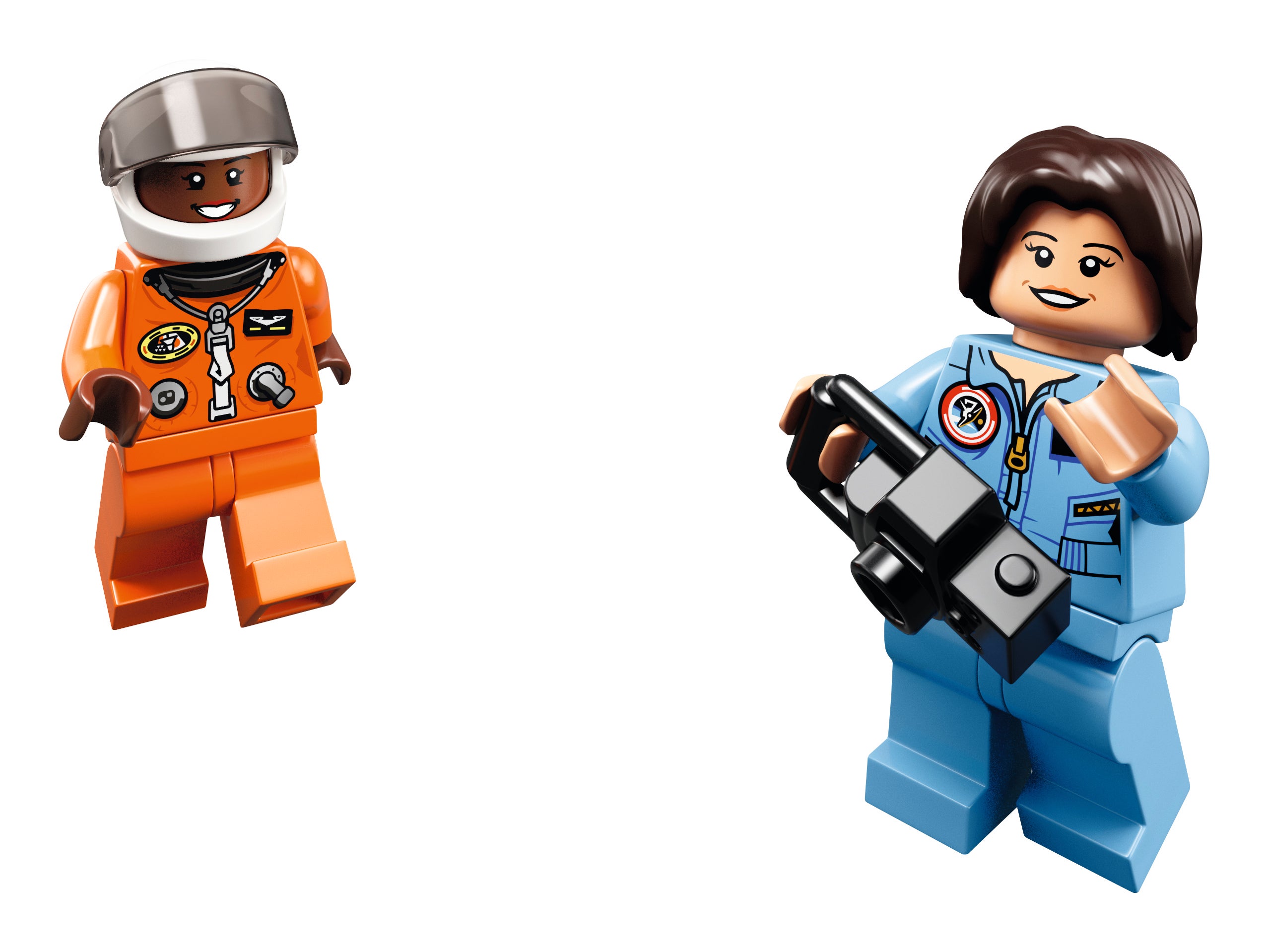 The box also includes three builds illustrating the women's area of expertise: a posable Hubble Space Telescope with a projected image of planetary nebula for Roman, a stack of book elements representing the Apollo Guidance Computer for Hamilton, and a launchpad and Space Shuttle Challenger with three removable rocket stages for Ride and Jemison.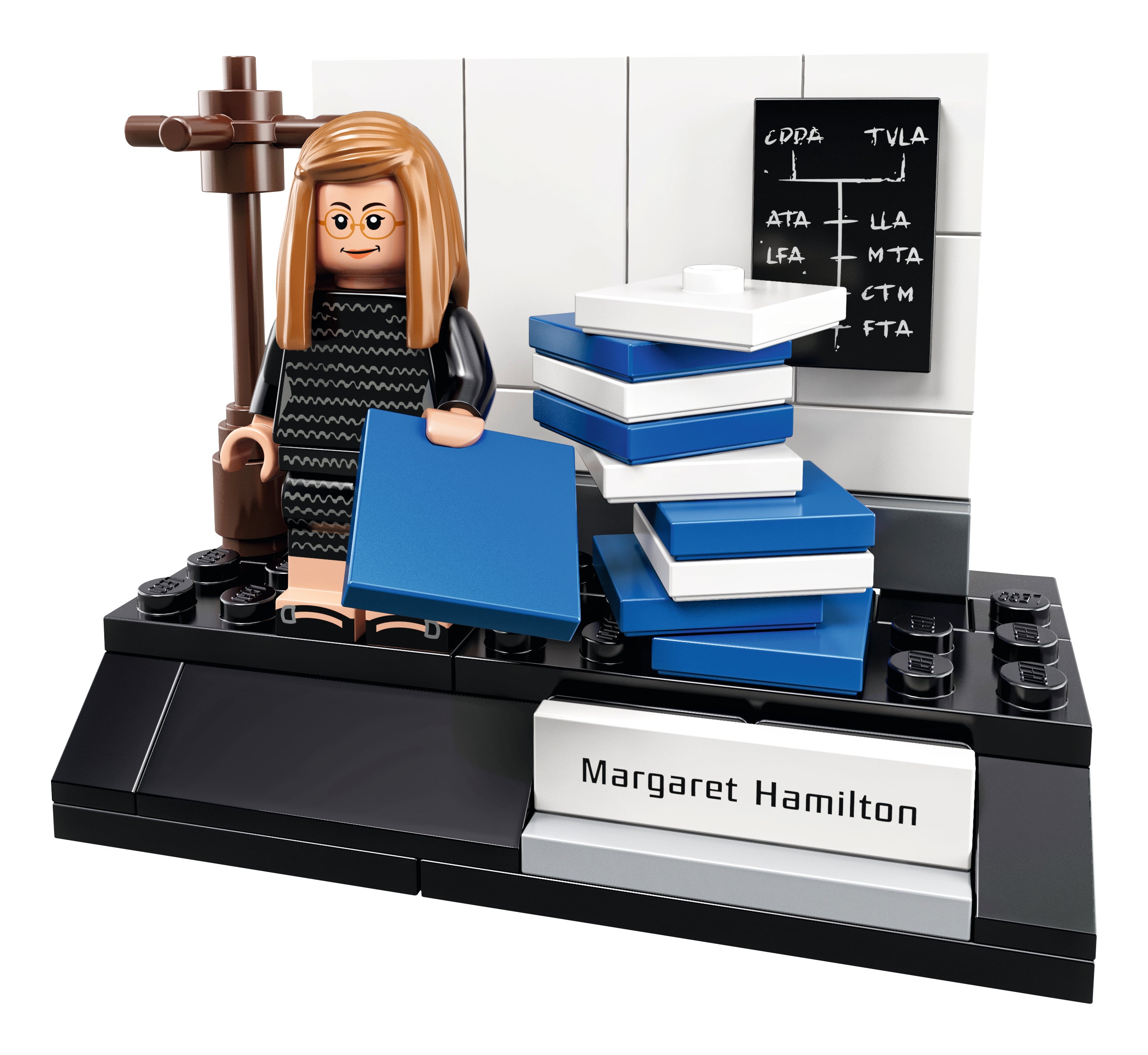 Each set includes a booklet about the four featured women of NASA, as well as the fan creator and Lego designers behind the idea, who hope their magic inspires even more young girls to get involved with these fields of study.
In total, the box contains 231 pieces. Women of NASA goes on sale Nov. 1 for $24.99.