There may never be an eighth season of Futurama. But if, like me, you're still pining for more adventures by the Planet Express crew, then you can take momentary solace in the 3D art by Alexy Zakharov. 
The Russian artist has produced a lavishly realized 3D-rendered video of New New York, imbuing the city with a rich and stunning atmosphere that emphasizes the sheer scale of the future envisioned by Matt Groening and David X. Cohen. Make sure you watch in HD to get the full effect.
Luckily, the video—almost cruelly short, at just 32 seconds—isn't Zakharov's only Futurama-themed work. There's also a solo video rendering of the Planet Express ship.
Beyond this, there's stills posted on the artist's behance page, depicting various aspects of the Futurama universe three gorgeous dimensions.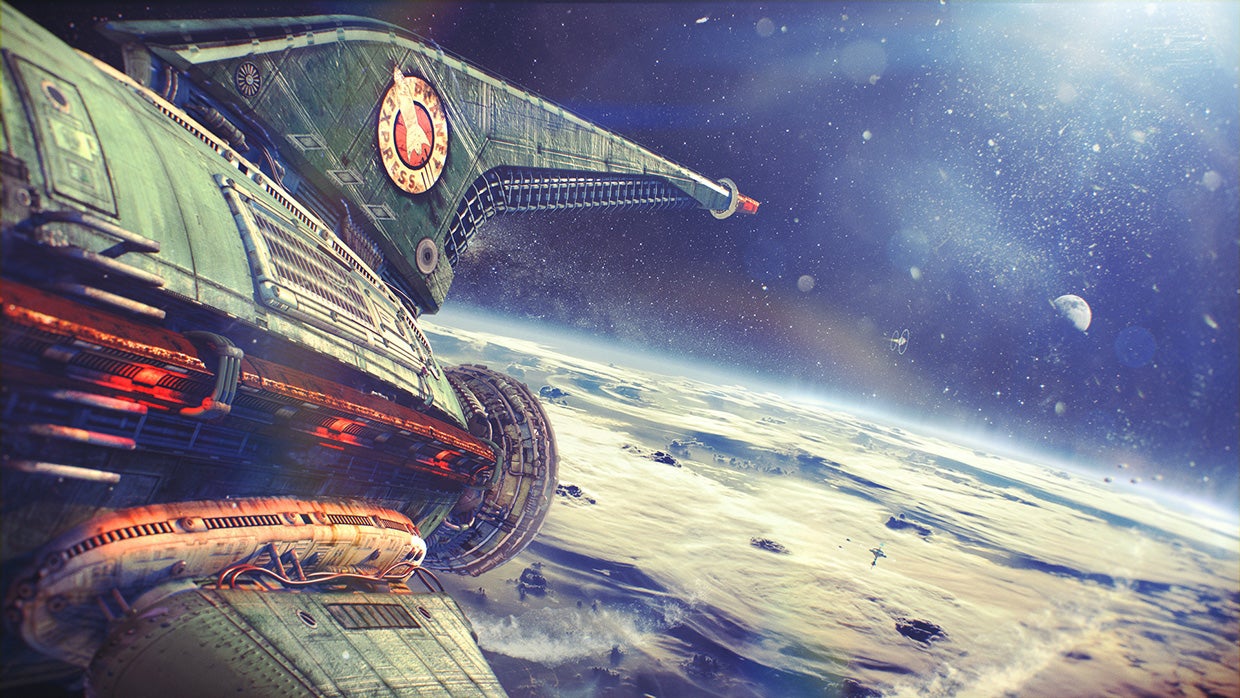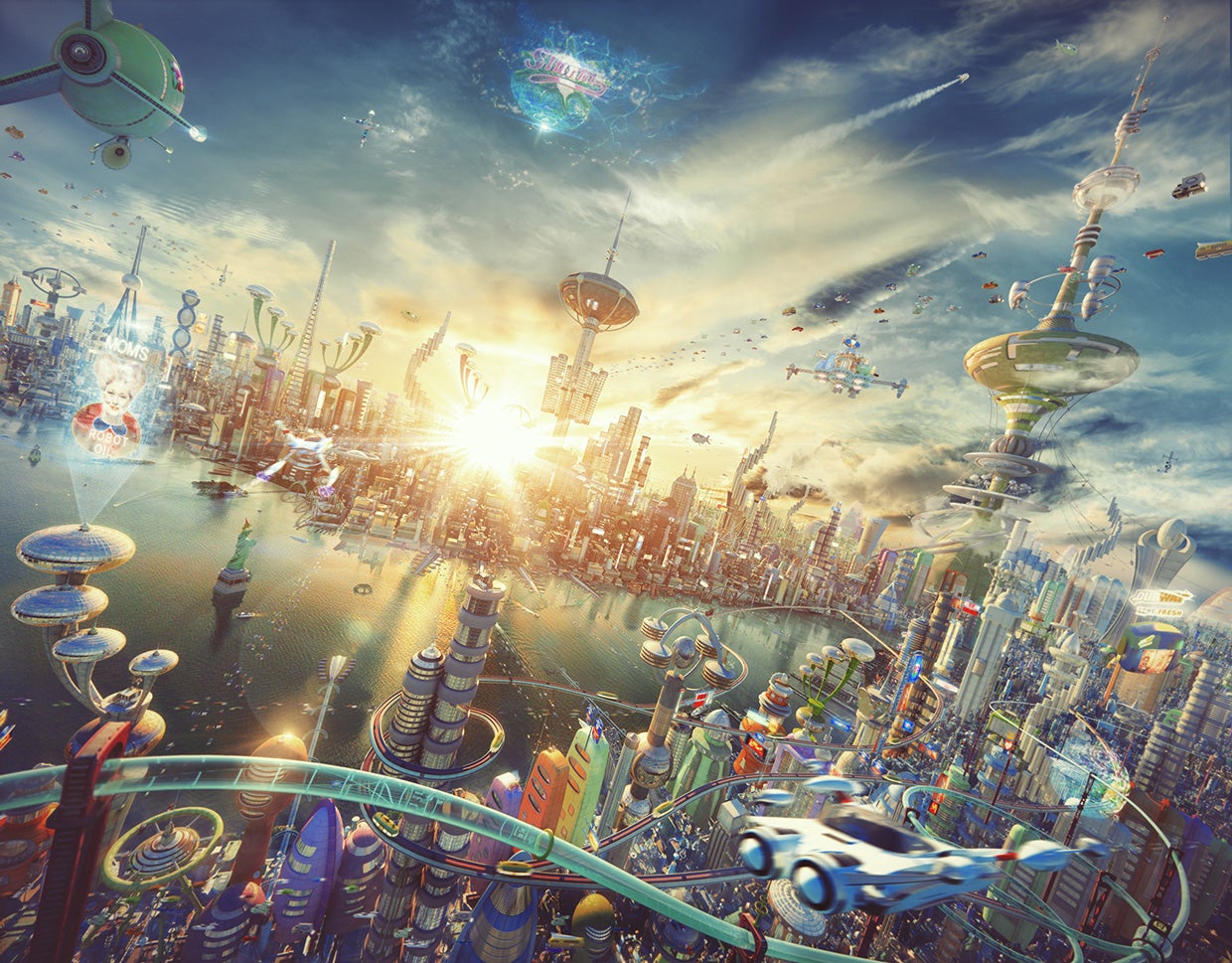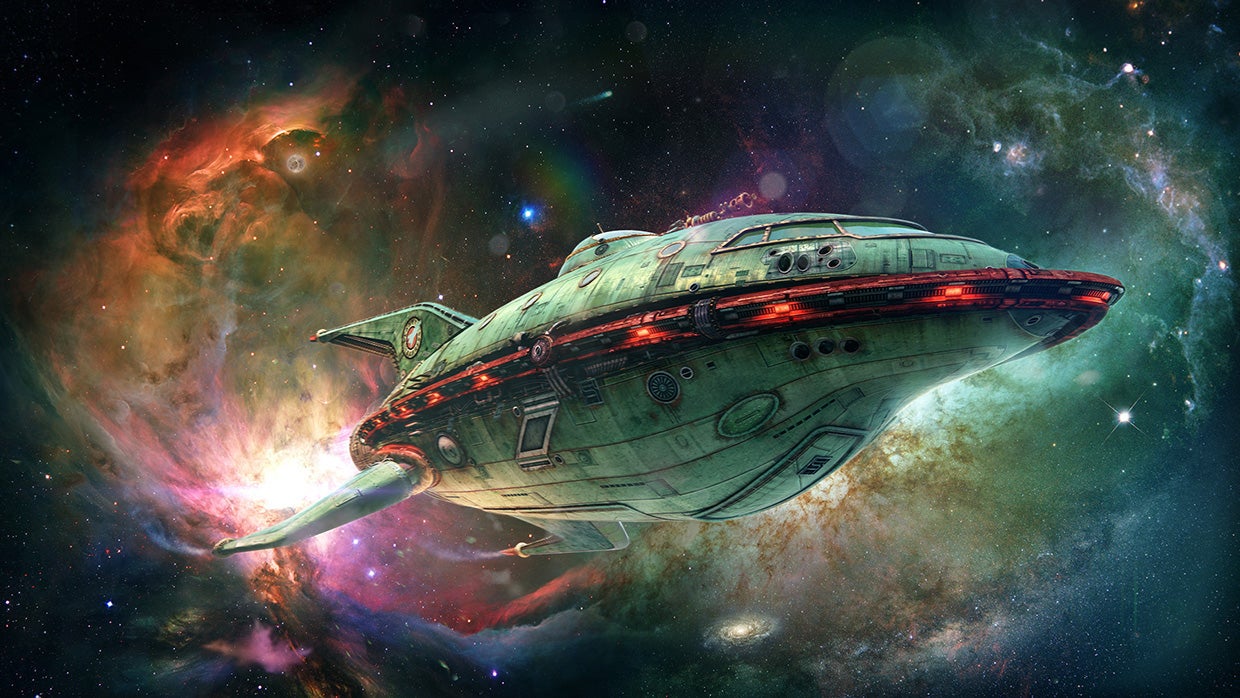 Now excuse me while I shed a silent tear for what will never be.
H/T The Verge | All media by Alexy Zakharov