Throughout the years, we've seen various iterations of the caped crusader. From Bruce Wayne donning the yellow lantern ring to to an almost Iron Man-like mechanized suit in the upcoming Arkham Knight video game. But what happens when you have famed artist Tetsuya Nomura from the Final Fantasy series tackle the Dark Knight? The results are unlike anything you've ever seen before.
As part of Square Enix's "Play Arts Kai" series of figurines, the company is continuing its partnership with DC Comics to create a one-of-a-kind statuette. The design lends itself to the general pointiness found with Final Fantasy characters. As you can see, Batman looks almost like a demon, with extra arms jettisoning out of his cape. We're not sure if they have any functional uses.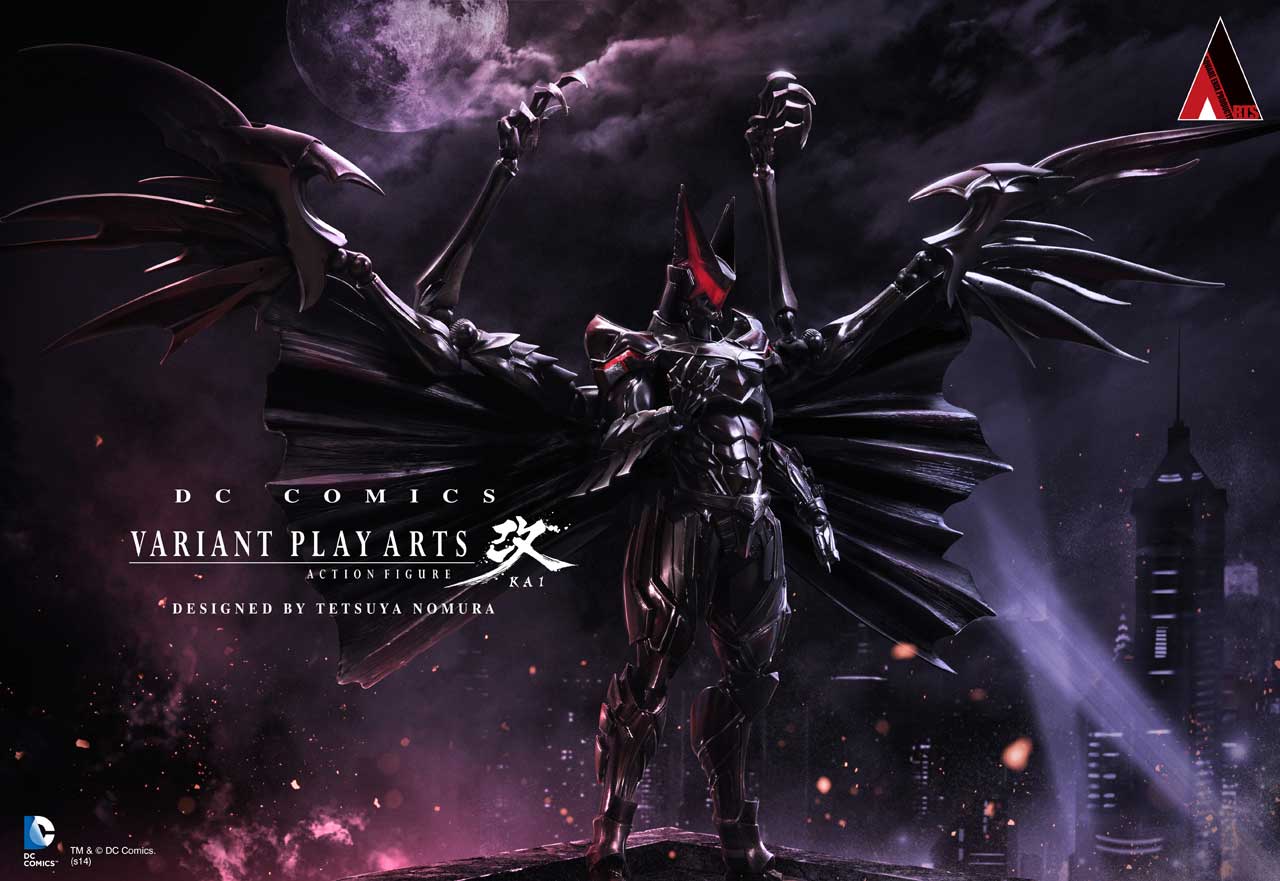 Play Arts Kai figurines have often been over-the-top, featuring armor that looks needlessly mechanized and angular. Check out the Wonder Woman figure it released last year.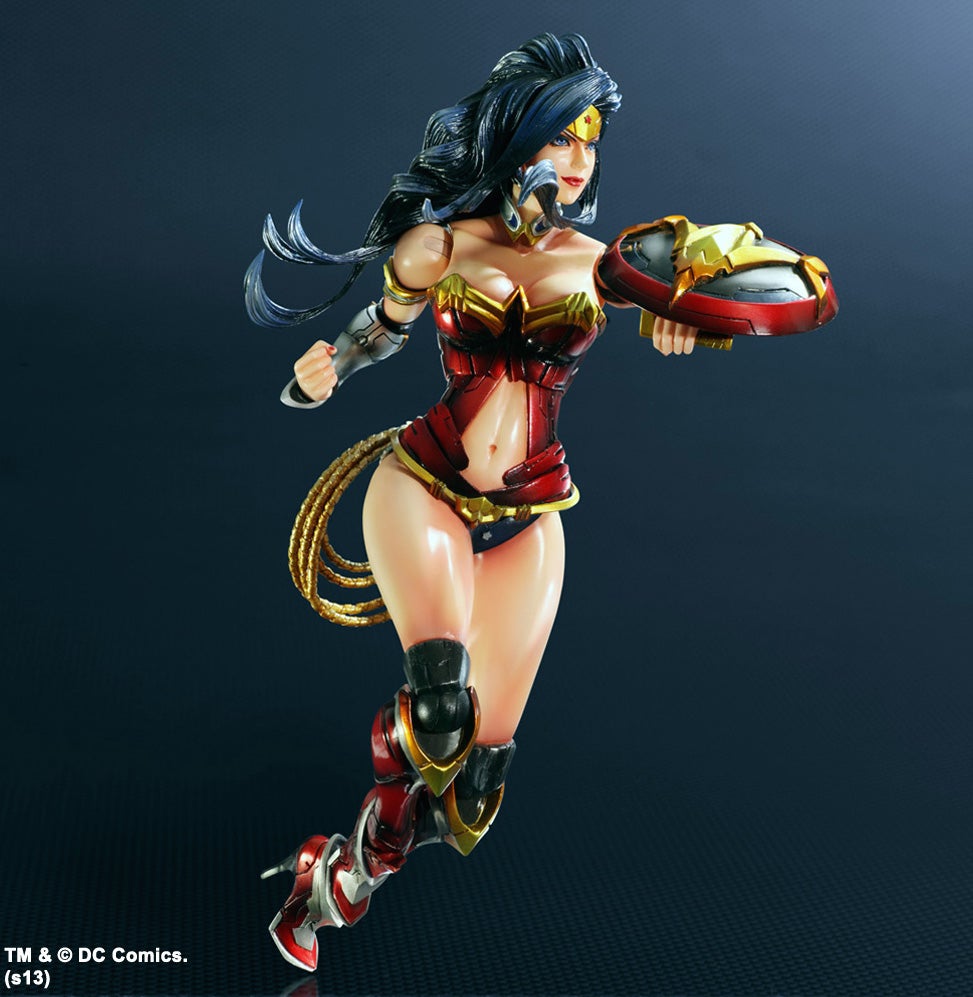 There's still no official release date or price for the new figure, but it wouldn't be too surprising if it releases sometime this year.
H/T Joystiq | Photo via Play Arts Kai