The internet has given us a breathtakingly accurate Emma Watson lookalike, and she has embraced the role wholeheartedly. Kari, our young doppelganger from Indiana, had never seen the Harry Potter movies the first time she was stopped by ecstatic fans.
https://www.instagram.com/p/BVAnwYeF_Lr/?taken-by=kariellex
With the release of the first Harry Potter movie in 2001, Emma Watson became a household name. The following decade saw her rise in prominence that didn't end with the conclusion of the beloved franchise. Since its finale, Watson has starred in a multitude of films as well as making a name for herself as an activist for gender equality.
On top of her impressive list of achievements at only 27, she has been known for her stunning looks for years. So anytime someone compares Kari to the British star, they are giving her quite the compliment, though she says that most of the time she cannot see the resemblance.
"To be honest, I think that 'viral' Belle doll is my truest doppelganger," she told the Daily Dot.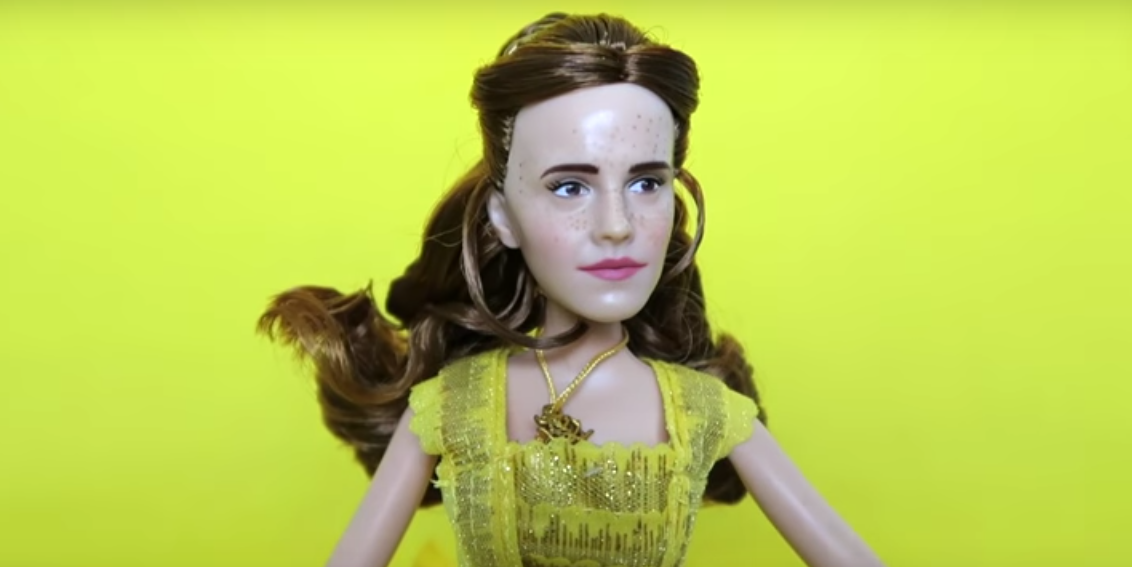 By now, Kari has become accustomed to excited Potterheads calling her "Hermione" and, in fact, she quite enjoys her newfound fame. Her cosplays, which she posts to her Instagram account, are spot-on and almost eerily similar to the originals. She said that she has been dressing up for years, so her carefully crafted costumes are nothing new. She hasn't stuck exclusively to Harry Potter, branching out into the multitude of possibilities matching Emma Watson's career.
Kari, who works at a video store in Indiana, said that despite her physical similarities to Hermione, her favorite character from the series is Neville Longbottom.
"I admire his bravery," she said.
https://www.instagram.com/p/BVIC2lel_gd/?taken-by=kariellex
https://www.instagram.com/p/BU1yZsXF0gE/?taken-by=kariellex
https://www.instagram.com/p/BTw1f-xFIi4/?taken-by=kariellex
Watson's recent role as Belle in Beauty and the Beast helped to cement her as one of our generation's most popular actresses, which should keep Kari supplied with fresh cosplays for years to come.
H/T Mashable