The Azure Window, a natural arch attached to Malta's Gozo Island that's been around for thousands of years, has collapsed into the Mediterranean Sea on Wednesday after a storm came through the region.
The Azure Window has long attracted tourists from around the world, and it's been used in many films and TV shows. Game of Thrones fans might recognize the Azure Window from the series premiere, "Winter is Coming," where the arch appears in the background of Daenerys Targaryen and Khal Drogo's wedding.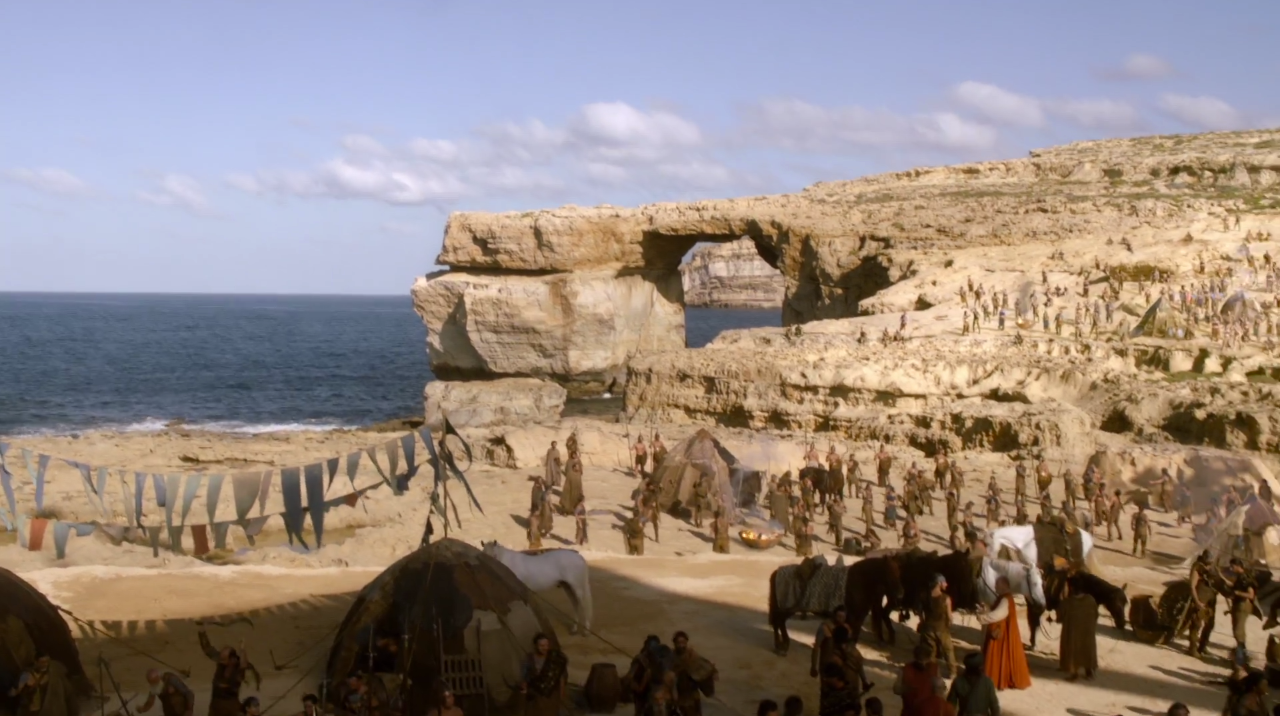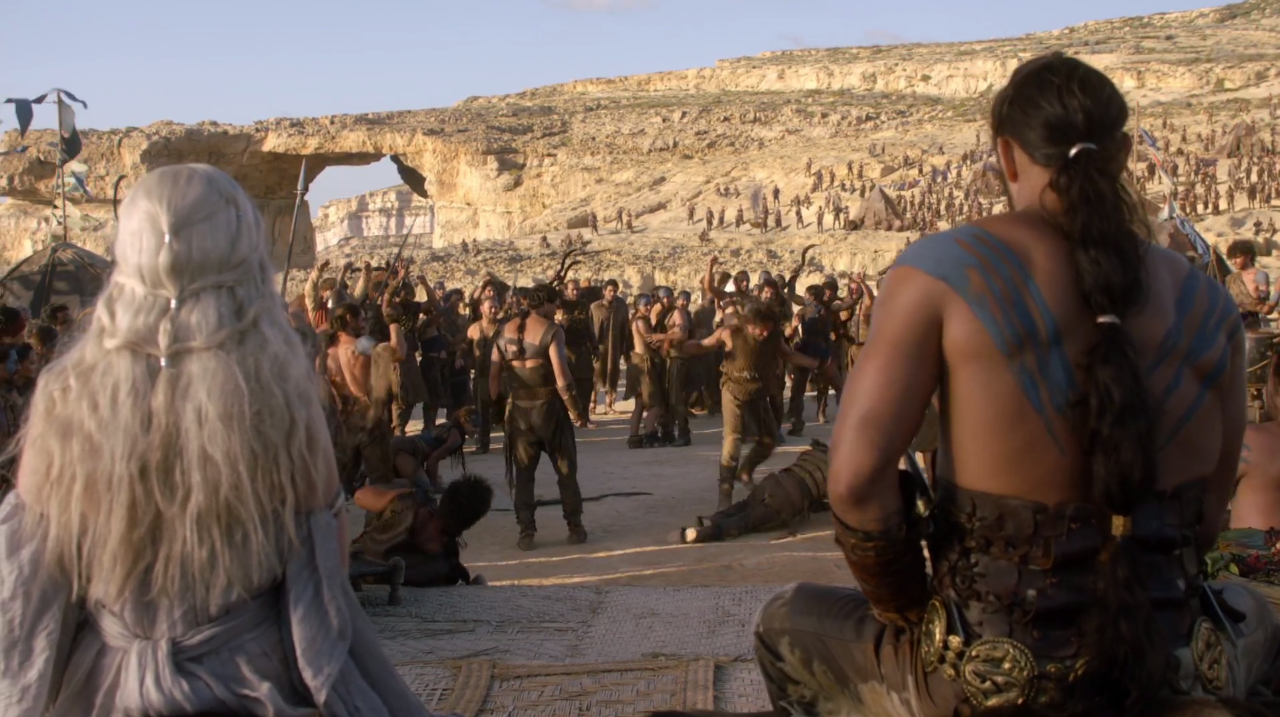 Although a 2013 study on the Azure Window revealed that the natural rock formation would "inevitably collapse," the study concluded that the arch would be "relatively stable in the short term." In later years, tourists damaged the arch and were forbidden from walking over it.
Joseph Muscat, Malta's Prime Minister, visited what remained of landmark, calling its collapse "heartbreaking."
I have just been informed that the beautiful Tieqa tad-Dwejra in #Gozo has collapsed. Updates soon.

— Joseph Muscat (@JosephMuscat_JM) March 8, 2017
The site from where one could admire it-Tieqa tad-Dwejra. Heartbreaking. pic.twitter.com/S4XV6MyKRu

— Joseph Muscat (@JosephMuscat_JM) March 8, 2017
Reports commissioned over the years indicated that this landmark would be hard hit by unavoidable natural corrosion. That sad day arrived.

— Joseph Muscat (@JosephMuscat_JM) March 8, 2017
According to the Gozo Tourism Association, the Azure Window was visited by 80 percent of the 1 million tourists who came to the island. As it mourned the loss of its premiere attraction, the association said tourism would continue as visitors discovered the other sights Gozo Island had to offer.
It is a very sad day for Malta. The iconic Azure Window collapsed this morning, succumbing to the forces of nature and the passage of time. pic.twitter.com/ovc8Yj9gWH

— VisitMalta (@VisitMalta) March 8, 2017
H/T NPR