With hundreds of millions of tweets per day, it's impossible to follow everything happening on Twitter. Every Friday, the Daily Dot rounds up notable Twitter news and stories from the past week—in 140 characters or fewer.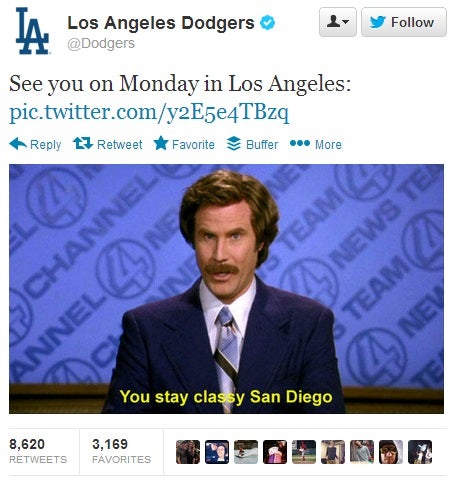 Indonesia's president is joining Twitter soon.

Egypt President Mohamed Morsi, meanwhile, is holding regular Q&A sessions with citizens.

You apparently can't have political opinions if you're a public figure. Just ask SpaceX and Tesla Motors founder Elon Musk.

Aaron Eckhart joined Twitter to "get chicks," apparently. His account's now suspended.
 
Twitter needs a better highlight reel so you can more effectively catch up on what you've missed, argues Wired's Mat Honan.
Fans of anime cartoon Red Data Girl aren't happy that residents of Reading, England, tweet using the #rdg hashtag.
This week's notable new users: Bill Clinton is kinda, sorta on Twitter now.
Photo of the week: This is apparently Justin Bieber's bodyguard. With his own bodyguard. The Cult of Bieber endures. (@BoyBelieber994)