Danielle Walters couldn't sit back and watch her family fall apart.
Her mother, Noelle Walters-Davis, had just been laid off from her job at a local bank after eight years, and her step-dad had just moved out. The Walters family, from Suffield, Conn., was in danger of losing their home. With nothing left to do, Walters, 14, turned to Tumblr in June to ask the community to help promote Suffield Sundries, her mom's small Etsy shop that specializes in scented, soy candles and artisan soaps.
Over the next two months, Walters' post, which featured a photo of the business card and links to the store, collected a few dozen likes and reblogs.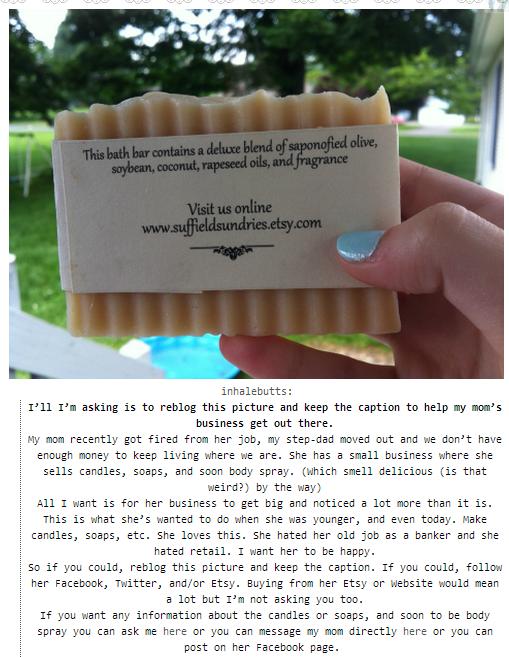 Then last Saturday, it took off.
Today, it has more than 34,000 notes—each of which has helped bring the Walters family back from the brink of financial ruin.
"I had no idea that she had blogged about what was happening until the first few people contacted me through Facebook about it," Walters-Davis told the Daily Dot. "We were both shocked at how things blew up on Saturday. Orders just kept coming in one right after the other, and she and I would just look at each other in amazement."
Acquired by Yahoo earlier this year for $1.1 billion, Tumblr's a free blogging platform that hosts more than 131 million sites. What separates it from other networks is its ability for users to reblog content—be it photos, videos, GIFs, or text. With one click, users can feature someone else's content on their own blog (with attribution), which can can create a digital domino effect as a post circulates from one user to the next.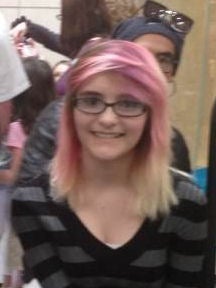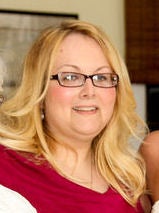 Danielle Davis and her mother, Noelle Walters-Davis
Walters-Davis has been experiencing the full power of Tumblr's reach this week.
Since launching her store three years ago, she said her sales have been "pretty much been non existent." She averaged only one Etsy shop view daily and never had more than two shoppers at her store at the same time.
In the last four days, however, she's sold her entire stock of soap (over 200 bars). On Aug. 10 alone, she had 10,190 shop viewers and more than 600 potential shoppers visiting at once. She also picked up 900 fans on Facebook.
Walter-Davis and her four children are not in the clear yet, but she hopes this Tumblr-powered momentum will continue to assist her as she looks for a new job.
"Social media is 100 percent responsible for the success that I am seeing right now with my business," Walters-Davis said. "The Tumblr community especially has been a huge support. I am forever thankful."
Photo via Etsy