A New York man who has been charged with the rape of a woman has posted photos on Facebook that show him wearing clown makeup and other costumes. Police reportedly found the suspect after viewing surveillance footage showing him in a clown costume.
Joseph Johnson, 33, was indicted on Wednesday in the September rape of a woman in Long Island, New York, according to the New York Post. 
Johnson allegedly broke into the woman's home after a series of car burglaries on the same night and raped and strangled her, the Post reports.
Two days after the alleged rape, Johnson was seen in the surveillance footage outside the woman's home as he was entering to burglarize her home. In this footage, Johnson was seen wearing clown get-up. 
Johnson's Facebook profile, as the Post first reported, shows photos of him in costumes and makeup with various themes, including clowns and lions.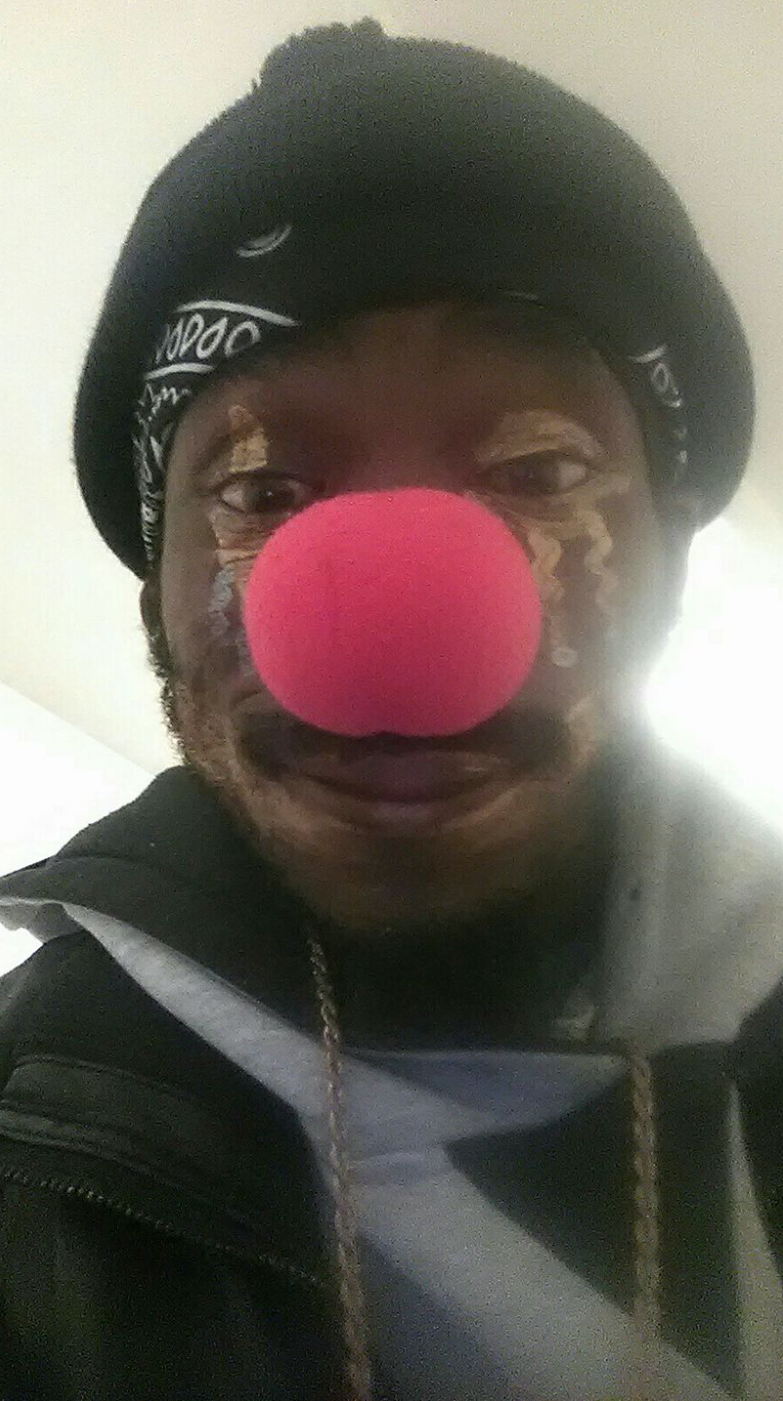 In one photo from February of last year, he is seen wearing white face paint with a pair of sunglasses worn like a pirate eye. Another image from 2018 shows him wearing face paint and holding a lion puppet in his hand. 
In at least two of the photos, he's seen wearing clown face paint and sticking his tongue out. One photo shows him with a red ball on his nose.
He is currently facing charges for both rape and burglary. He has pleaded not guilty to the charges.
Following the Post's report on Thursday, people began leaving comments on the photos on his Facebook profile. "You seriously need help. Hope you get that 25 or more coming your way," one user wrote on a status that was posted in February 2020.
"He's a RAPIST!!" another user commented one photo.
---
Must-reads on the Daily Dot