Another day, another new dating app has made its entrance into to the world of mobile courtship. However, this one may just be a game changer for gender nonconformists and those concerned about safety.
With a mission to humanize the dating experience, Sweet Pea sets itself apart from other dating apps by offering more than the mundane hot-or-not game of swiping left and right. The new app puts security and customization at the forefront, by offering privacy settings, unique ice-breakers, and most importantly 30 different gender identity options.
While Tinder recognized the need to extend gender options in 2016, other apps like Bumble and Coffee Meets Bagel force users who do not identify as "man" or "woman" to conform to a label that doesn't resonate and present a misleading identity. However, Sweet Pea lets users pick their corresponding identity—from agender to instersex to transgender—as well as filter their feed to the gender they're seeking.
Sweet Pea also lets members filter out the types of people they are looking for by specifying age and distance willing to travel for a cup of coffee. Users can also choose extremely in-depth filters if they want to match with someone of a specific religion, ethnicity, or smoking preference, but those require a "VIPea" upgrade.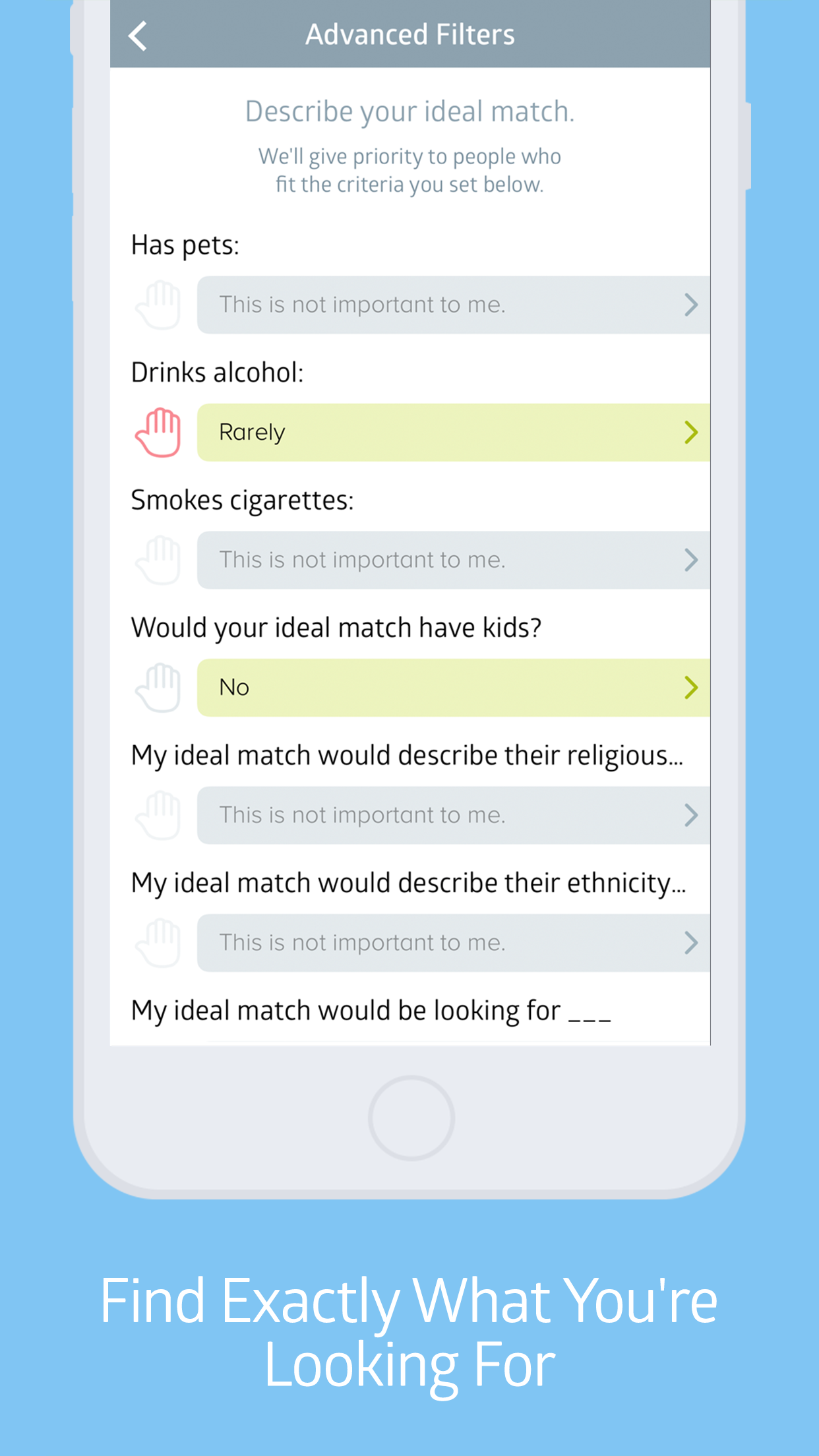 The app takes a few notes from Instagram's playbook too, letting users add videos to their profile instead of just a collage of boring, static selfies.
"One thing that I have noticed is people really love Instagram, they really love Snapchat, but when you talk to them about dating apps the response is always kind of lukewarm," said Sweet Pea's founder and CEO Michael Bruch. "Nobody is really necessarily excited about the experience, so it led me to conclude that there were ways it would be possible to build something better."
With its mission of building safe, healthy relationships, Sweet Pea offers security features like the "Hush," which automatically flags offensive messages, and "Driver's Seat," which lets users select whether they wish to be messaged first. The dating app isn't all talk, either. It donates 10 percent of its profits to charities like the National Domestic Violence Hotline, RAINN, and Loveisrespect to help people escape abusive relationships and violent living situations, as well as recover from emotional trauma.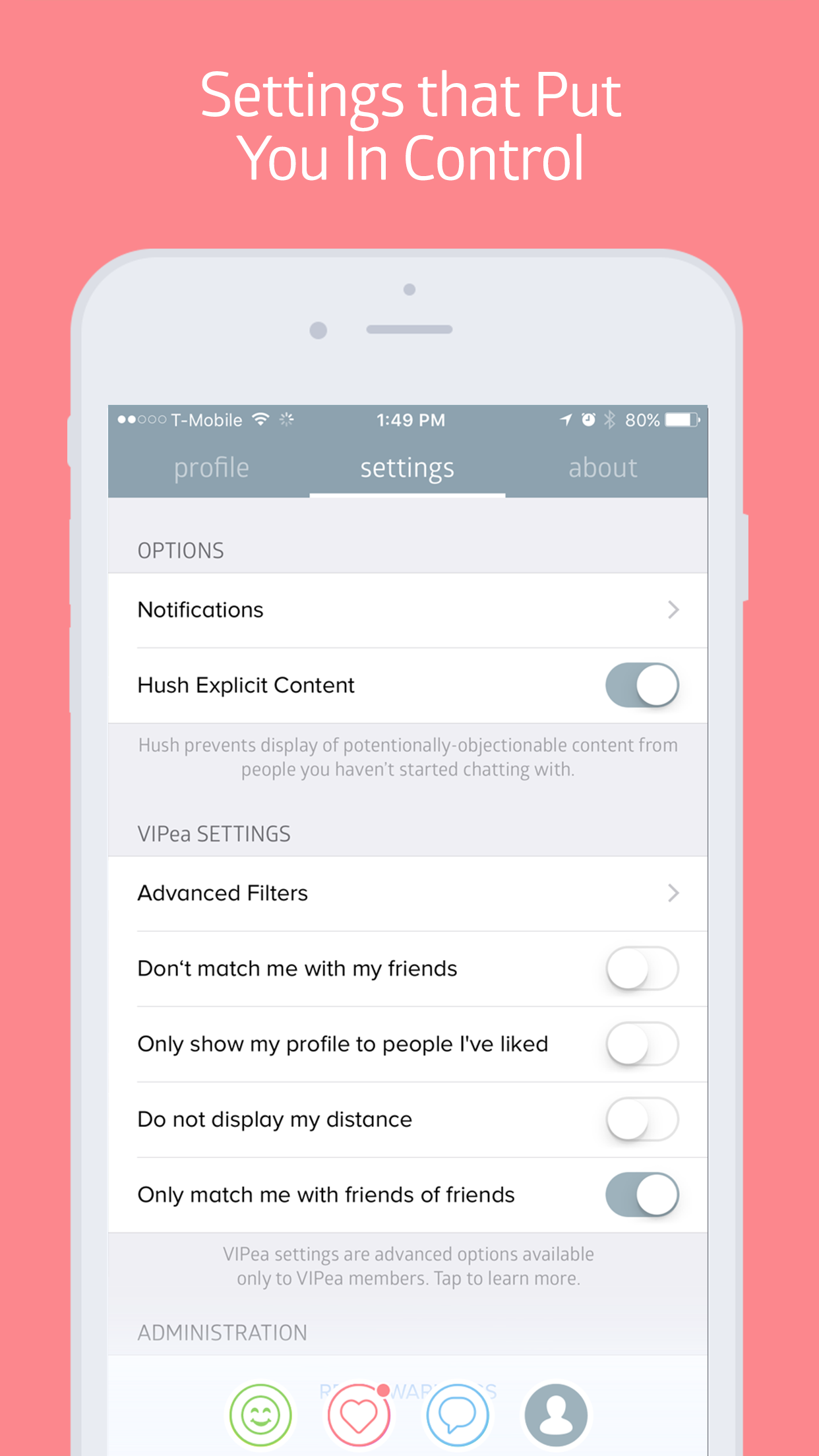 "If the culture that you are creating with your app is focused on quality conversation, on expressions, on video stories, on making people feel comfortable with who they are and humanizing the dating experience, making people feel like they are more than just a photo essentially,"Bruch said, "I think that creating that culture from the very beginning is what will predominately help drive the focus on healthy relationships."
See for yourself at the app store.