When the temperatures rise, not only do you crave something refreshing, you crave something bubbly. SodaStream machines make soda jerks out of all of us.
Using these machines to pump a tasty amount of C02 straight into any beverage couldn't be easier. Here's everything you need to turn any countertop into a bar. Plus, we'll throw in a few hacks to take your soda game to the next level.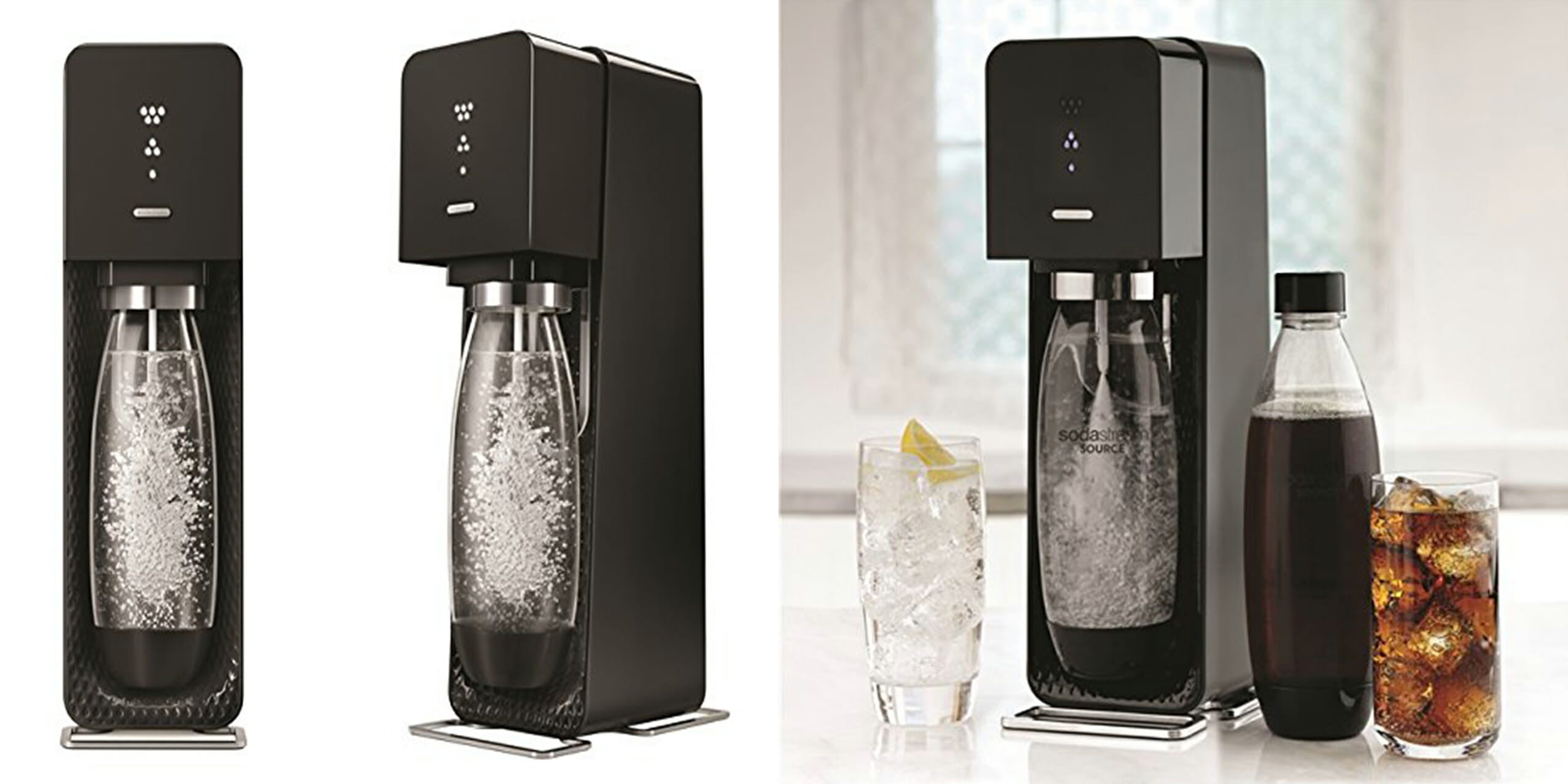 In order to start soda jerkin', you'll need a machine. The SodaStream Source sports a sleek design that looks great on any countertop. In seconds, it will carbonate any liquid you put in it. The LED display lets you add bubbles according to taste. Add a little, a moderate amount, or a ton of bubbles. Best of all, there's something wonderfully lo-fi about it. You won't need any outlets or even batteries to use it. 
Price on Amazon: $63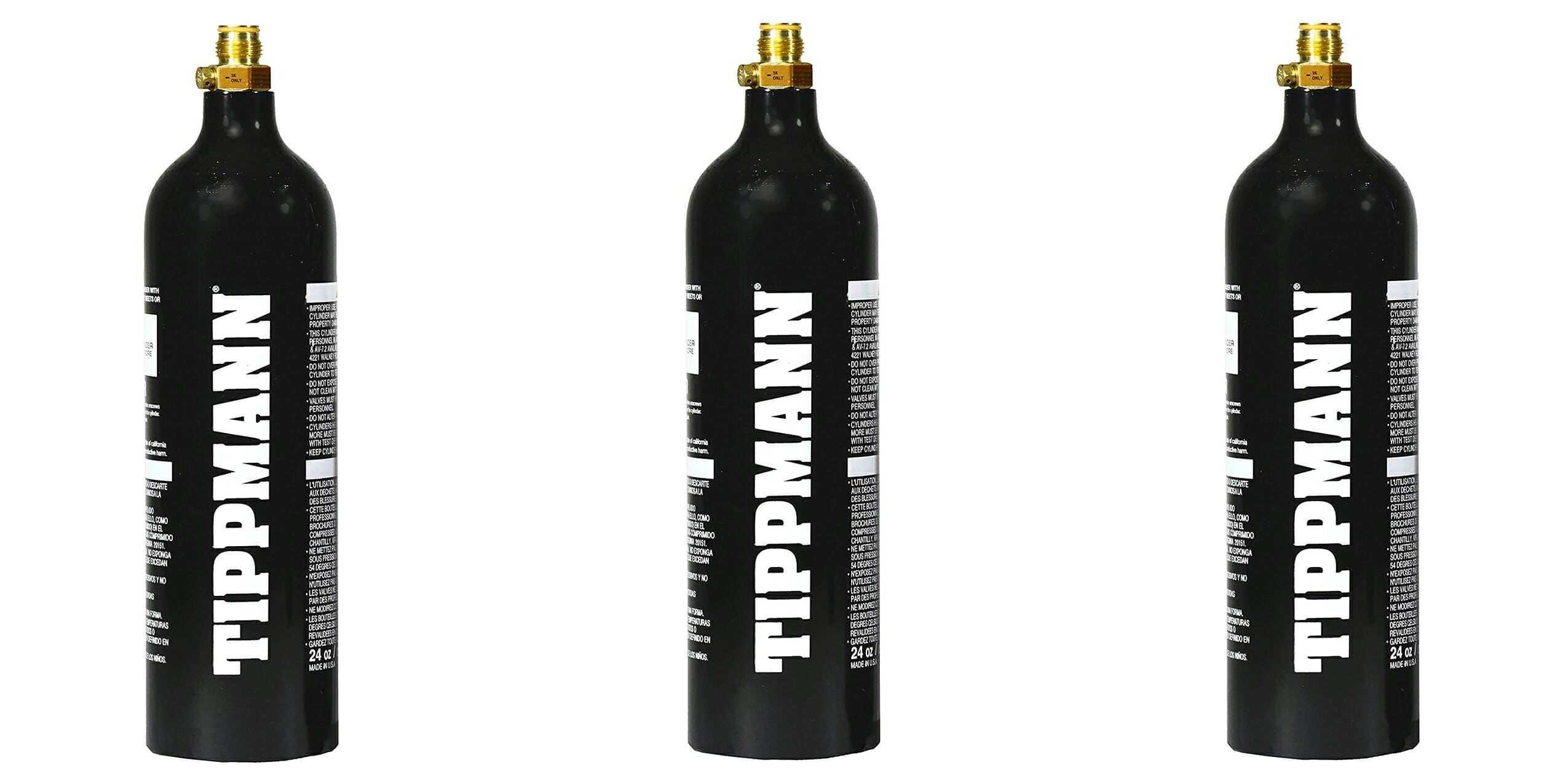 The one downside about SodaStream is that the C02 cartridges are super pricey. After you do the math, it's cheaper to just buy your own seltzer. Luckily, with a little hacking, you can save some serious scratch. This C02 tank is built for paintball matches, but you can use it for making drinks too. Just order it and take it to your local sporting goods store. They'll fill it up, usually for less than $10. Compare that to $60 cartridges, and thank me later. You'll need an adapter too, by the way.
Price on Amazon: $21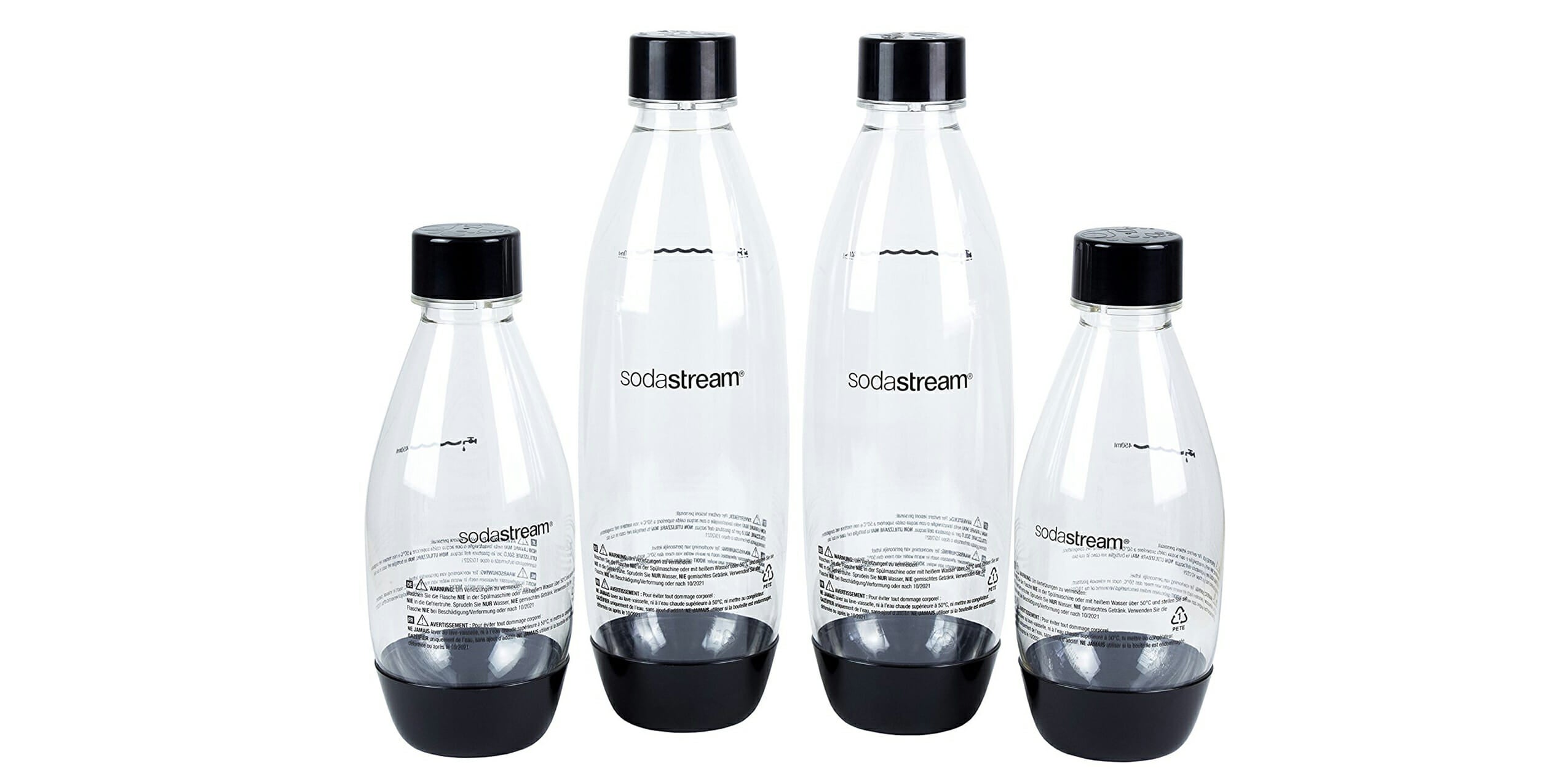 Your SodaStream comes with a bottle, but after using it, you'll want to carbonate everything in sight. This pack of bottles comes with two-liter bottles and two 16 oz. bottles. The thick BPA plastic keeps your drinks bubbly longer, even if you forget about them for a week. 
Price on Amazon: $29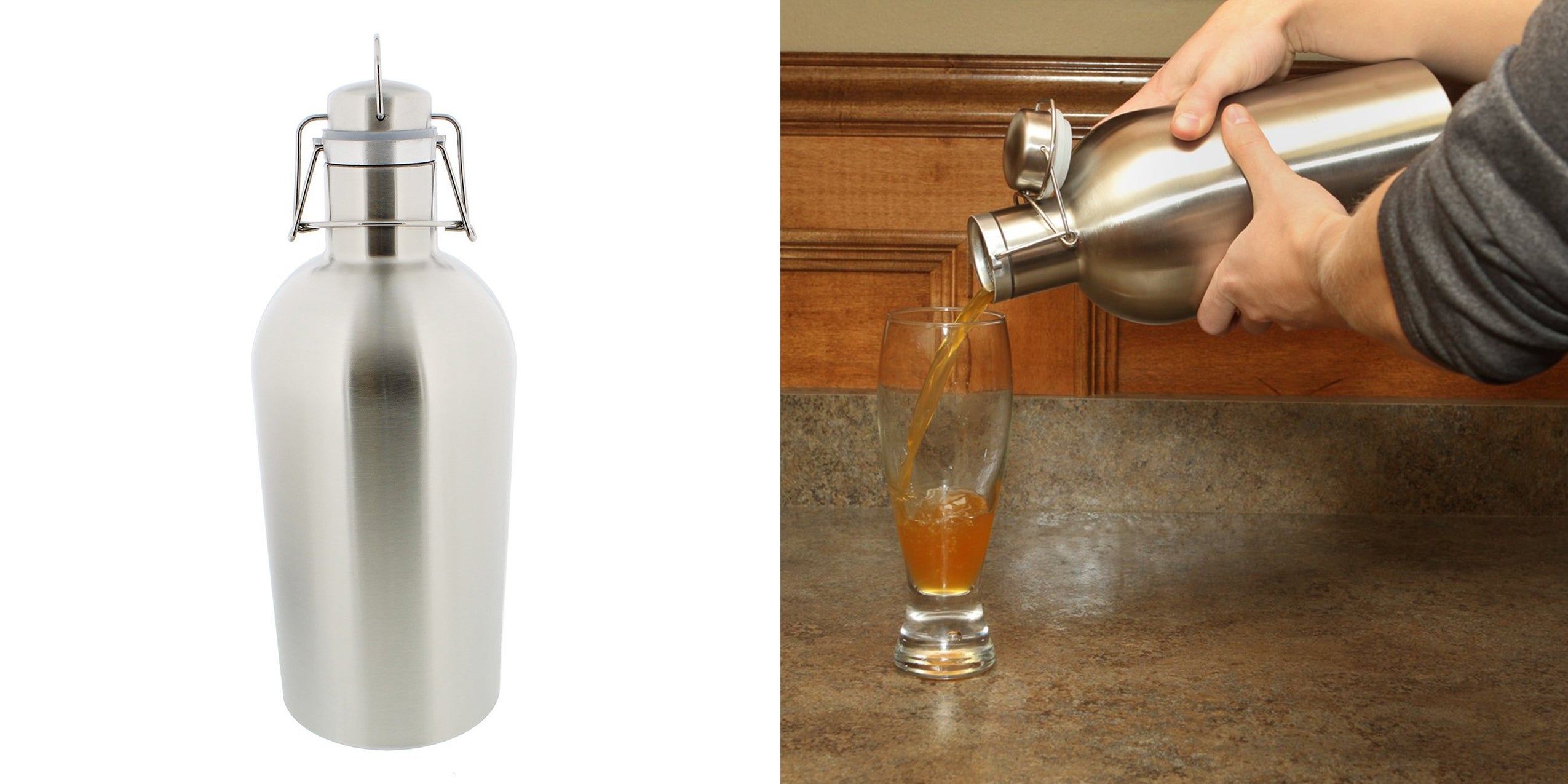 The best soda is soda that's shared. If you want to be treated like a hero, show up to the next summer cookout with a growler full of home-brewed root beer, ginger ale, or cola. This stainless steel model is built to hold beer but can hold non-alcoholic drinks equally well. And if you prime it with ice water before filling, it will keep your soda cool for hours. Because it's easy to carry, it won't be any more cumbersome than a regular two-liter soda. 
Price on Amazon: $21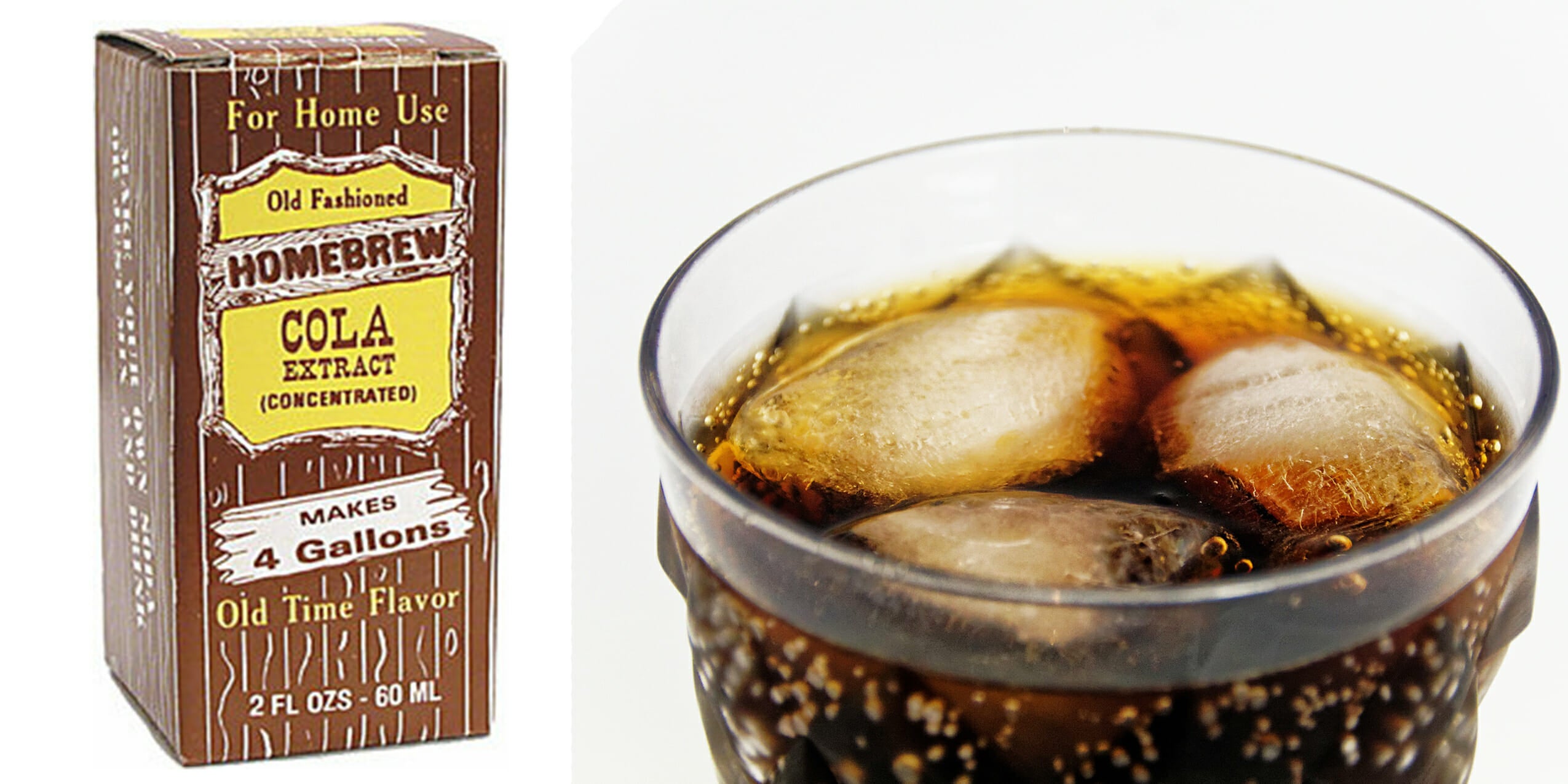 Another thing SodaStream marks up is their soda flavor syrups. Instead, make your own. No worries, you won't have to break out anything but a handful of sugar and a small pot. These concentrates are added to a simple syrup (equal parts water and sugar, boiled until dissolved), which can then be added to water and run through the SodaStream. One pack of extract makes up to four gallons of fizzy soda. Plus, there are tons of flavors to choose from including cola, root beer, sarsaparilla, cherry, orange, ginger, and lemon-lime. 
Price on Amazon: $7+
Soda-fy Everything: A few suggestions
Wish that wine was champagne? Run anything from chardonnay to merlot and enjoy a bubbly glass without watering it down with extra added seltzer or soda.
SodaStream revives flat soda pretty well. Simply give it a few pumps in your machine and enjoy that fresh-from-the-fountain fizz.
Don't stoop to buying expensive syrups! Using your imagination, you can make flavored syrups out of everything from fresh fruit, frozen juice concentrate, herbs, spices, or even fifty-cent Kool-Aid packets.

 
MORE BAZAAR DEALS:
The Daily Dot may receive a payment in connection with purchases of products or services featured in this article. Click here to learn more.