No one enjoys vacuuming, especially at the holidays. You have so many other things to do that keeping the house clean on top of it all may as well be the nail in your coffin. But it doesn't have to be like that! With the rise of smart-everything, robotic vacuums are here to help you when you need it most.
Amazon is running a sale on the Samsung's POWERbot vacuum, which does the job without help. You don't have to blow your holiday budget on a gadget that will keep you from losing all your marbles (it'll actually pick them up for you). The Samsung POWERbot is designed with visionary mapping and full-view sensors, so it'll follow the mess without crashing into your furniture or falling down a flight of stairs. Created with CycloneForce technology, it has 20 times more suction power than a traditional robotic vacuum and clogs less. It's even an edge clean master, meaning you don't have to worry about your home's corners and crevices.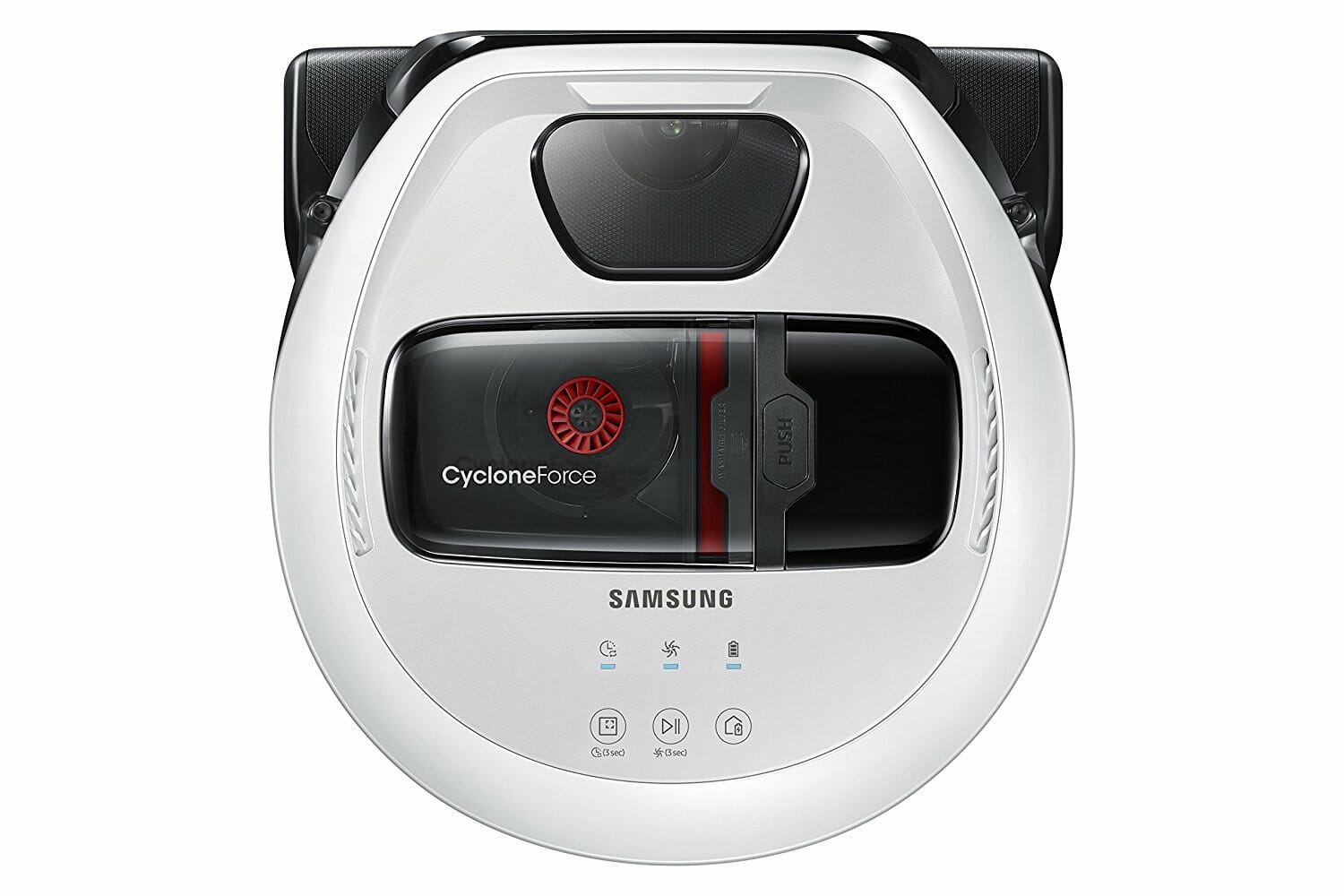 The Samsung POWERbot usually retails for over $350. But if you order it today you can get for just under $140 through Amazon.  That's a whopping 60 percent off. Talk about bang for your buck!
MORE BAZAAR DEALS: