When he was 23-years-old, John Kim was diagnosed with focal segmental glomerulosclerosis (FSGS)—scar tissue in the kidney. By the time he was 32, Kim's kidneys failed. He has been on dialysis ever since.
"You feel sick and tired most of the time," Kim wrote on Reddit on July 26. "You can't pee but you still get urges to go pee. The complications are endless."
Having been on dialysis now for five years, Kim decided to share his story on Reddit's r/IAmA. He posted his blood type and phone number as well in hope that he might find a donor. Less than a day after making his post, Kim had been saved.
"I thought about it a lot and spoke with my family and supervision regarding becoming a potential living donor," redditor Charger525 wrote. "After a bit of coordination between the transplant coordinator at UCI Medical Irvine and my doctors up here, we were able to complete the bulk of the testing before I was required to travel down for the physical evaluations."
Last week Charger525, who is in the military, traveled to southern California to donate his kidney to Kim. Charger525 shared his story in great detail through 23 photos showing all the bloodwork and preparation needed for a transplant.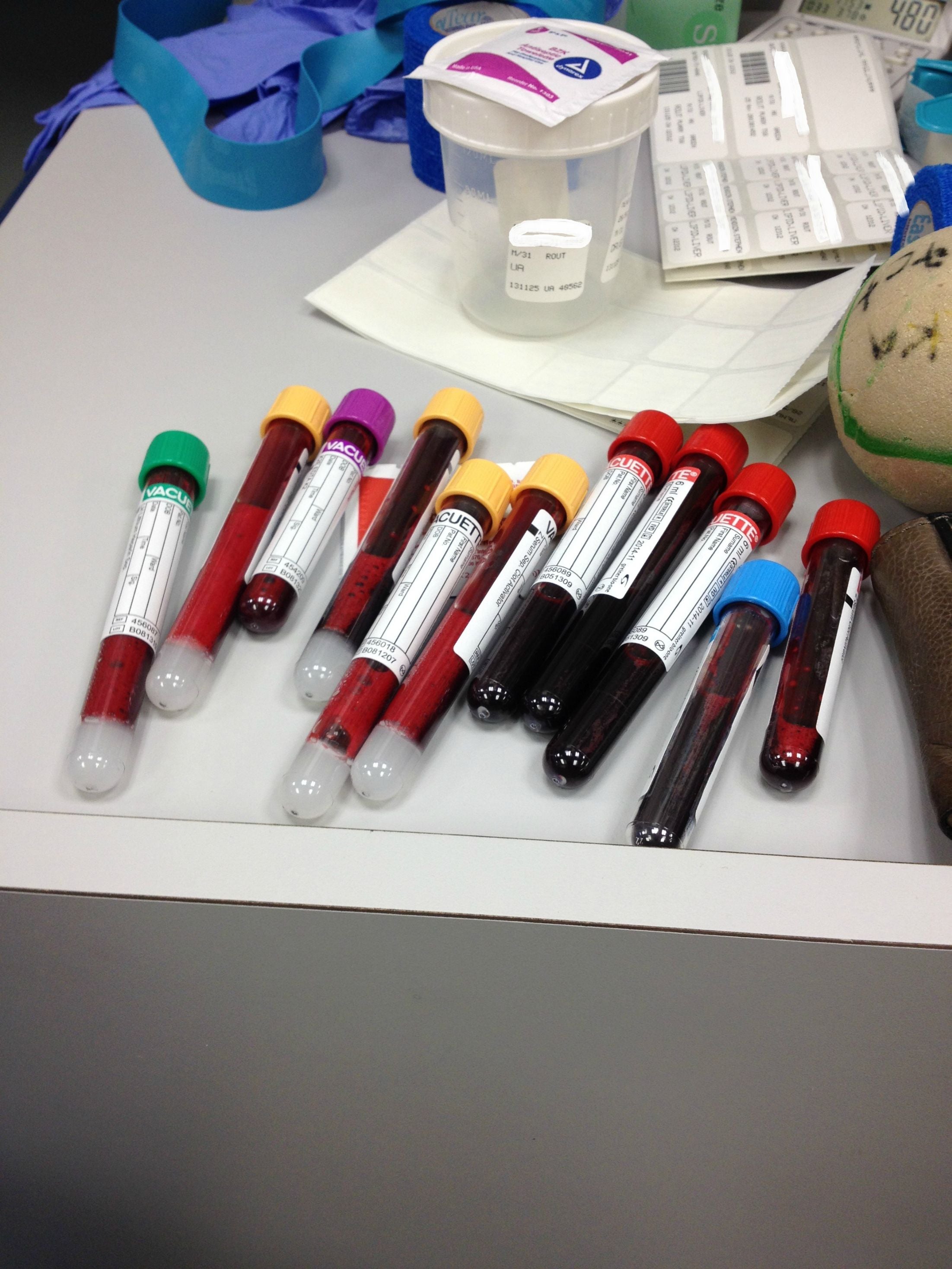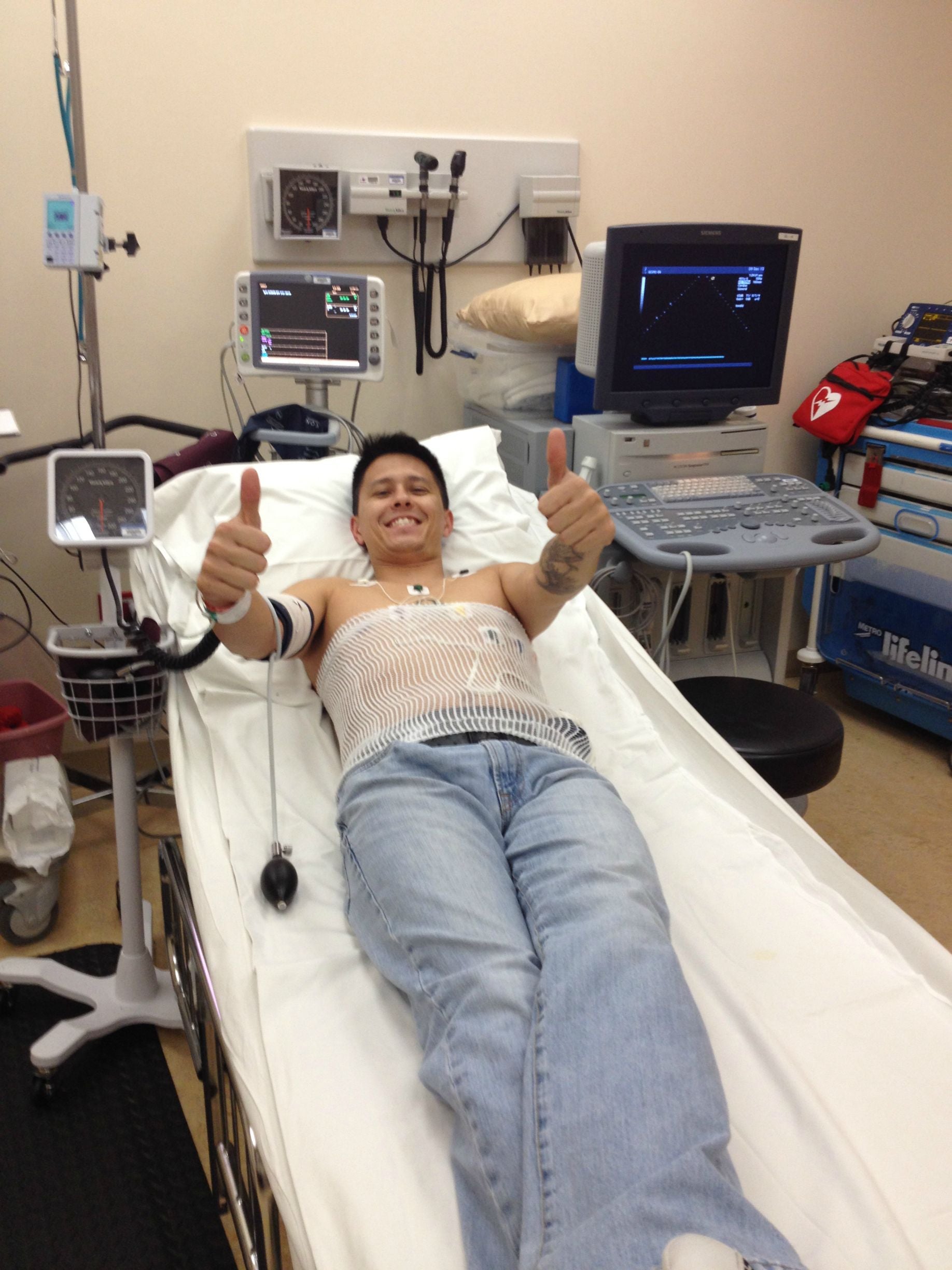 The following is a photo of Charger525 having dinner with his recipient and his family.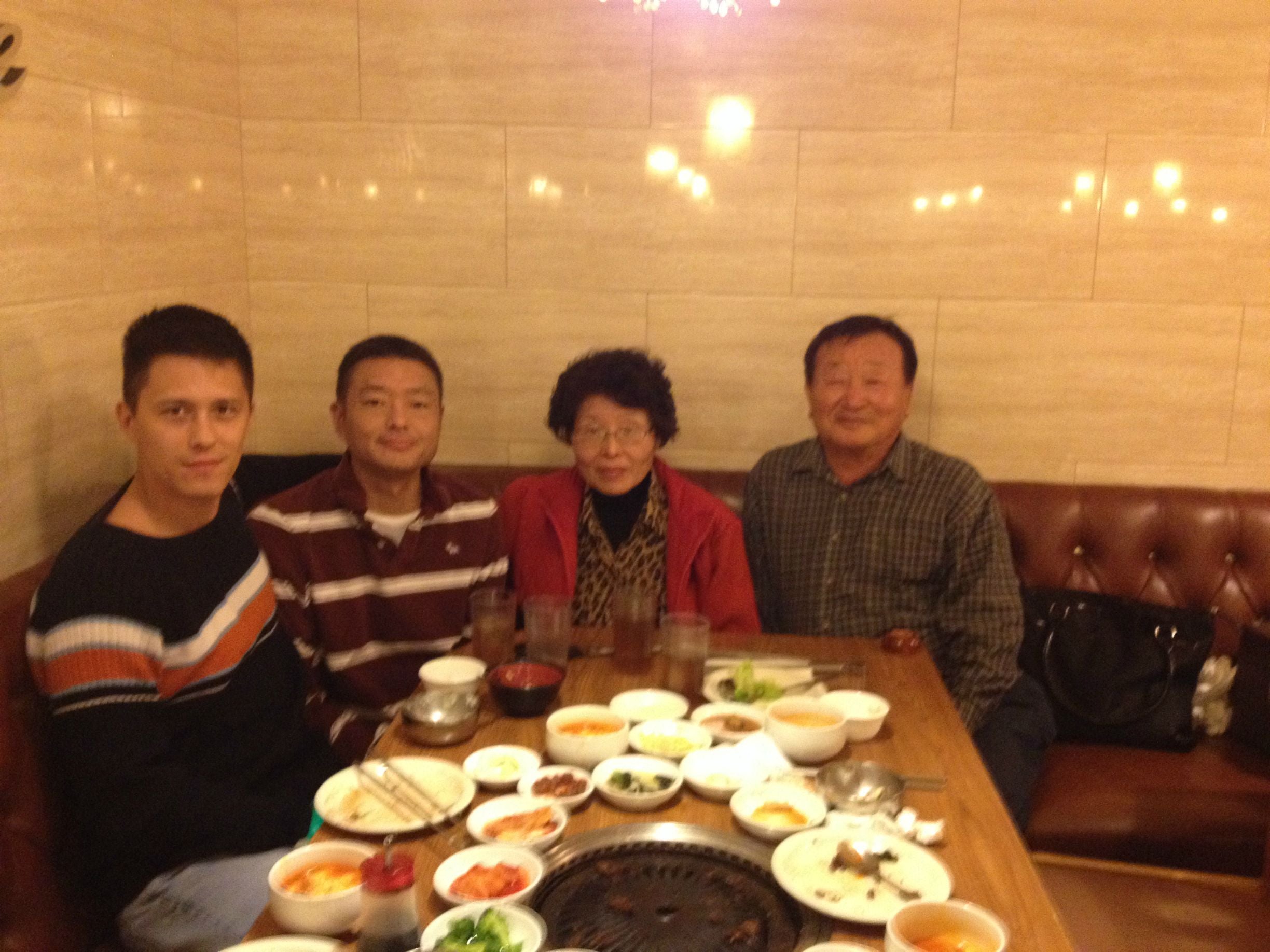 This is Charger525 post-surgery.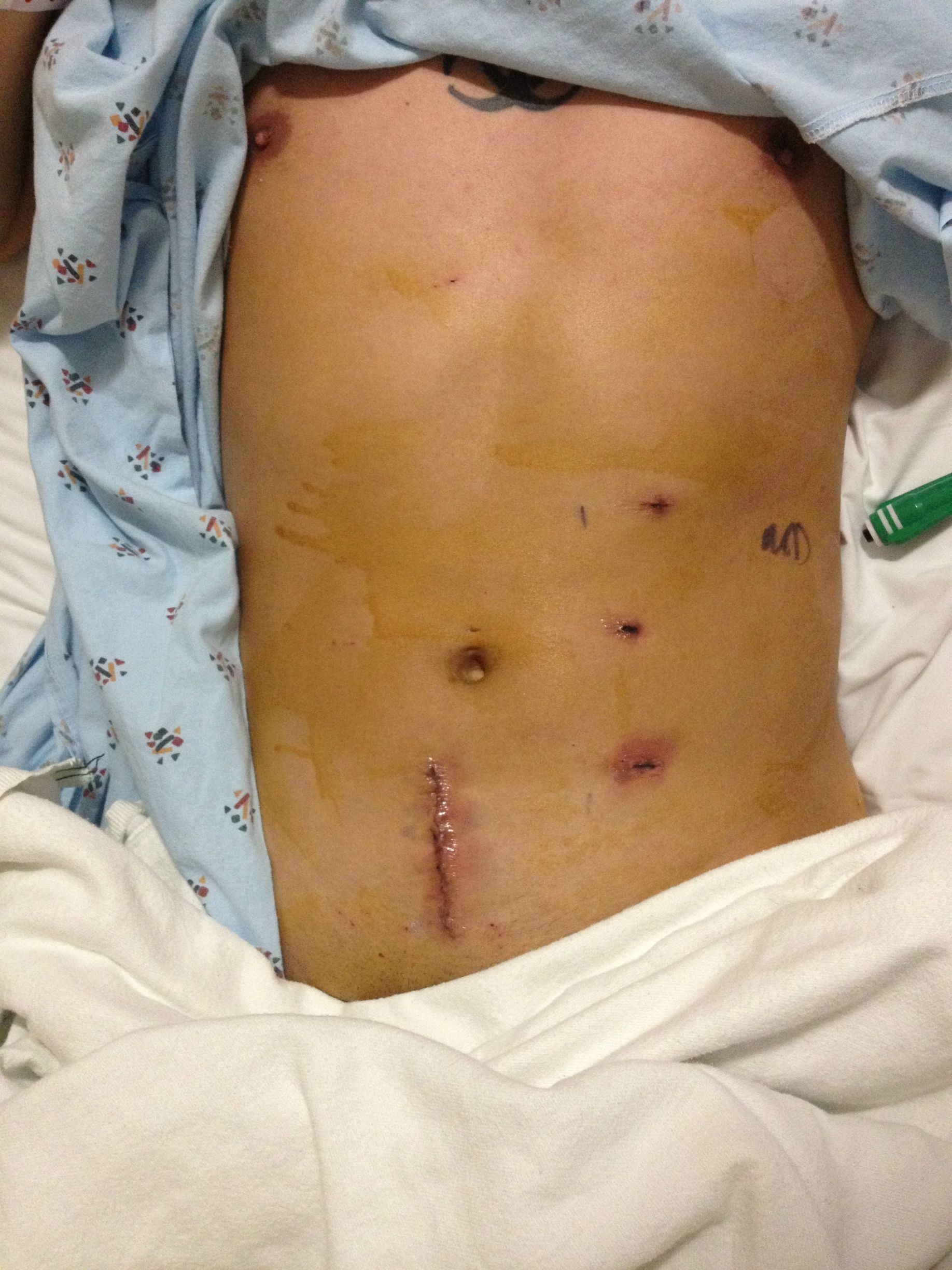 "Obviously there is pain, it is surgery but I was some pretty good pain meds to help mitigate it," Charger525 wrote:
Emotionally I feel great. I know some people can get depressed afterwards, but for me the experience has been great. The staff at the hospital were amazing. John and his family took us in as their own. I wasn't sure about doing this at first, but then I thought, I didn't know anything about dialysis or becoming a donor before all this. I wanted to share it and answer as much possible to help educate others thru my experience.
As of June 2013, there are 118,617 people waiting for lifesaving organ transplants in the U.S.
Of these, 96,645 need kidney transplants. That kidney number increases by one every 10 minutes, according to the National Kidney Foundation. In 2012, 4,903 patients died while waiting for a kidney transplant.
"[In 2012] 16,812 kidney transplants took place in the U.S.," the foundation states. "Of these, 11,043 kidney transplants came from deceased donors and 5,769 came from living donors."
For more information on kidney donation, visit www.donatelife.net.