If you hoard Funko Pops, there's a good chance you have one worth hundreds of dollars. As bloated as the Funko Pop market seems, there are still a handful of figures that rise above the rest and sell for big bucks. Here are some of the rarest (and weirdest) figures you can nab right now.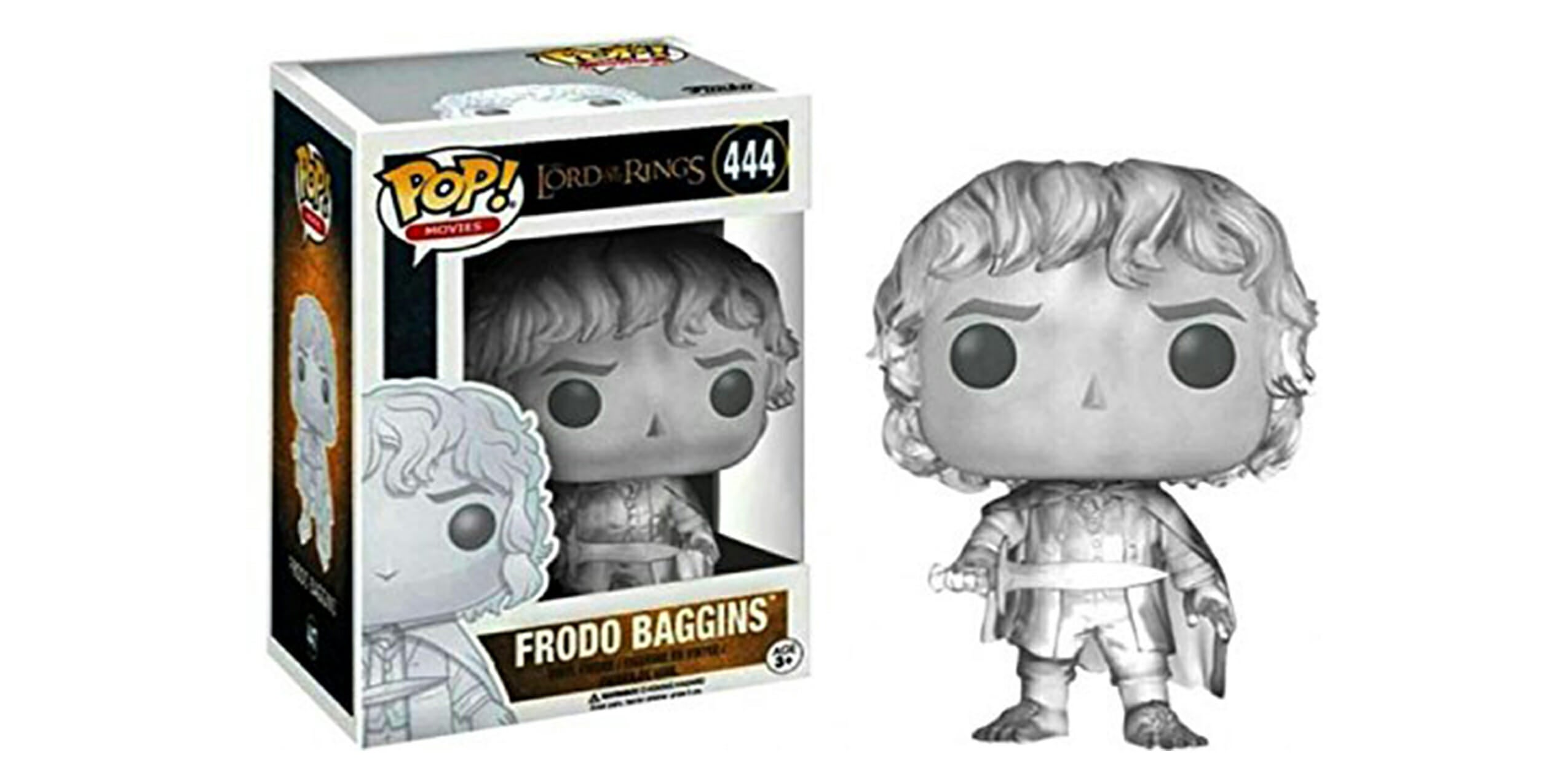 Frodo, you dumb idiot. You put on the ring on, didn't you? Oh well, at least you're worth a bunch now. This mostly translucent figure isn't exactly eye-catching (get it?) but it is pricey.
Price on Amazon: $15.41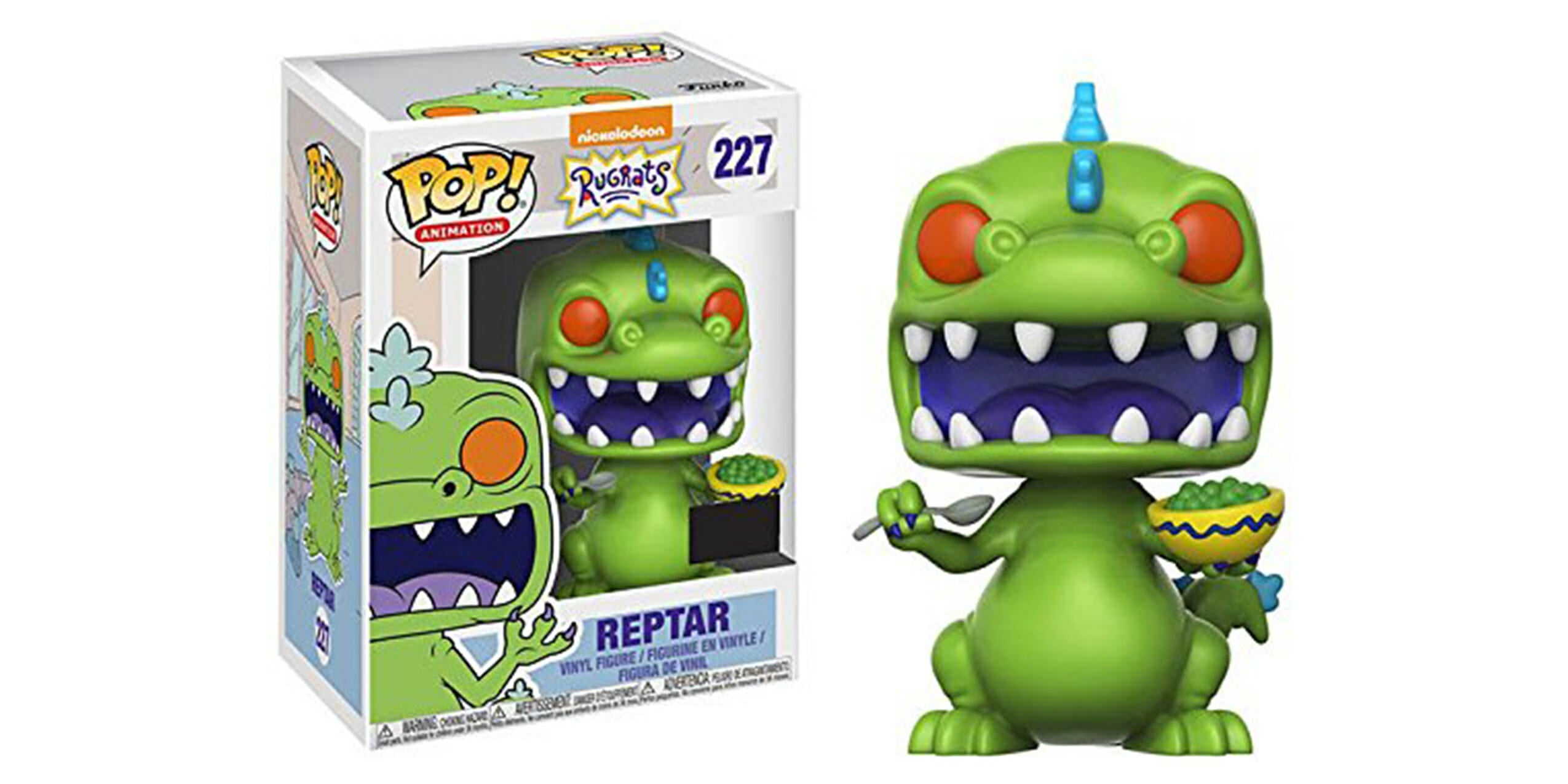 The big green monster is the Rugrats' answer to Godzilla, but he's far more adorable. This version of him is scaled way, way down and he comes with cereal for some reason.
Price on Amazon: $16.99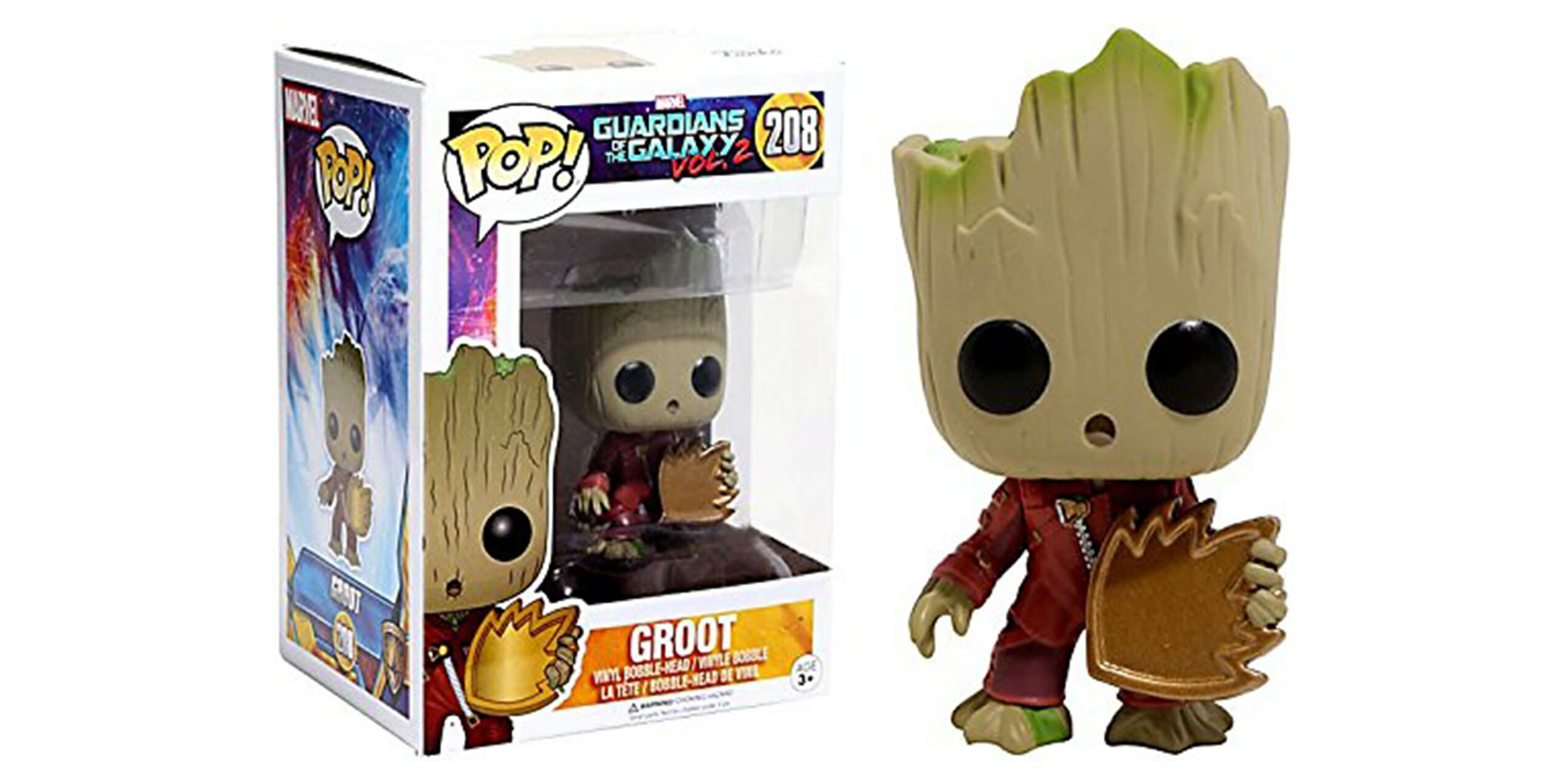 He is Groot, and he is a precious baby. In the galaxy, babies are allowed to go around nude, but this guy bundles up with a red jacket that matches the one Star-Lord wears. He comes with a tiny shield to help defend himself from evil.
Price on Amazon: $30.67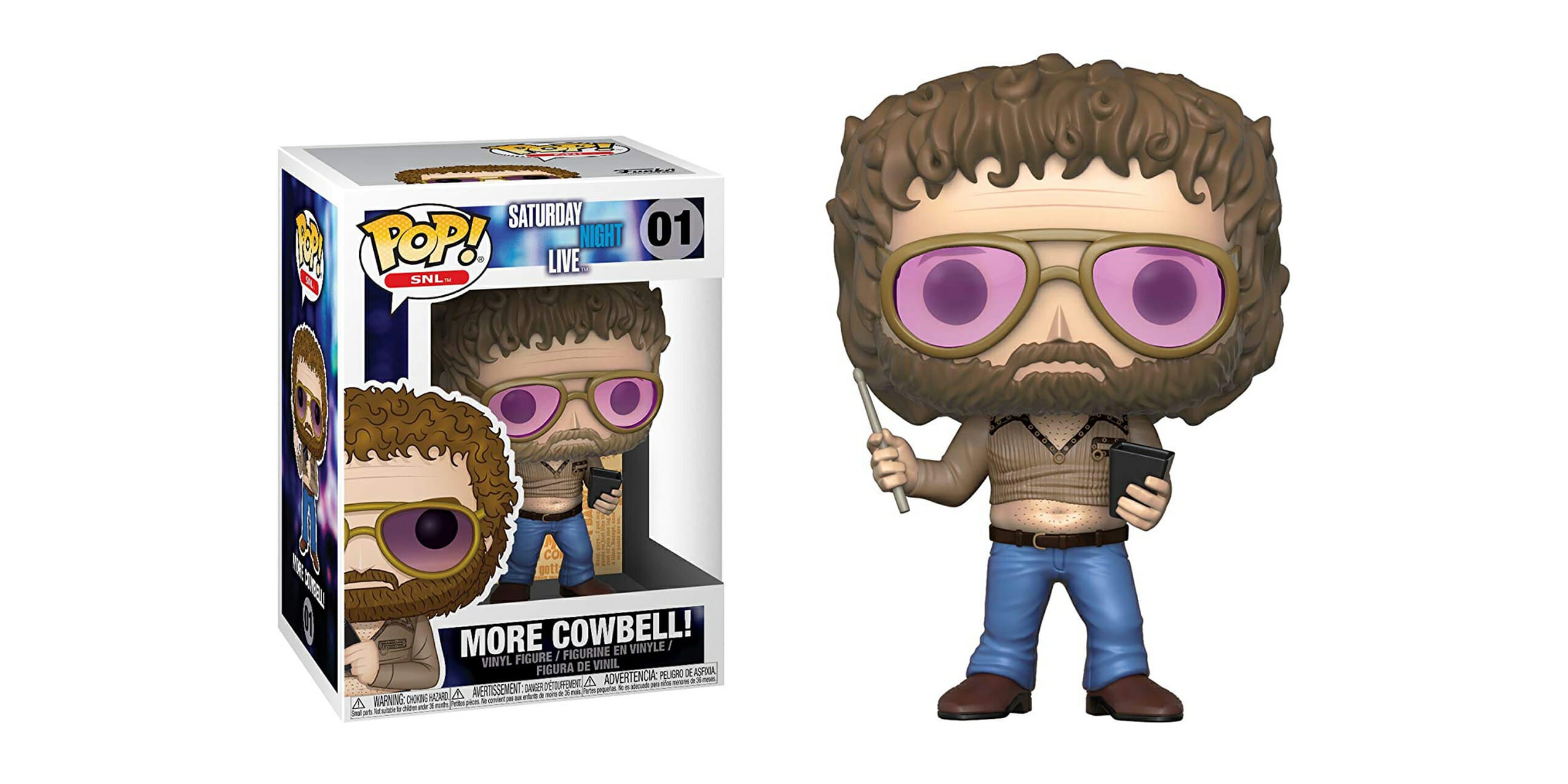 The name of the character Will Ferrell portrayed more than a decade ago is lost to time. What's not lost is his inescapable catchphrase: More Cowbell. It's a demand that can be yelled anytime, whether you're at an ELO concert or at the Olive Garden. This figure also comes with a random American TV card. If you score a rare one, your rare Funko just got rarer.
Price on Amazon: $8.49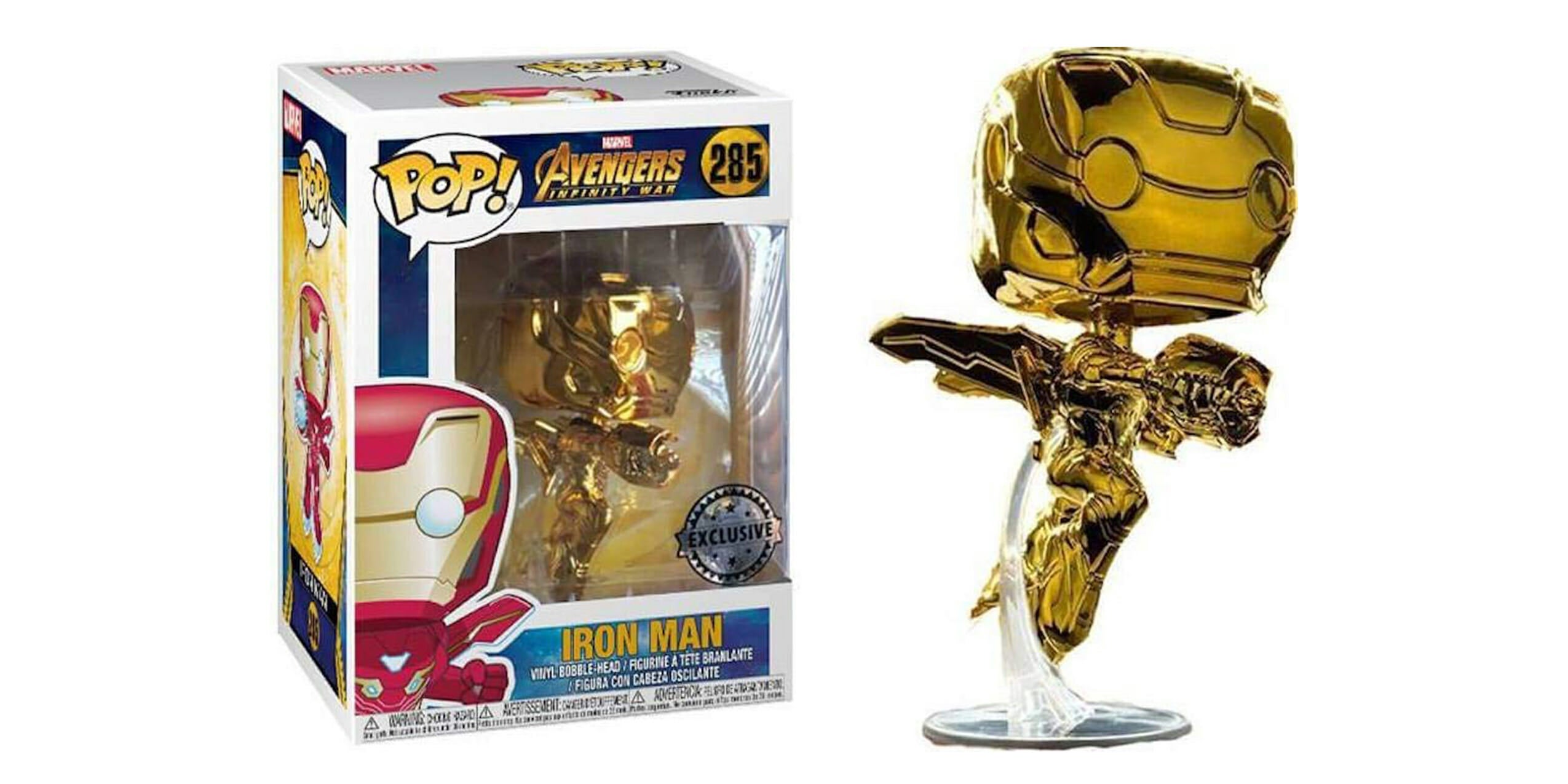 Face it: Iron Man would be way cooler if he was shiny and gold, like a tacky Manhattan building owned by an even tackier president. This Funko is incredibly pricey, so much so that it comes with its own "Pop Protector." But you won't need that, since you'll be leaving this baby in the box. Right?
Price on Amazon: $47.52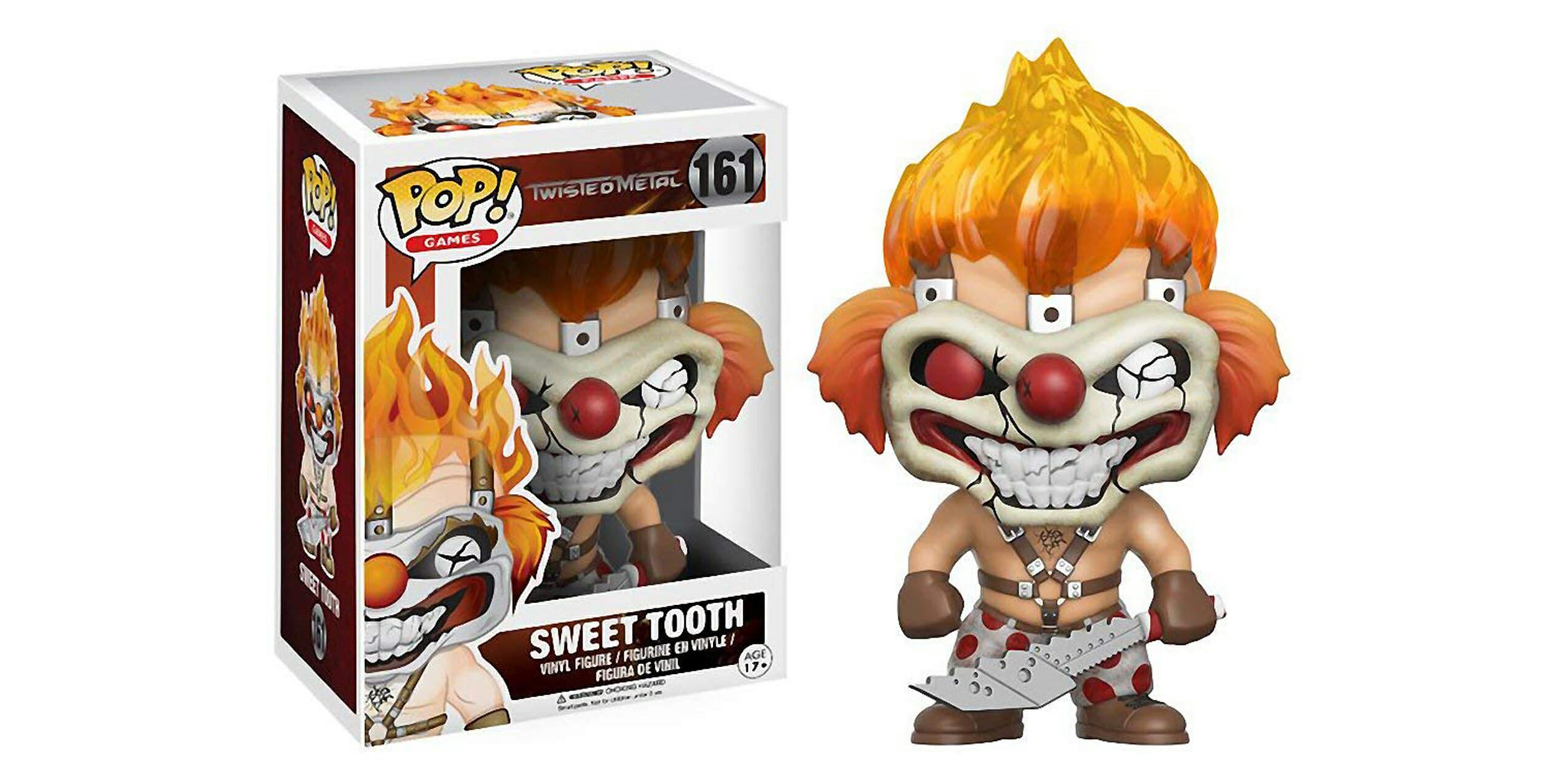 Do you remember the Twisted Metal games? Neither do I. It's basically Mario Kart battle mode starring countless sociopaths, among them the evil ice cream man Sweet Tooth. This figure of the nasty clown also comes with a random video game themed card, hopefully, one featuring a cuter character.
Price on Amazon: $25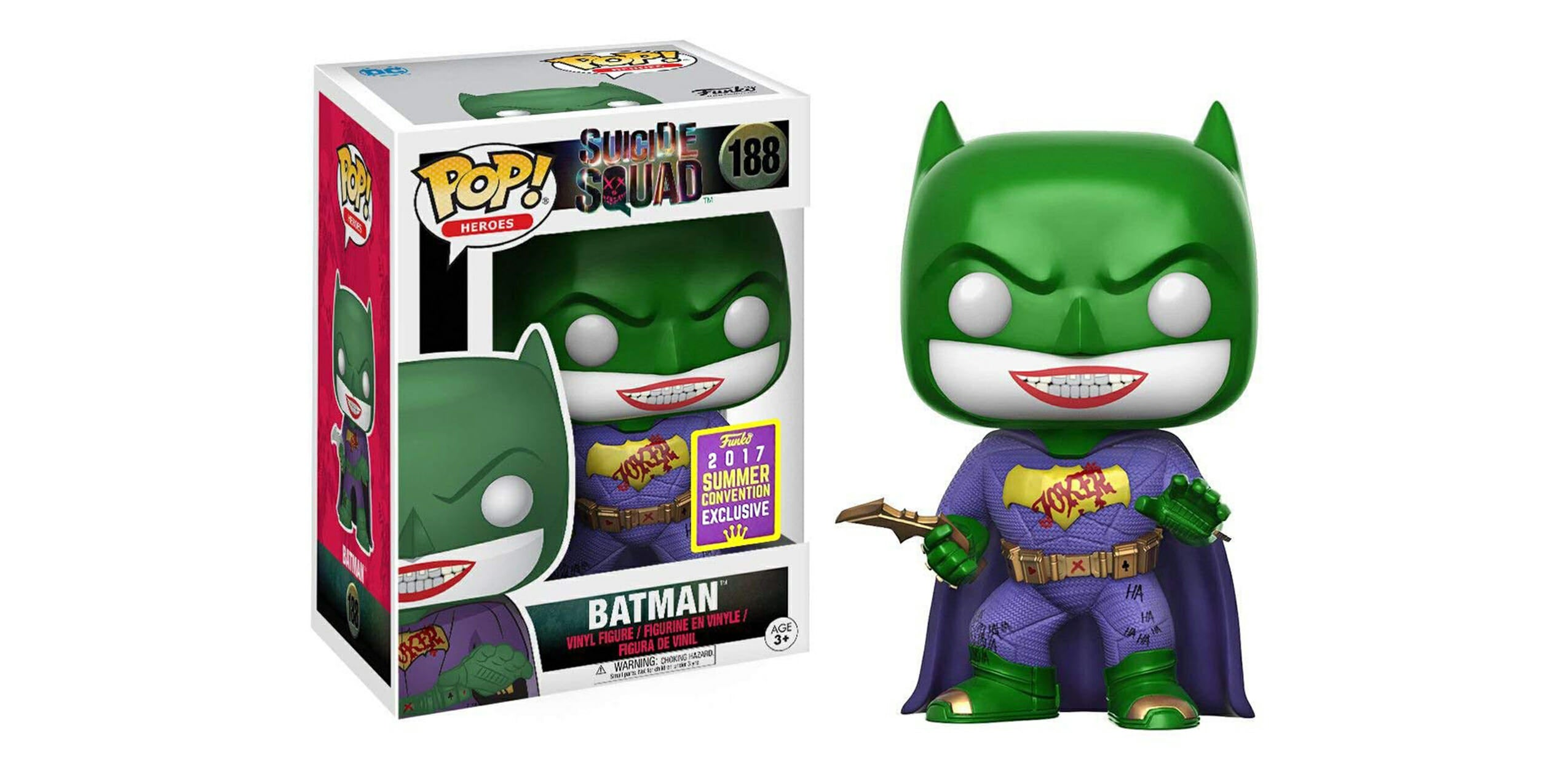 Weird character mashups are typically relegated to Dragon Ball Z. If Batman and his archnemesis molded into one, horrible yet awesome looking monster, it would look very much like this Funko Pop. It also comes with a random card featuring a DC character, likely someone real and not out of a fanboy's nightmares like this guy.
Price on Amazon: $36.88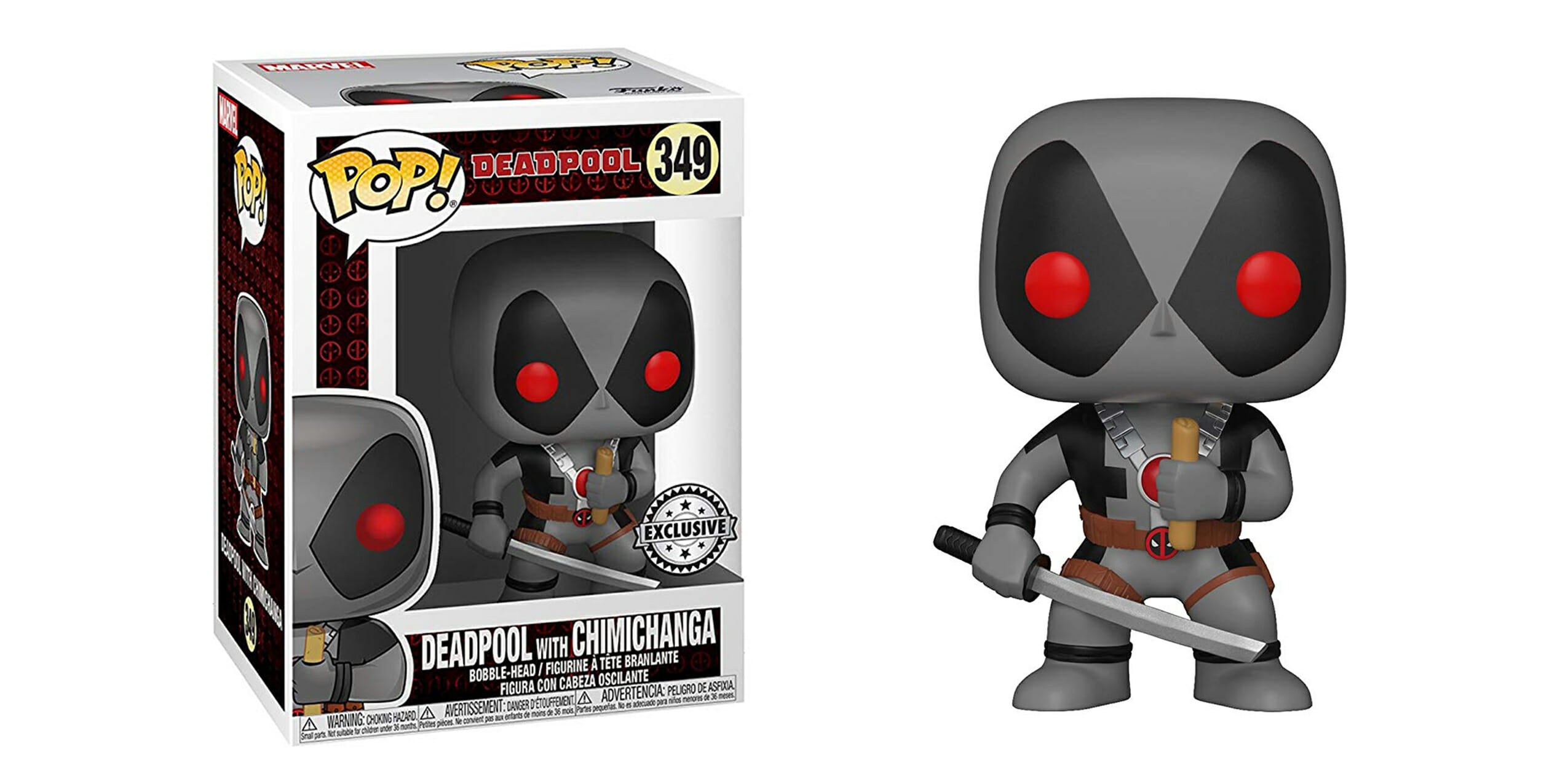 It should be no surprise this spicy option was a 7-Eleven exclusive at one point. Now, it's a tasty collectible. Deadpool looks far more shadowy and is holding a chimichanga about a third as big as him. Delicious as it is, don't eat it. It's plastic.
Price on Amazon: $19.29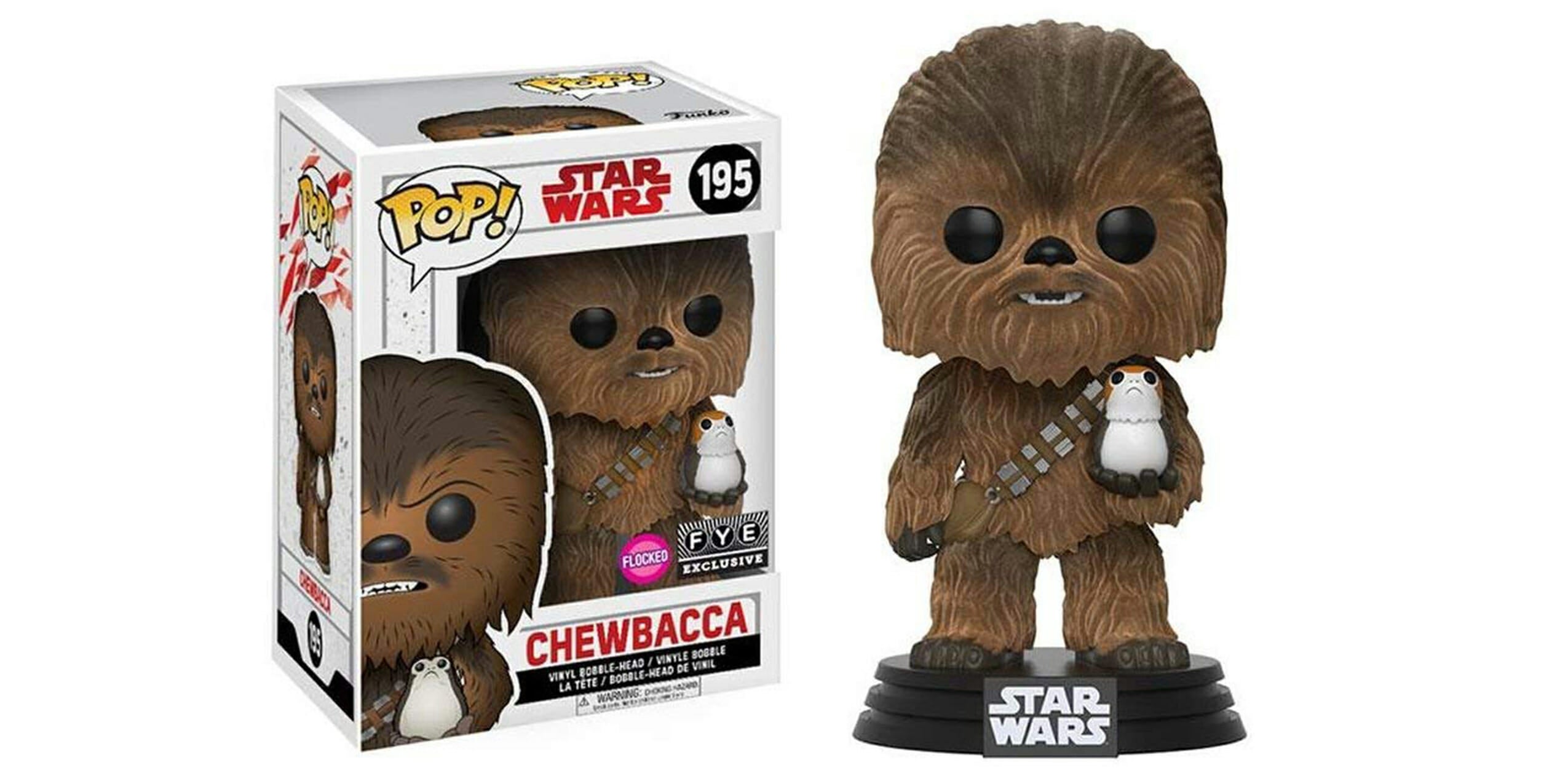 The Last Jedi brought countless waves of merchandise with it, mostly Porg related. This figure is no different. Chewie stands stoically on a black stand, proudly holding a Porg. He's likely planning to eat it, but again, to reiterate, Funko Pops are not edible.
Price on Amazon: $34.95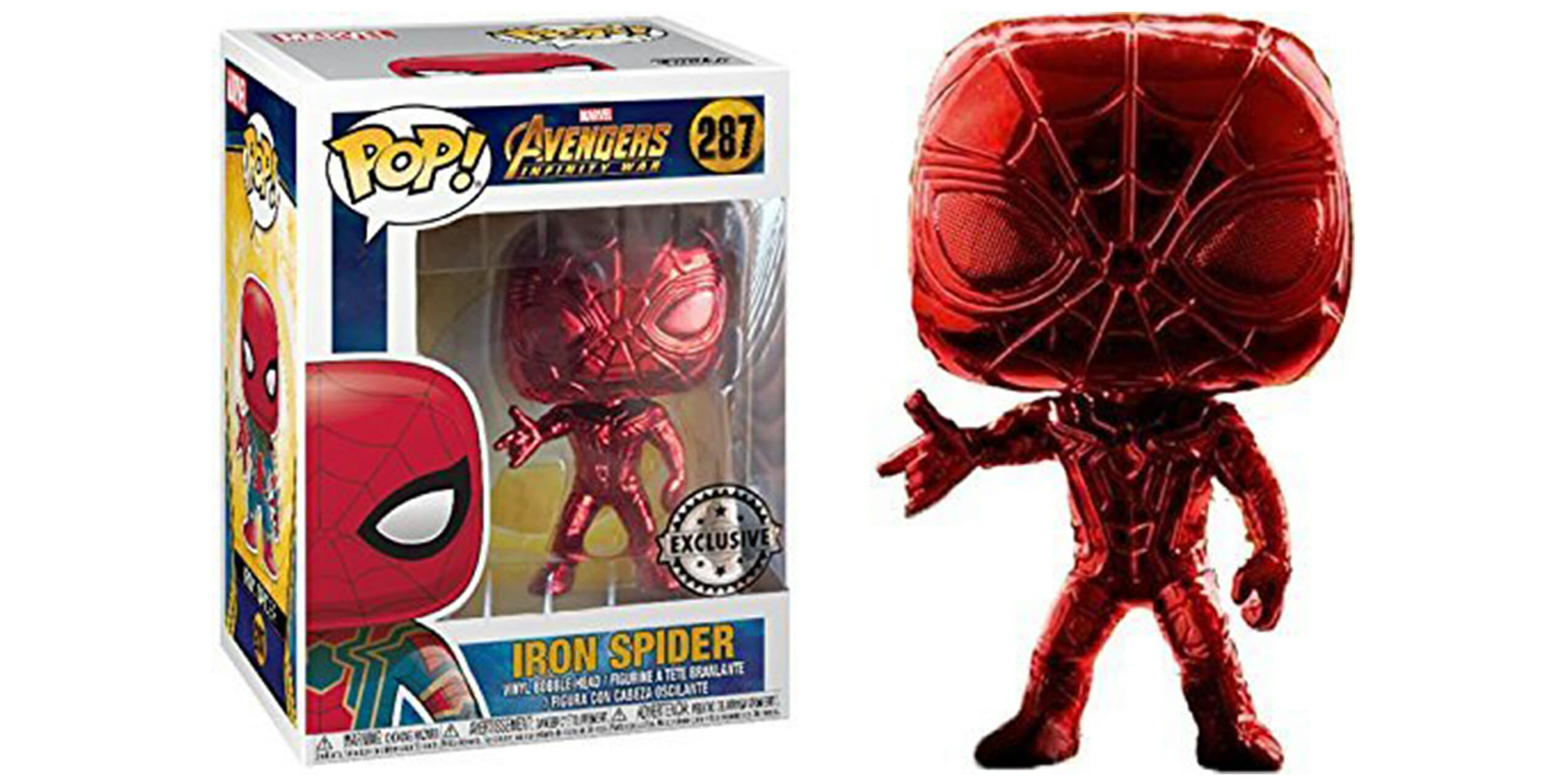 The lithe and agile Spider-Man is trading in his flexibility and speed to become shiny. This version of Spidey can only be described as "Iron Man ruby." And like the other pricey Funkos before it, it comes with its own "Pop Protector" so it can stay shiny for decades to come.
Price on Amazon: $39.24
MORE BAZAAR DEALS:
The Daily Dot may receive a payment in connection with purchases of products or services featured in this article. Click here to learn more.