You don't have to be a writer to suffer from writer's block. Any creative mind is susceptible to the damaging effects of burnout. But if you're a photographer, this assignment book will help you break through the problem.
The Photographer's Playbook provides you with over 300 activities that get your creative juices flowing. In addition to 307 assignments for you to complete, there's advice from professional photographers. Ideas, anecdotes and other stories are included too. It's all there to get you back to capturing beautiful moments and memories.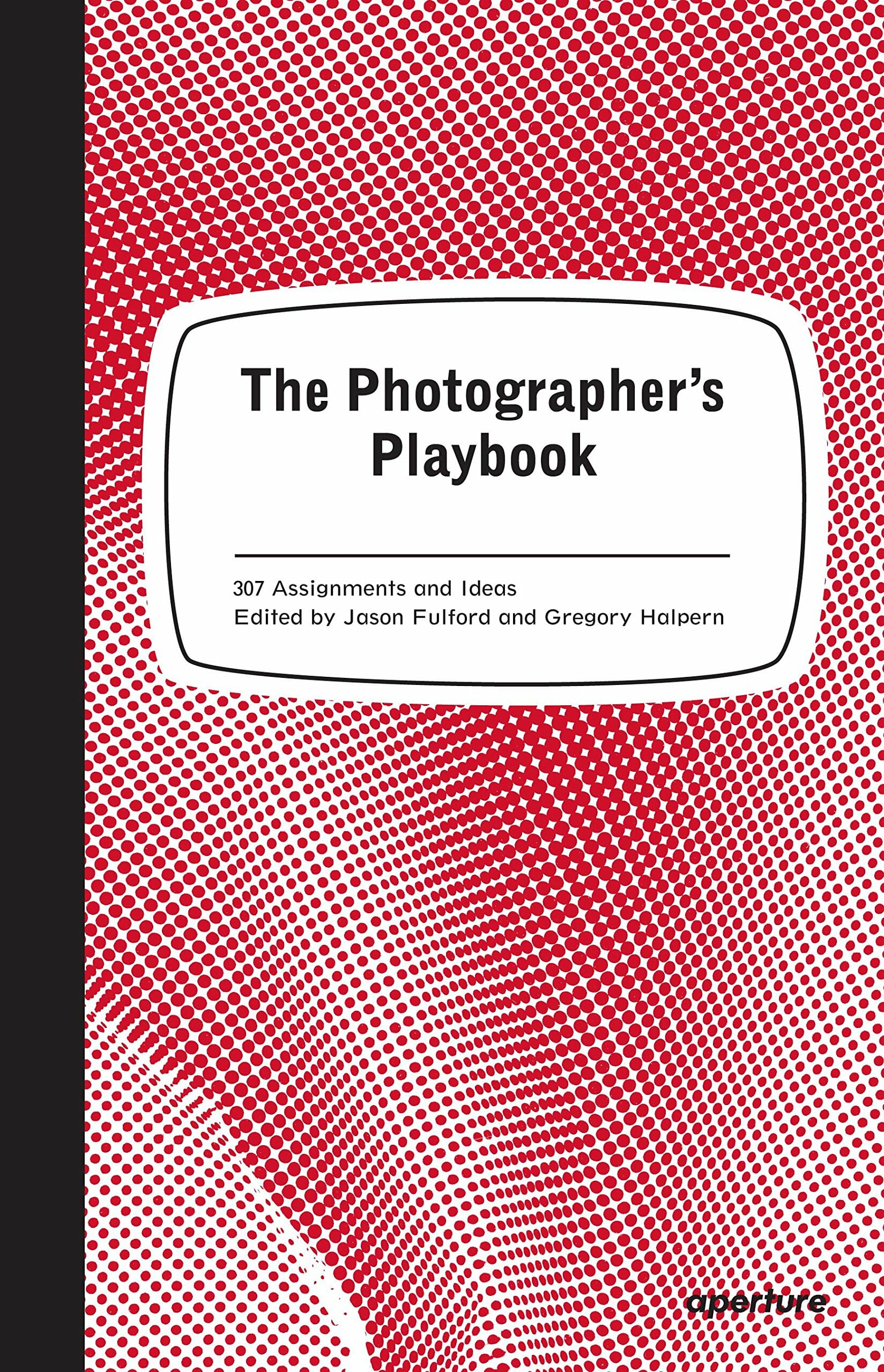 The Photographer's Playbook not only helps you break through that creativity block, it also improves your skills as a photographer. After all, practice makes perfect. Right?
The Photographer's Playbook assignment book is available through Amazon for just over $17. That's a steal in comparison to its usual price of $25. That's a cheap price to pay to get back to shooting some of your best work.
MORE BAZAAR DEALS:
The Daily Dot may receive a payment in connection with purchases of products or services featured in this article. Click here to learn more.