Virality is a cruel mistress.
Just when you think you have it all figured out, the momentum shifts, the algorithm changes, and you're left right back where you started, fumbling with search-engine optimization. Web traffic's volatile and at times painfully arbitrary, blossoming or trailing off in completely unexpected ways.
At the Daily Dot, we spend a great deal of time strategizing not only about the types of stories we're going to pursue—the deeply reported investigative pieces, the engaging portraits of the Internet famous, the breaking news, and quick-hit oddities from around the Web—but how we're going to get them in front of our intended audience.
It's a frustrating but necessary exercise, a cycle that never quite ends and is constantly being reevaluated. For that rare combination of timing, exclusivity, and keyword magic is fleeting at best, and sometimes the needed signal boost from social traffic drivers and content curators like Digg, Fark, and Reddit just never arrives, no matter how many tips and tweets you send.
Thankfully, that wasn't the case for these 15 stories—our most successful, organic posts from the past year. It's an interesting cross-sampling of both the Daily Dot's coverage and our traffic sources, driven alternatively by Reddit spikes, Google search, link referrals, and Facebook shares.
Sometimes, you just get lucky.
For a look at some of our 25 favorite stories from 2013, check out our accompanying list of must-read features.
1) "Everyone saw the biracial Cheerios commercial, but kids saw it differently" by Gaby Dunn 
July 15 | 3.1M
2) "4chan's fake Xbox One instructions convince users to brick their systems" by Aja Romano
Dec. 7 | 881K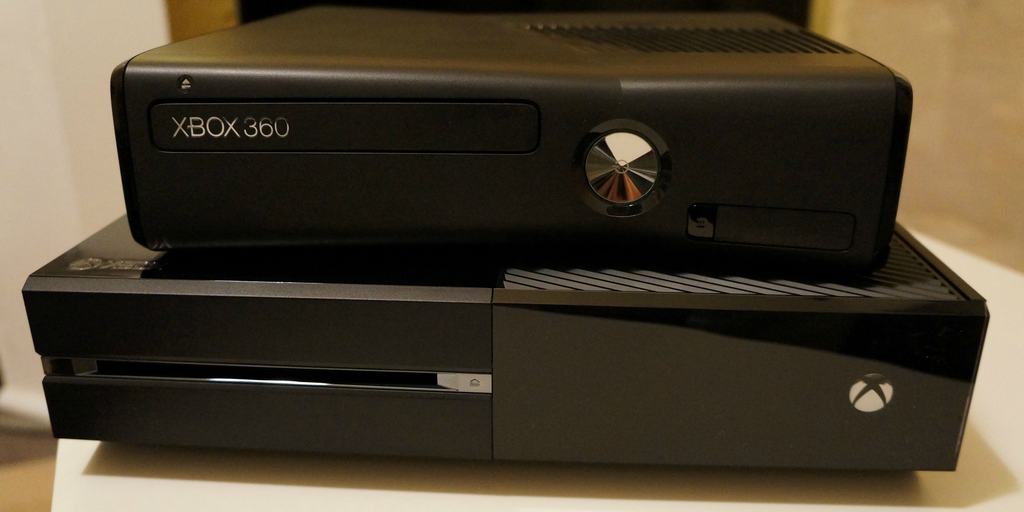 3) "This homeless veteran's incredible transformation will leave you speechless" by Michelle Jaworski 
Nov. 7 | 750K
4) "Did Google Maps capture a grisly murder?" by Aja Romano
April 16 | 559K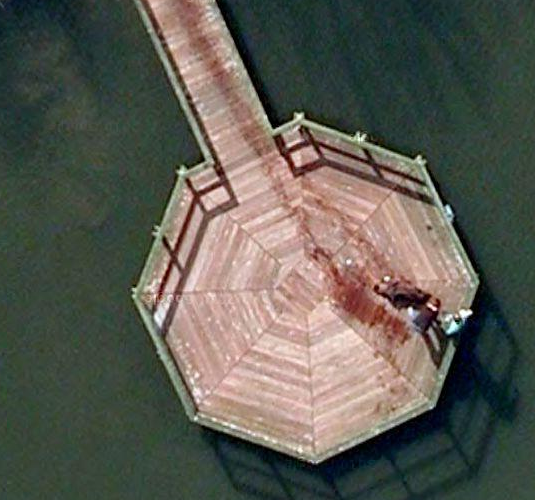 5) "Samsung's response to a customer whose phone caught fire only made things worse" by Miles Klee
Dec. 9 | 558K
6) "The Reddit sleuths who brought down a meme empire" by Fernando Alfonso III
July 1 | 471K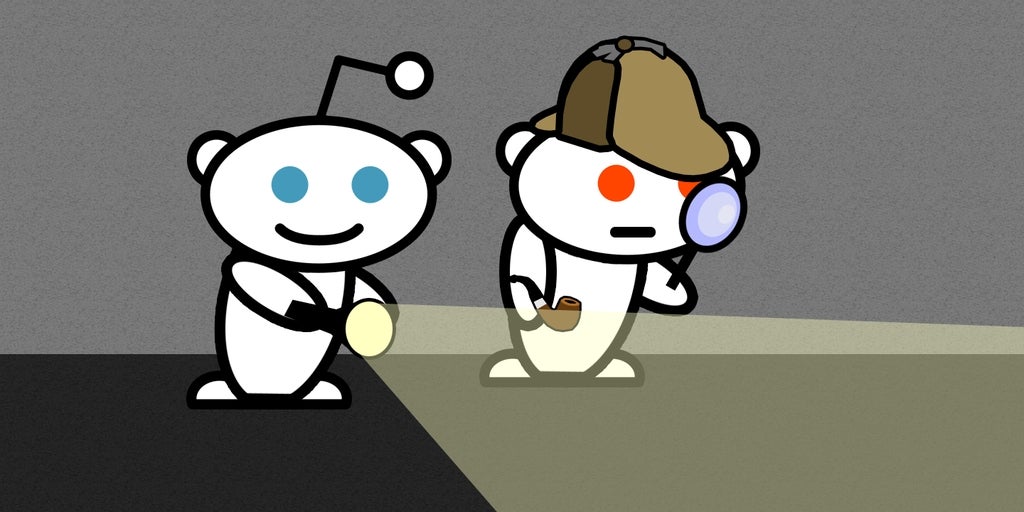 7) "Here's the best way to torture people who won't get off their dang phones" by Michelle Jaworski
Dec. 16 | 411K
8) "#Slanegirl: How the Internet turned a girl's Eminem concert into a nightmare" by Aja Romano
Aug. 19 | 355K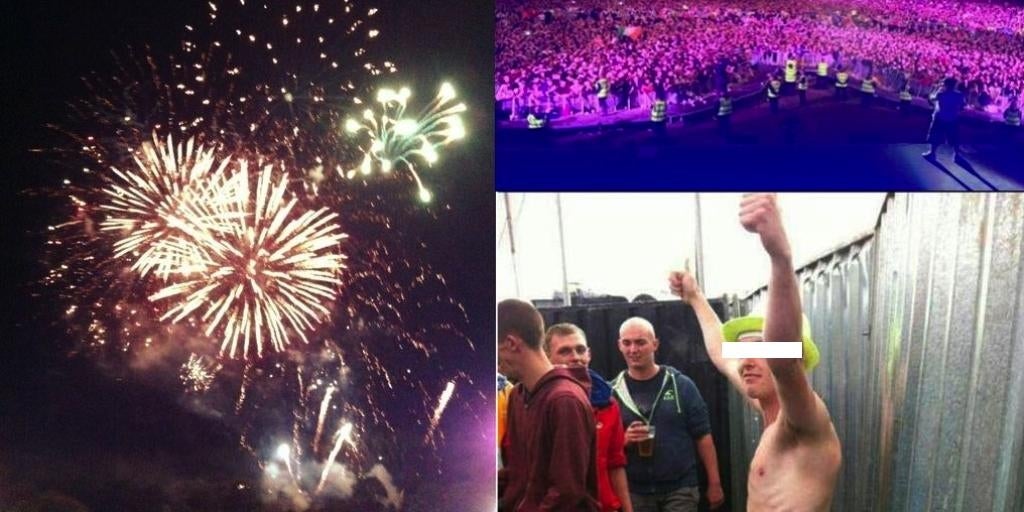 9) "This dude is about to change the way you hear drums" by Chase Hoffberger 
Dec. 6 | 300K
10) "Here's a new Cheerios commercial, made just for the haters" by Michelle Jaworski 
June 14 | 271K
11) "Reddit raises $10,000 for Atlanta mall manager after taser video goes viral" by Fernando Alfonso III
Feb. 1 | 257K
12) "'League of Legends' gamer posts revenge porn because his girlfriend picked the wrong character" by Fernando Alfonso III
Oct. 4 | 257K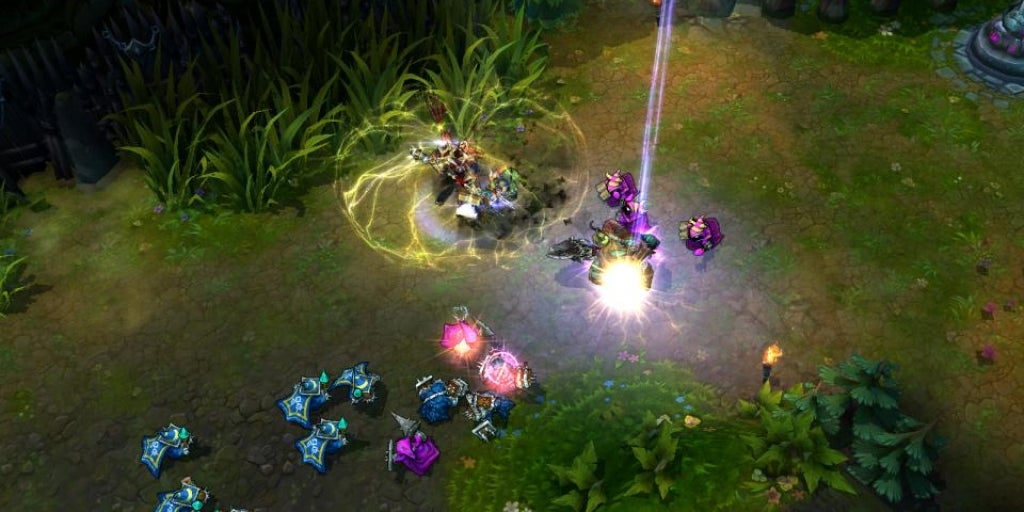 13) "Dudes on Reddit turn gym shorts into cute, form-fitting dresses" by Fernando Alfonso III 
Sept. 9 | 226K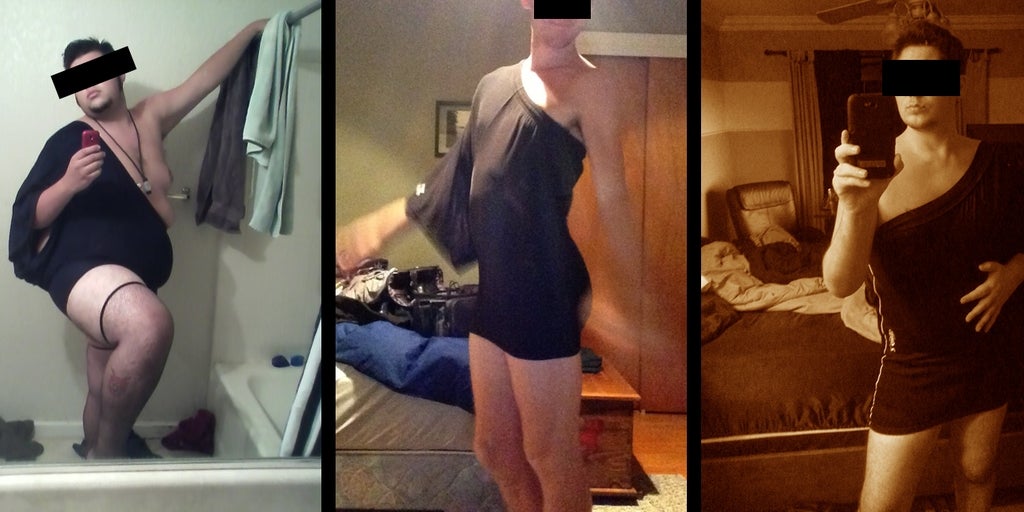 14) "10-year-old scores felony charge through 'Minecraft'" by Mike Fenn
Nov. 12 | 219K
15) "I asked the NSA for its file on me, and here's what I got back" by Kevin Collier 
Aug. 16 | 211K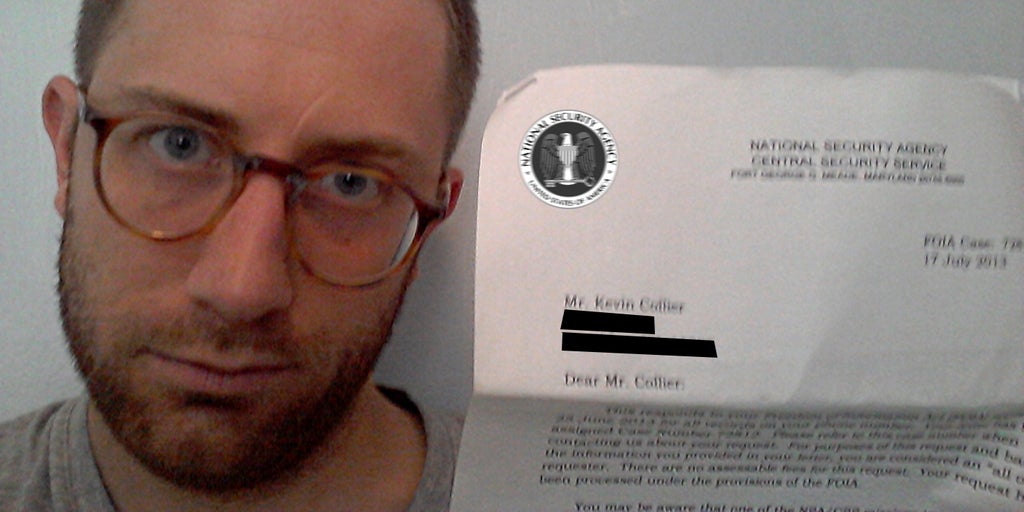 Photo by Gonmi/Flickr remix (remix by Jason Reed)