Opinion
Fresh off of misidentifying brisket as ribs, man of the people Mike Bloomberg (net worth $59.6 million) now is struggling to tell the difference between a dog's paw and a dog's mouth, in a video just posted by Time magazine contributor Christopher Hale.
Although, it's not clear if the 2020 Democratic candidate is confusing how to do shake with a dog, or confusing the dog for another person.
Seriously! Watch it. It's wild.
I regret to inform you that Mike Bloomberg attempted to shake a dog's mouth. pic.twitter.com/hKsagJ4xAf

— Christopher J. Hale (@chrisjollyhale) January 28, 2020
Just look at this!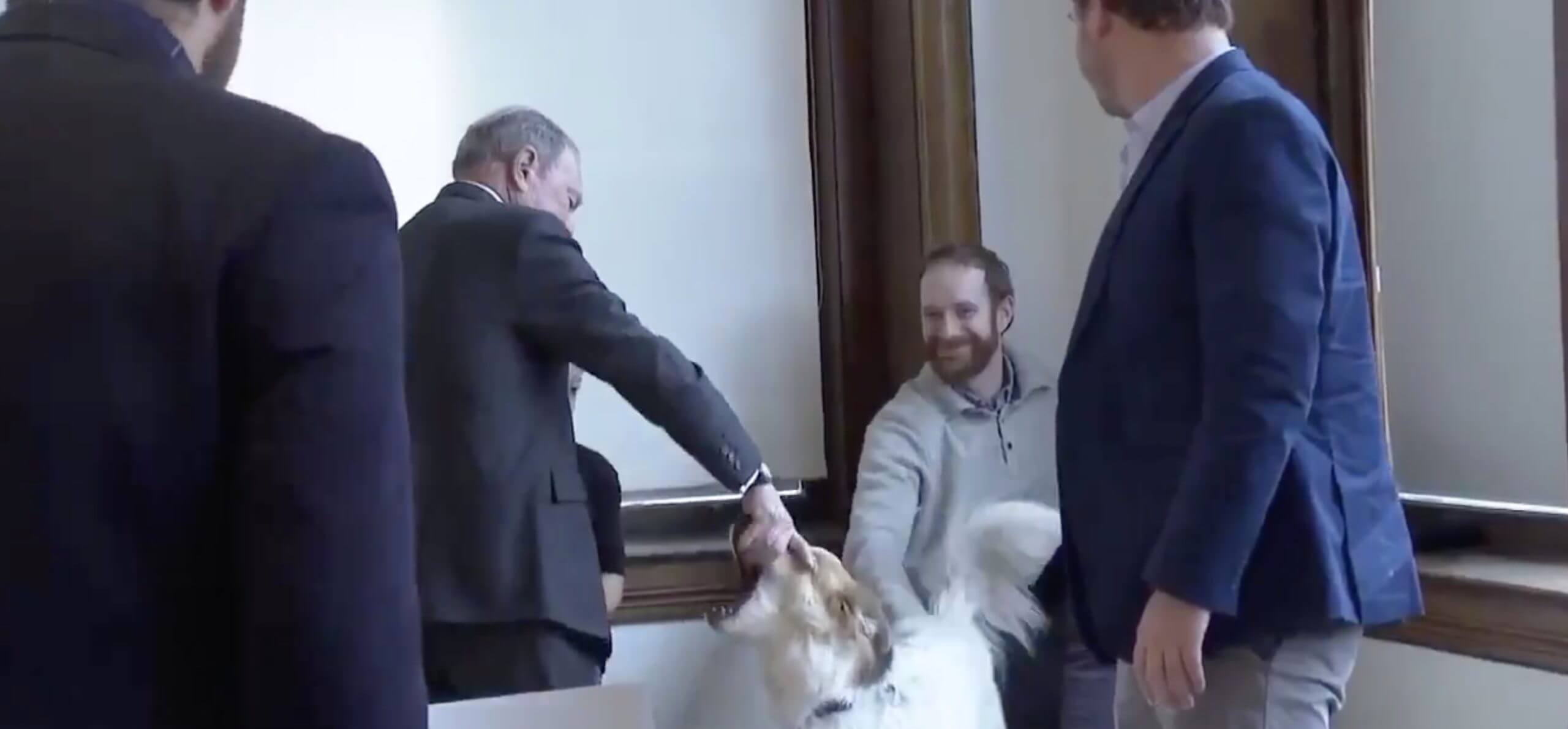 Billionaires have complained that they've been unfairly vilified by the public this election cycle as out-of-touch monsters who do not deserve their obscene wealth.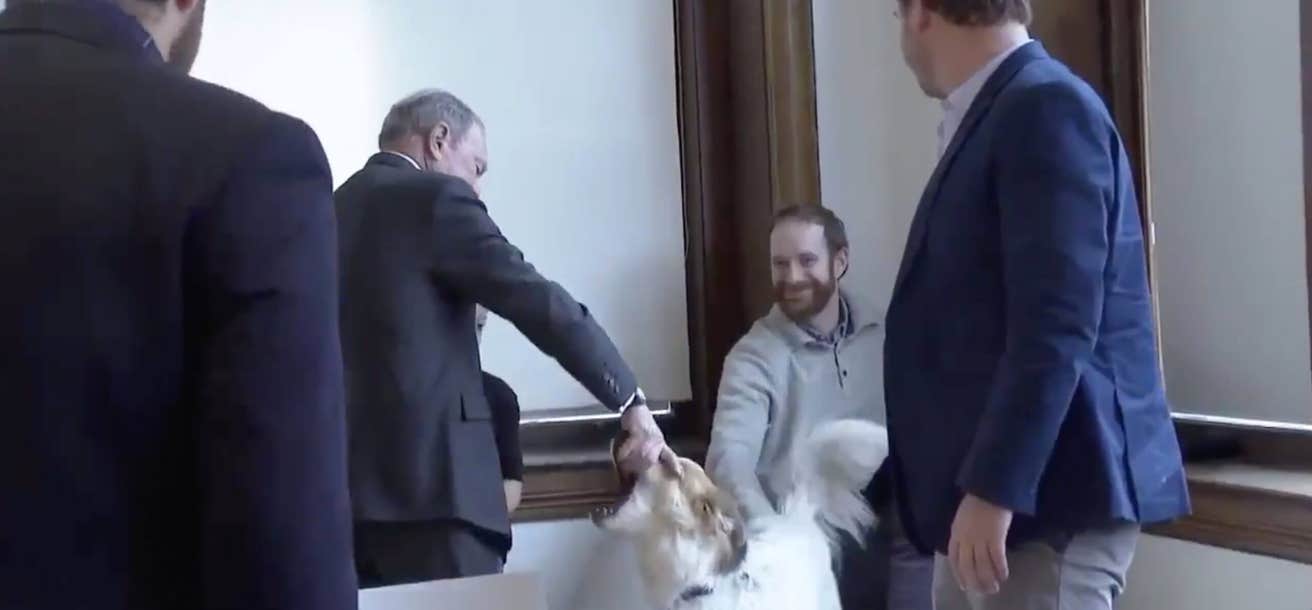 As their fortunes have grown at a clip that widely outpaces the average worker, a scale that's almost laughable, they have launched concerted efforts to maintain their spoils as populist anger has grown.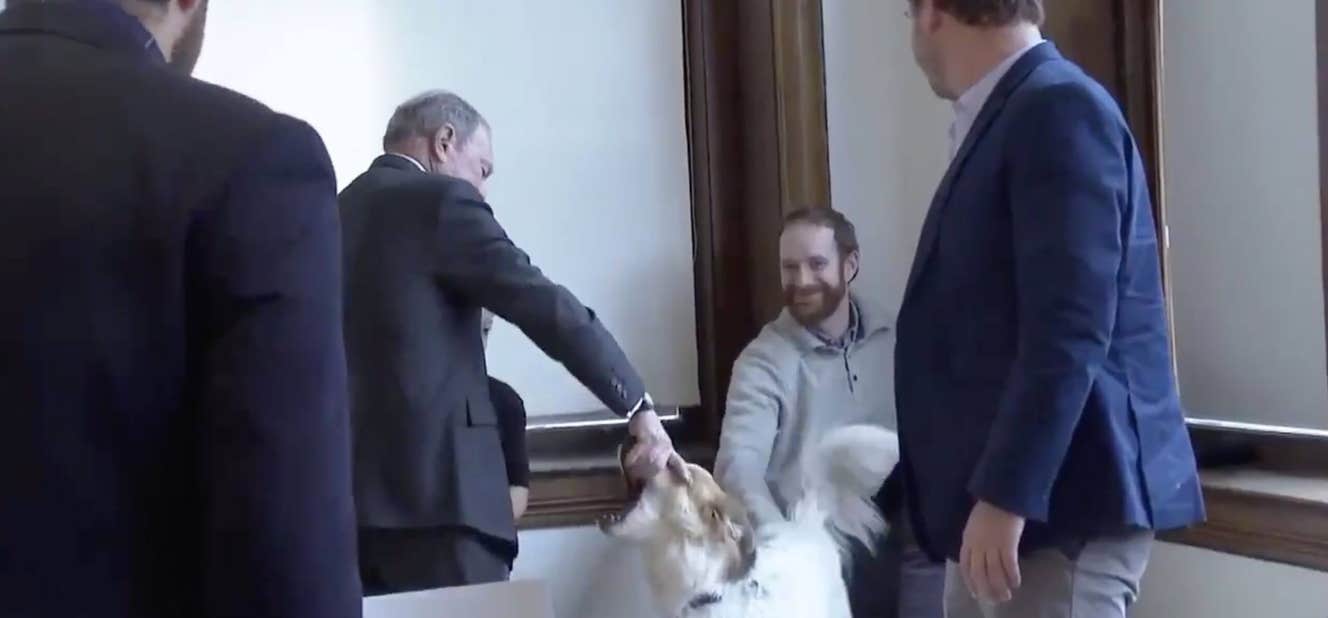 Three separate billionaires launched Democratic presidential bids this cycle, and two of them are still in the race. Both Bloomberg and Tom Steyer are using their money to outspend every single Democratic candidate, sinking hundreds of millions of dollars just to stop a tax increase on them and their rich friends.
They've wrapped these campaigns under centrist mantras, claiming to be a counterbalance to the prevailing progressive wings of the race.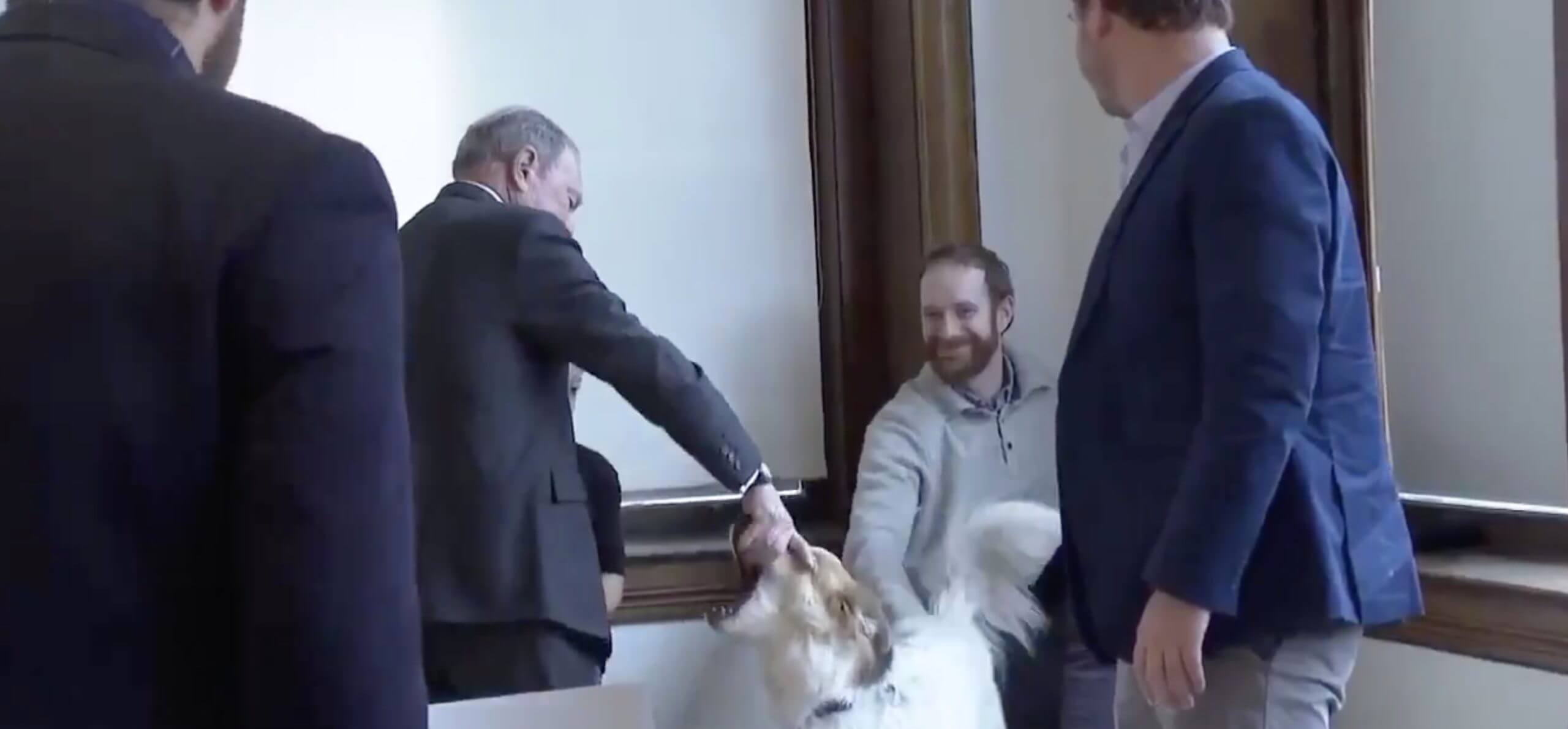 But really, it's about halting wealth taxes that have grown popular as a way to pay for services for the less fortunate.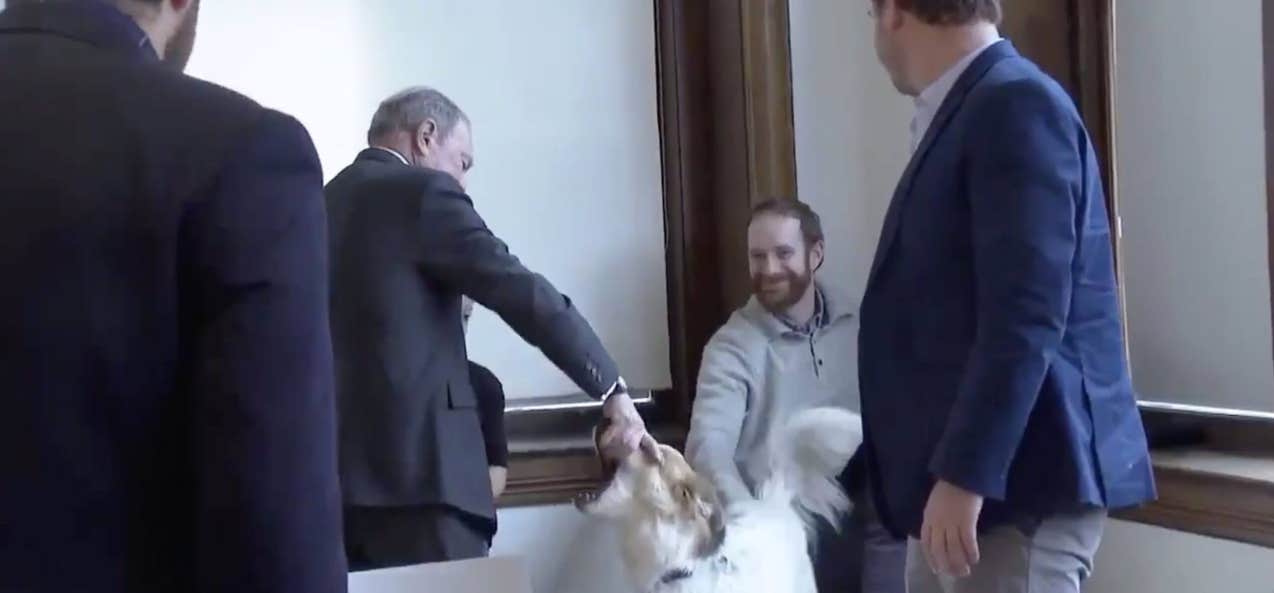 Bloomberg, for his part, is running an entire "I'm rich"-based strategy, skipping the first four primaries and blanketing Super Tuesday states with ads in a hope that pure name recognition—and the ability to spend as many billions as he wants—can carry him to office.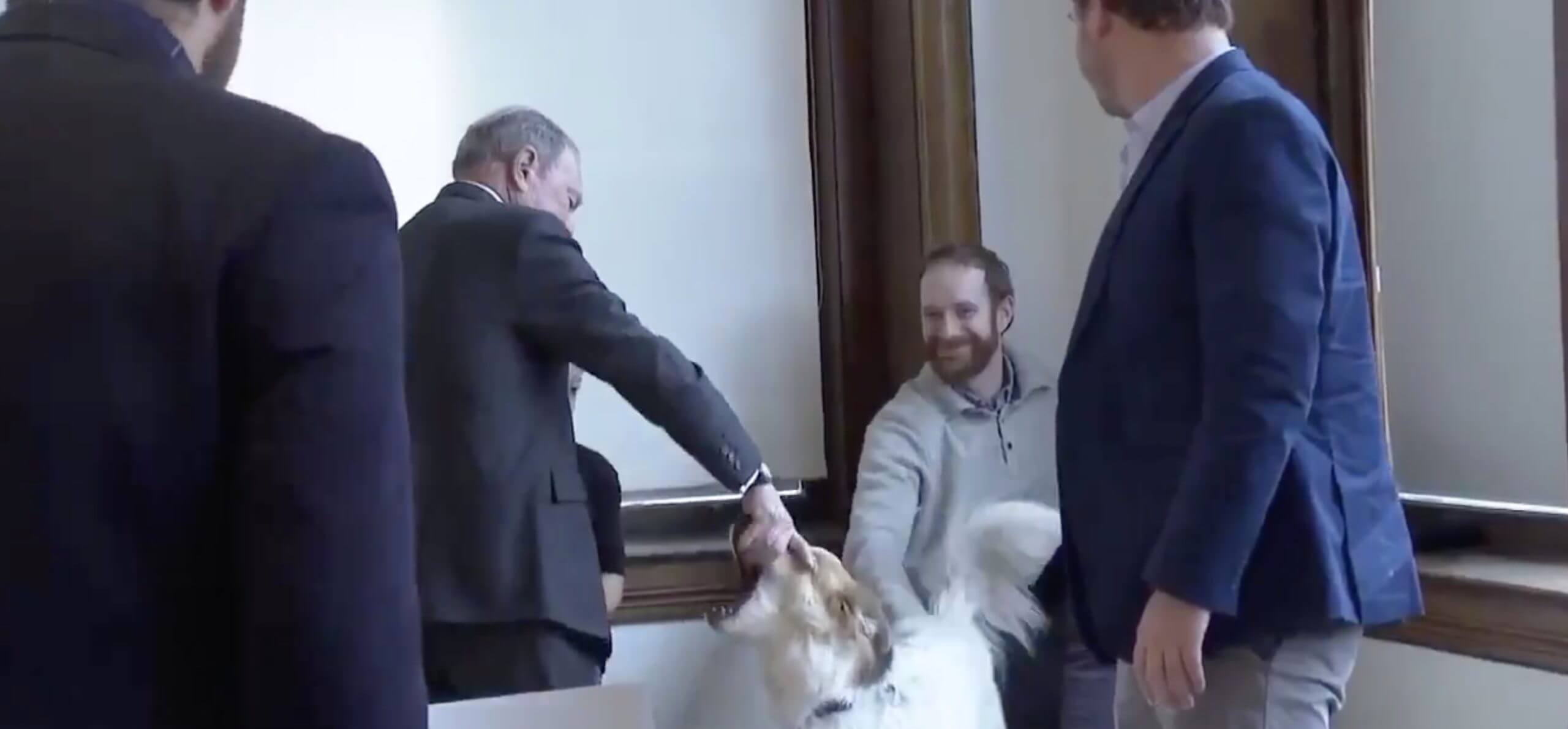 Best of luck.
READ MORE: