The rise of Juul can be largely attributed to its flavors. Juul makes it easy to tailor your vaping experience to your tastes without messing with e-juice bottles. While Juul itself only makes eight flavors — Virginia Tobacco, Mint, Classic Tobacco, Mango, Creme, Cucumber, Fruit, and Menthol — the market is full of third party alternatives. Everyone has different tastes, but there's a little something for everyone waiting below. Here are some of our favorite Juul flavors.
The best Juul flavors 
The best official Juul flavors
Juul offers both Classic and Virginia Tobacco flavors, but as a former smoker looking for an alternative, I found Virginia is the closest approximation. The Virginia Tobacco flavor is stronger, and while it won't replicate the sensation of smoking it's pleasantly familiar. It's also slightly harsher than the Classic Tobacco, in my personal opinion, which is nice if you miss the scratch of smoking.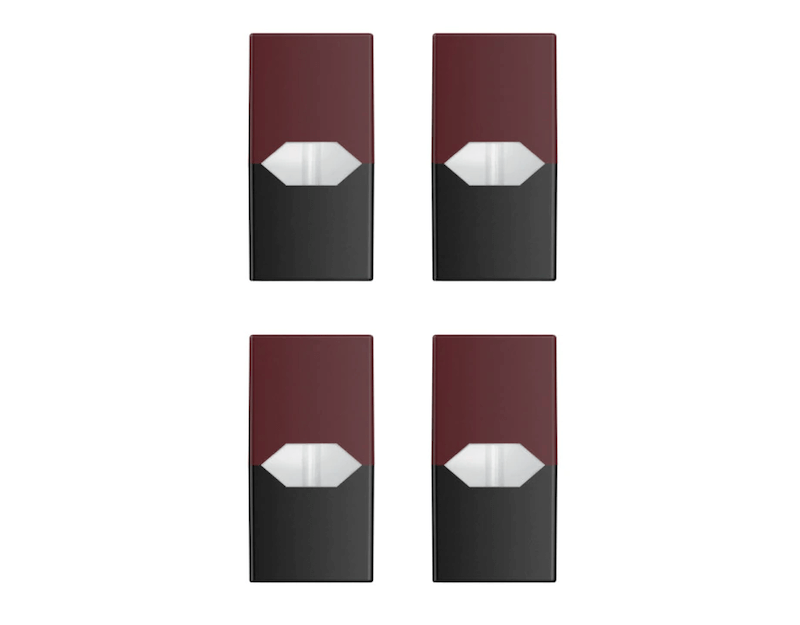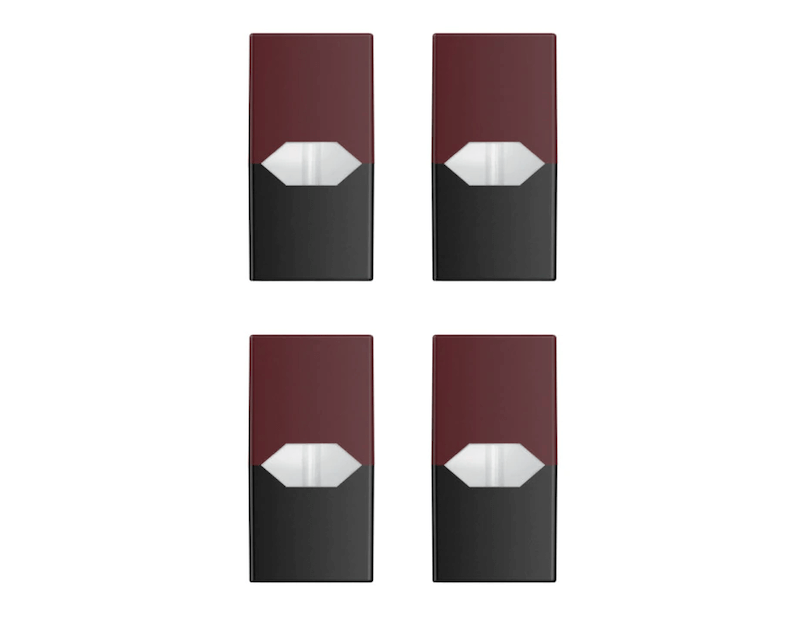 Of Juul's forbidden flavors, pulled from store shelves due to their popularity with teens, Mango reigns supreme in the world of flavored pods. Sweet without ever feeling like candy, fruity without that chemically odd aftertaste of artificial flavors, Mango is a top-notch pod.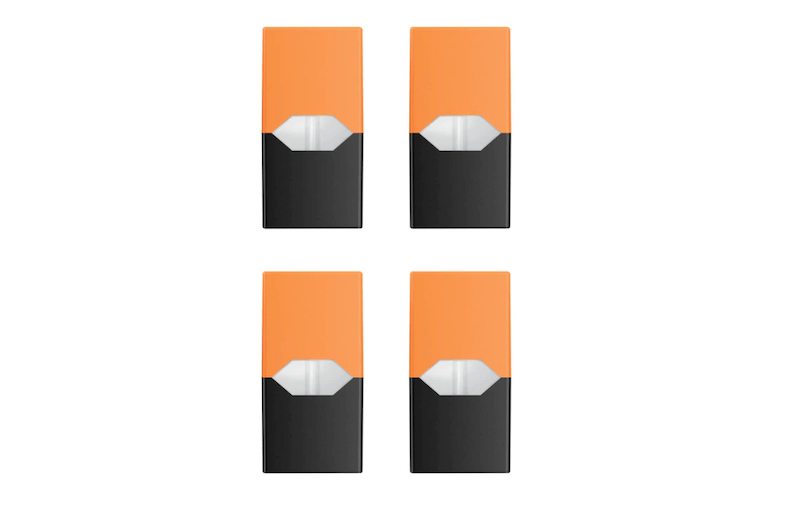 When Juul took its sweet flavor pods off the market we were heartbroken to see Cucumber go. Needlessly caught in a crossfire between parents and the company, Cucumber can now only be found on Juul's website. It's a shame; this is easily the most refreshing original Juul flavor. Subtly sweet with just a hint of mint, Cucumber is the hidden gem of the Juul world.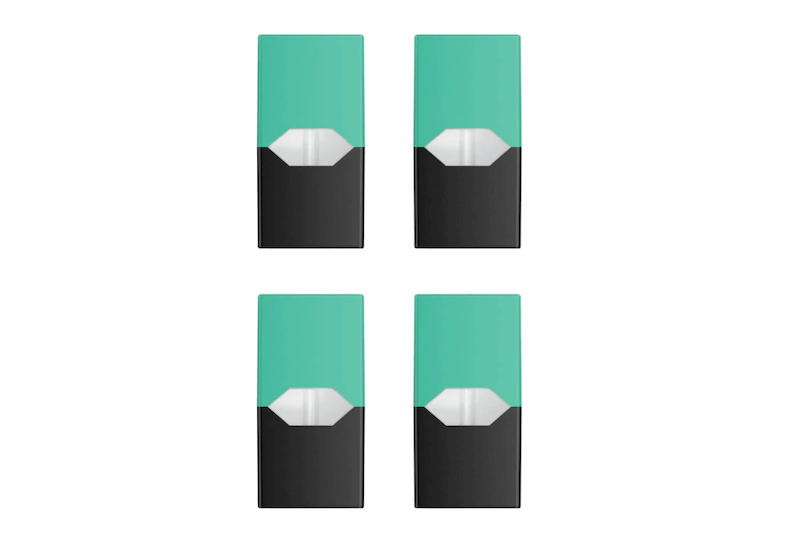 The best unofficial Juul flavors
This is a significantly harder category to classify because once you break free from the Juul ecosystem a world of possibilities reveals itself. Despite being owned by big tobacco and having more money than God, Juul only offers eight flavors. 
Some of its fruity flavors like Mango, arguably the best flavor, can't eve be sold in stores. That leaves you paying a premium on Juul's website unless you're willing to shop elsewhere. Since you're already ordering online, why not explore the world of artisanal Juul flavors. Here are our favorites. 
Keep in mind official Juul pods start at 5% nicotine, with reduced capacities available. However, some third party pods have 6% or more nicotine per pod. Make sure you check the nicotine level of the pods you're buying, especially if it's from a third party.
Ziip's Strawberry Lemonade is a refreshing blast of sweet and sour that envelops your mouth and leaves a lovely after taste. You might expect this Juul flavor to be annoyingly sweet, but the lemonade is far stronger than the strawberry here. Plus everyone's breath smells nice with a little citrus.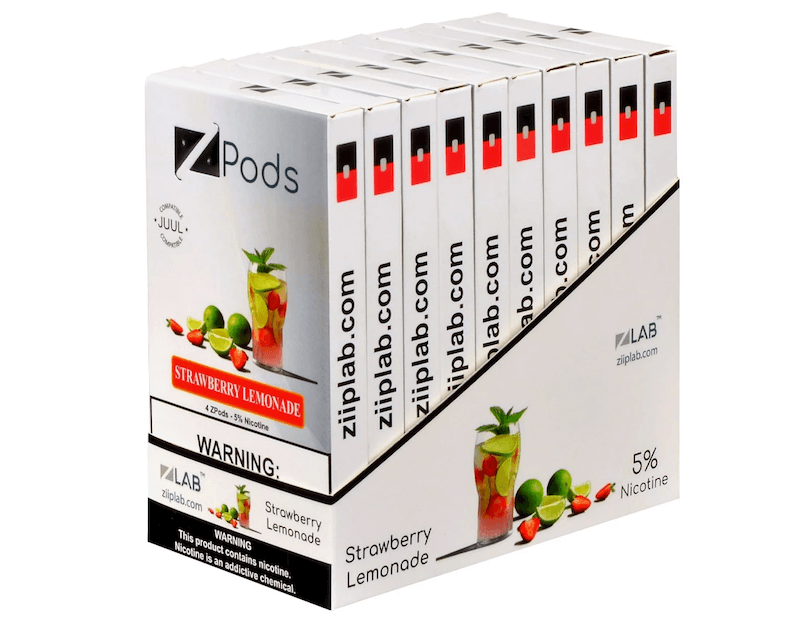 Coffee vapes are a hit and miss proposition, but Ziip's Cappuccino offers a surprisingly balanced flavor. Avoiding overloading your taste buds with extreme coffee flavor while still providing enough kick to satisfy.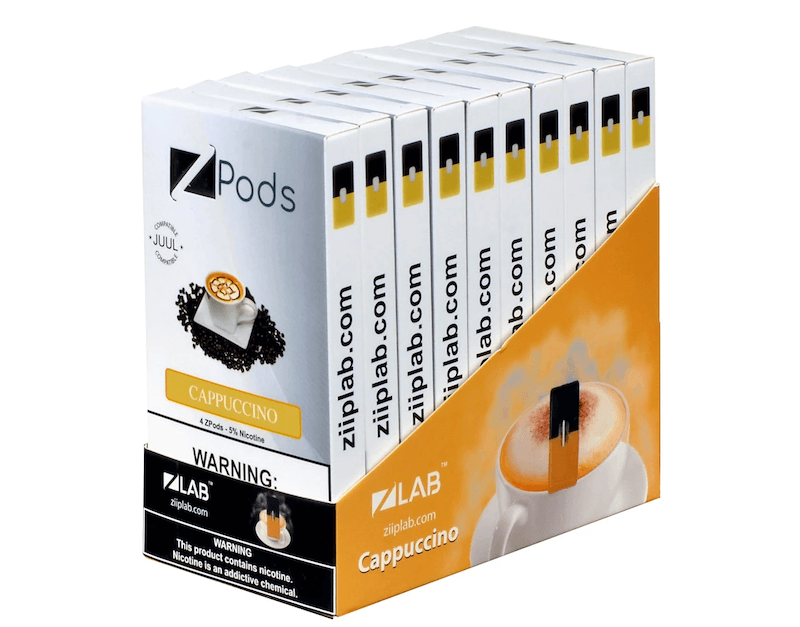 Ice pods add a cool burst of menthol to your vape without adding any mint flavor, providing a soothing chill. Iced Orange gives you the sensation of vaping an orange popsicle, which counts among the great unappreciated works of science. Simply delicious.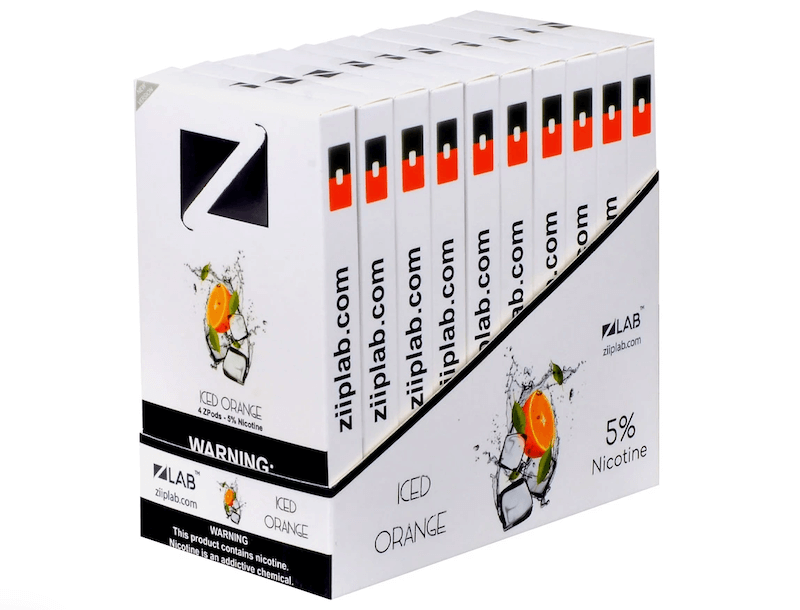 Looking for a bigger nicotine kick from your Juul flavor pods? Eon PODS Citrus Burst packs a ton of orange centered citrus flavor into a 6% nicotine cart. Just enough extra kick to give you a boost without going over the line.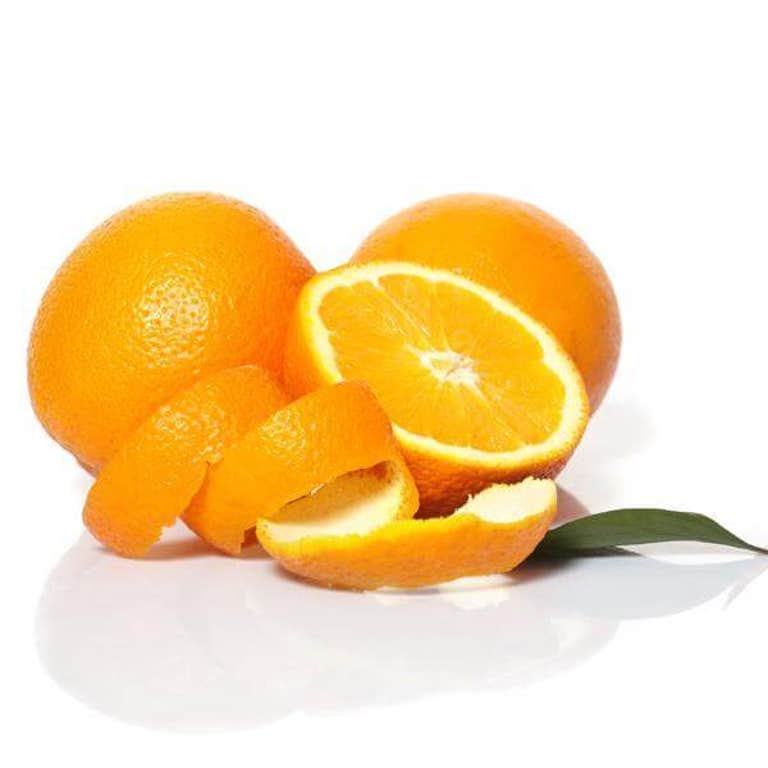 Juul's been the biggest name in Mango for too long. While many other companies make solid Mango carts, including Eon PODS and Ziip, VQ Pods rivals even the mighty Juul. Bright and sweet, VQ Pods Mango gives Juul's original Mango a run for their money. Since you have to order Mango online whether it's from VQ or Juul, you might as well reach for the superior and cheaper Mango pod.