Vaping has become a multi-billion dollar industry since first captivating the world about a decade ago as a replacement for smoking. The current leader of this trend is undoubtedly Juul, which has made vaping so ~trendy~ thanks to its wide variety of fruity flavors and sleek design. But its battery is still kind of a pain, and from replacements to its lifespan, there are some key points to consider. Consider this a one-stop-shop for answers to popular questions about the Juul battery whether you are new to vaping or a seasoned pro.
What to know about the Juul battery
Juul devices are made of two parts: the e-cigarette, which houses the battery and temperature regulation system, and the "pod" of e-liquid that is inserted into the e-cigarette. A fully charged Juul battery will last for about a day or for one Juul pod (about 200 puffs). Though their battery life is pretty short-lived, charging only takes one hour to get the vape ready to go again. Other devices can often be overcharged and result in reduced battery life, but Juuls are designed with smart-charge technology to minimize overcharging.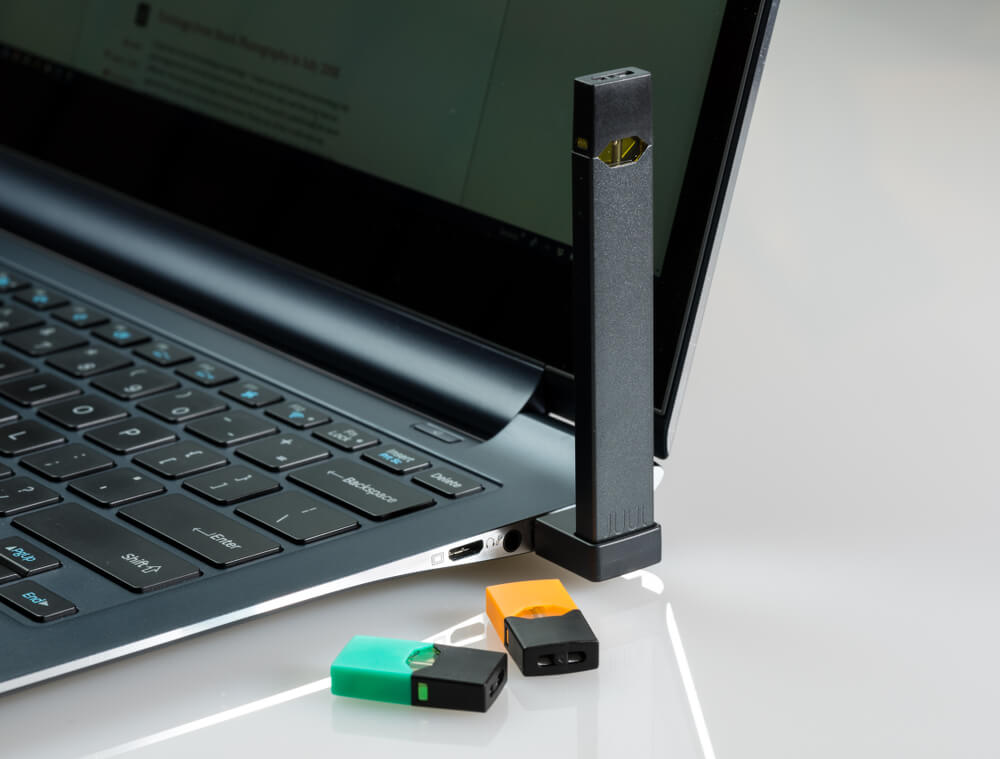 Where to buy a replacement Juul battery
Juul batteries and chargers should be cleaned with a cotton swab and rubbing alcohol before being replaced. Sometimes charging issues can be fixed with a simple cleansing, rather than replacing the e-cigarette. Juul has a handy store locator on its website to easily locate stores selling Juuls in certain areas. Juul battery replacements can also be bought online from the company website, with the most basic option running for only $15.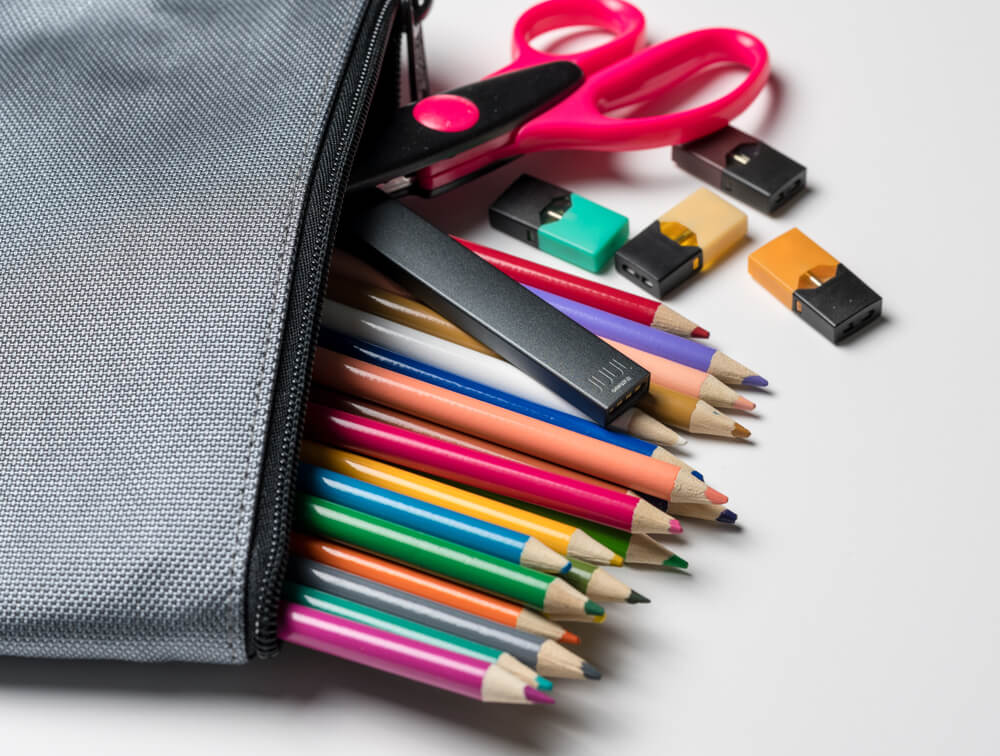 Where to buy chargers
Juul products usually come in packages with the e-cigarette, charger, and a few pods. Chargers can be bought individually on Amazon. Juuls often use magnetic chargers, but there are also wired options for a better price from other online retailers or in-store vape shops. Typical Juul battery chargers are only about one inch long with a USB port and can be easily plugged into a laptop for an easy on-the-go charge.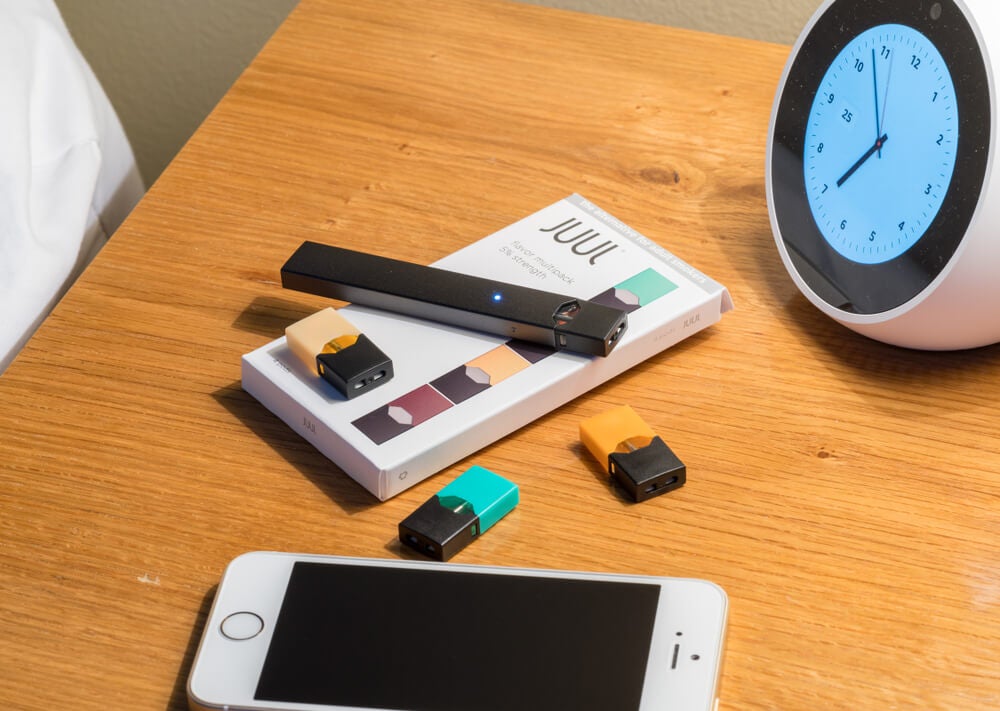 Safety concerns
Juul pods contain either 3 percent or 5 percent nicotine — a highly addictive substance — depending on consumer preference. The amount of nicotine in one Juul pod is equal to an entire pack of cigarettes. Juuls are meant for adult smokers making the switch from smoking to vaping and should exercise caution prior to using Juul e-cigarettes.
READ MORE: