In an internet era consumed by shares and Likes, Instagram has managed to become the ultimate place to go to when you want to lose yourself in an onslaught of cute puppy pics and double-tap-worthy design inspiration. It is also the go-to app for documenting important life milestones. Even though everything on the Internet is essentially forever, it's still nice to have a more conventional way of immortalizing these memories by printing your Instagram photos and enjoying them in the palm of your hands, literally. 
There are a lot of ways to print out your Instagram feed, but the best ones are the services that let you do so hassle-free, without the need to buy devices that will let you do it yourself. Some of these companies will give you beautiful prints of your grams in the app's perfect-square format, others will go the extra mile by letting you wear your feed proudly. Here are some of our favorites services for printing your Instagram photos.
To turn your Instagram photos into postcards: Origrami
This Australia-based company has banked on the social network's original square format by offering to print your Instagram photos onto premium matte cards. You can order a box of 36 of your best grams and it comes as square prints packaged in a beautiful camera box. What's more, you can also gift your loved ones with your most liked pics by ordering them as postcards that come complete with their own kraft envelopes. Expect to spend a minimum of $20, excluding shipping.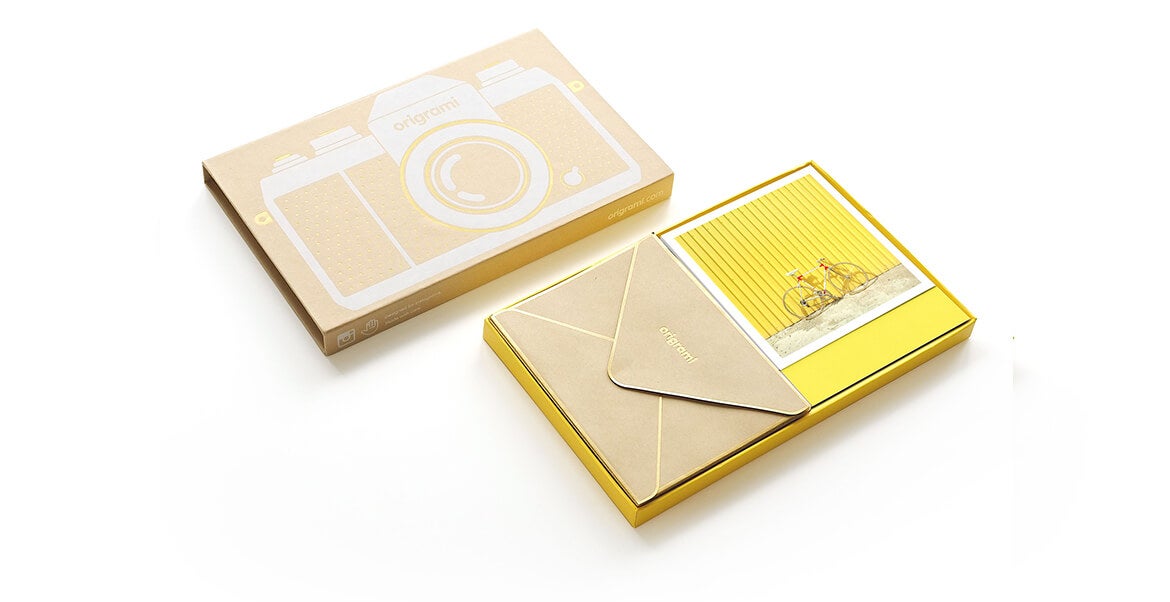 For your home accent wall: Mixtiles
Another company that doesn't mess around with Instagram's original format is Mixtiles. Their process is pretty simple: They print your Instagram photos onto 8-inch by 8-inch tiles. What makes them easy to display is the fact that they come with an adhesive that lets you stick it on any surface, remove it, and reuse it in a different area, leaving no marks behind. You can order three tiles for $58 and order additional tiles for $12 each.
https://www.instagram.com/p/BxhWWIsnJ9x/
Instant IRL photo albums: Chatbooks
If you want your snapshots to transcend your phone and go straight into a pretty photo book, Chatbooks promises to make the process as quick and painless as simply tapping buttons on their app. Pricing starts at $10 for a 6-inch by 6-inch book of 30 of your favorite Instagram photos, but you can print up to a max of 366 pages for 50 cents or less per page.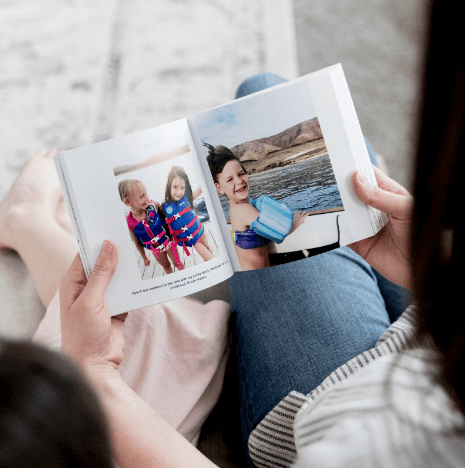 If you enjoy crafting or bedazzling your favorite objects, Social Print Studio offers a photo sticker option that lets you adorn things like your laptop or your planner with your most cherished grams. It's filed under the "Wedding" menu, which means they also make a great seal for invites or love letters. You can get a sheet of 24, 2-inch by 2-inch stickers for $14, or 252 mini-stickers for $18.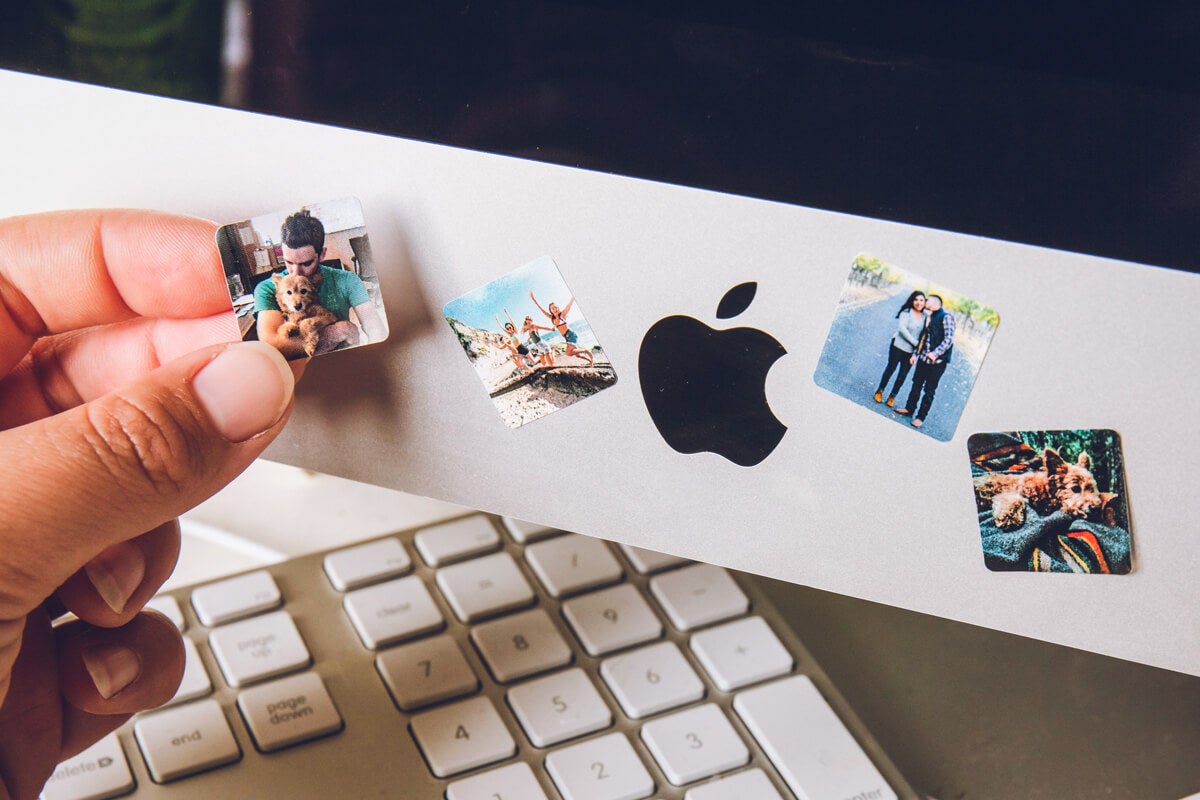 If you'd like to wear your photo feed: Fabristic
You read that right—you can be a walking Instagram by getting your best nine printed on fabric so you can wear your own merchandise (or gift it to someone who will love it). Fabristic gives you a portable version of your Instagram account in the form of a beach towel, drawstring backpack, tote bag, or pillow–but the best option, of course, is the shirt. For a minimum of $39, you can select about 300 photos on both sides.