Taking a selfie is an art form.
With front-facing phone cameras reaching saturation point, selfie devotees are having to go the extra mile to make their self-taken photos stand out from the crowd. In a quest for the perfect selfie, I tried every innovative app I could find, looking for that "wow" factor.
The nonchalantly overexposed aesthetic can be hard to pull off, but Bright Camera makes lense flare easy. Filters include "chowpatty," "gangnam," "kazantip," and my personal favourite "saloniki." The extra beauty effects that smoothed the complexion of my skin work like a charm.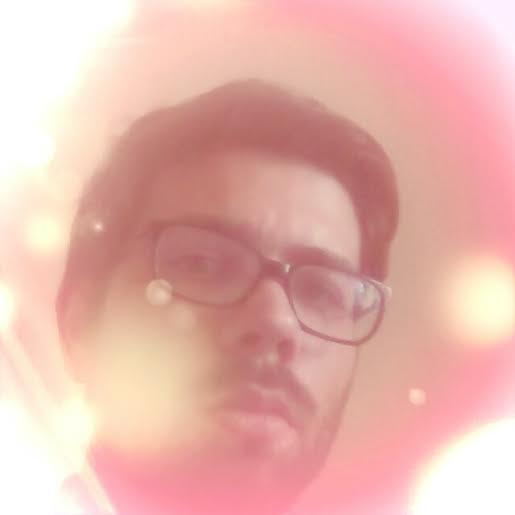 Front & Back
Frontback is one of the hottest apps around at the moment, but if like me you're stuck on an Android, Front & Back will have to suffice. Dual camera pictures take selfying to the next level. When composing an image I like to meditate on the wise words of Frontback founder Fred Della Faille: "I feel like an emoji. Your face is the caption."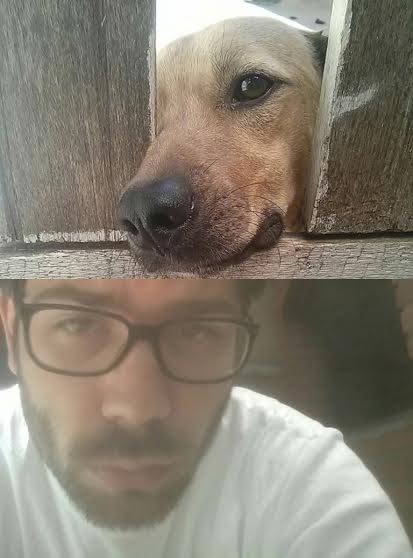 Selfie Studio
The introduction of the front-facing camera was a Rubicon moment for the selfie world, but we're still waiting to cross the final frontier: a front-facing flash. This is where Selfie Studio comes in, it uses the phone's screen to gently illuminate your face. I selected a delicate blue color for this selfie.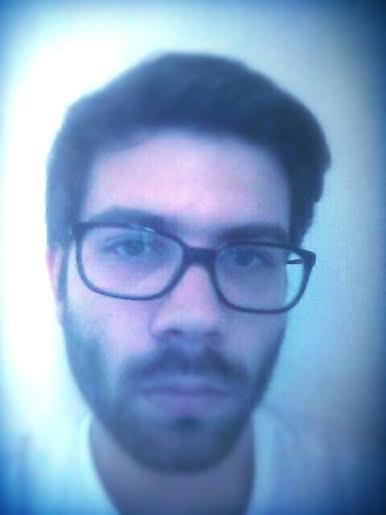 GIFs might be mainstream now, but making them is still regarded as being best left to the professionals. Andtheniwaslike is a website that does away with this GIF creation elitism and puts the Graphics Interchange Format into the hands of ordinary people. It's quite simply the best tool out there for posting selfies to Tumblr.
Compact camera
There are very few times when not using a phone to take selfies is appropriate, taking smug shots on the beach is one of them. Avoid scratching or drowning your precious phone by leaving it at home and instead dig out your old compact camera. Remember, you won't look smug unless you feel smug.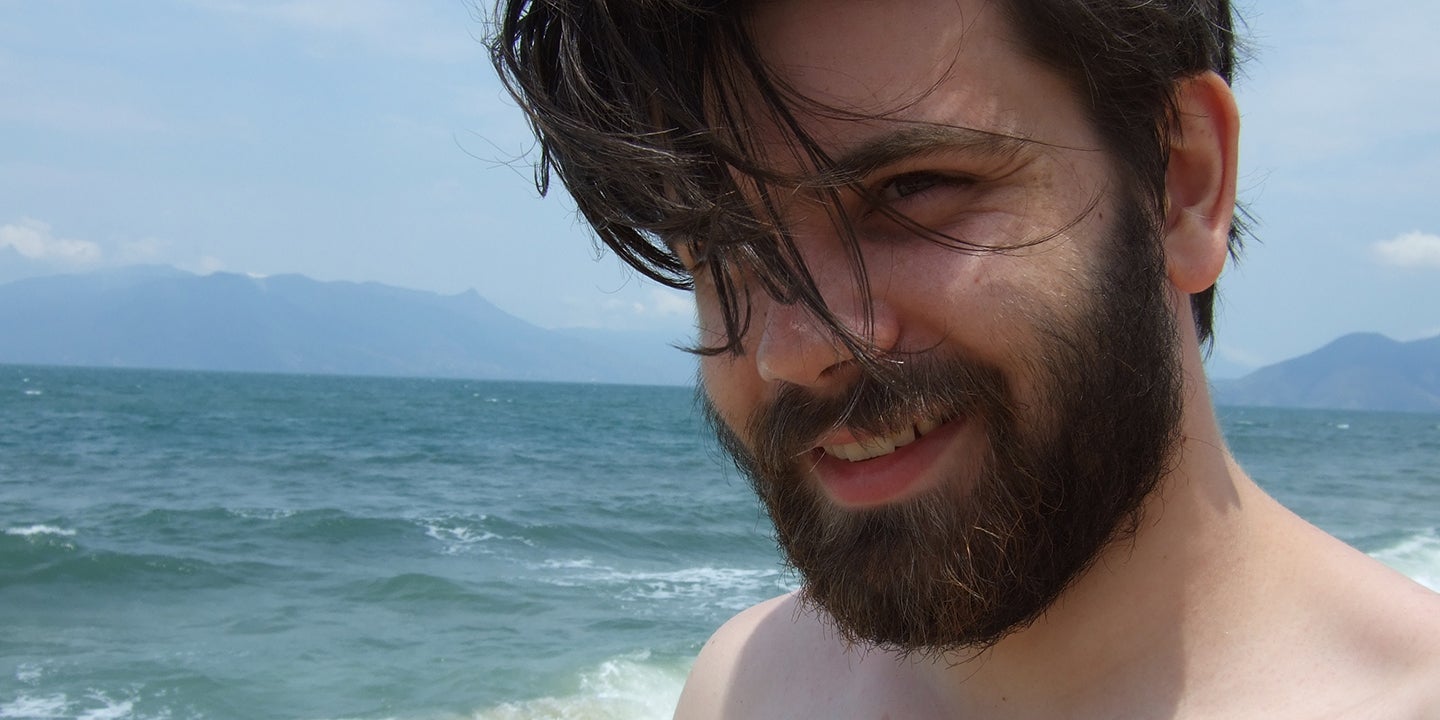 I'm already fairly flawless, but it can be nice to subtly tweak my selfies. I used makeup app Perfect 365 to put some depth on my jawline and polish up my cheekbones a bit.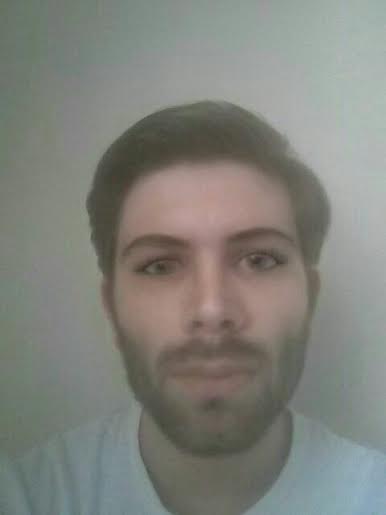 Otaku Camera
One of the more extravagant apps in my selfie arsenal, Otaku Camera should only be used sparingly. On one or two days a year you will find yourself in a manga-mood; that's your cue to whip out the Otaku app and turn yourself into a Japanese cartoon.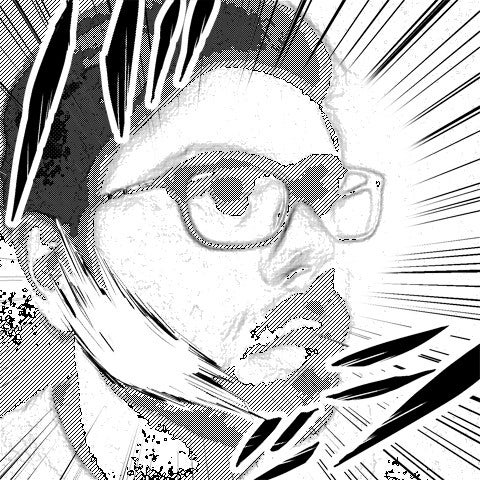 Few apps capture the vibe of a romantic selfie like Candy Camera. It offers limitless ways to plaster hearts all over your face. Achieving that perfect soft glow can be a time-consuming process; this app makes it easy.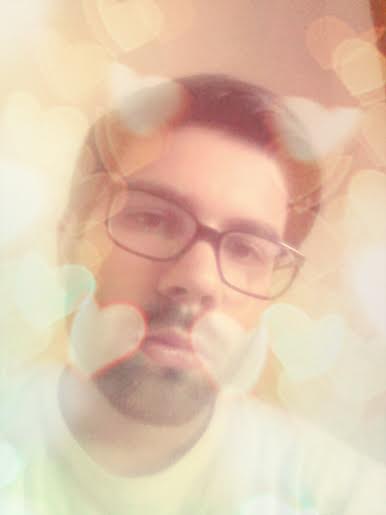 Sketch Guru
A phone camera might be the finest tool for capturing a human face, but crayons come in a close second. Sketch Guru allows you to blend both mediums together to create truly stunning selfies.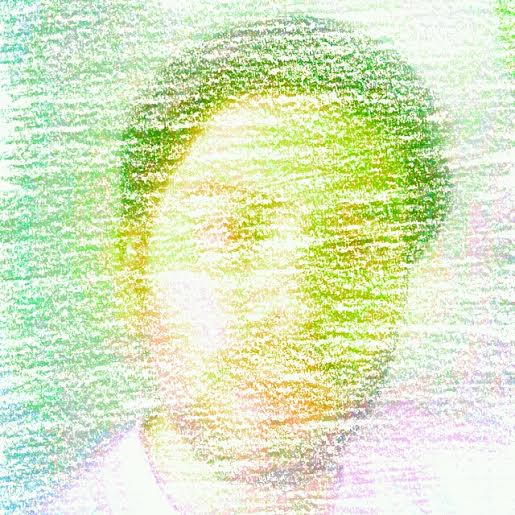 Again, this is an app to be used sparingly. But if you ever get the urge to apply your face to a quirky selection of cartoon characters, MomentCam, is for you. You can even use multiple selfies in the same picture.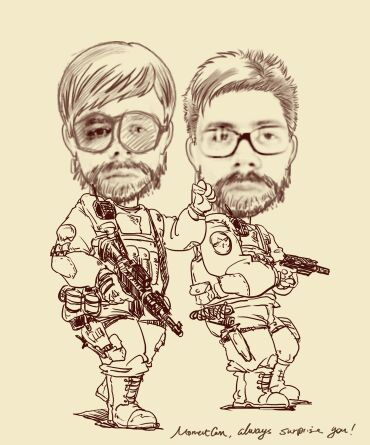 Justin Bieber Me
Justin Bieber Me allows you to take a selfie with Justin Bieber. Topless pictures of Justin cost extra $2.99, so I had to make do with this.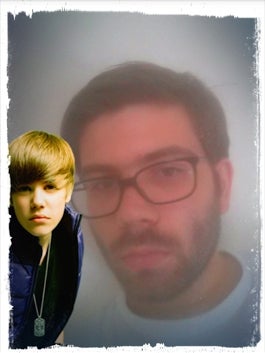 For years Snapseed has been used by those who wanted to use vintage-type filters but didn't want to face the indignity of having to install Instagram. It's still the best all-around selfie maker out there. Check out the ethereal beauty of the scratches on my selfie.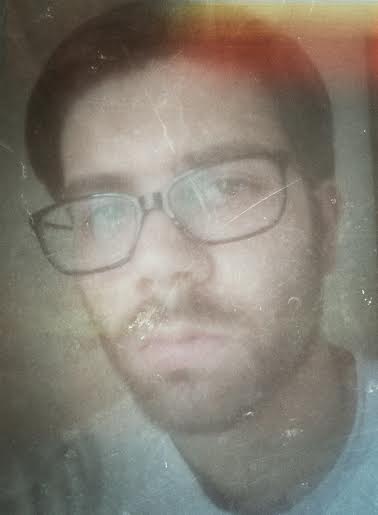 EyeEm is another Instagram alternative. Hailing from super-cool Berlin, this self-consciously uber-hip app allows users to sell their images through a dedicated marketplace. I haven't had a buyer for any of my selfies yet, but it can only be a matter of time.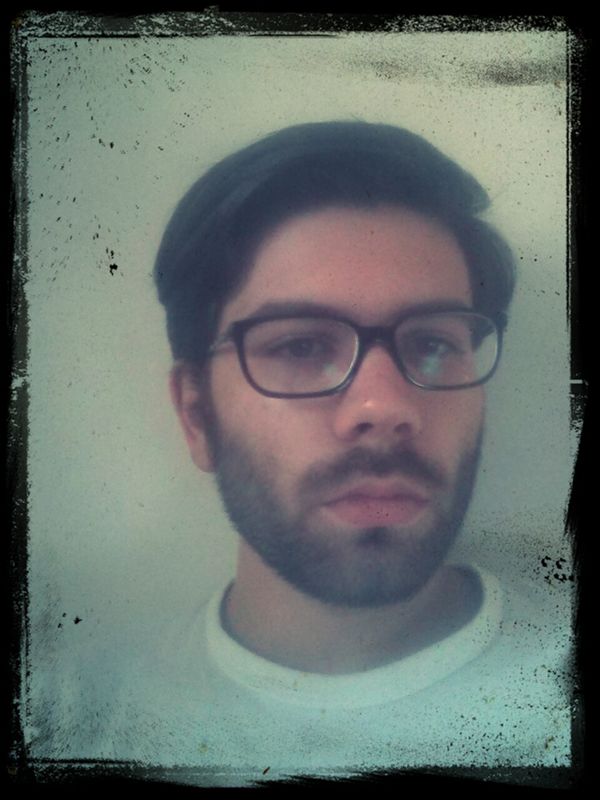 AutoStitch Panorama
Panoramic selfies, or #panoselfies, are a big deal at the moment, with many people discovering the hidden selfie potential in panorama photo apps. The trick is to keep things simple; just because you can stitch 10 photos of a city skyline together doesn't mean you should. Selfie backgrounds should emphasise the face, not take away from it.

To make a selfie look better you need to brighten and soften. Beauty Camera does away with all the other bells and whistles and just focuses on these essentials. Use this app right and you will have perfect selfies every time.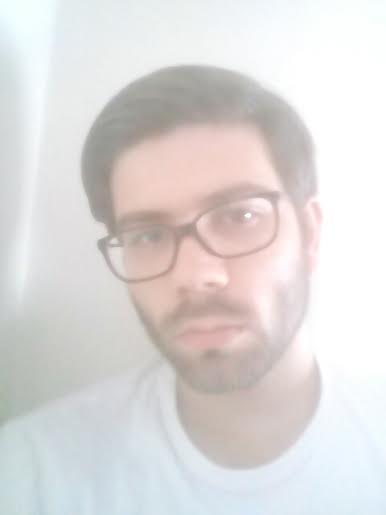 It takes a true pro to make a Vine selfie work. Just look at Twitter cofounder Jack Dorsey's feed.  Like everything else in life, practice makes perfect.
Despite the increasing array of tools becoming available to selfie takers, it's important to note that these latest advances in selfie technology aren't substitutes for the craft of selfie taking. But once the basics of camera angle, lighting, and posing have been mastered, they can be be used to take individual selfies to the next level.
I might not have taken the perfect selfie yet, but when I do, it will almost certainly be augmented with some of this new selfie technology. 
All photos by Jeremy Wilson