Could your next-gen refrigerator—dispenser of ice, guardian of leftover pizza—betray you? Horrifying as it sounds, it's already happened to someone. I know, I just lost my appetite. The idea of a Jetsons-like domicile, bristling with "smart" appliances that will make your life an exercise in luxury, is a pretty standard daydream. But a fully computerized home, we're beginning to discover, is as vulnerable to hackers as your average PC.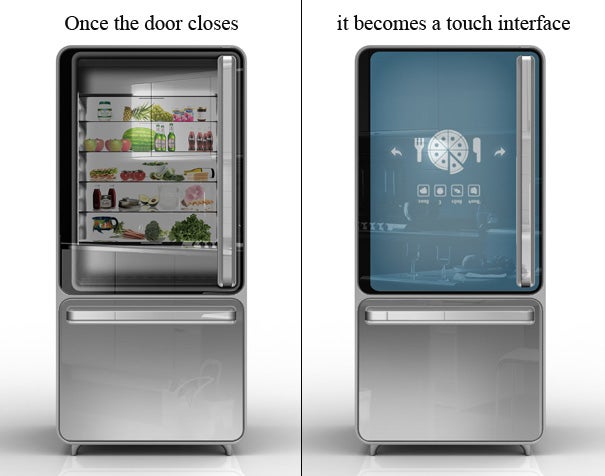 Proofpoint, a security-as-a-service provider, released details on what they're characterizing as an unprecedented "Internet of Things"-based cyberattack, meaning an operation that relied on Web-like connections between household devices. The campaign "involved more than 750,000 malicious email communications coming from more than 100,000 everyday consumer gadgets such as home-networking routers, connected multi-media centers, televisions," and, yes, "at least one refrigerator that had been compromised and used as a platform to launch attacks."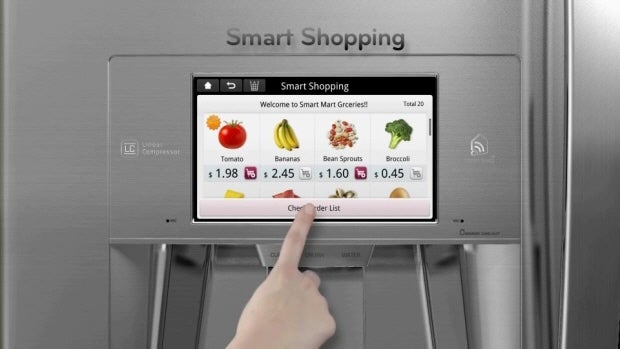 Essentially, the same features that give us unified control over such sophisticated gadgets also enable cybercriminals to steer them toward a different purpose. That there are so many of them is an added perk: this time around, the hackers initiated no more than 10 emails from each separate IP address, "making the attack difficult to block based on location." It doesn't take much to compromise the devices either—"misconfiguration and the use of default passwords left the devices completely exposed on public networks, available for takeover and use."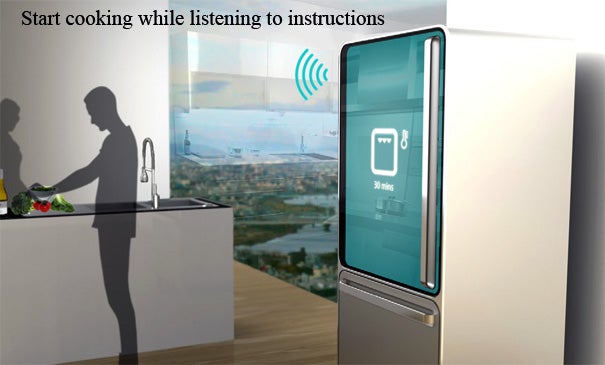 Will we ever be able to feel safe in our kitchens again? The amount of Internet-connected "thingbots" is "expected to grow to more than four times the number of connected computers in the next few years," with 200 billion expected by the year 2020, and they "may be more attractive and easier to infect and control than PC, laptops, or tablets," so probably not. Better accept that your toaster, microwave, and dishwasher are bound to become nodes in a massive botnet, or just surrender your private data altogether. Alternatively: eat out every night.
H/T Business Insider | Photo by Samsung USA/Flickr