When I first heard about Femtech in 2016, not many people were paying attention to the emerging tech sector. Femtech stands for female technologies like ovulation-tracking bracelets, period-tracking apps, and smart breast pumps. As it piqued my interest, I started exploring the space and found myself compelled to ask everyone in Silicon Valley what they thought about it. But the topic didn't seem to resonate—they either thought I was referring to Fintech (financial technologies) or responded by saying that it was "kind of a niche market." A niche market? I don't consider a sector that concerns more than half of the population to be "niche."
But that's Silicon Valley for you, a giant boys' club that can't envision a return on investment from products that focus on other types of hormones, like estrogen. Even though things are gradually starting to change, it's still a huge challenge for a female founder to raise capital, especially when she is pitching a menstrual disc or a breast pump to a room full of male investors.
In 2017, CB Insights released a market map about the Femtech sector, illustrating some of the key startups in this space. The data-driven platform estimates that the startups in this map have raised over $1.1 billion in total between 2014 and 2017.
The sector's been growing ever since.
Last summer, the investment firm Portfolia launched its first "Femtech Fund," which is dedicated to investing in women's health. From periods to breastfeeding, the sector is gradually modernizing the products and services a woman needs throughout her life. Here are five startups that illustrate the various facets of Femtech.
Femtech
The Flex Company
This Los Angeles-based startup set out to replace pads and tampons with a more modern alternative: a disposable menstrual disc. Launched in 2016, the Flex disc sits just past the vaginal canal in the same place as a diaphragm, collects the fluid rather than absorbing it, and can be left in for 12 hours. One of the perks? You can have period sex with it. The startup is now manufacturing a menstrual cup with Keela, a competitor it recently acquired that patented the ReleaseRing, which is designed to make the removal process easier. The Flex Cup can be pre-ordered for $39.99 with shipping estimated to begin in the Spring.   
Modern Fertility
Many women spend the better part of their teens and 20s trying to prevent pregnancies with contraceptives. And then one day, they decide they want a baby, without knowing anything about their fertility—or in some cases, their infertility. Modern Fertility is trying to inform women early on about their hormones, which really does make sense if you think about it. I mean, we monitor every other aspects of our health, right? After analyzing a sample of your blood with medical supervision, the startup sends a detailed, personalized report that explains how your hormones relate to ovarian reserve, egg freezing and IVF, menopause, and more. For $159, I'm sold.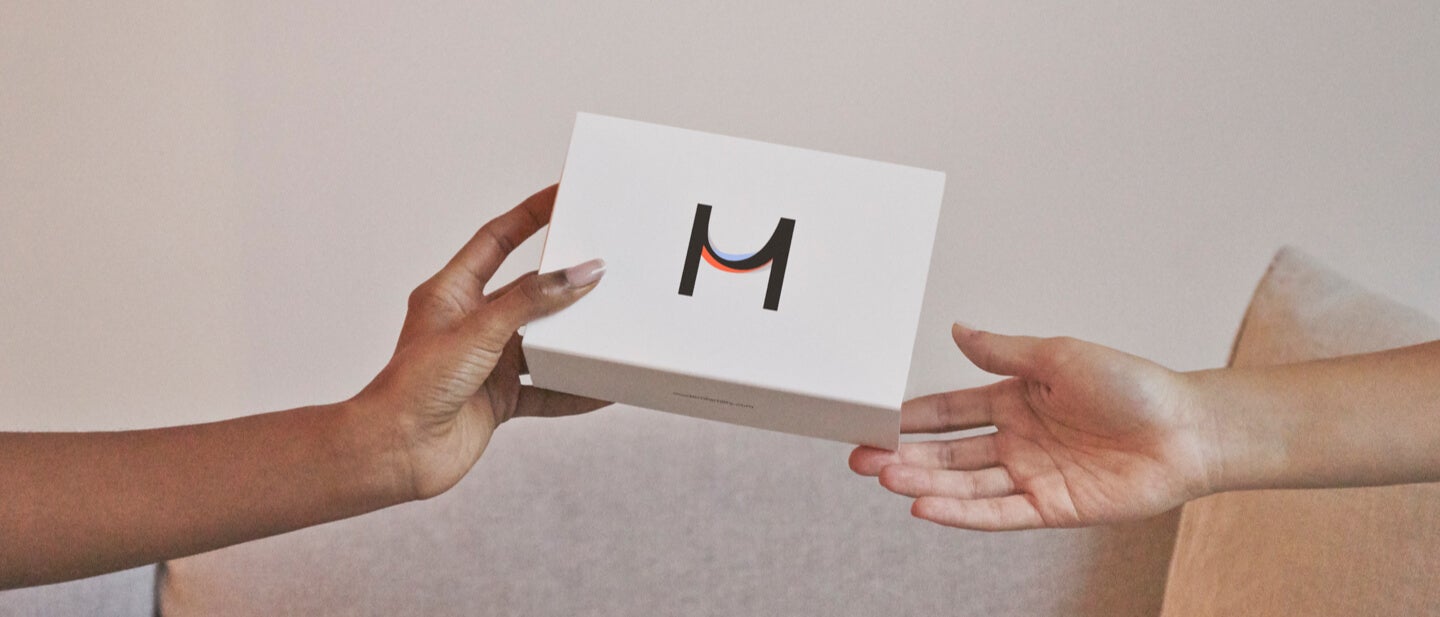 Ava
Finding that "fertility window" isn't always easy when you are trying to conceive. Ava, a Swiss-based startup with offices in San Francisco, has developed a smart, ovulation-tracking bracelet that women can wear at night. In the morning, they synch the collected data (physiological stress levels, resting heart rate, and more) with the Ava app to see if they are fertile. The startup says its device is clinically proven to detect the very beginning of the fertile window, allowing couples to better coordinate intercourse when trying to conceive. Scheduling sex isn't really sexy, but it can help alleviate a lot of stress, frustration, and premature visits to a fertility clinic. The Ava bracelet is FDA-approved and costs $299.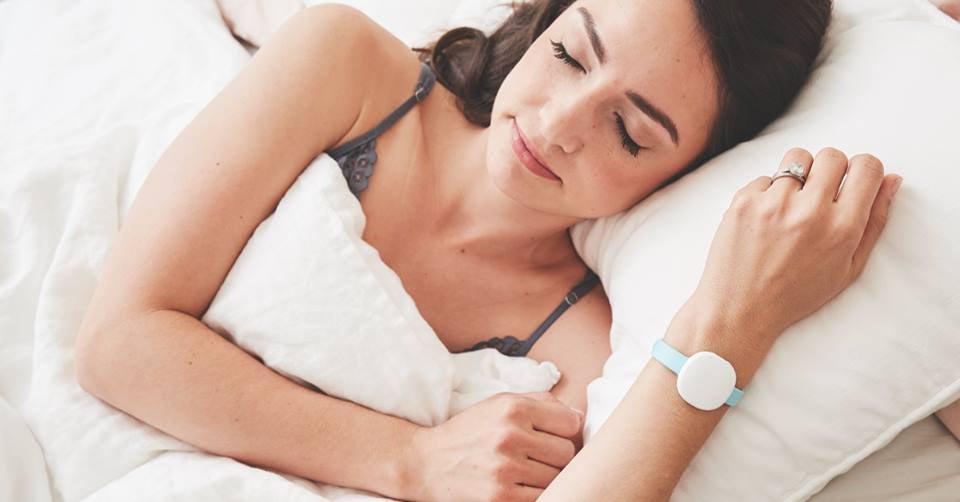 Moxxly
When you're a mom, especially a working mom, it can be tricky to figure out how, where, and when you are going to be able to pump your breast milk. There are a lot of smart breast pumps out there that facilitate the pumping process but it can still be tricky to find a quiet, private space to use your pump. Moxxly recently released the Flow Kit, a breast pump accessory for hands-free pumping without getting undressed. The Flow Kit connects to most pump motors and fits under standard bras so you can type away on your computer or even pump while commuting. The kit costs $79.99.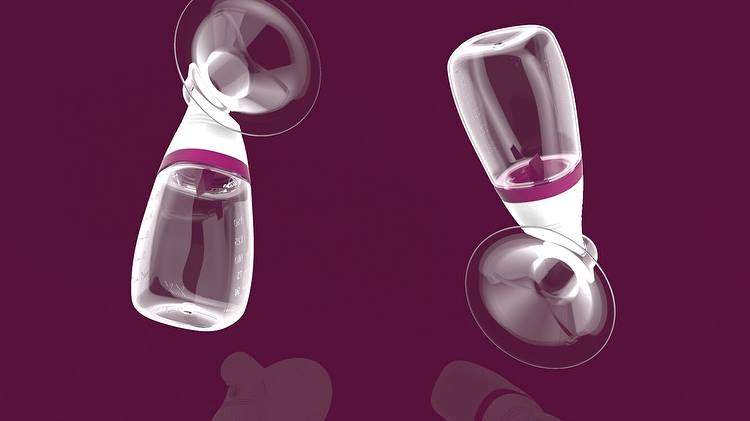 Joylux
Many people get facelifts—so why not get a vaginal lift? After giving birth or simply getting older, women can experience pelvic floor issues, which can lead to incontinence and uncomfortable sexual intercourse. Tightening the vaginal tissues and pelvic floor can help women feel more comfortable with their intimacy. Joylux has created vaginal rejuvenation devices that use light energy, gentle heat, and sonic technology to treat the vaginal tissue and pelvic floor muscles. At this time, they are only available outside of the U.S., in markets like Canada, Europe, and Australia. For the U.S. market, Joylux created a non-invasive wellness solution, which uses red lights (LEDs), gentle heat, and sonic technology.